vfiles's nyfw event featured young thug and the hq trivia host
The music-centric event reimagined the function and purpose of runway shows.
|
14 February 2018, 8:23pm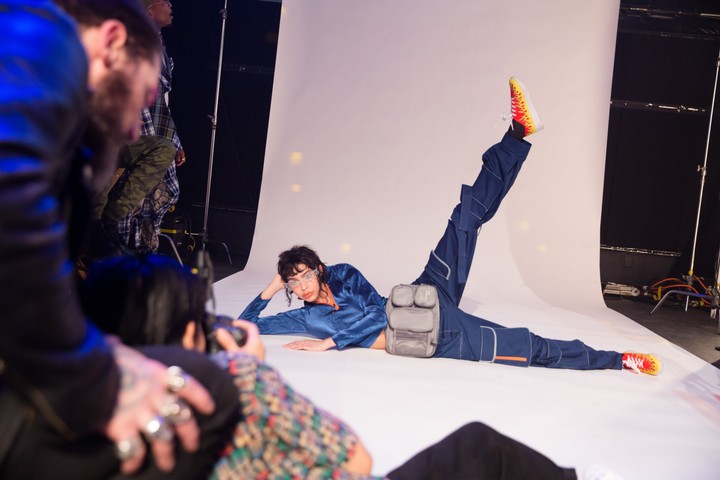 Photography Max Lakner
VFILES killed two birds with one stone on Monday night. The SoHo store's runway presentation doubled as a live lookbook shoot. The Adidas-sponsored event took place at the music venue Terminal 5 so, of course, there were plenty of mixes. DJs Gianni Lee and Mazurbate spun tracks as models strutted on stage and posed in front of a white backdrop. The shoot was uniquely performative and engrossing — Young Thug even acting as stylist at one point. It felt like a genius revamping of how clothes are presented and shot, especially when the purpose and necessity of runway shows have been thrown into question.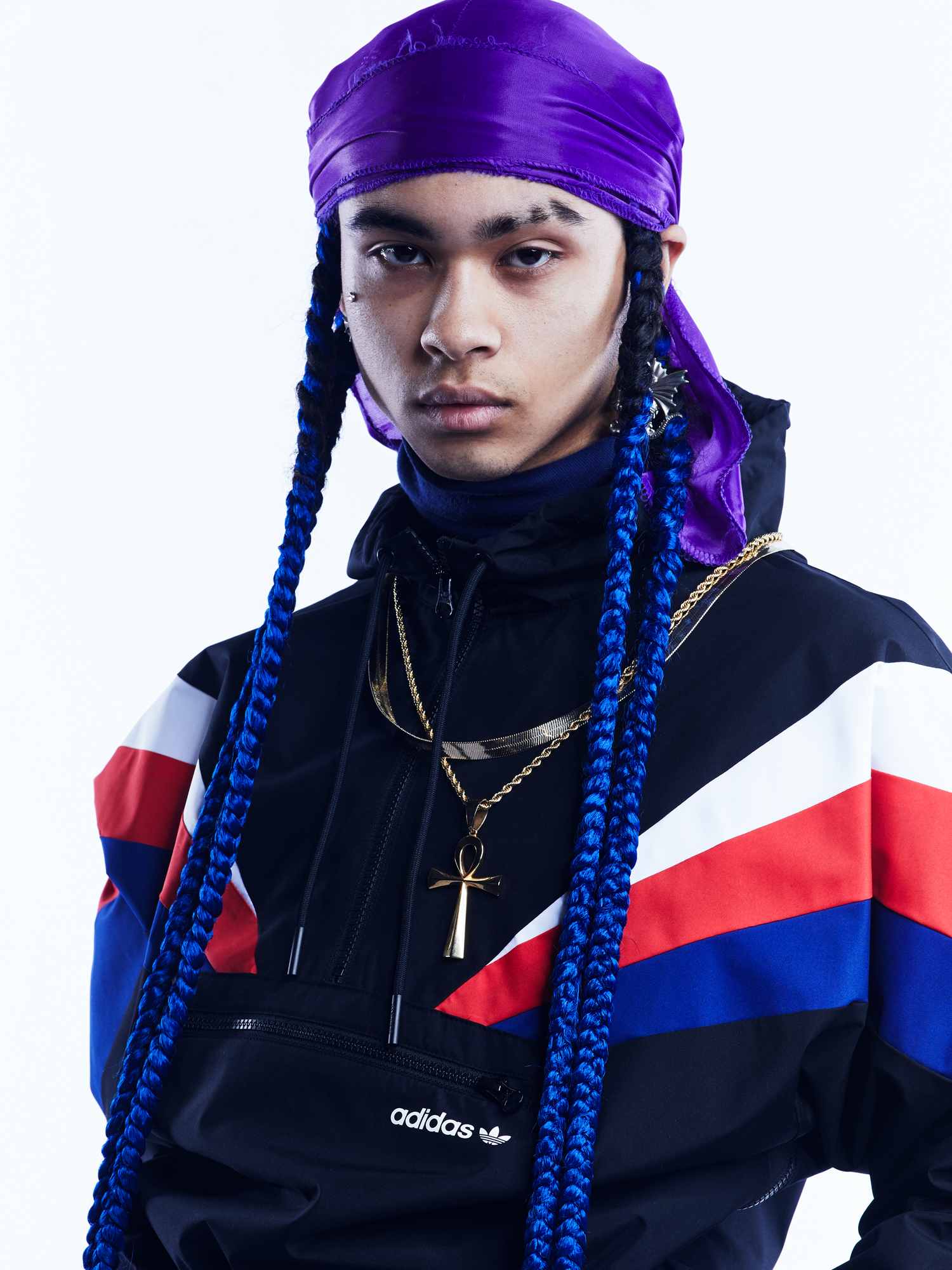 The emphasis was solely on VFILES's impressive past this time. Previous VFILES Runway winners like Feng Chen Wang, Sanchez-Kane, and Snow Xue Gao were featured. The designers' looks were mixed with pieces from the perennially-cool Adidas. What resulted were outfits that felt representative of what today's young creatives actually wear on a big night out. Fabulous, outlandish clothes we spent most of our paycheck on paired with everyday basics. In keeping with the event's off-kilter coolness, HQ Trivia host Scott Rogowsky made an IRL appearance. Unfortunately it was to introduce the hip hop artist Smokepurpp, and not to lead an insanely stress-inducing quiz about medieval literature.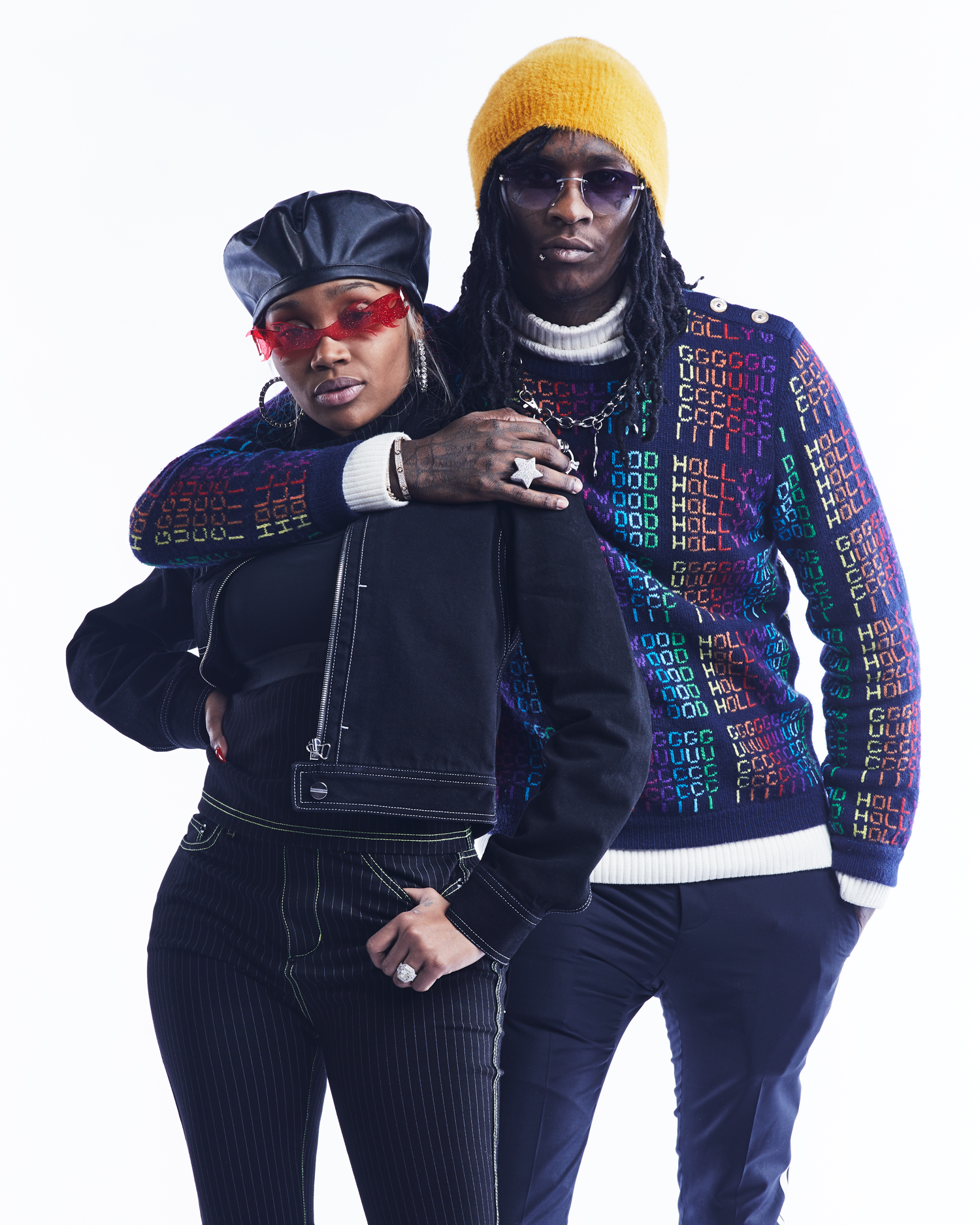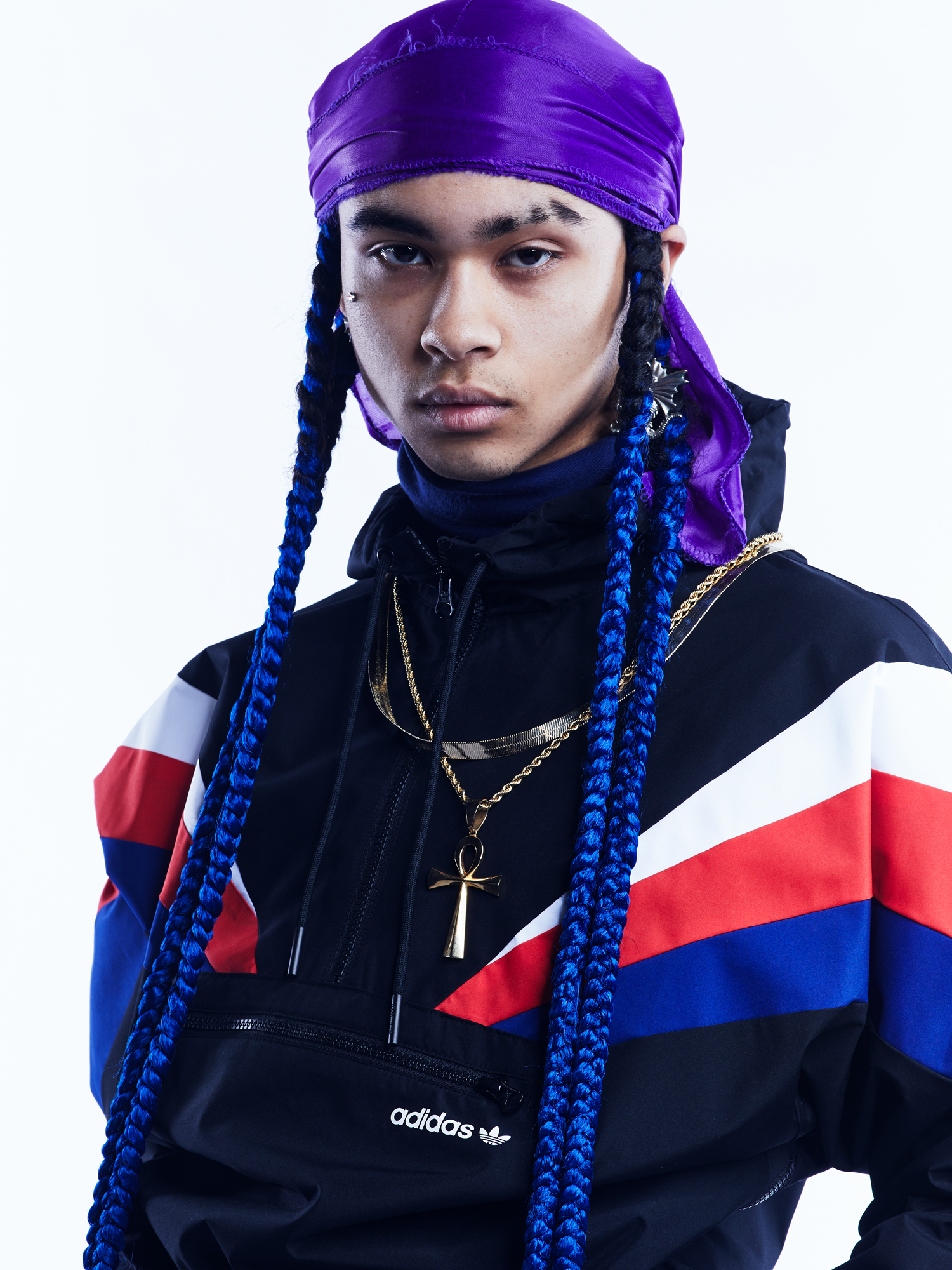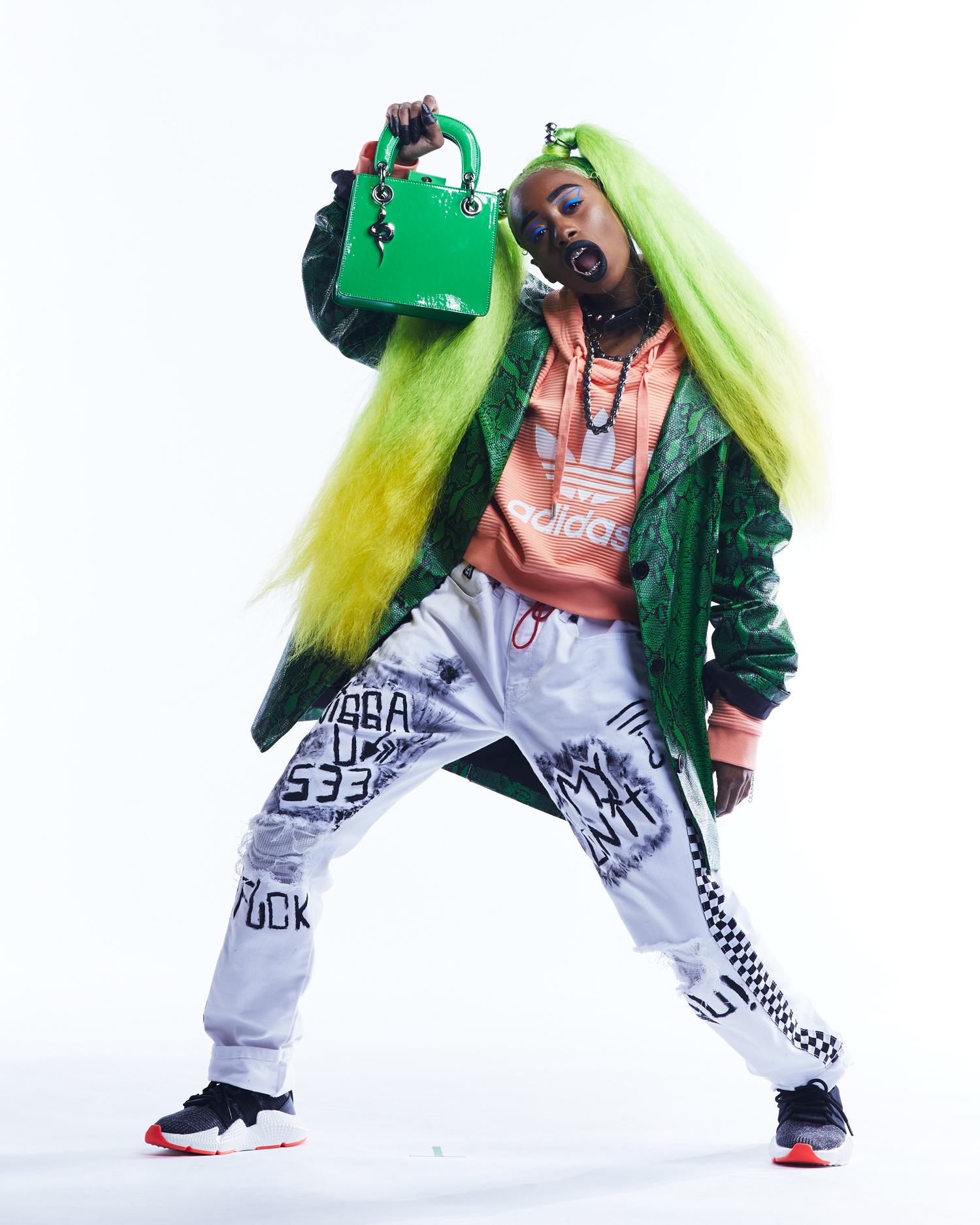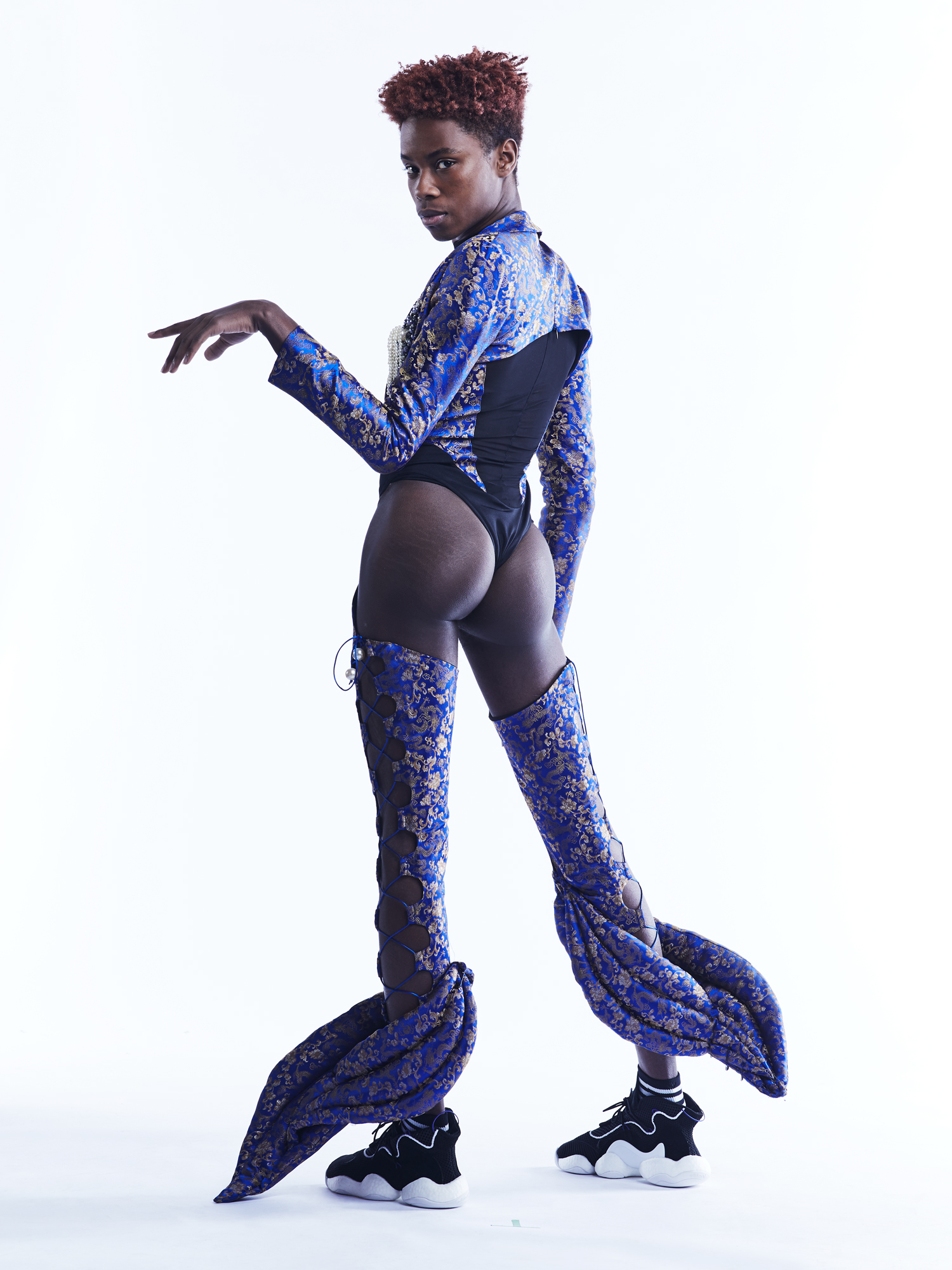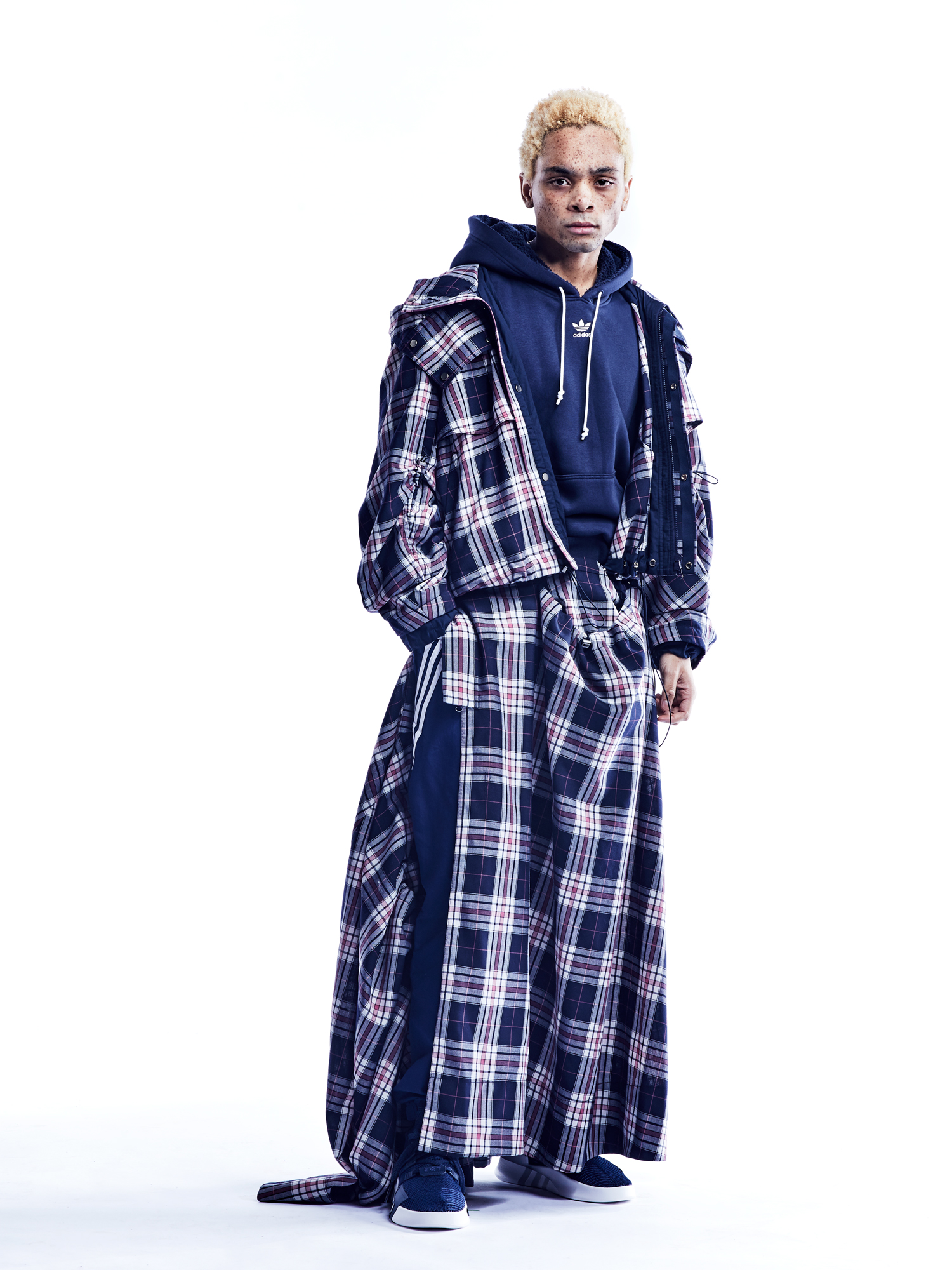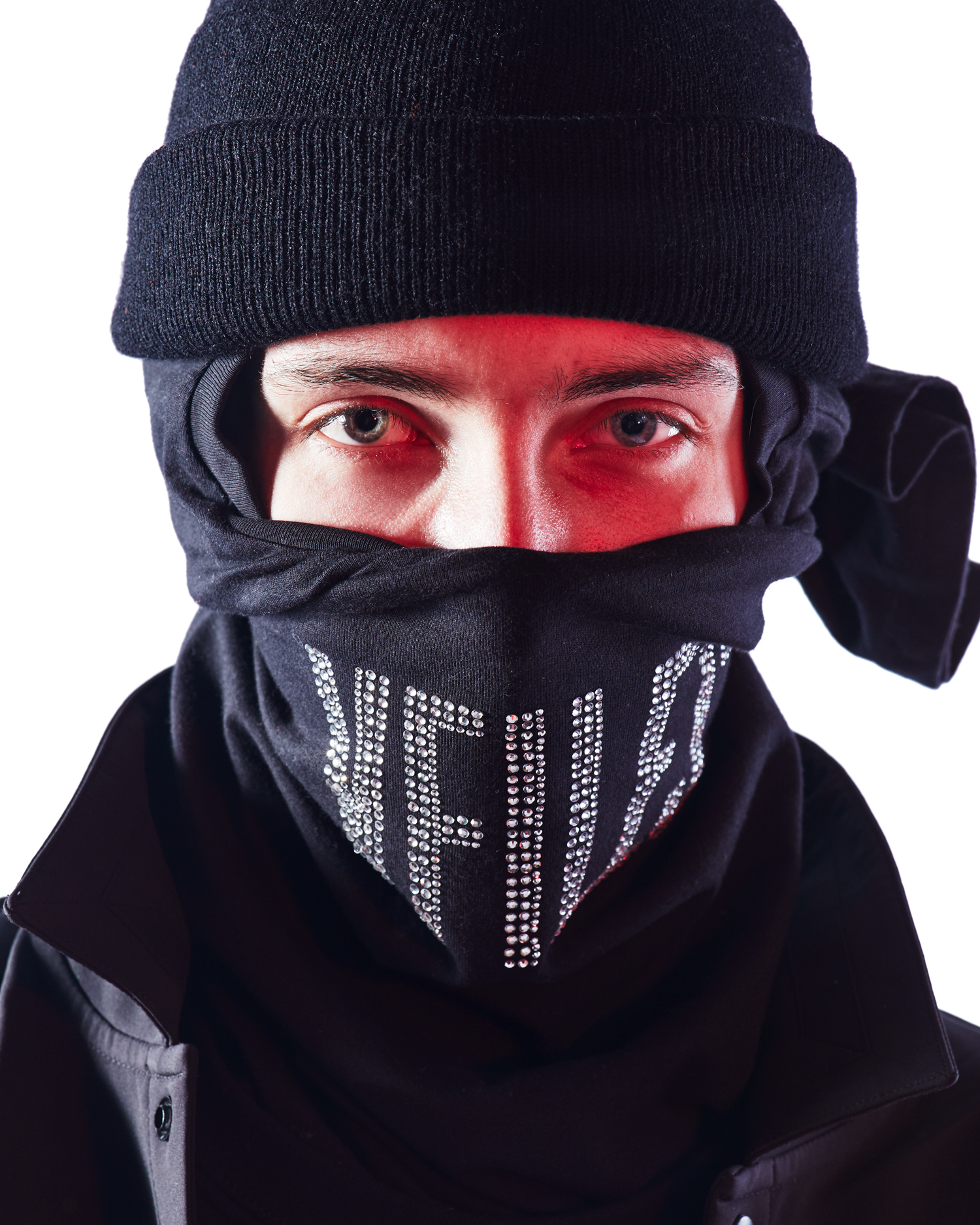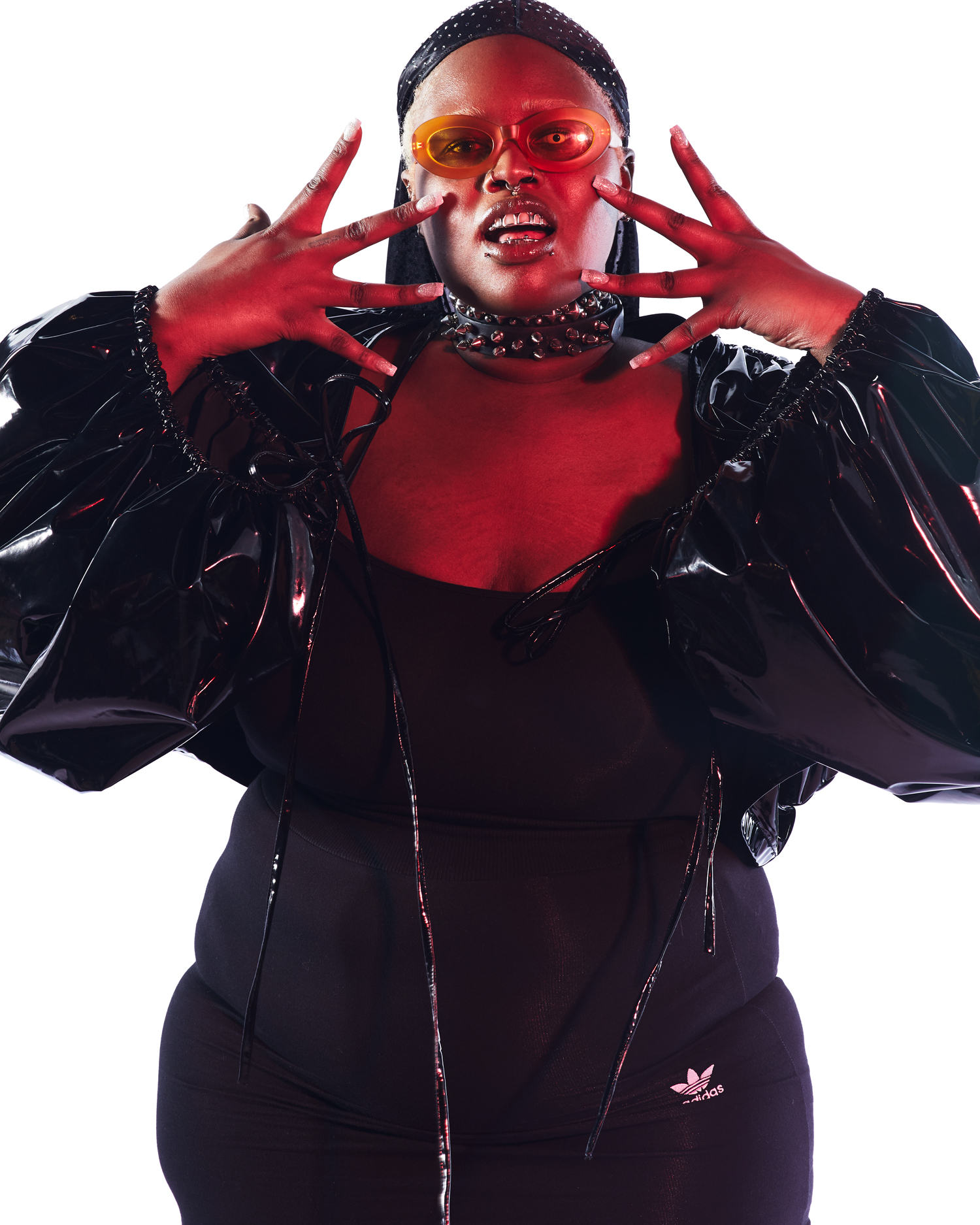 All images courtesy of VFILES