why we need to talk about mental health in the creative industries
A new exhibition hopes to open a dialogue around mental health problems suffered by those working in creative fields.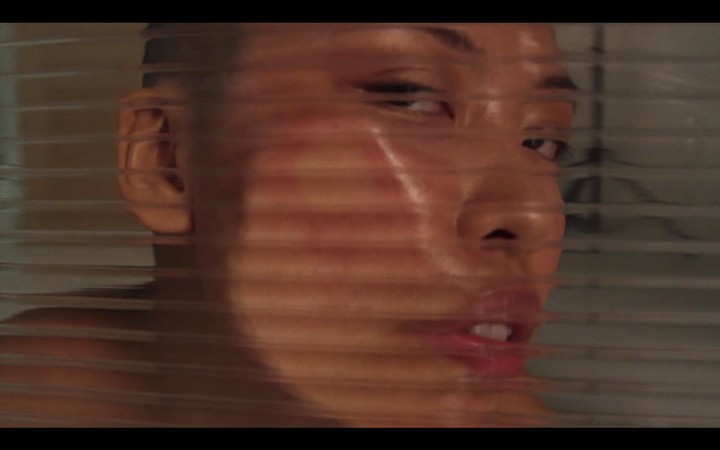 Campbell Addy, Niijournal
This article was originally published by i-D UK.
Look to the great artists across history and it's not difficult to find tragic narratives surrounding mental health; Elliott Smith, Sylvia Plath, Vincent Van Gogh. Subsequently, the story of the troubled creative genius has become such a lofty cliche, that nowadays it almost feels trite for the average artist to admit that their practice — whatever its form — might be causing them stress or discomfort. As my friend put it when I said my career as a freelance writer was keeping me up at night: "Woe is you."
If you're one of the lucky few who have turned their hobby into a career, and one of the unlucky few who have experienced mental health issues, you might have, more than once, asked yourself why you're not constantly feeling grateful for having a job that you love. It's this feeling of ingratitude that makes up just one of the many reasons people in the creative industries feel awkward talking about mental health issues. Another is not wanting to look like you're not up to the job in a competitive market place, or the financial worry of needing time off when you're freelance and have no other source of income. Then, of course, there's the social stigma; according to the Mental Health Foundation, one in four people in the UK will experience a mental health problem in their lives, and nine out of ten of these people will suffer discrimination because of it.
"One in four people in the UK will experience a mental health problem in their lives, and nine out of ten of these people will suffer discrimination because of it."
Taking all of this into account, a new exhibition, all in: the mind, attempts to do away with the taboo of talking about mental health in the creative industries. Running at London's House of Vans, the exhibition is curated by writer Bryony Stone. Having experienced mental health issues while working in several jobs across the creative industries over the last few years, the idea came from a personal place. "I thought, why is it so acceptable to tell the entire office about your suspected case of summer flu, but not approach your boss about the stress or anxiety that is making it hard to do your job?"
All in: the mind brings together a broad church of artists and designers sharing work on the topic. Menswear designer and Fashion East alumnus Liam Hodges is showing a print work depicting the words "I'm OK!", which speak to his regular feelings of inadequacy when, as he puts it, he's constantly expected to produce more creative work season after season, while also growing a business. "For me, it's the overall juggling act. It can become really suffocating," explains Liam. "I've had this feeling since I started in the industry that I'm constantly spinning plates... and there only ever seem to be more of them." The show also features drawings — Tim Noble's "Boy being sick on a bird," a GIF work from artist and director Margot Bowman, contributions from the musicians Gaika and Mica Levi, as well as video works from artists including Akinola Davies, Campbell Addy, and Diana Chire.
Diana's piece, titled "in conversation," is a recorded performance cleverly edited to show two versions of herself speaking with one another. It explores pressure in the age of social media to appear as a "perfect" woman, as well as the pressure to brand yourself when you're an artist. She explains: "It can be a weird state of mind: you have to be constantly making work in your studio but also selling work to make rent and going to all these events, networking, and meeting galleries and collectors. That can be particularly stressful when you have a second job for financial reasons, like at the beginning of your career when you're not making lots of money. You're constantly trying balance everything." By making the video equal parts funny and uncomfortably honest, Diana hopes to encourage others to have a conversation with themselves about these external pressures, and how that might be impacting them.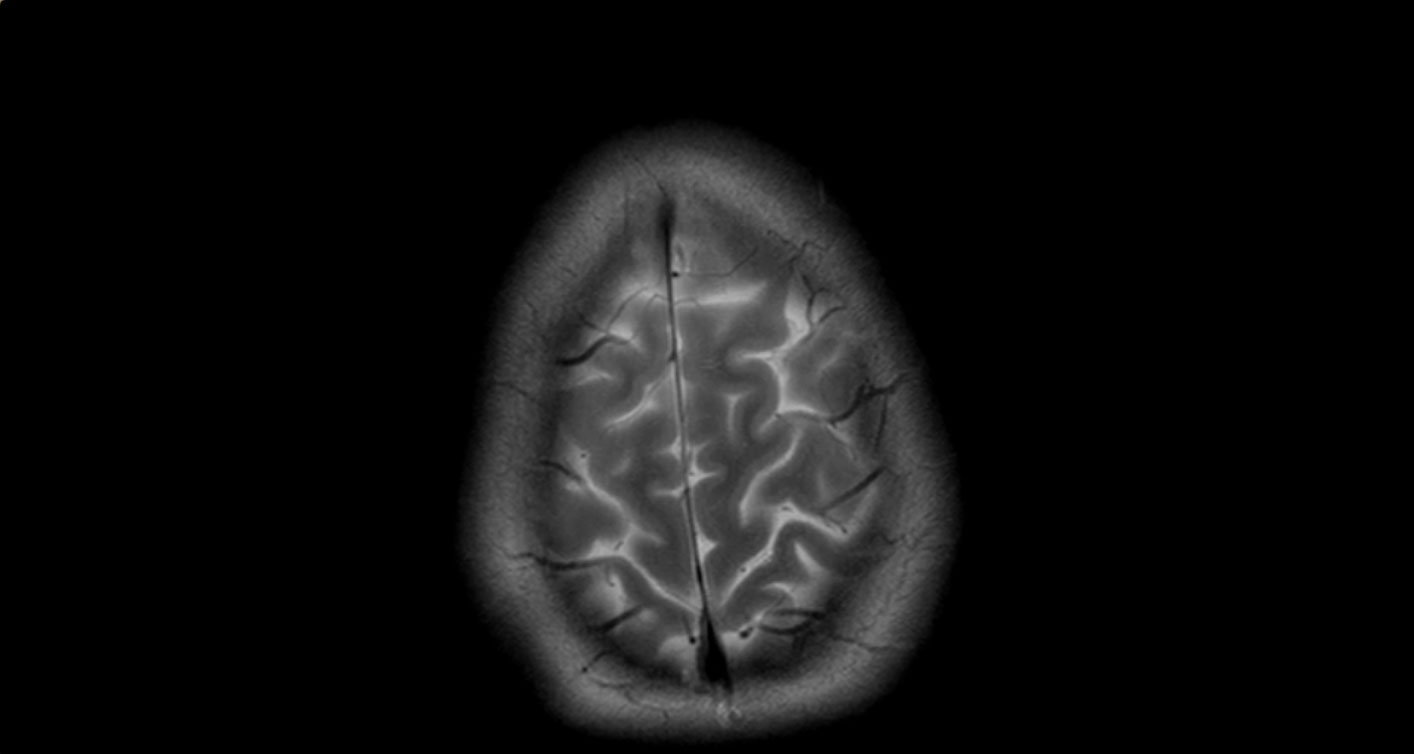 Dr. Victoria Tischler is a chartered psychologist who has devoted her career to mental health research and teaching, with a particular focus on working alongside creatives such as artists, musicians, and designers. While she says these career paths aren't necessarily more prone to provoking mental health issues, her work has shown that the pressure and competitively of their environments, along with the insecurity of the work flow, "can lead to anxiety and illness." Sometimes this adversity can help work in the short term, specifically given that these industries tend to celebrate flamboyance and originality, meaning they can nurture and celebrate people who are neurodiverse. However, if things get too bad, you're looking at a catch-22 situation — "chronic illness doesn't normally lead to creative activity, and if you're not making work, that might make you feel worse."
So, what's the answer? Bryony believes that some responsibility ought to fall on employers, and the way they manage workloads. "Over the past four years, I've been struck by the extreme stress placed on creatives — whether in advertising, fashion, music, or the art world — to churn out work at increasingly rapid rates. Staying up all night or sleeping in the office to get something done is not uncommon. These work practices lead to tears in office restrooms, stress-induced illnesses requiring hospital treatment, and even mental health breakdowns." And yet still, she's found that mental health goes largely unacknowledged; "It doesn't seem to me that those in managerial positions across the creative industry have the language, training, or inclination to talk about mental health to their staff," she explains. "This is not about naming and shaming companies with bad practices, especially since not everyone even has an employer. It's about sharing experiences and, most importantly, resources to help people cope."
She hopes that the exhibition will start an important dialogue not just for the artists involved in the show but for anyone in the creative industries. On the last day of the show, there'll be a panel discussion featuring artists Akinola Davies, Hannah Perry, and Diana Chire along with Sienna Murdoch of Sadface Club, sharing their own experiences around mental health. Conversation like this, says Liam, is precisely why he wanted to take part. "I think it's a good opportunity to get people thinking about mental health. I'm not exactly sure how the fashion industry could better support the people working in it, so for now it's important for me to voice my issues with it and talk to people the same position or working at a similar pace about their experiences. Sometimes you can feel very alone if you don't talk about these things."
Read: The fraught relationship between creativity and mental health.