joey bada$$ boldly stares directly at solar eclipse, then cancels live shows
Make of that what you will.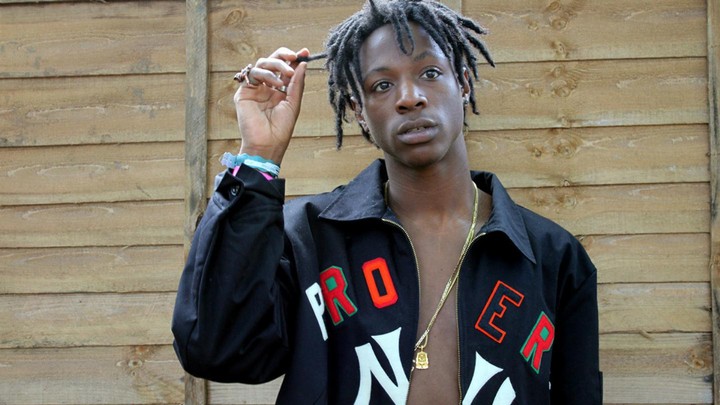 Photography Laura Brosnan
Today we're been reminded, once again, why we should take the advice of scientists fairly seriously. More specifically, their urgings that people wear protective eyewear when viewing the US solar eclipse to avoid vision impairment.
Joey Bada$$ didn't take that advice. On Monday, the rapper asked Twitter if he was "crazy for watching the eclipse today w no glasses," revealing that he's sungazed in the past and "afterwards saw colors for a whole day." Thankfully, he "didn't die tho." He went to say "this ain't the first solar eclipse and I'm pretty sure our ancestors ain't have no fancy eyewear. Also pretty sure they ain't all go blind." You're right about that, Joey.
Nevertheless, some fans suspect the eclipse viewing may have left its mark on the Brooklyn rapper. On Twitter, one day after the eclipse, Joey announced he would be cancelling two upcoming shows due to "unforeseen circumstances." He was set to support Maryland rapper Logic on the Everybody's tour, but had to pull out of the Cleveland, Chicago and Toronto shows.
Of course, it's not official that the total solar eclipse had Joey seeing double, but he did retweet a few memes suggesting that very well might be the case. Here's hoping during the next 2024 eclipse, he'll have some "fancy eyewear" on.