photographing the boys of the bolshoi ballet
Former dancer and photographer Kurtiss Lloyd visited the Bolshoi Ballet School, one of the oldest and most esteemed ballet companies in the world, to capture its unique beauty.​
This article was originally published by i-D UK.
Earlier this summer, British photographer Kurtiss Lloyd traveled to Moscow for the first time. Confronted with the harsh realities of stark, urbanized Russia, Kurtiss began searching for clues about Russia's decadent past.
It was my first visit to Moscow. I was staying in the city center, where the surrounding area was under constant construction. Compared to the majestic buildings of Russia's great past the new buildings looked harsh and foreboding.
The apartment where I was staying had a flat roof which mirrored my impression of present-day Moscow — foundations, scaffolding, and debris scattered the streets and skyline. I began fantasizing about the glamour of old Russia.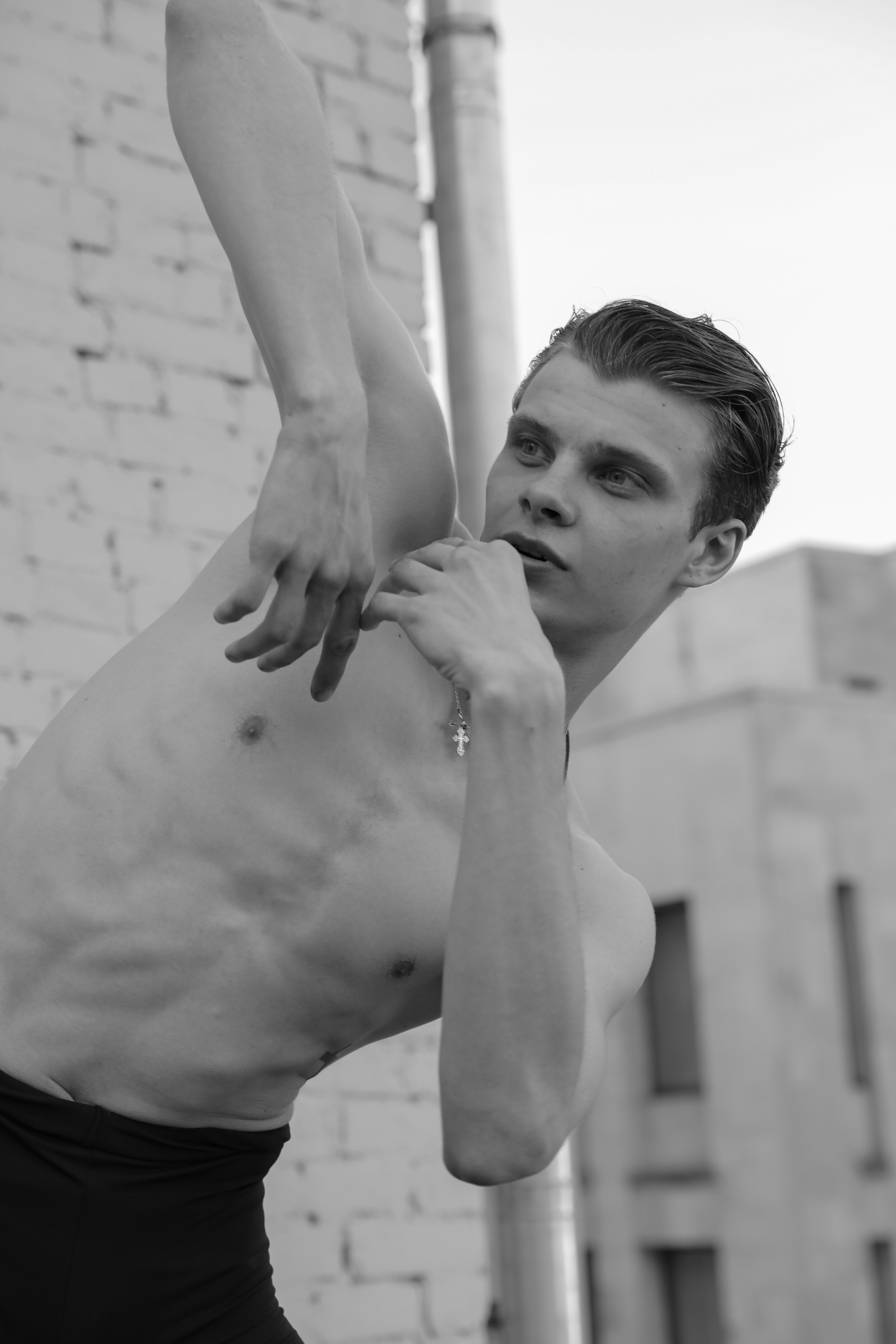 It doesn't get better than the Bolshoi, so I decided to get in touch some of the male dancers there. Removing the classical ballet dancer from the context of the glossy stage, the velvet curtain, and golden galleries of the theatre, I wanted to create a contemporary portrait of a Bolshoi theatre dancer, highlighting the contrast between old and new, natural beauty and man-made ugliness.
Meeting the dancers, I noticed a great sense of loneliness about them. Most of them could not understand English, so they expressed themselves through the language of dance. That way I could capture their true spirit and character, rather than a performance of someone else. Seeing that kind of freedom of expression before me was completely unexpected, something that translates throughout the images.
As a former dancer, I understand the journey one must take in order to feel that you are successfully conveying the true spirit of the music and break through your known limits. My approach when photographing performers always starts with respect for the craft.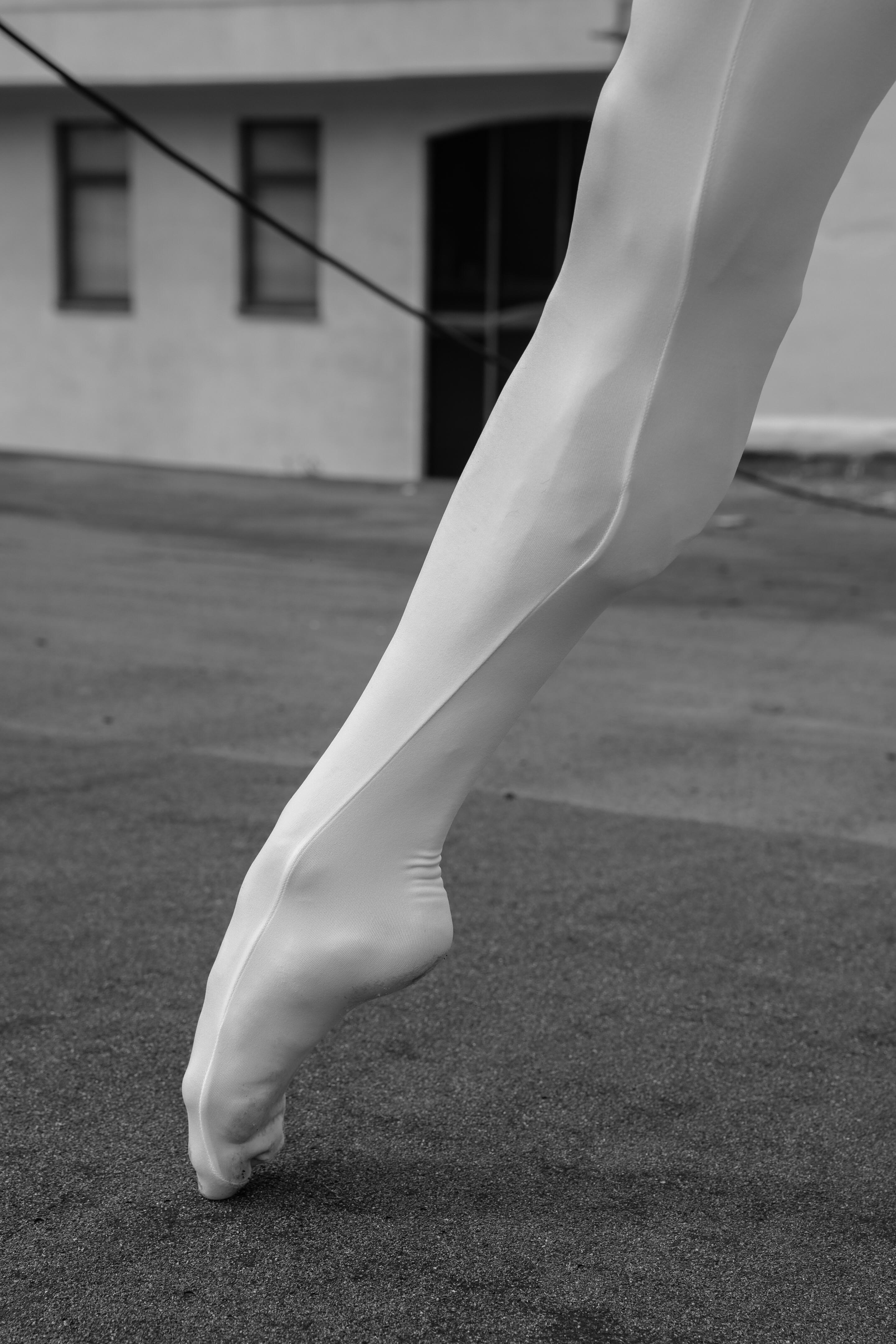 Alexei Putintsev, 20, Moscow
What does dancing mean to you?
It's about freedom. Freedom of movement, reincarnation, and playfulness. Dancing is an opportunity to break free.
What is the most challenging aspect of what you do?
With dancing you need to have incredible patience, in order to endure the physical pain and trauma that comes with it, but also the emotional pain of not getting a part. The life span of a dancer is very short, so you have to keep your strength up. There will always be dancers to replace you so you must work very hard.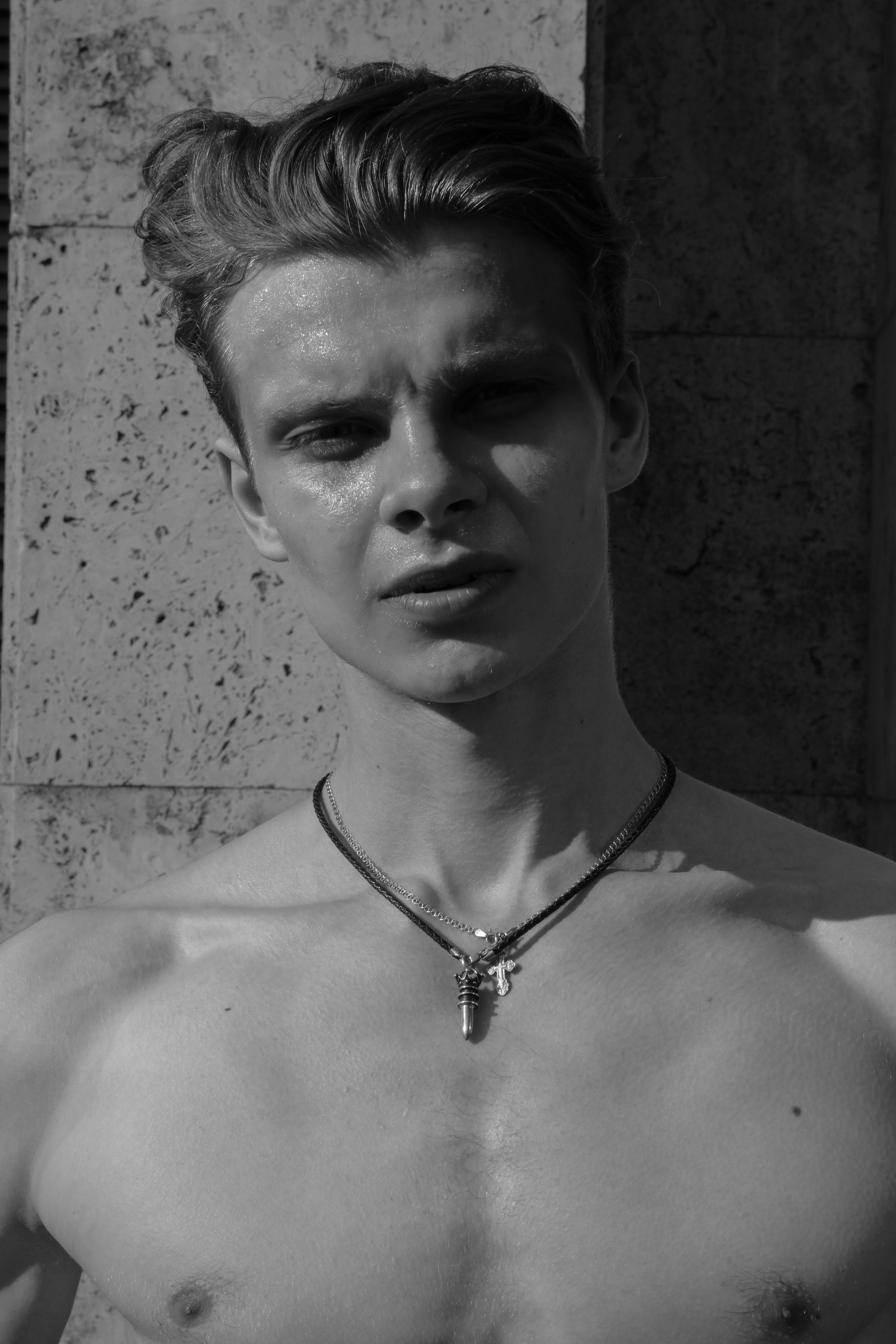 Vasiliy Danilchuk 22, Omsk
What's your earliest dancing memory?
When I was little, my mother took me to the ballet. It was a performance of Ruslan and Lyudmila at the Omsk theatre. I instantly fell in love with this fairy tale world.
What does dancing mean to you?
Dance, for me, is life. My feelings on stage reflect the feeling of the character that I am playing, but also with the help of dance, I'm able to understand myself.
Nikita Kapustin, 21, Serpukhov
What's the most challenging aspect of what you do?
Coming to class every morning and staying 'til the end.
If you weren't a ballet dancer what would you be doing?
It's hard for me to imagine it, but as a child I liked to play football. Perhaps I would have become an athlete.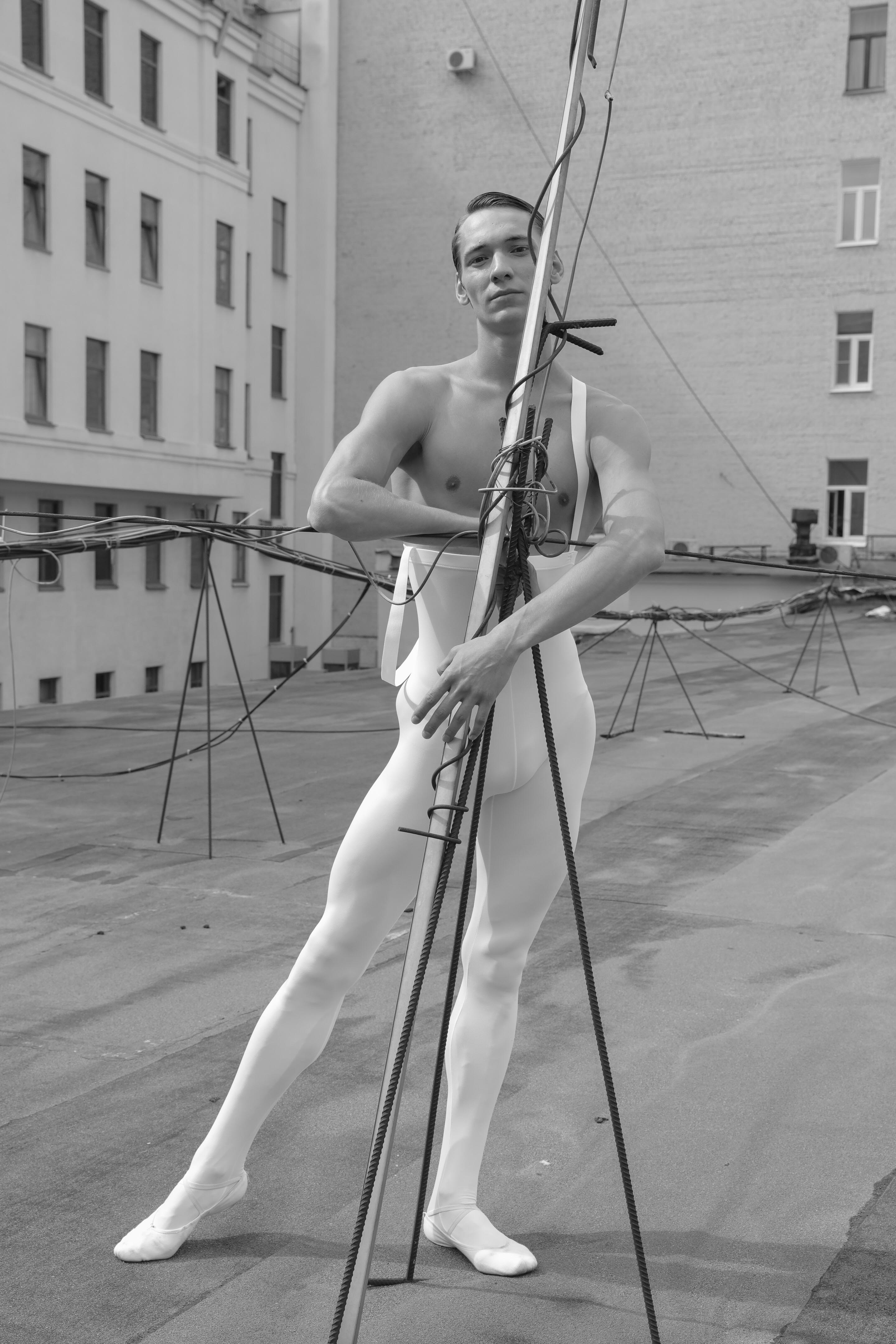 Ilya Beresnev, 26, Germany
If you weren't a dancer what would you be?
I don't know, it's almost impossible to imagine myself not doing ballet.
What advice would you give to dancers hoping to follow in your footsteps?
Dance is life. If you don't live by it, you shouldn't do it.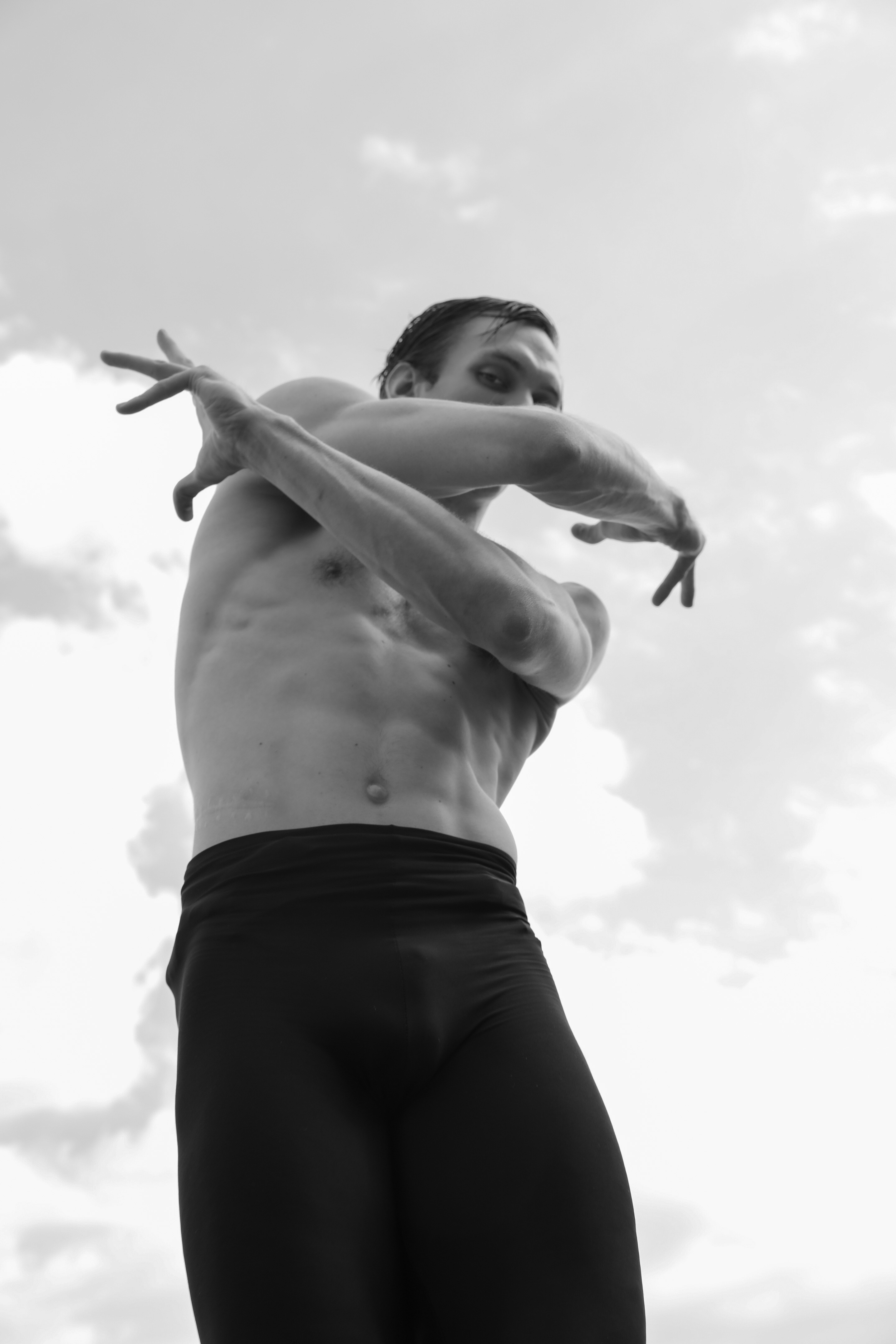 Artemiy Belyakov, 25, Tver
What does dancing mean to you?
A way to understand the beauty of the human body and soul.
What's the most challenging aspect of what you do?
I have to keep reminding myself that people still need art in their lives. Because sometimes I think they don't.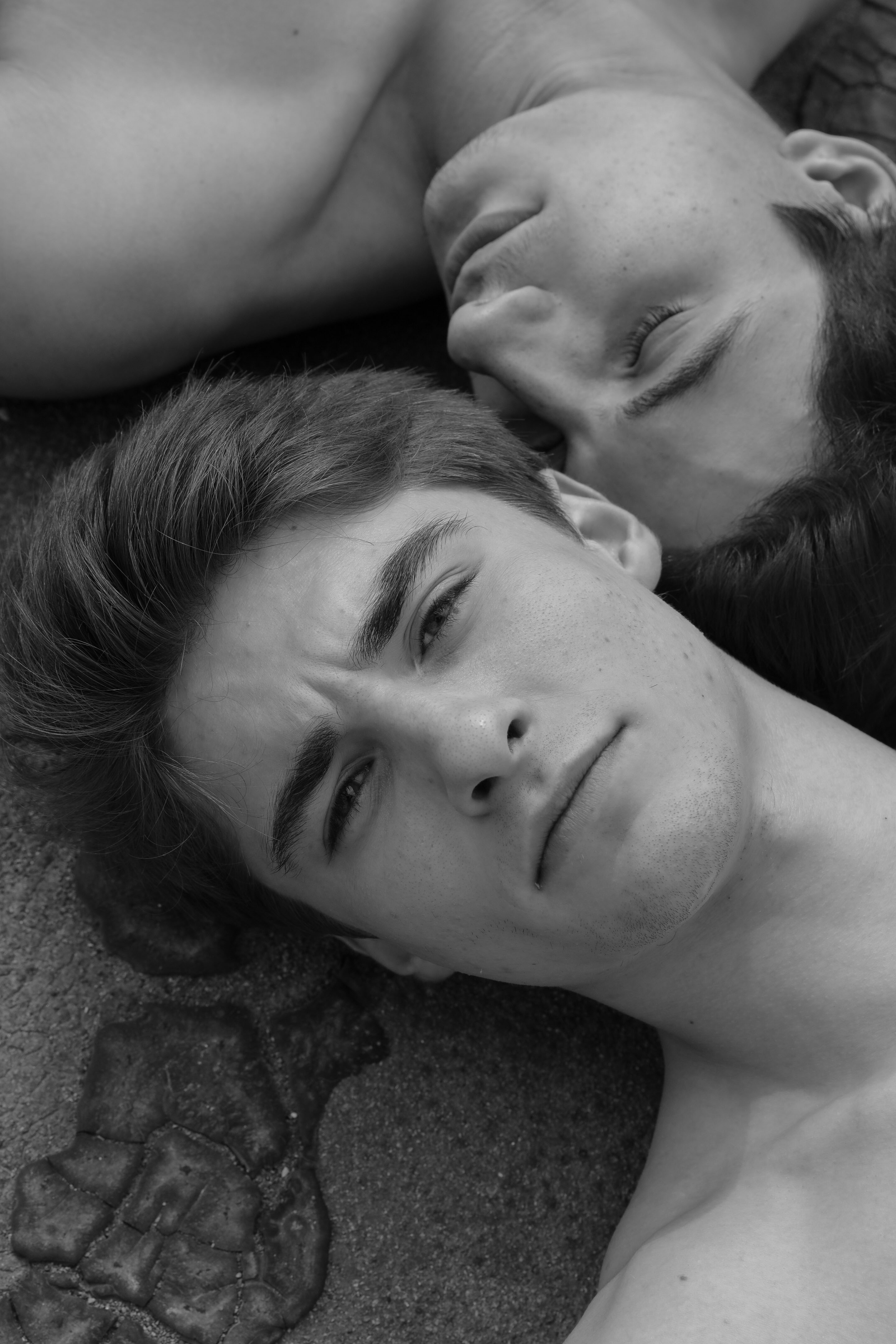 Alessandro Caggegi, 21, Manchester
Why do you dance?
I dance because there's something indescribable that fills my body when I'm on stage, an adrenaline or buzz when you're "in the moment." We are actors as well as dancers.
If you weren't a dancer what would you be?
Definitely a musician. I played in brass bands until I left for Russia, and also have my diploma as a pianist from the Victoria College of Music in London. I still try to keep in practice as much as possible.
Vladislav Kozlov, 23, Saratov,
What does dancing mean to you?
Dance for me is a means of expressing one's emotions and inner experiences. Sometimes it can be painful, but ballet dancers cannot live without dance.
What's the most challenging aspect of what you do?
The most difficult thing about being a professional ballet dancer is overcoming ourselves, as well as the everyday physical labour. This profession requires sacrifices, sometimes you have to sacrifice a personal life.