don't go to film school and learn to say no: a guide to becoming a music video director
A very i-D industry insider from Matthew Dillon Cohen, the director behind videos for Joji, Rich Brian and GoldLink.
|
22 February 2018, 5:58pm
We first discovered New Jersey-born, NYC-based director Matthew Dillon Cohen when someone going by @itsbongoboy slid into our Insta DMs saying they'd made a music video they'd like us to watch. We watched. We loved. We shared it with the world. That was back in May 2017 and we've since discovered that Matt was also behind the video for GoldLink's Grammy-nominated Crew featuring Brent Faiyaz and Shy Glizzy -- currently sitting at a sweet 63 and a half million views.
Becoming something of a go-to music video director, he's well in there with the 88rising crew too, having recently made the brilliant house-party-turned bloodbath video for Joji's Will He (18 million views) as well as Rich Brian's figure skating spectacular Cold that dropped just two days ago, already has over a million views, and seems to be all anyone is talking about. Is that really Brian with the skate skills? Why didn't he try out for the Winter Olympics? Who directed this masterpiece? How can a young director in his early 20s be killing it so hard?
It turns out he's never had any formal training. Always obsessed with the music world but with no discernible musical talent, Matt found a way in with filmmaking; learning on the job and ending up pretty damn good at it. While he doesn't just make music videos (he released a documentary on underground deathmatch wrestling last year) they are without a doubt his passion.
Hearing he was in town the other week, we grabbed a beer with Matt and asked him for his top tips for those hoping to follow in his footsteps. Before jetting off to LA to shoot a video for teen internet sensation Clairo, he gifted us with this guide to making it as a music video director.
1. Experiment
"Music videos are the last film format that's fully experimental and lawless. There are no rules and that's what makes it fun. You don't need a beginning, middle and end. If for some reason you want to shoot a video upside down or light a car on fire, you can -- and there's no one to stop you, except maybe the police. Try everything, and learn from your mistakes."
2. Don't blame the budget
"A well-executed, interesting concept always makes a good video. The added toys that come with a budget are fun, but creating something memorable all stems from a fresh idea. I always hear people complain, 'Oh, but we only had this many dollars.' Honestly, you can make something iconic that resonates with people on your iPhone or DSLR. If you make a bad video, that's fine. Just don't blame it on lack of money or resources."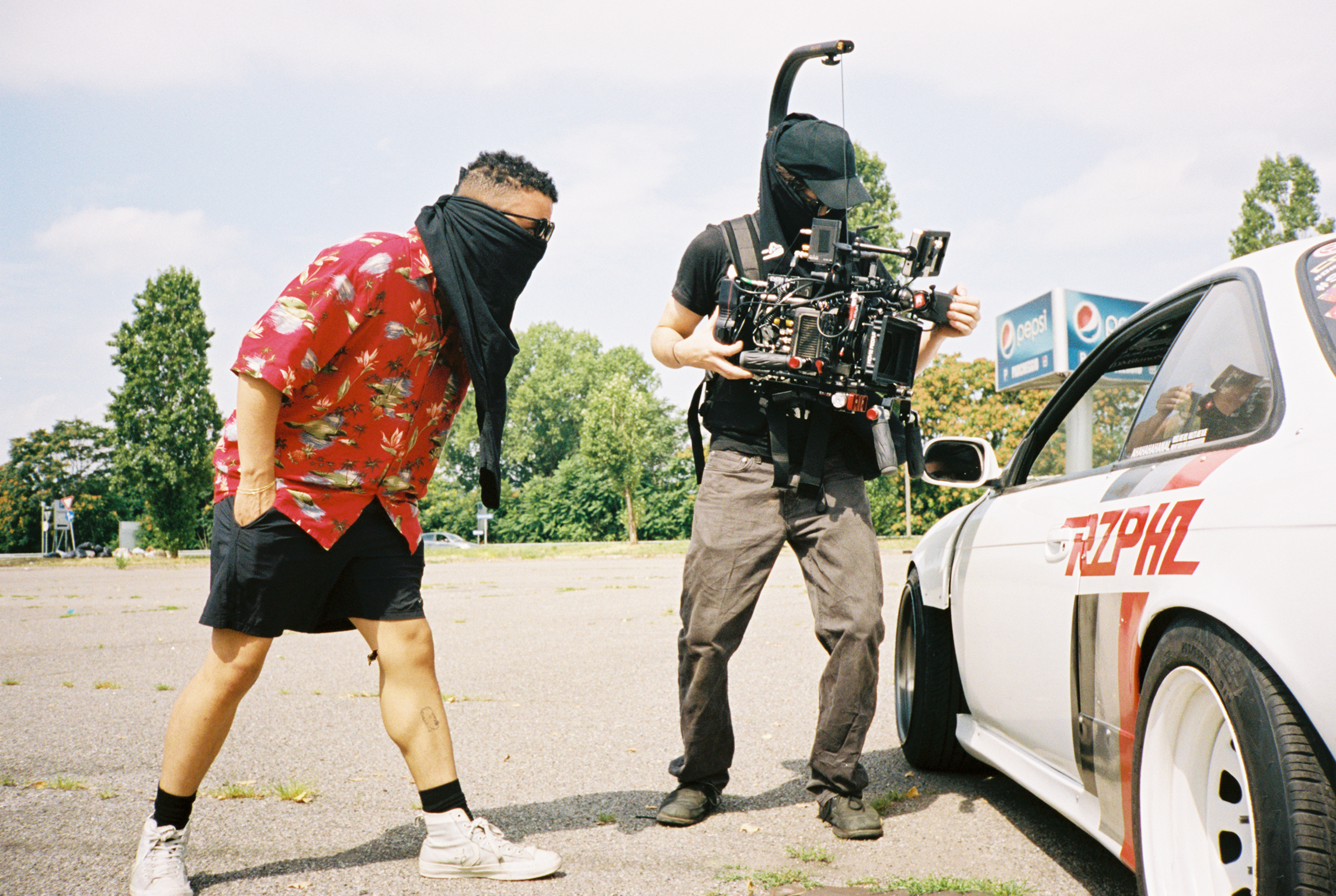 3. Don't sweat the technical stuff
"I was nervous before I started making videos because I didn't know anything about lighting or shot-listing, etc. That stuff can be helpful, but as a director it's all about finding the aesthetic and making the artist or subject super confident throughout the whole process. You will find people who know the technical stuff while you focus on what's in front of camera and telling your story."
4. Find new talent
"Realistically, you're not going to get hired to do a video for a massive artist early on. The best move is to be your own A&R and find new talent before they become known. This will allow you help create an artist's image and also work with someone likely to be really excited about making something with you."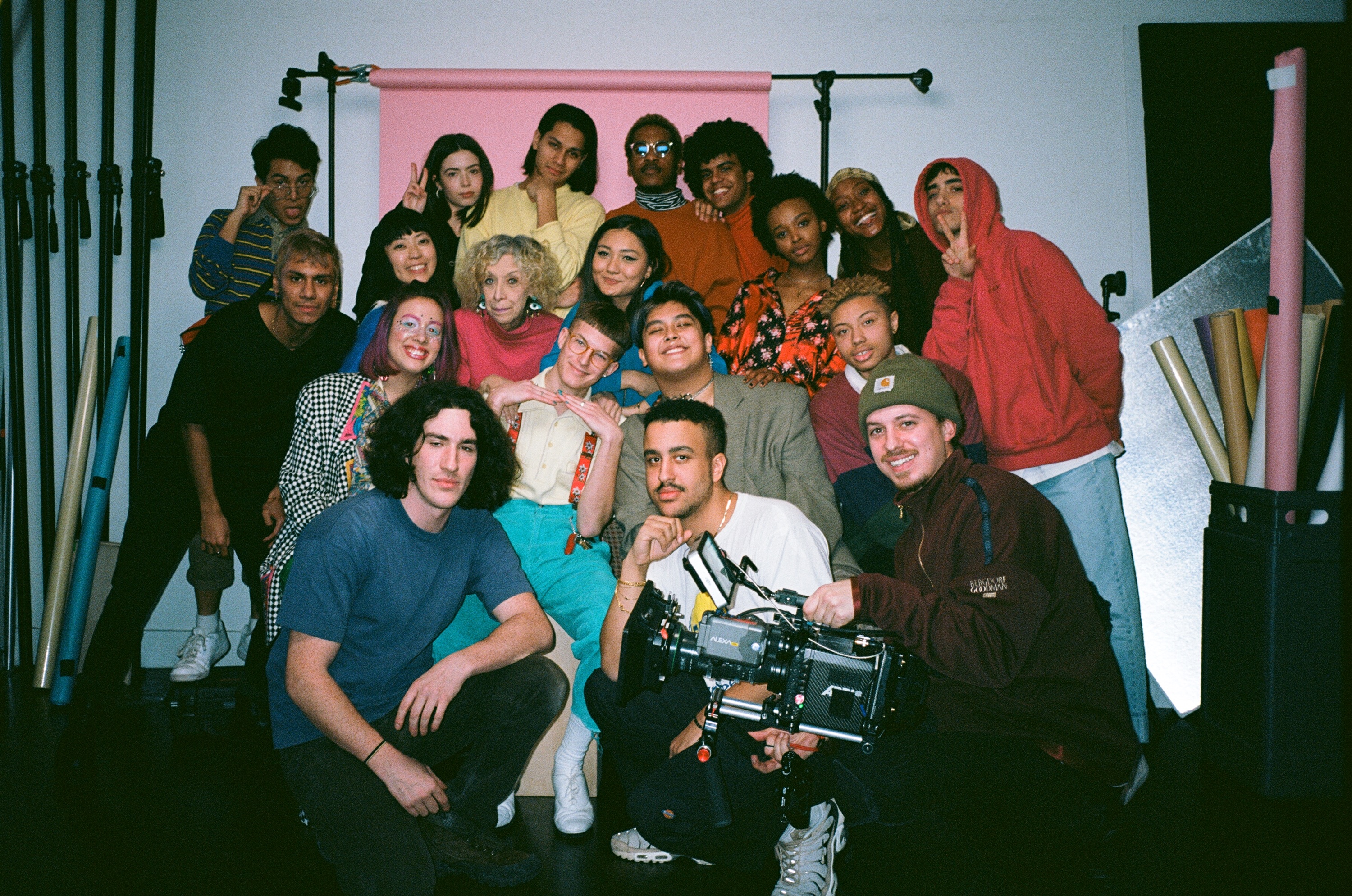 5. Know that a bad song is a bad song
"No matter how great a video, if you're making a visual for a terrible record, the visual will never reach its full potential. Do everyone a favour and wait until a good one comes around. There's nothing wrong with respectfully saying NO."
6. Befriend the artists
"Once your first videos get some attention, labels will start reaching out and asking you to submit treatments (video concept pitches) for different songs. You'll spend days coming up with concepts just to find that, if you're lucky, you'll get one out of every 30 songs you pitch on. It's a thankless and painstaking process. If you bond with an artist you've done a visual for, keep up the relationship. As they grow, they will without question hire you again and again (so long as you don't fuck up) and you'll be able to come up with ideas you actually like rather than pitching something super extra to get the attention of an artist you don't yet know on a personal level."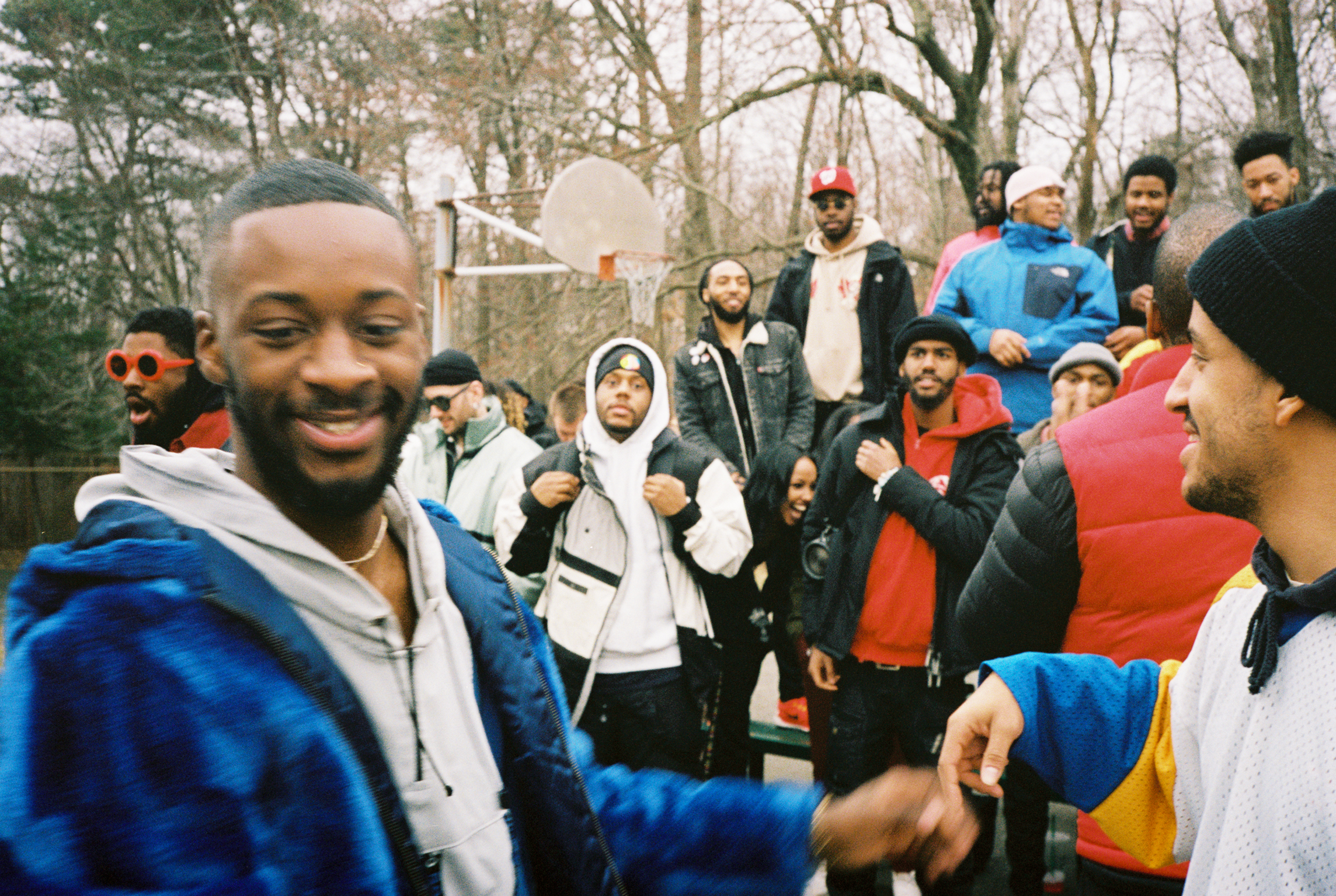 7. Live your life
"If you surround yourself with solely film stuff, you're going to be boring and will likely become uninspired. Go make some really bad decisions, I guarantee it will inspire you more than staying in and studying classic cinema. In fact, the best career advice I ever received was, 'Don't go to film school'."
8. Go rogue
"You never know who will respond to a random email. Find a way to reach out to managers and artists you admire. If only one in 100 people get back to you, it's still a big win. When I was in school I found one of my favourite artists' number on the internet. I cold-called him and asked if he would be down for me to interview him, and he was. What's the worst that can happen?"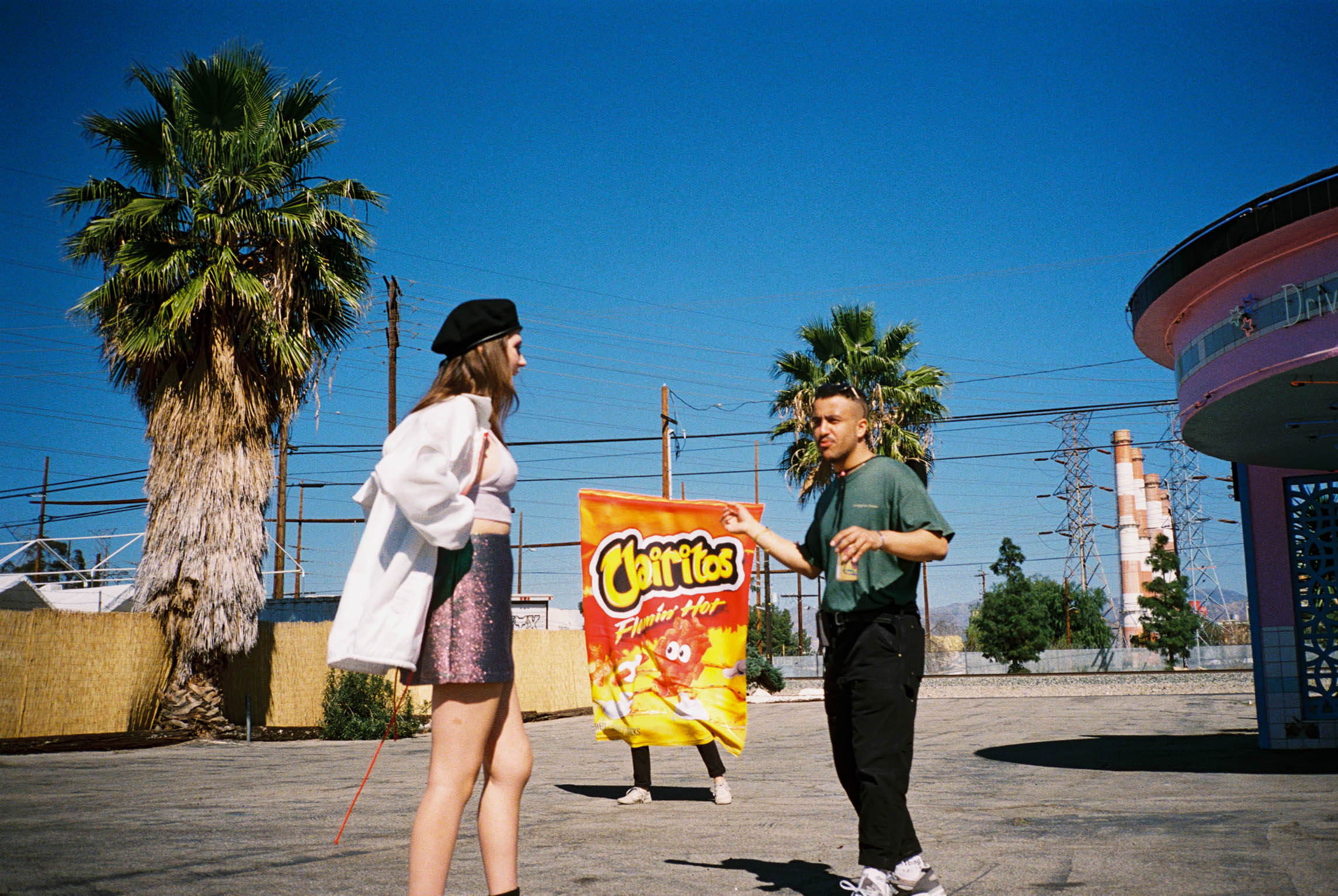 9. Recruit your team well
"Find people who make you look good. Finding a talented crew (producer, DoP, editor, etc.) is key, but finding people who are cool and team players is the crucial element. You want people who are excited about the project and want to go all in for it, while being happy and eager. Everyone is there to make your vision come to life, so it's important you find a team that empowers you to do so in the best way. If you go above and beyond for your team, they will go above and beyond for you."
10. Have fun with it
"Don't take it too seriously. These are music videos and the only point at the end of the day is to make something that people want to watch over and over again, show their friends and dance along to. Music videos should be as fun to make as they are to watch."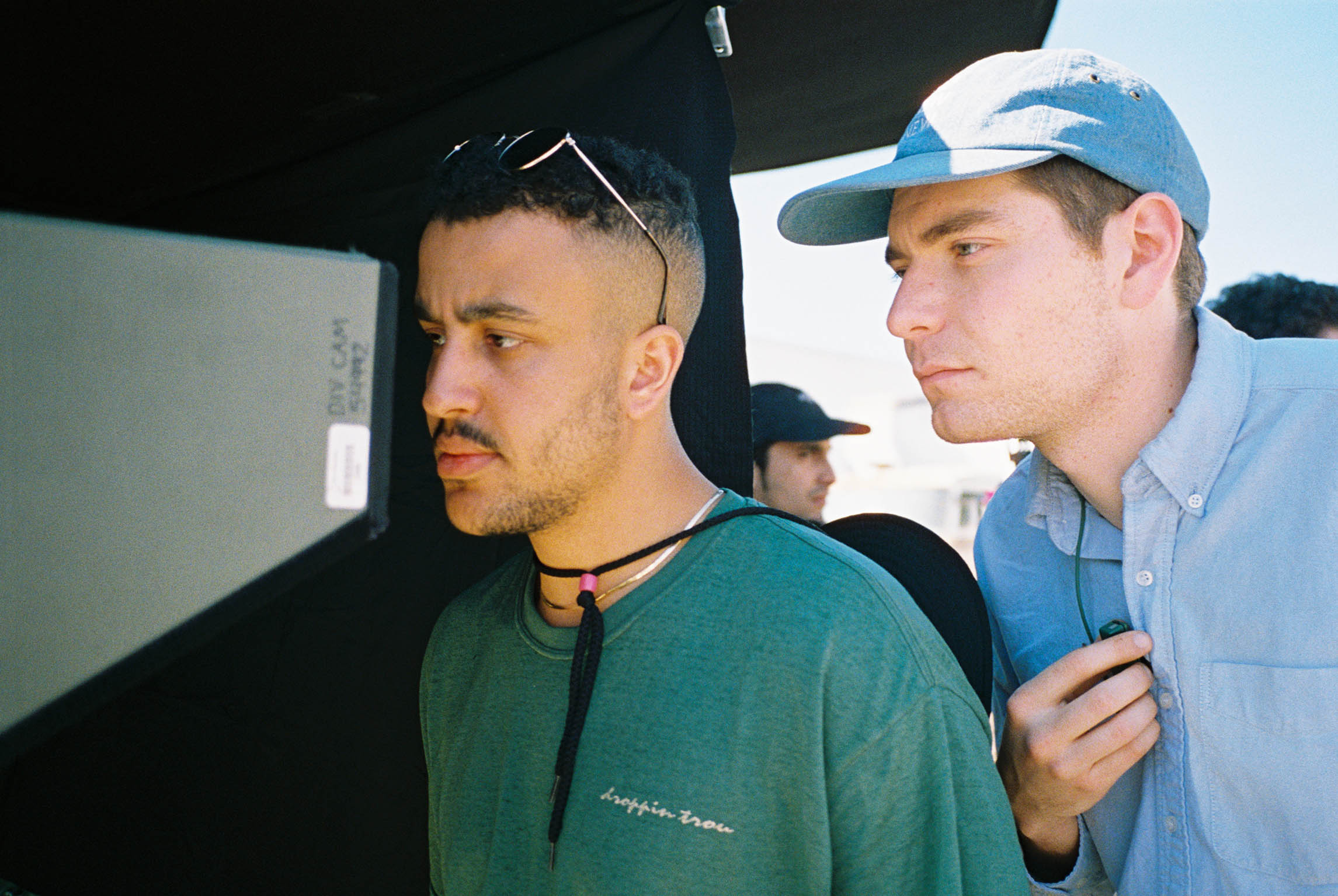 This article originally appeared on i-D UK.