kendrick lamar's black panther soundtrack and everything else you need to listen to today
It's music catch up time!
|
09 February 2018, 3:45pm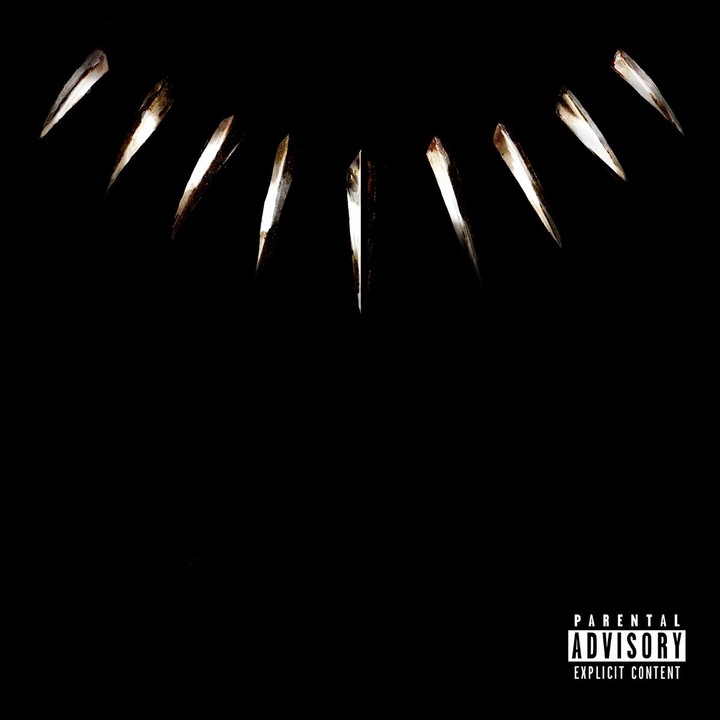 Beckoning you into the playlist party this week is Blue Angel, a sad and beautiful sparkling daydream of a track from London producer Danny L Harle in collaboration with Pretty Girl and webcam karaoke fan, Clairo. We predicted she'd take over this year and she's on her bloody way. There's more to come from the dynamic duo on Clairo's debut EP too, due later on this year.
Friends, unless you've been locked in a dark cupboard for the past month, you'll already be well aware of the phenomenon that is Marvel's Black Panther . The soundtrack dropped today and it's all everybody, everywhere, is talking about. We've compiled our highlights; Kendrick's title track, his video game-like collaboration with Kylie Jenner's baby daddy Travis Scott on Big Shot, Jorja Smith's soulful I Am, and Khalid's The Ways with Swae Lee.
Good news for pop fans, now: Noah Cyrus has finally stopped collaborating with questionable men and instead teamed up with seriously great Dane, MØ, on We are… We first heard the track about a year ago when she called in to see us at i-D HQ. We loved it then and we love it now. The premise? The world is fucked so we might as well have a nice time, hey? More girls now, with new stuff from i-D faves Goat Girl, Nilüfer Yanya and Chrystal, as well as Only Girl, Mallrat and Fieh. Plenty more where that came from too. Follow us for weekly updates.