five minutes with amyl and the sniffers
In-between releasing their debut album and an extensive overseas tour, the Aussie pub punks also found time to star in the #GucciGig project.
Photography Jamie Wdziekonski, courtesy of Gucci.
The last time we spoke with Amyl and the Sniffers we wrote about how doors around the world were beginning to open for the modern Aussie pub punks. In the time since, not much more than a year, those doors have been flung off their hinges and the four-piece have emerged through them as bonafide stars.
In the last year they've released a debut album, toured extensively around the world and found the time to begin a relationship with Gucci. So far that partnership is proving extremely fruitful, with band members walking in the Italian house's thumping Fall 2019 show, featured in an archeological Pre-Fall campaign, and shot on tour as a part of the #GucciGig series. Needless to say, Amyl and the Sniffers are very busy these days. With that in mind we grabbed five minutes with bass player Gus Romer for five quick questions about their head-spinning journey.
Was there a standout memory from the tour where the Gucci Gig photos were?
I think just getting Jamie [Wdziekonski] to be able to come overseas with us is always a treat. Because he's a very close friend and we all adore and respect his work so much.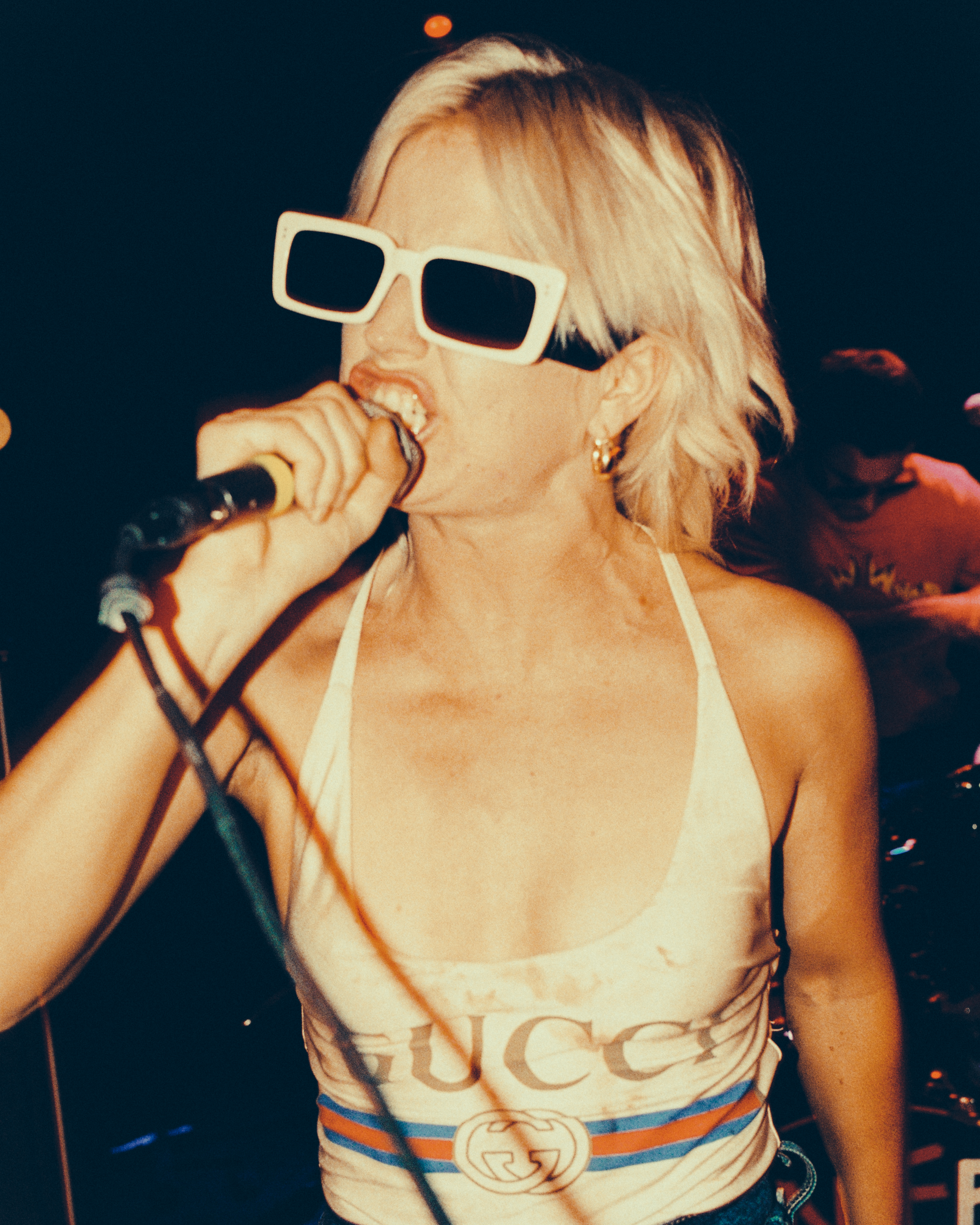 Your music is an ode to classic Australian pub punk, how have you found that vibe translates to audiences overseas while you've been touring so extensively?
It seems to be received super well by the overseas audiences. I guess in a way we can seem pretty exotic to them and it's a sound that they might not be exposed to very often.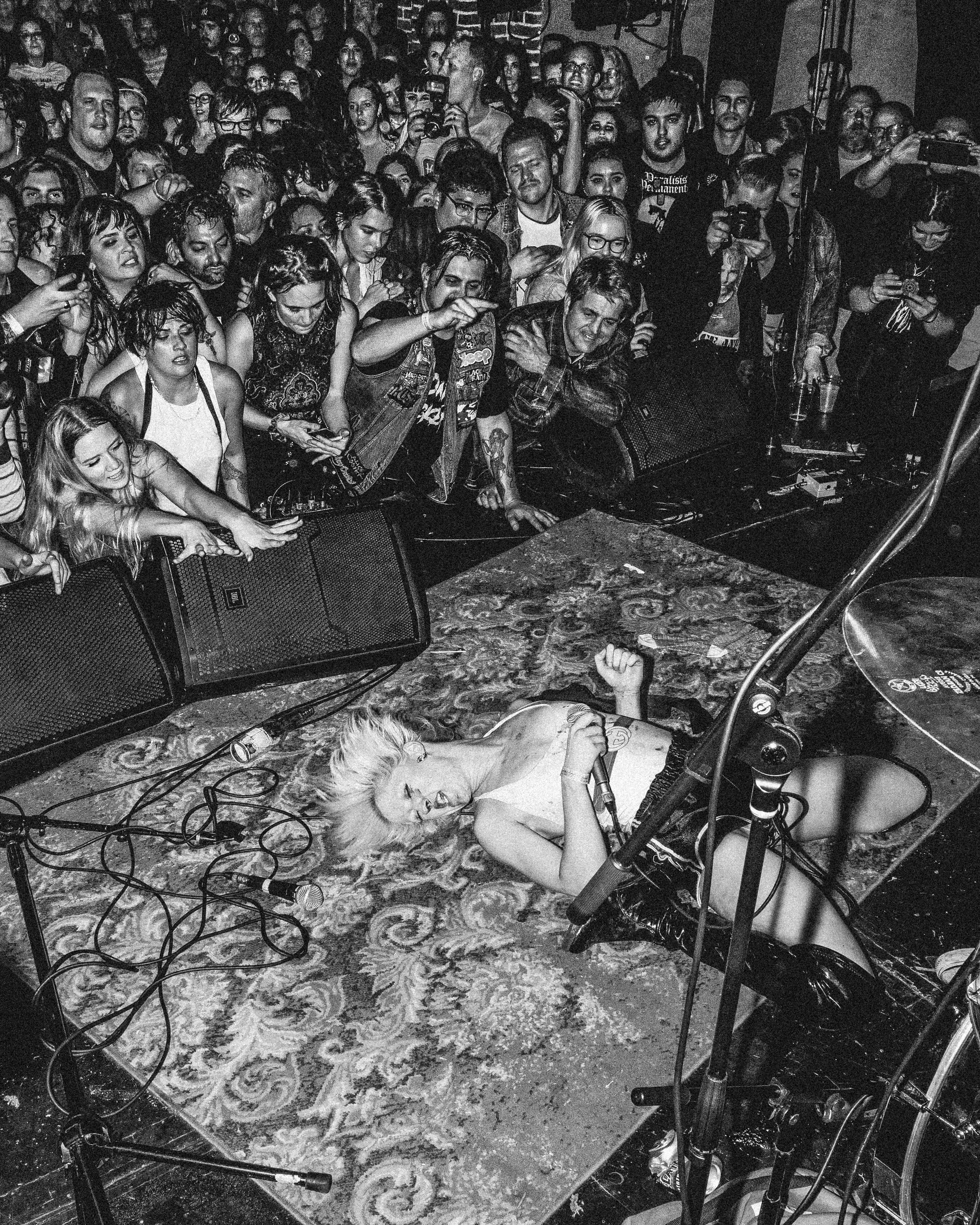 You've got quite a relationship with Gucci now, from the runway show, to the prefall campaign, to the Gucci Gig project. Can you tell us about how that relationship kicked off and what it feels like to see it continue?
Yeah it's mad, the whole thing is super wild and in a world none of us are really familiar with at all. I'm guessing they found out about us through Surfbort, a band from New York who are our super good friends and have done stuff with Gucci before. As for our relationship now, they support us and seem to back what we're up to — so that's sick.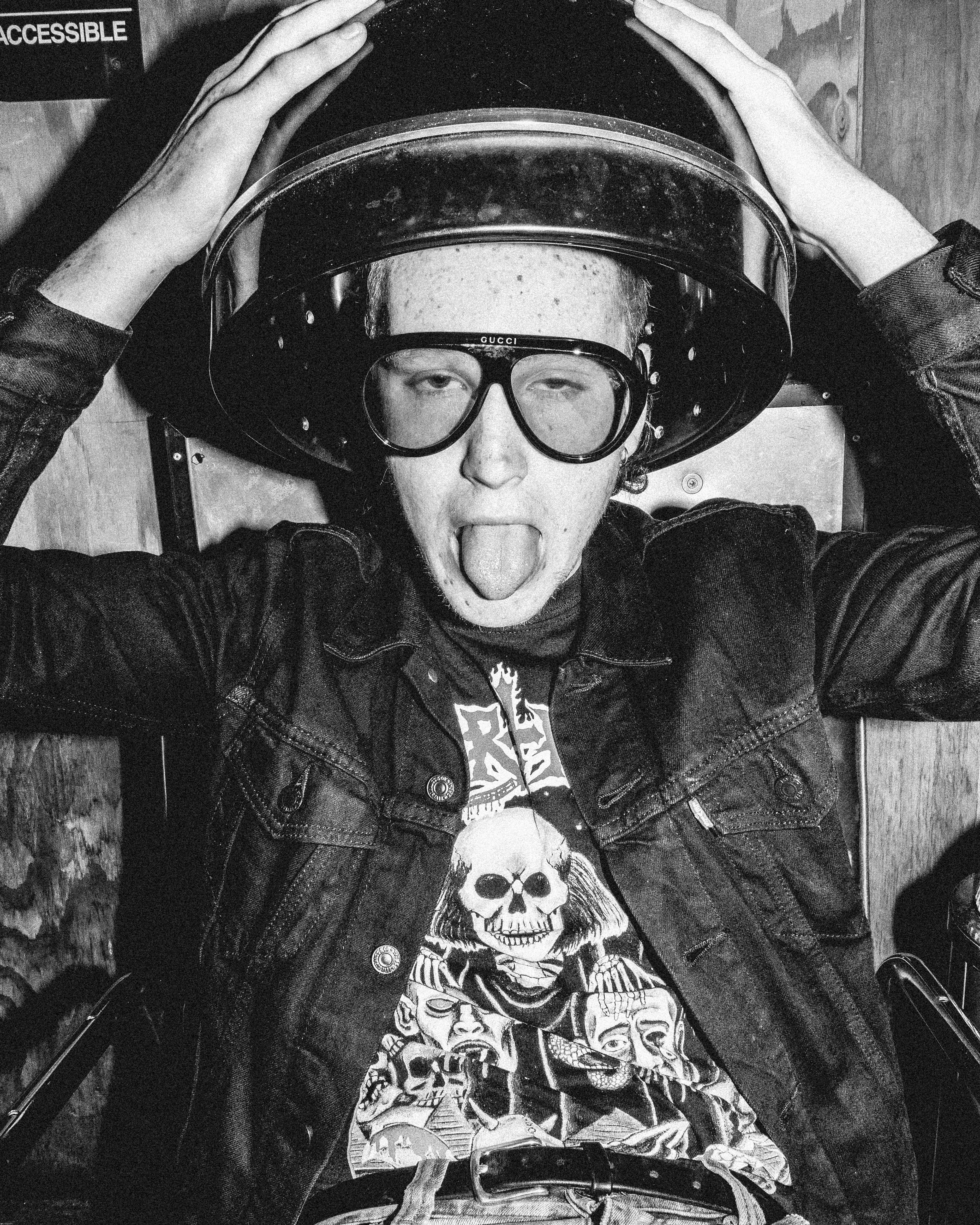 You made a playlist for Gucci called 'Not Punk', what are some of your other things that you like that people would say are "not punk"?
Shit I don't know, probably everything.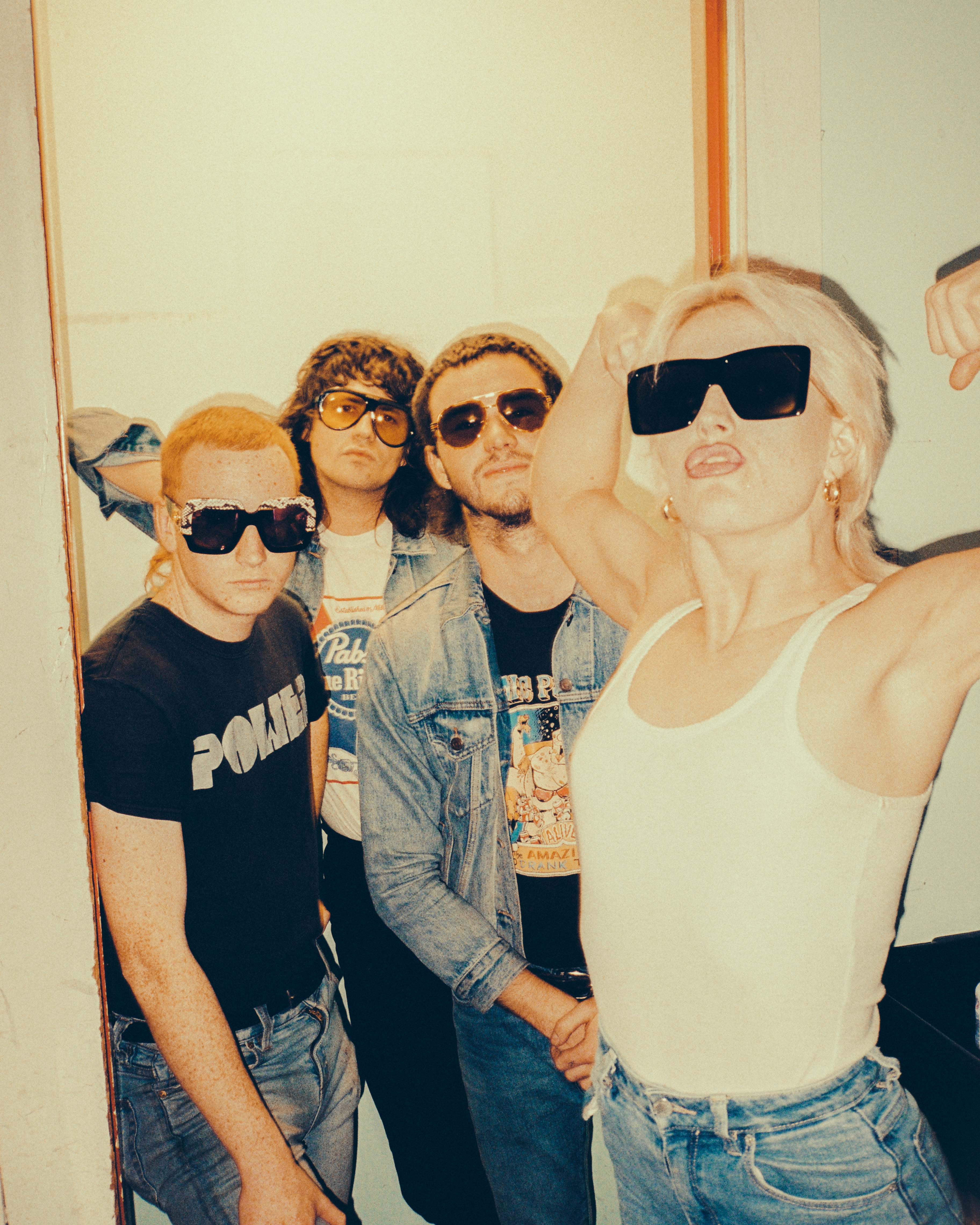 Your debut album just came out! How does it feel?
It's a super big sense of relief. It's really nice to not have to stress and worry about all the bullshit that comes along with it.