the best things to watch, see and do this week in the uk
Get your indispensable gui-De to leisure action, with our culture highlights of the week.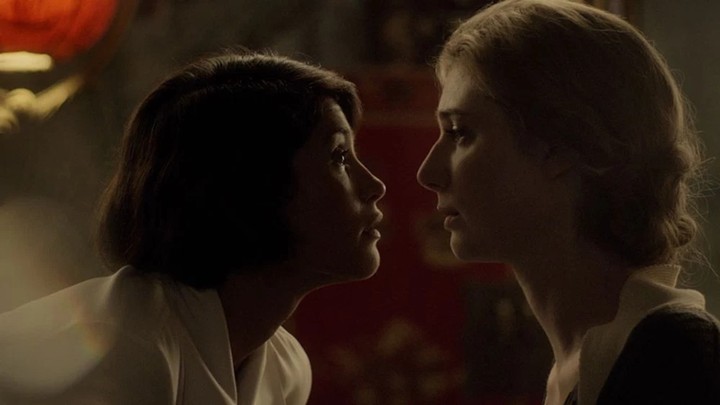 Vita and Virginia (2019)
Film: Vita and Virginia
The long awaited summer heat is finally here, so we understand you might not want to head straight to the cinema, but hear us out. Vita and Virginia is out this week, and it just might make sitting in an Odeon worth it. Based on a true story, the film explores the passionate relationships between author Virginia Woolf and enigmatic aristocrat Vita-Sackville West. Their fiery, unconventional relationship led to the birth of Woolf's iconic novel Orlando (which is also the subject of an upcoming opera and Comme's recent spring/summer 20 collection, just FYI). It's a story of gender, sexuality, creativity and forbidden connection. Get the popcorn ready.
Vita & Virginia is released in UK cinemas Friday 5 July.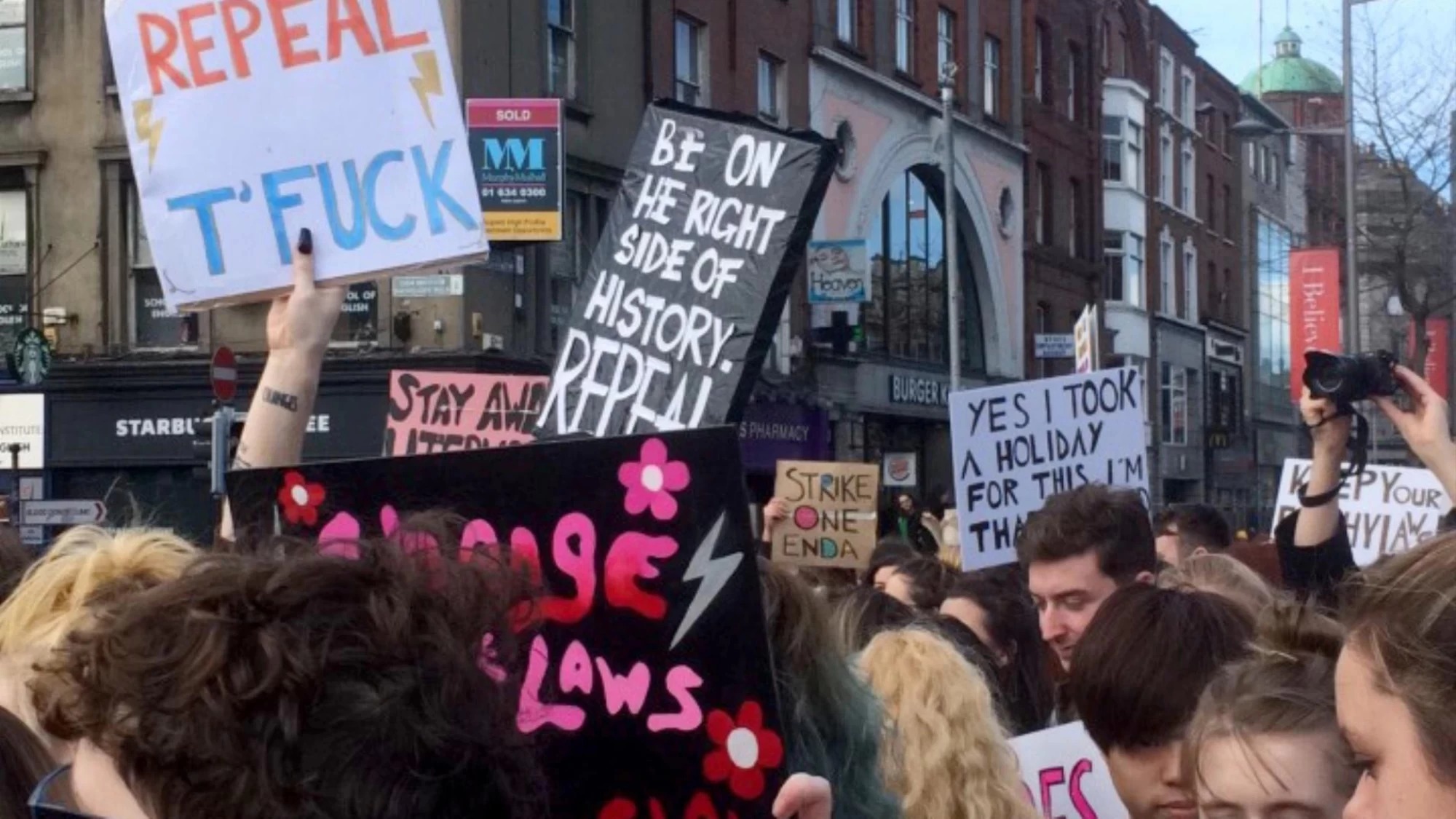 Comedy: Stand Up for Reproductive Rights
The comedic value of our current global fight for fair reproductive rights might not exactly seem obvious at first, but this Bloomsbury based comedy night is determined to uncover it, and make some money for charity in the process. Raising funds for Alliance for Choice and Abortion Support Network, the London-Irish Abortion rights campaign has brought together a stellar line up of comedians (featuring Katherine Ryan, Nish Kumar and Rob Delaney among others) all in the aid of fighting for abortion rights in Northern Ireland. Having a laugh and helping fight oppression? My ideal night, tbh.
Stand Up For Reproductive Rights takes place at Bloomsbury Theatre on Friday 5 July. Find out more and buy tickets here.
Theatre: SESSION
Ok finally, an excuse to get outside and enjoy that glorious weather. SESSION, an explosive open-air dance and live music show lands in Gloucester this week for the first of their UK summer tour dates. A celebration of youth and community, as well as body positivity and self-expression, the high-energy show is led by an ensemble cast of young girls who perform alongside a live afrobeats band. A Tottenham-born collaboration between dance groups Steppaz and Empire Sounds, SESSION is bringing teen spirit (the joyful kind, not the angsty grunge kind) back to the streets of the UK. Get your suncream on and head out to enjoy the show.
SESSION will be performing on Saturday and Sunday 6 and 7 July at Strike a Light Gloucester.