Photography Mitchell Sams
sonia rykiel is the first designer to have a street named after her in paris
Marking 50 years of Sonia Rykiel, the celebratory spring/summer 19 collection was unveiled alongside a street in Madame Rykiel's name. Allez Rykiel.
|
30 September 2018, 3:34pm
Photography Mitchell Sams
With her shock of red hair and fabulous knits, Sonia Rykiel has been keeping fashion warm for 50 years. It all started back in 1962, when a pregnant Rykiel, unable to find a knit soft enough for her baby bump, decided to design her own. Four years later she established the Sonia Rykiel company and set up her first boutique on the Left Bank in Paris. 50 years later and her city honors its queen of knits.

"Showing on this street, a place I know so very well, feels like Rykiel destiny," Julie de Libran, artistic director of Sonia Rykiel, explained in an emotion-filled, self-penned letter, "it all started on the streets and now Rykiel has become a street." From this meta starting point, de Libran celebrates the women who shop, eat, sleep, and live on these streets.
"I believe in a versatile woman," she explained in the show notes. "I believe in the women of Saint-Germain -- I am one of them. In this collection, I wanted to pay homage to the lyricism of everyday life in this Parisian neighborhood, to the streets so related to Sonia Rykiel herself. It's about getting dressed and getting out, an easy way of dressing the morning after the night before, from evening to day. It's about pleasure and leisure, the spirit of joie de vivre in the market and in the street. It's a celebration of the generations of Rykiel women; the women who made the possibility of our lives today."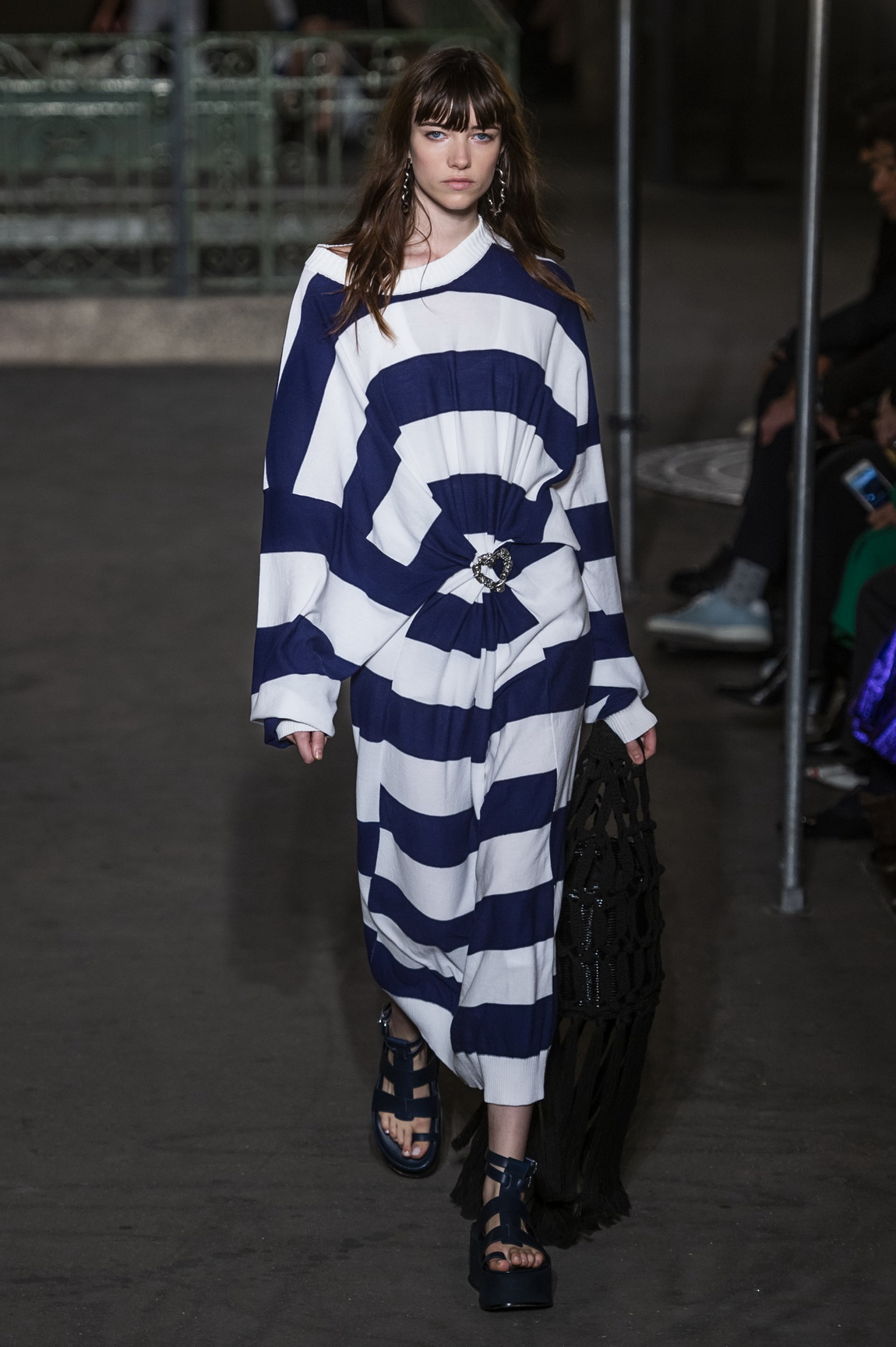 Throughout, de Libran honored Rykiel's idea of dressing as an act of everyday liberation and joy, while at the same time understanding that fashion should be something to keep and treasure. Eschewing disposability and embracing sustainability, de Libran encouraged her woman to build her wardrobe the way she does the rest of her life — with versatility and responsibility. A message as important now as it was in 1968. Even more so.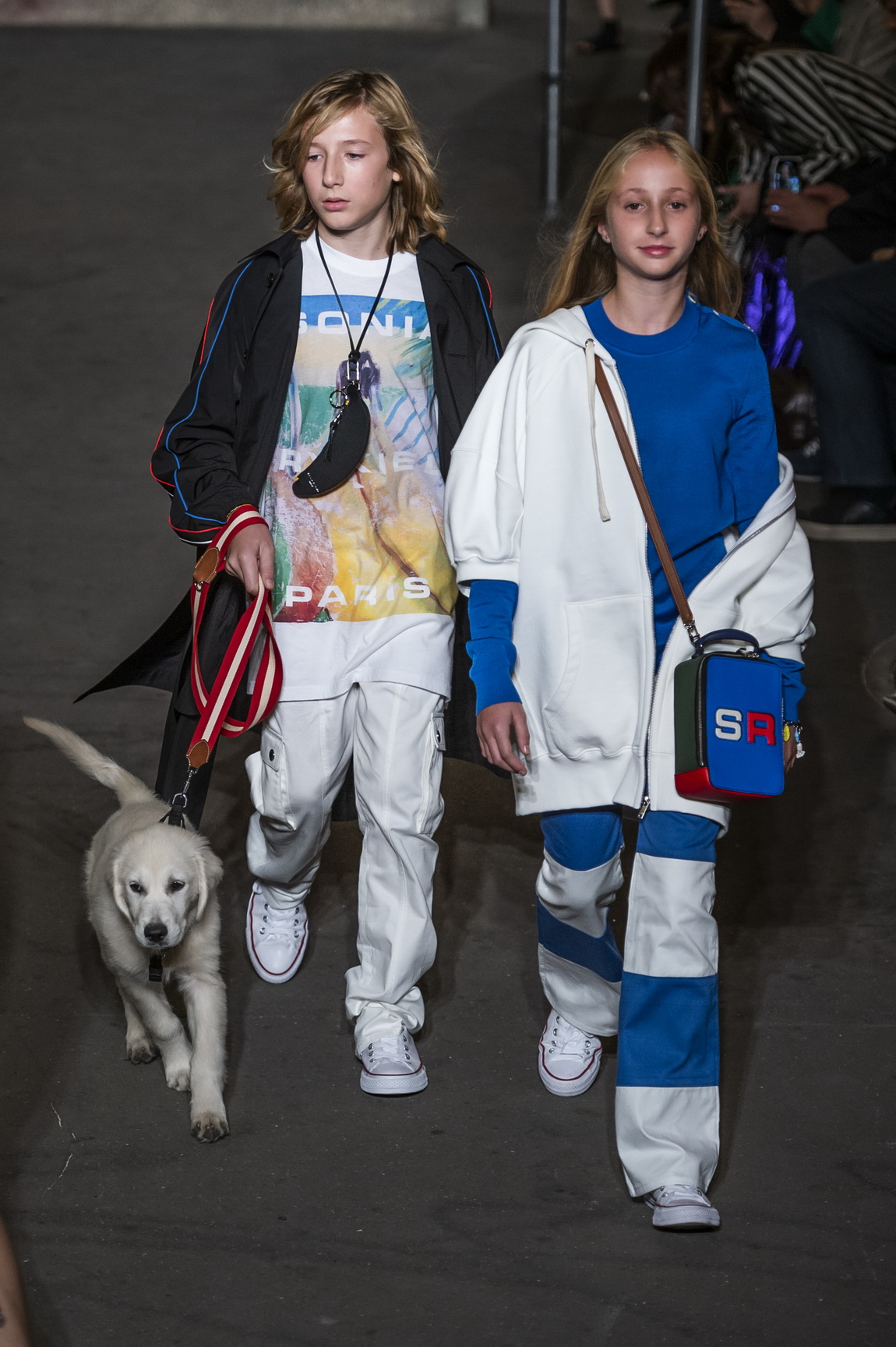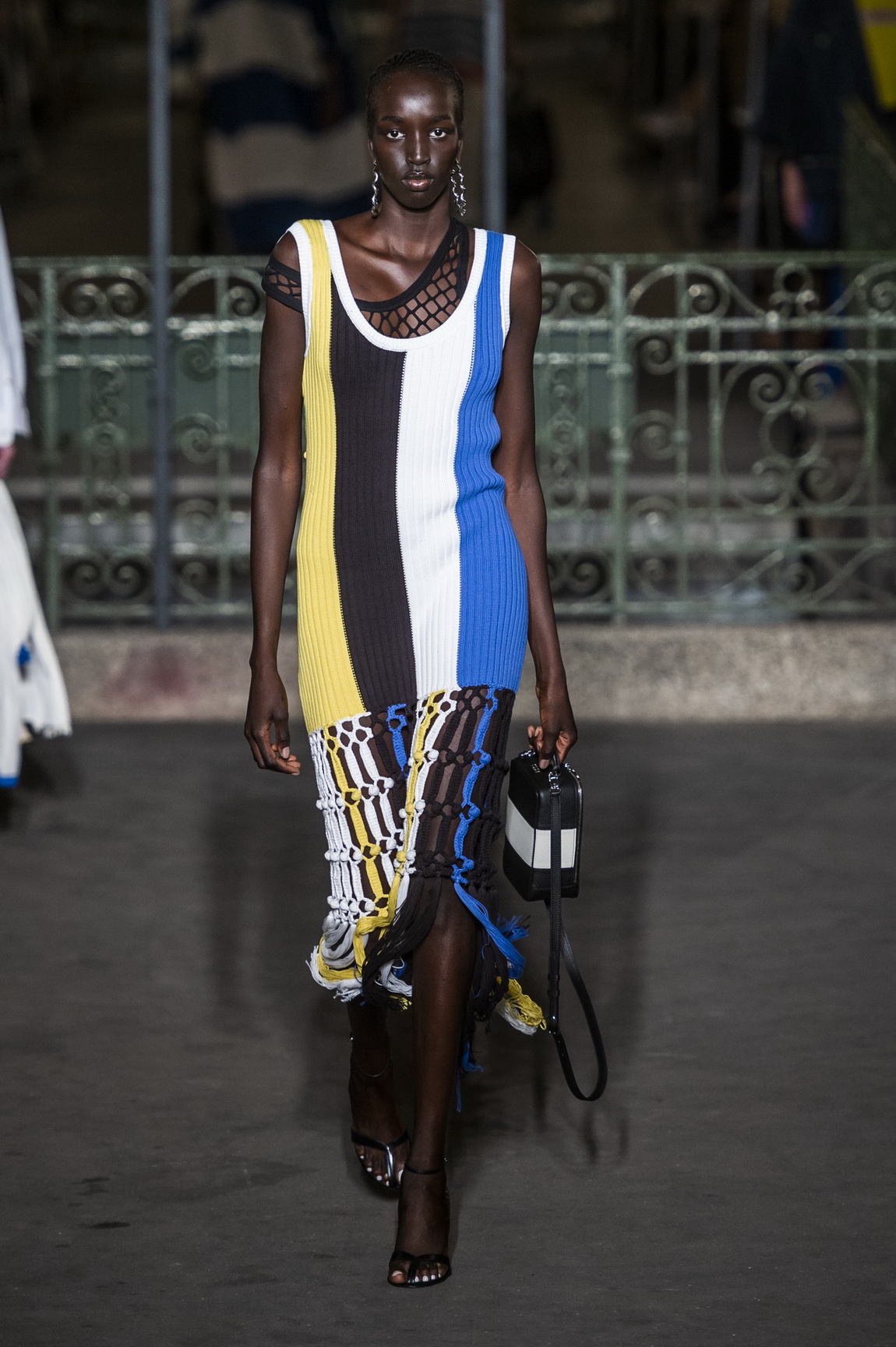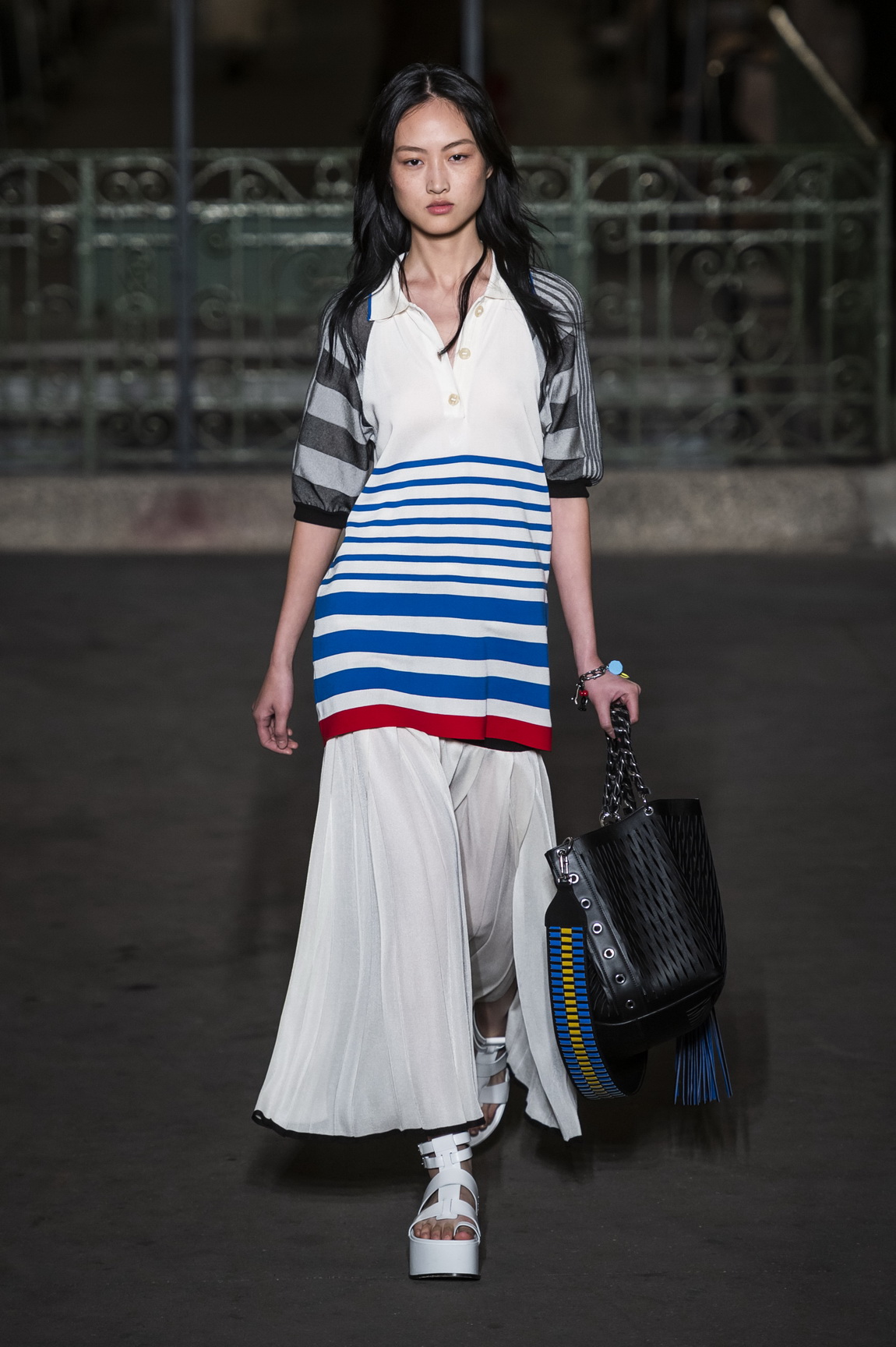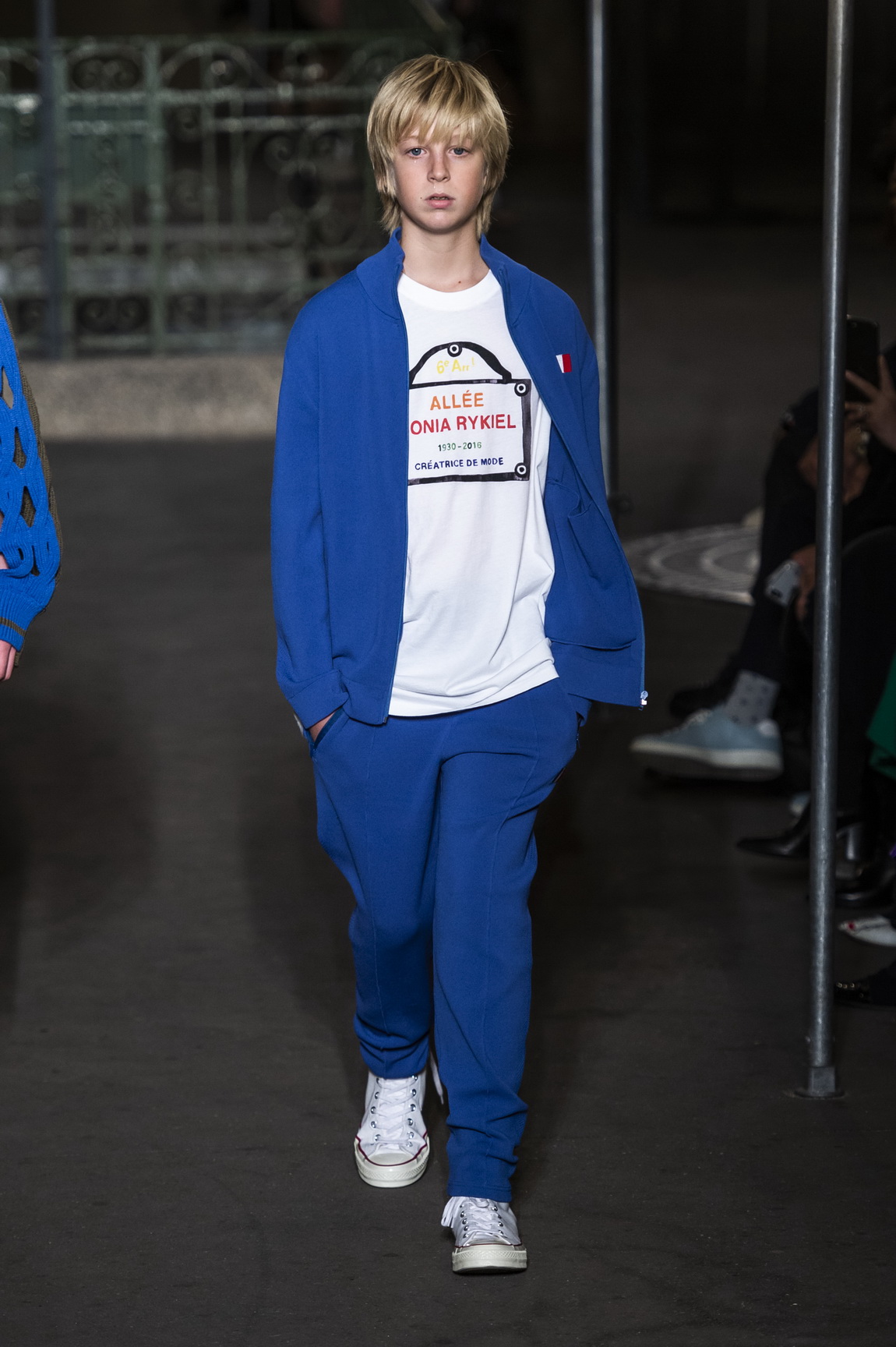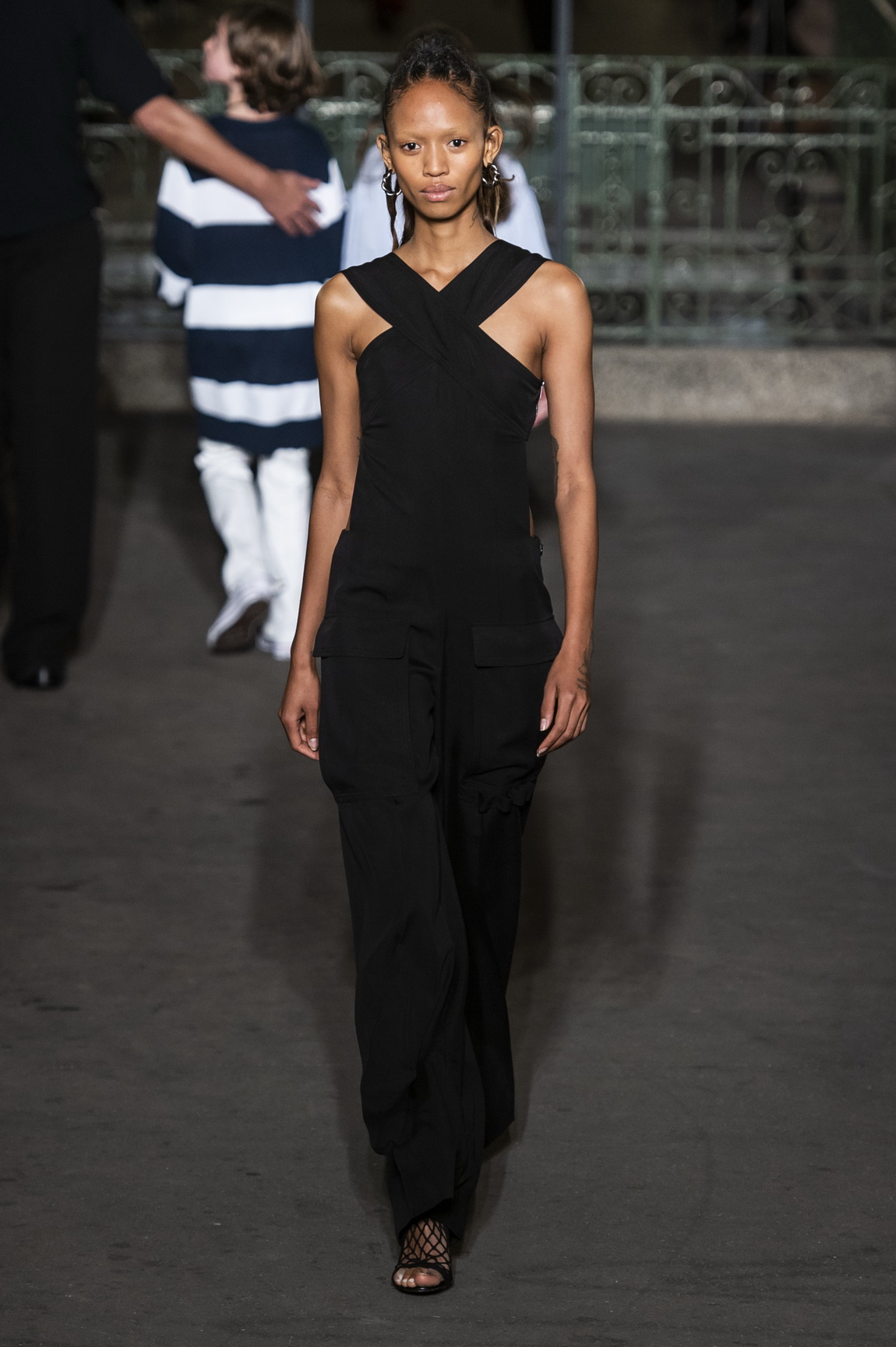 This article originally appeared on i-D UK.