Ralph Dunn Public Toilets 2004. Photograph Courtesy the artist.
the new exhibition exploring queer spaces in london from past to present
From cruising to cabarets, how has the queer landscape of the capital changed over the past four decades?
Ralph Dunn Public Toilets 2004. Photograph Courtesy the artist.
From the "molly houses" of the 18th century that entertained London's gentlemen with drag queens and rent boys, to the underground bars and brothels of Soho that provided a safe space from persecution throughout the 20th century, the rich history of queer people and the places they frequented is (almost) as old as the capital itself.
So in today's world, after many of the battles for LGBTQ+ rights in Britain have been won, you could be forgiven for thinking queer spaces in the capital are thriving more than ever -- but the statistics tell a different story. Whether due to the increasing popularity of hook-up apps, or the city's rapid gentrification, between the years of 2006 and 2016, the number of LGBTQ+ venues in the city fell from 125 all the way to 53, with many more being threatened with closure.
A new exhibition at the Whitechapel Gallery, opening today, looks to explore the impact these seismic changes have had on queer life in London from the 80s onwards. Gathering rare archival material from across the city's queer spaces -- including clubs, cabarets, community clubs and cruising areas -- Queer Spaces exhibits this ephemera alongside newly commissioned work by artists, produced in response to the ever-shifting terrain of queer life in London.
Those artists include Hannah Quinlan and Rosie Hastings, whose 2016 project @gaybar saw them turn south London gallery Arcadia Missa into their very own queer social space, offering an anarchic take on the sinister creep of market-led development across London and the queer venues steamrolled in their wake. Prem Sahib, another artist participating in the exhibition, has spent his career memorialising everything from popular cruising spots to the legendary gay sauna Chariots, celebrating the unique aesthetics of the places queer people in the city gather to get off.
It's not all bad news: since 2016, the number of queer spaces closing has in fact stalled, partly thanks to protests and petitioning from the LGBTQ+ community and its allies -- see as an example, the legendary gay bar The Joiners Arms, which was shuttered in 2014 and its site immediately slated as a new luxury apartment complex. Thanks to a grassroots local campaign, Tower Hamlets Council ordered that the redevelopment must contain an LGBTQ+ venue, in the first ruling of its kind. The Whitechapel exhibition, however, is an important reminder that if we don't continue to fight for these queer spaces, there are always those out there willing to take them away.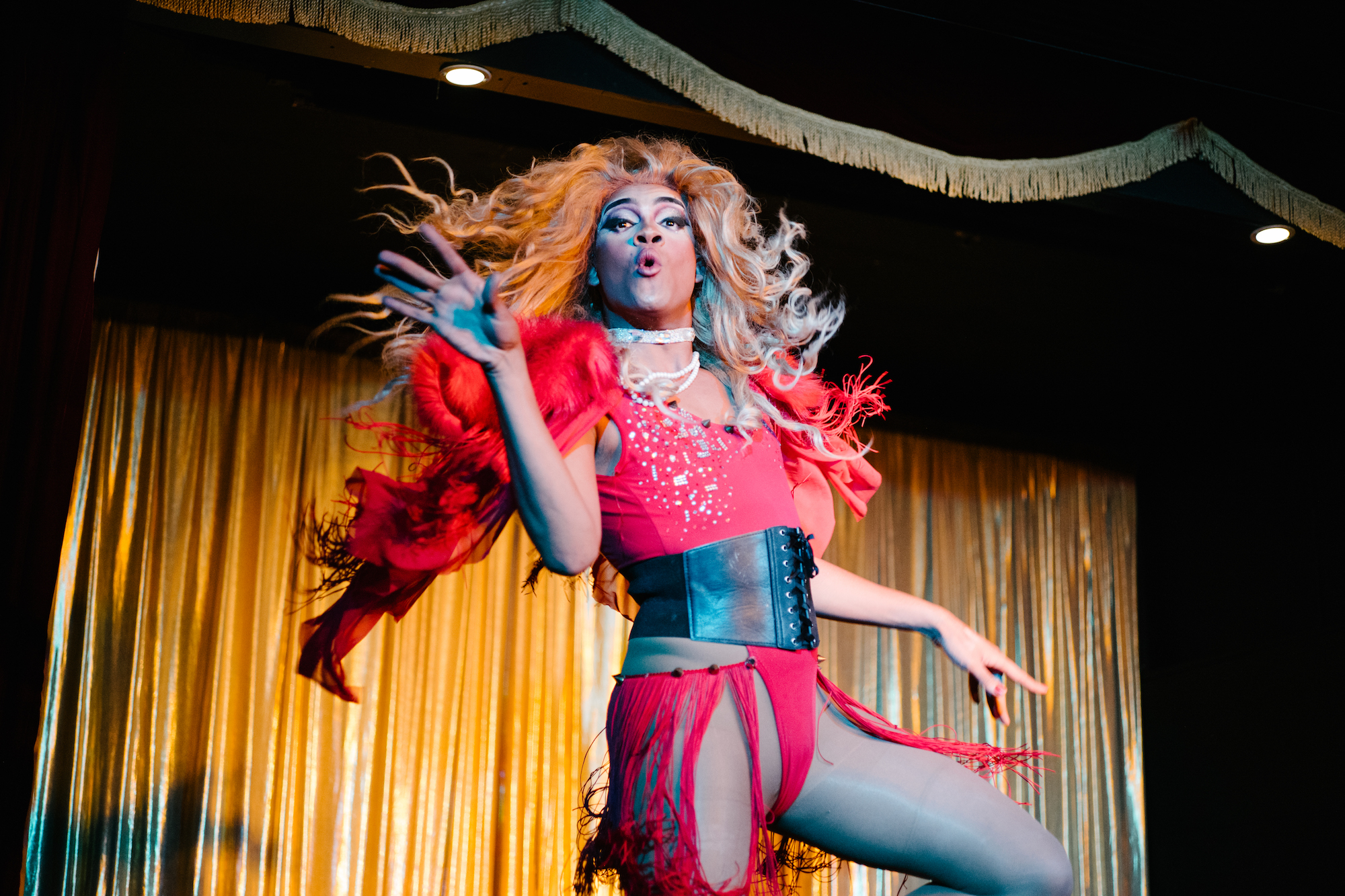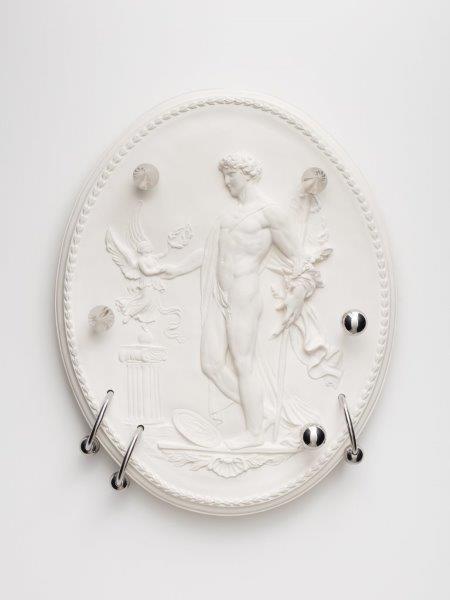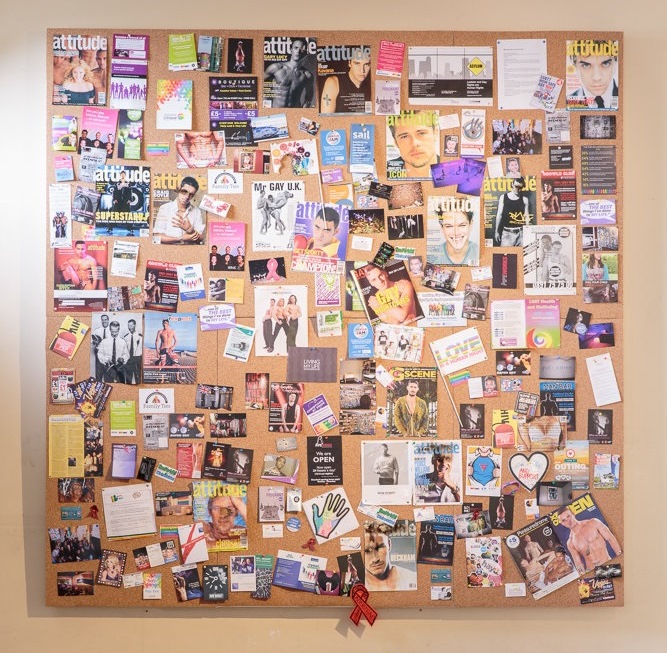 'Queer Spaces: London, 1980s – Today' runs 2 April – 25 August 2019 at Whitechapel Gallery.