Courtesy of Sony Pictures Classic
the 'call me by your name' soundtrack is its own queer love story
We talk to the film's music supervisor about telling this year's greatest romance through music.
|
18 December 2017, 4:57pm
Courtesy of Sony Pictures Classic
One of the most powerful moments in Call Me By Your Name — the Oscar-buzzed love story directed by Luca Guadagnino — is the closing credits. Elio, played by fresh-faced newcomer Timothée Chalamet, sits by a fireplace, the camera focused intently on his face, and cries about the definitive end of his first queer romance. His post-punk eyeliner drips and smudges as he uses his shirt sleeve to wipe his bloodshot eyes. You can feel his adolescent naivety breaking in two. And what makes the uninterrupted three-minute-long shot even more poignant is Sufjan Stevens's melodic "Vision of Gideon" playing gently in the background. The folk singer wrote the track after Guadagnino reached out and asked him to read the film's script. (Guadagnino originally considered having Stevens narrate Call Me By Your Name.) Stevens wrote "Vision of Gideon" directly in response to Elio's heartbreak. "I have loved for the last time," Stevens sings, like a soft breeze. "Is it a video?"
Call Me By Your Name's score is just as lush as its bokeh-heavy visuals. The soundtrack features soarings 80s pop songs, delicate classical melodies, and two original folk songs by Stevens. Guadagnino worked closely with music supervisor Robin Urdang, Stevens, and the film's editor to craft a soundtrack good enough for people to buy (which, let's be honest, really hasn't been a thing since the 90s). "The music is a layer of the film that's telling a story," says Urdang, who has provided music supervision for a number of independent films and shows. "For example, Luca wrote 'Love My Way' by The Psychedelic Furs into the script because he felt like Armie Hammer's character, Oliver, would identify with the lyrics."
Urdang says Guadagnino also experimented with the traditional ways music is incorporated into film. "When I read the script I thought we would have to pre- record the piano," she says, "but Luca wanted to record it on set. So Timothée took piano lessons and guitar lessons [pre-production]."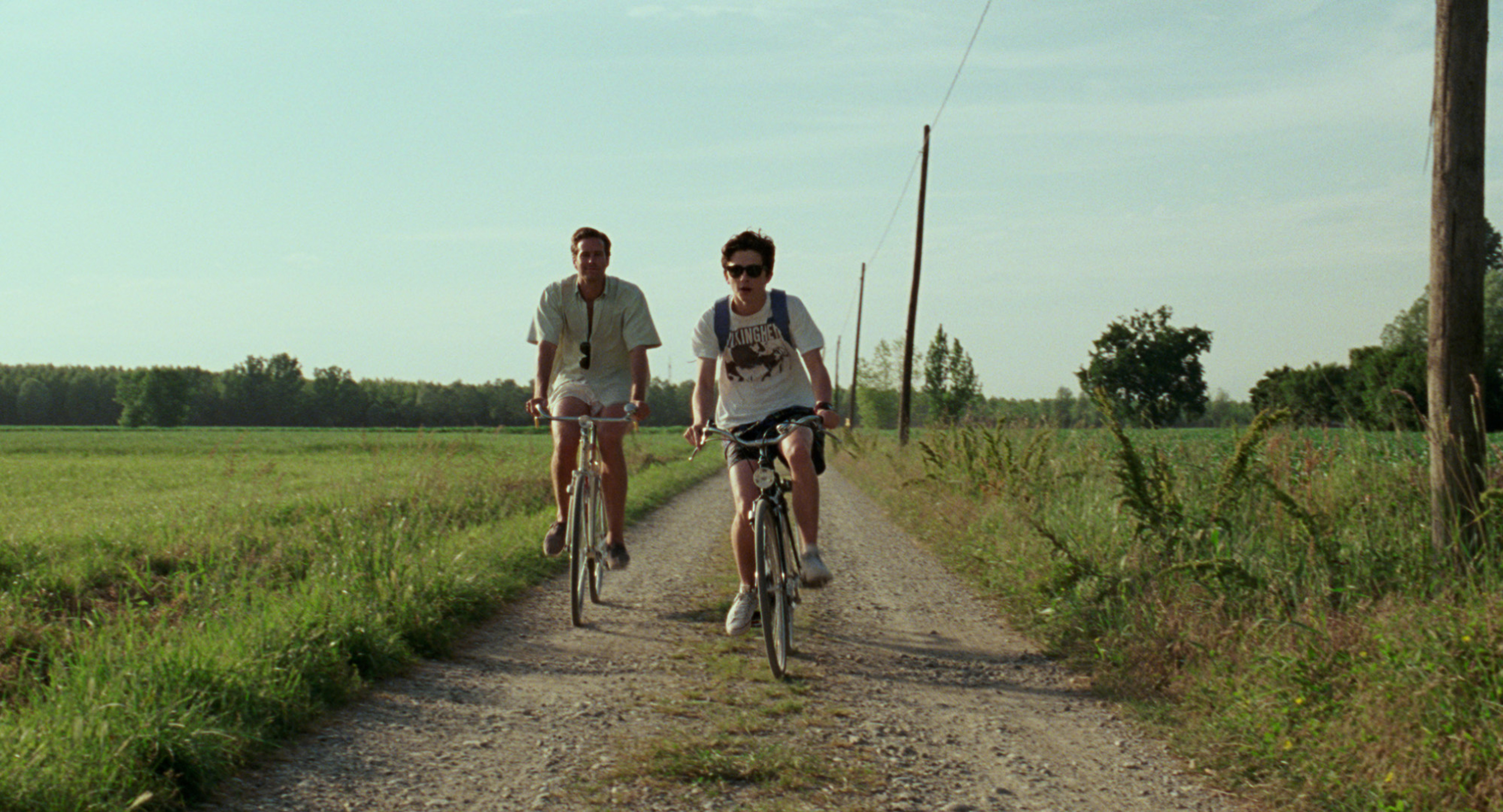 Urdang and Guadagnino also expanded on their musical exploration of Elio and Oliver's romance by releasing a 42-song playlist on Spotify before the film's release. The playlist goes beyond the songs featured in the film, including modern-day hits by Usher, Troye Sivan, and Years & Years. They're all about the highs and lows of love — the kind of music a teenager would listen to on a lonely night. It's this immersive, heartfelt approach that makes Call Me By Your Name a stirring experience.
Urdang became so familiar with the mind of Elio, in fact, that she has a few guesses about what his top Spotify hits would be. "Possibly The Kinks," she tells me. "And Falco, some David Bowie, Talking Heads, and the Velvet Underground."
Urdang runs her own production company, Reel Music SuperVision, and has studied music supervision for over two decades. She insists the job is a lot more than picking good songs.
"It's more than having a record collection or Spotify playlist," she says. "There is the creative aspect, but there is also a lot of 'paperwork' (negotiations for the music, clearances, budgets, etc.). Anyone can find great music, but it's not pitching songs you like necessarily. It is understanding that you may need to work with music you don't like — but if it works for the project, it's what you need to listen to and know."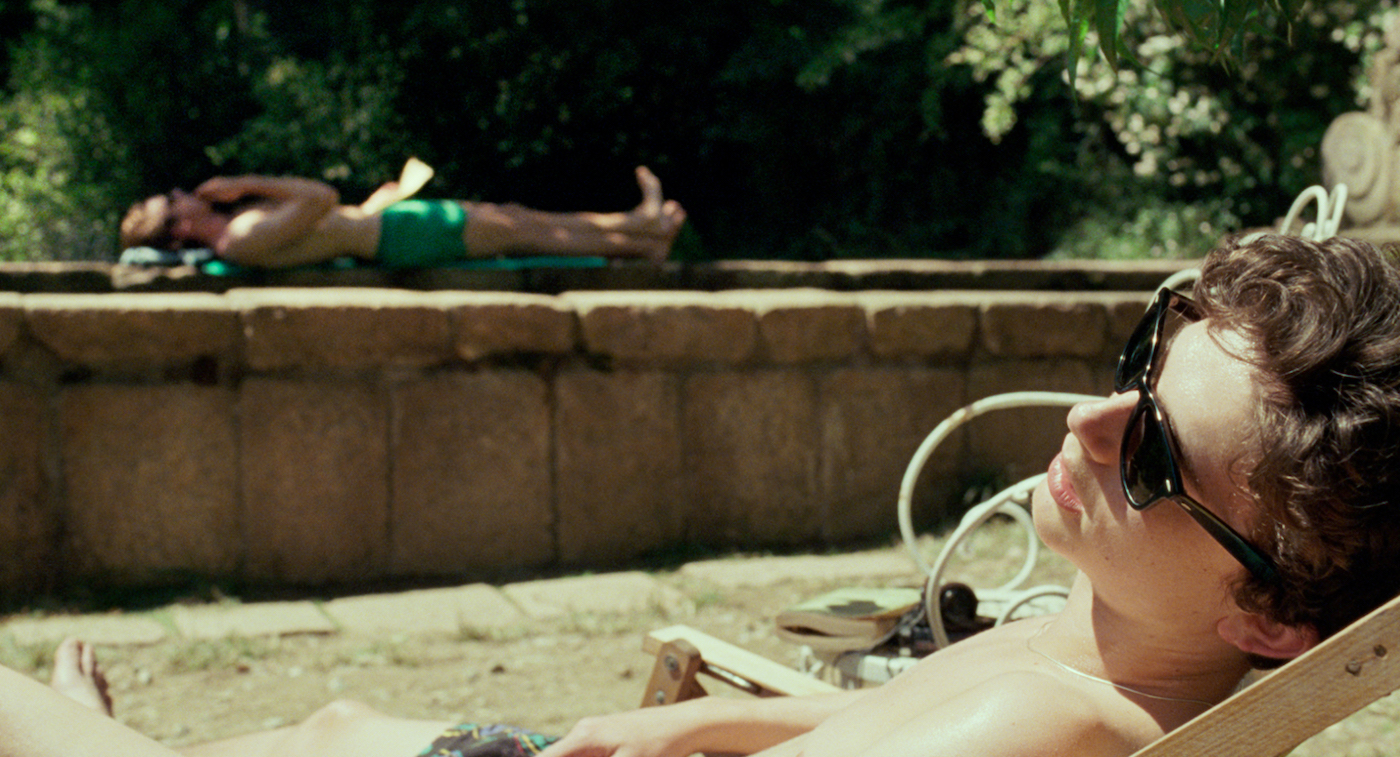 This exhaustive approach towards music supervision is the basis of Urdang and Guadagnino's long-running artistic relationship. Before Call Me By Your Name, Urdang worked with the Italian director on his gorgeous Sicilian mystery film A Bigger Splash and will be working on his next film Suspiria too. "He is a brilliant visionary," says Urdang. "Working on the film was a 24-hour effort — since Guadagnino lives in Italy, Stevens on the East Coast, and I'm in LA."
Guadagnino has repeatedly teased plans to make a sequel to Call Me By Your Name. We'd be curious to discover the musical tastes of a twenty-something Elio. We can envision him swapping out The Smiths for Kurt Cobain. But we have a feeling he'd still play "Love My Way" every now and then and recall Oliver's dad dancing.
Listen to the Call Me By Your Name soundtrack below.