watch lorde cover carly rae jepsen as an emo piano jam
After shutting down a heckler with the help of Jack Antonoff.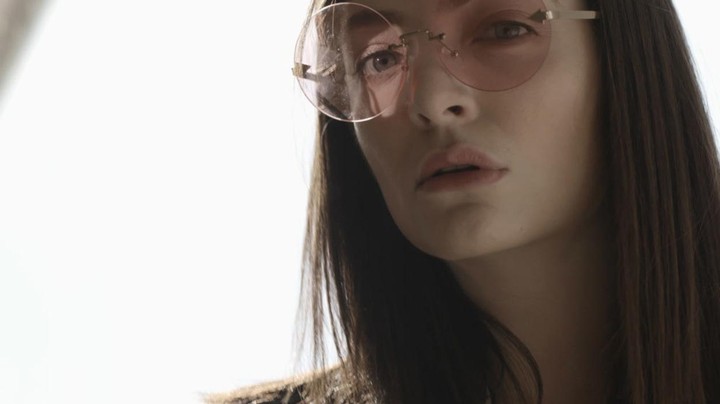 Still via YouTube
Valentine's Day is still two weeks away, but Lorde is already in courtship mode. The object of her affection? Carly Rae Jepsen. Earlier this month, Lorde tweeted out a photo of the two of them hanging out with Charli XCX, and asked her fellow pop queens if they could all "form a hot girl band one day." Fans went nuts and our mates over at Noisey envisioned every detail of a Lorde and Carly BFF-dom. (Don't worry — both would still be good friends with our girl Tavi Gevinson.)
Last night, Lorde made the dream collab seem even more likely. At the Ally Coalition Talent Show benefit, she took the stage with host Jack Antonoff, and performed a stunning cover of Carly Rae Jepsen's underrated love banger "Run Away With Me." Despite not featuring the iconic Celtic sax riffs that caused the underdog track to become a glorious internet meme, the duet was still very lovely and emotional. It also helped raise thousands of dollars for homeless LGBTQ youth — as Jack pointed out to a heckler who tried to call out Lorde for canceling a concert in Israel. Ball's in your court now, Carly. And can someone please invite Stevie Nicks?