kendall jenner feels the wrath of her fellow models
She made some unfortunate comments in an interview.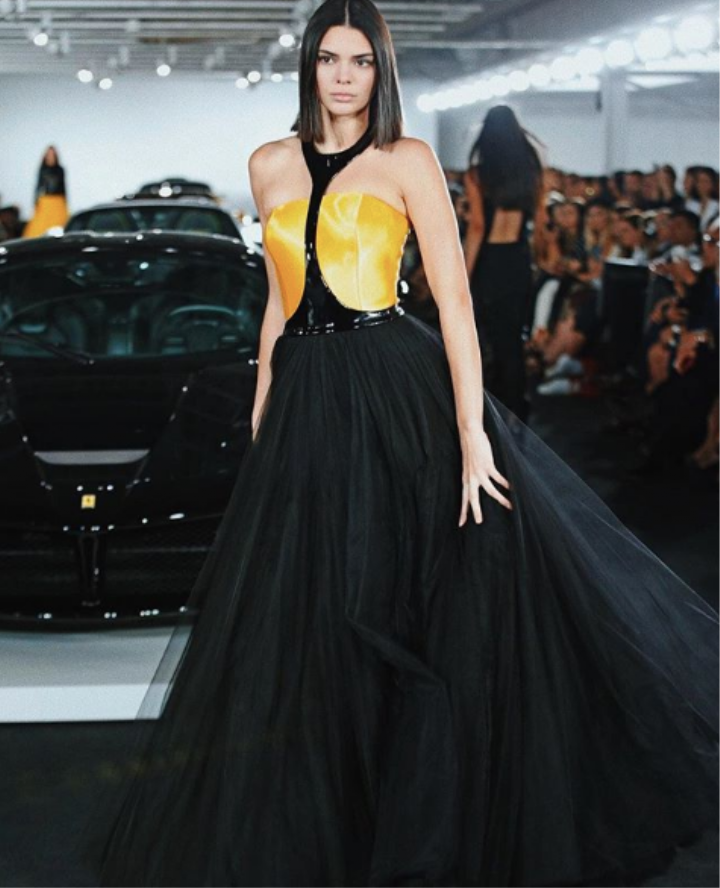 Image via Instagram.
"I was never one of those girls who does 30 shows a season or whatever the fuck those girls do," says Kendall Jenner in a new interview discussing her career. "More power to 'em. But I had a million jobs, not only catwalks but everything else." Seems like the models in question, who have been hoofing up and down the runways, are not so impressed with her comments. "So disrespectful to literally 99% of people in the industry — yes, they had to work their way up. Please get in touch with the real world!," said Victoria's Secret model Jac Jagaciak. "… Whatever the f—k those girls do' is do their very best to make their way up AND try to make some money so that they can provide for themselves and their families," wrote Raf Simons' Dior muse Daria Strokous, before adding a plethora of iconic runway models to her Instagram stories.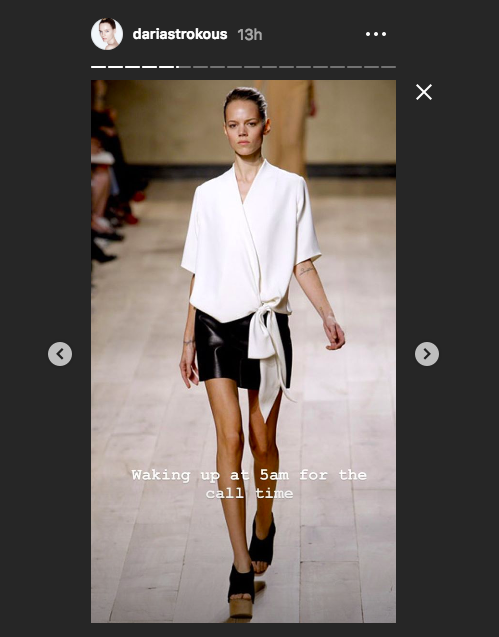 Added Teddy Quinlivan, last seen on the cover of i-D, "Models don't just come from Calabasas… they come from Somalia, the Siberian tundra, a rural village in China, a trailer park in Tennessee. Making disparaging comments about your peers doesn't lead to growth or unity which our regulation-less industry desperately needs." Jenner's people, when asked to clarify, said her comments had been taken out of context. "She realized the number of shows some models walk a season is closer to 80," they said. "The point was that it's their path and 'the more power to them.' She admires their hard work and dedication. It's an accomplishment." Maybe, going forward, Jenner could use her experience and position, in an industry rife with problems, to empower those around her.