this chilean streetwear brand is taking a jab at elitism
Club Particular want to represent real life in their capital city.
This article was published by i-D Mexico.
Established in 2016, Club Particular takes its identity from Puente Alto, a deprived area of Santiago de Chile, capital of Chile. Leo Quezada and Pablo Pastén, who grew up in the area, found their means of expression through streetwear, seeing it as a way to cut through the elitism of big fashion brands, and pay homage to Chilean urban culture.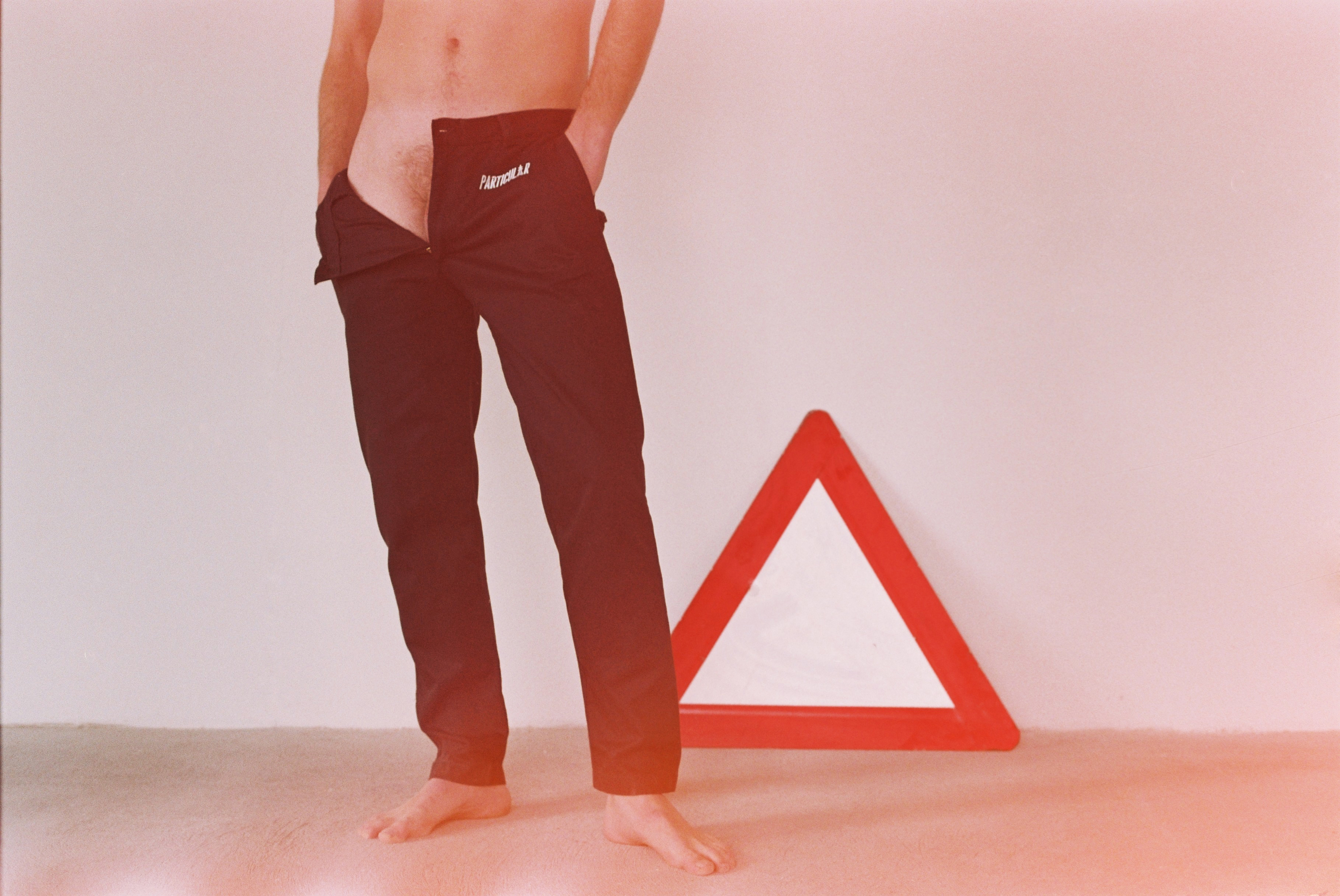 After realizing that they were neighbors, thanks to Grindr, the creative pair developed a friendship. They started their brand after finding themselves in similar places of unemployment and professional frustration. Leo and Pablo decided to permeate Club Particular with the Chilean culture they live on a daily basis, starting with the name. "Our first reference for the name were the uniforms of schools in Puente Alto. They're private schools, which have special uniforms to distinguish themselves from everyone else, and they're known as "particulares." At the same time "particular" is used to mean something is rare, or out of the ordinary, Leo tells i-D. "The dialogue between the private and the rare informed the name. Then we added the word 'club' to refer to all the networks where the brand operates, as a way of making us understand the bond we feel between us and the people who like it."
The Club Particular universe has undoubtedly been nurtured by controversial moments in the collective memory of Puente Alto, and the founders cite iconic characters in its history, crimes, and places with a high symbolic content. "Hans Pozo is one of the first characters that came to mind when we created the brand, a young man who was dismembered and left across different areas of the southern area of the region. His story is one of poverty, drugs, violence, homophobia and all the damage that the neoliberal system inflicts on poor youth. We used his image because it was a way to give agency to the subject, to speak from the place of the person, and not from the point of view of the poverty tourism that is commonly used in the Chilean media," say Leo and Pablo about the images they print on their clothes. "There is a whole criminal culture in Puente Alto that has never been told by those who have lived it, and that is what we feel called to do."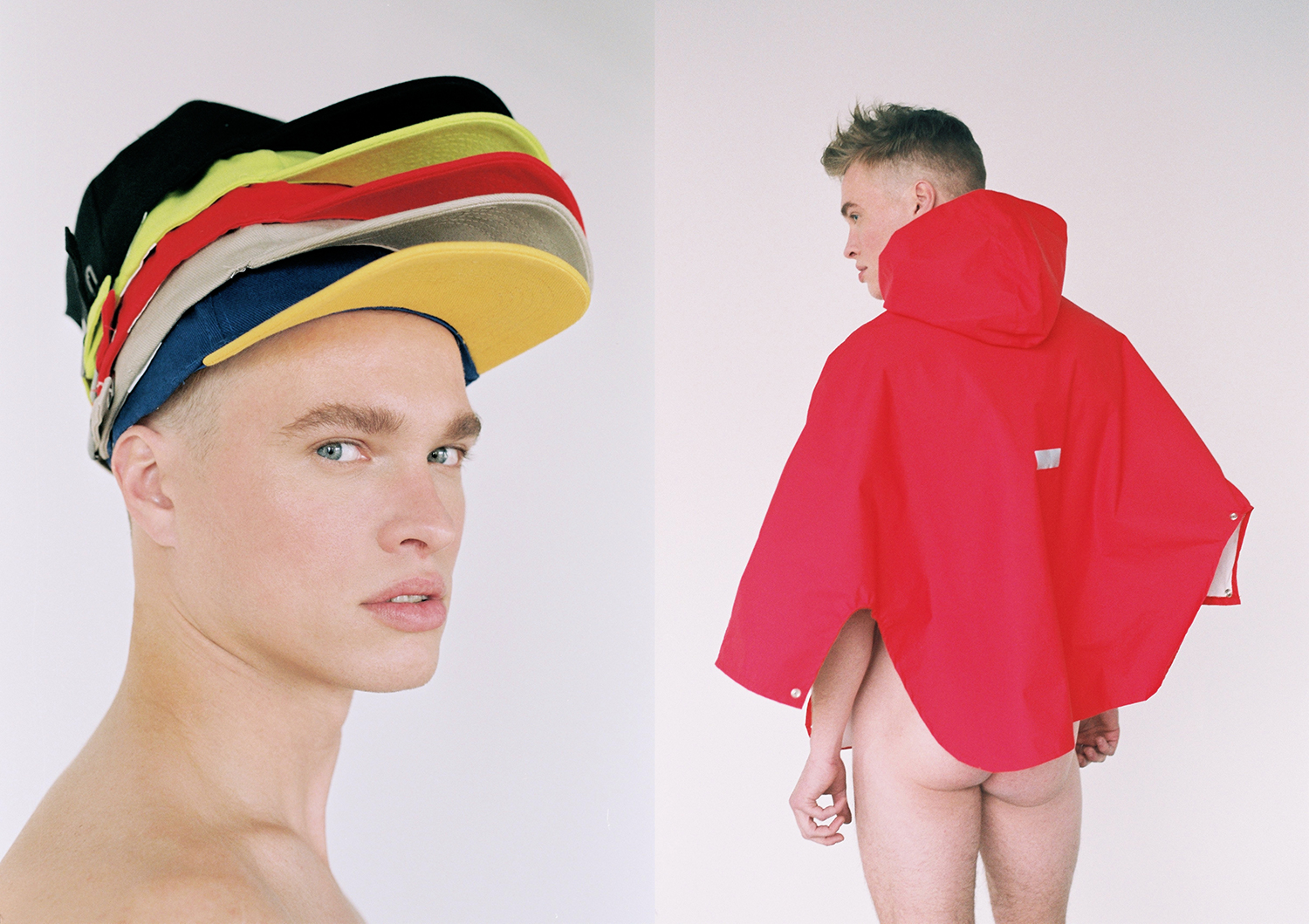 In their new collection they were inspired by work clothes — reflective panels that could save your life, water repelling fabrics — having the functionality in mind. They decided to create a campaign with the photographer Esteban Vargas Roa, called Traffic Signs, seeking to give new meaning to street language and placing it in an editorial context.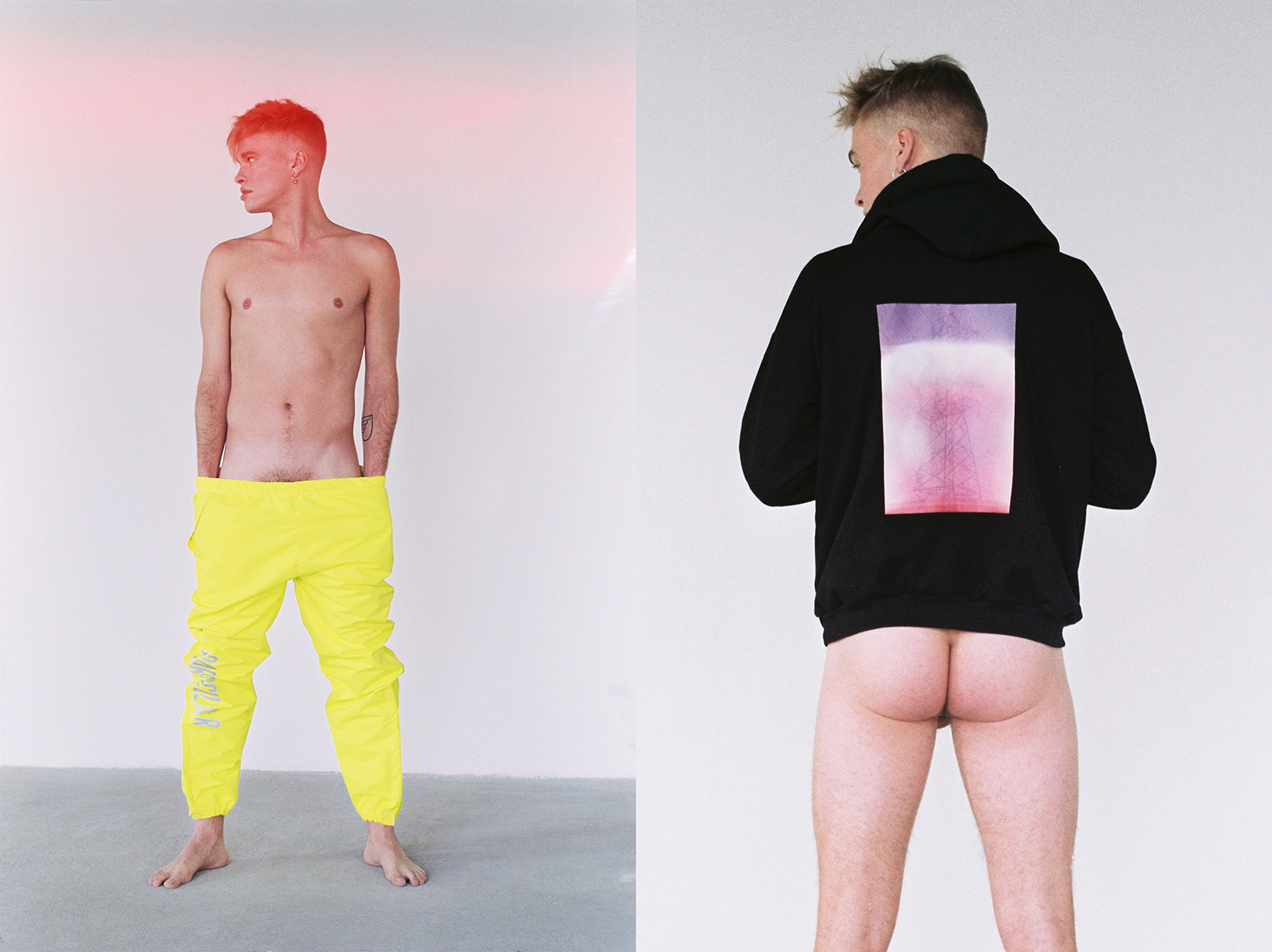 "I felt the need to break that hyper-exploited style of streetwear campaigns, with bad boys in cars taking over the streets. In the visuals there's a lot of irony and references to icons of the marginalized Santiago de Chile. The model's shown working or enacting small acts of vandalism. We wanted to capture that everyday mundanity, and to interweave it with the language of fashion," says Vargas Roa about the artistic direction of the photos. "The idea that our model was always semi-nude refers to the feeling of exposure and vulnerability that emanates from the street, and also allows the design and color of each garment to become the focus of the photos".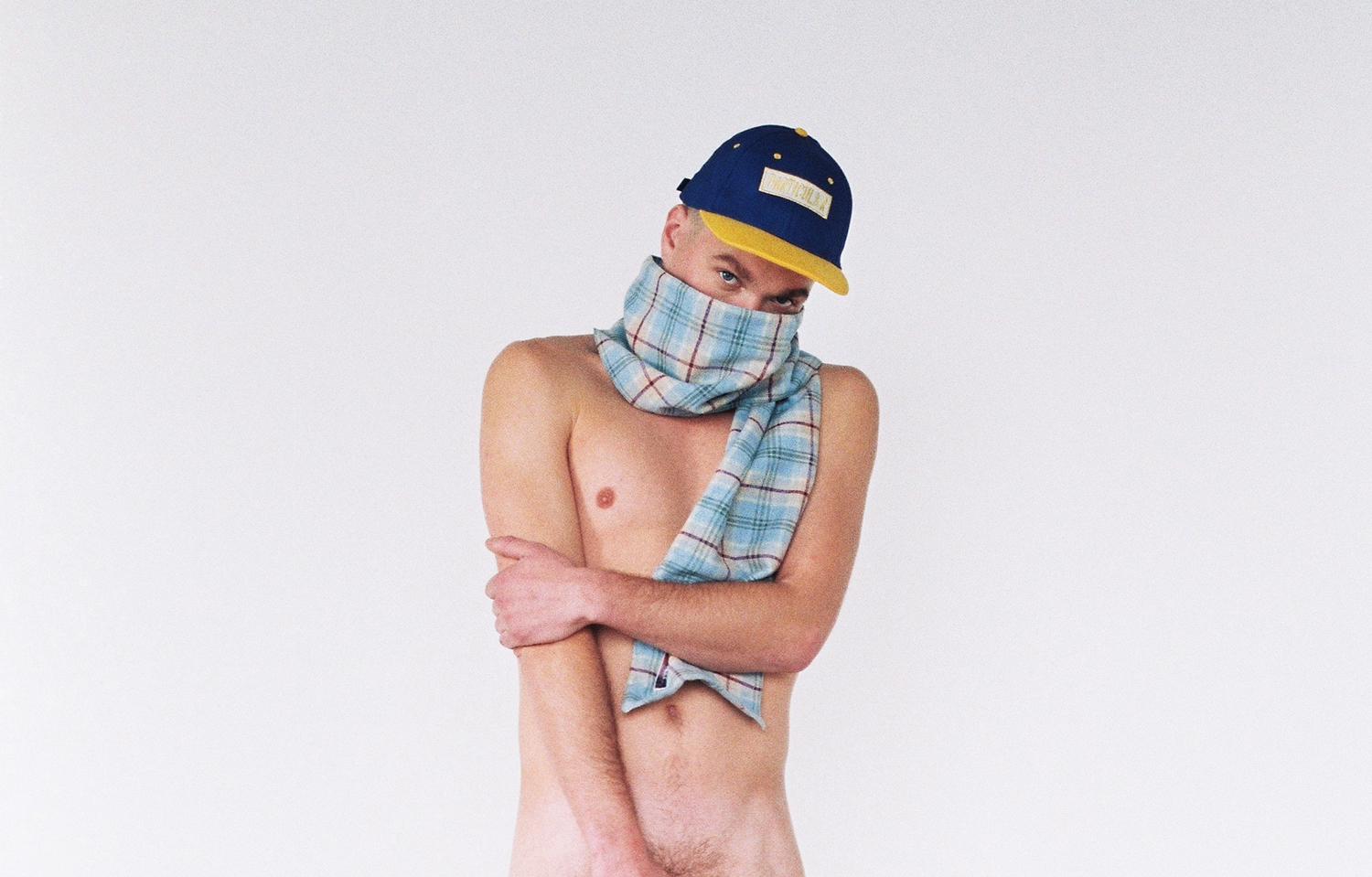 Leo and Pablo have an unique attitude and identity in the Chilean fashion industry, an identity formed in a place stigmatized by crime. "We are a brand that is empowered by where we come from, without denying that it is a marginalized area with a long history of poverty, crime, and drugs. It affected us so much growing up, but also fostered within us a determination to change the destiny that It is expected of people like us," says Leo. "We focus on imbuing everything we design with our identity, history, and culture without falling into cultural tourism, or aspiring to another culture without valuing our own."
Credits
---
Photography Esteban Vargas Roa
Makeup and hairstyle Woman Hen
Model Tristan @ Elite Models Chile
Special thanks to Alina Castro
This article originally appeared on i-D ES.