beyoncé hires the first black photographer to shoot a us vogue cover in 126 years
After reportedly being given "unprecedented" control, Queen Bey enlisted 23-year-old Tyler Mitchell for the game-changing shoot.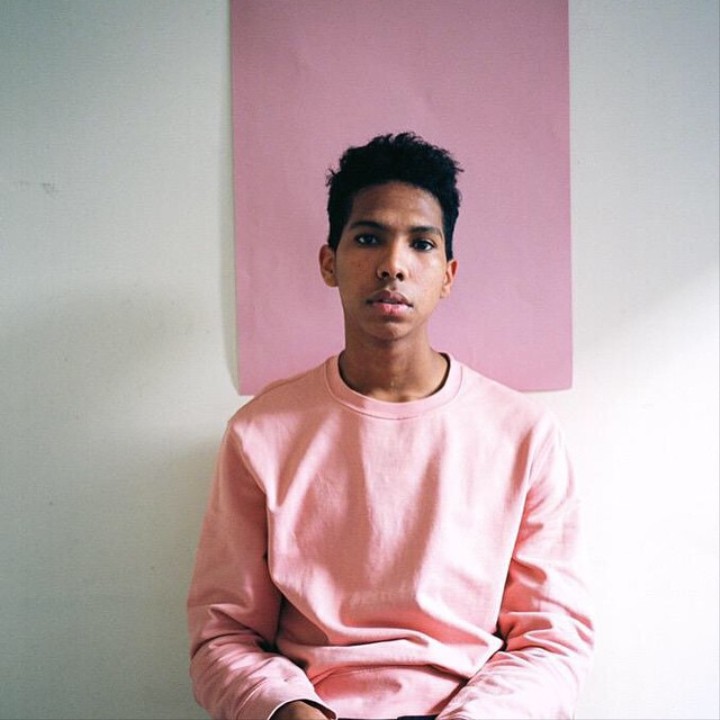 via @tylersphotos
Step forward 23-year-old, Beyoncé-approved, i-D favorite, filmmaker and photographer Tyler Mitchell, your time is now.
After shooting a number of editorials for your favorite publication (us, obvi), recent covers for Teen Vogue, The Fader, Office Magazine, and campaigns for Marc Jacobs and Ray Ban, the Atlanta-born, New York University graduate is set to change fashion's future after reportedly becoming the first black photographer to shoot a Vogue US cover in its 126-year-history (yes, really, 126 years!).
That's quite the stat and considering this is widely rumored to be editor-in-chief Anna Wintour's final issue with the publication -- despite Vogue parent company Condé Nast repeatedly denying that she's leaving -- this marks quite the shift. New talent, new vision, new energy.
So why after 126 years of white gaze dominance have Vogue US finally commissioned a black photographer to shoot a cover? Well, according to The Huffington Post who broke the news last night, the decision was down to the all-powerful boss that is Beyoncé. "The reason a 23-year-old black photographer is photographing Beyoncé for the cover of Vogue is because Beyoncé used her power and influence to get him that assignment," a source at the publication reportedly told them. Yas Queen!
It's important to note that this isn't Beyoncé's first Vogue US September cover. That was 2015 and shot by Mario Testino, a longtime Wintour-favorite who has since fallen from grace after numerous accusations of sexual exploitation. Unsurprisingly, Testino didn't get the call this time.

"Queen B! Beyoncé rules the world" was the 2015 cover line and three years on, she's conquered Wintour and Condé Nast too. After reportedly being given "unprecedented" creative control for her cover story, Beyoncé's first order of business was to call the young photographer. Here's to our heroes using their platforms to promote real change.
After shooting everyone from the Telfar fashion family to art world activist Kimberly Drew and Atlanta-based musician straight ups, regular i-D readers will know why the New York-based image maker's intersections of youth culture and racial identity have caught Beyoncé's eye. "I depict black people and people of color in a really real and pure way," he told The New York Times back in December. "There is an honest gaze to my photos."

In this post-#MeToo/President Trump world, we need new heroes to place their lens over 2018 (and beyond). Rising star Tyler Mitchell can help us all imagine (and document) a better tomorrow.

This article originally appeared on i-D UK.