transgender activist munroe bergdorf responds to l'oreal's decision to fire her
The brand cut ties with their first trans model following her Facebook post about racism.
|
01 September 2017, 2:08pm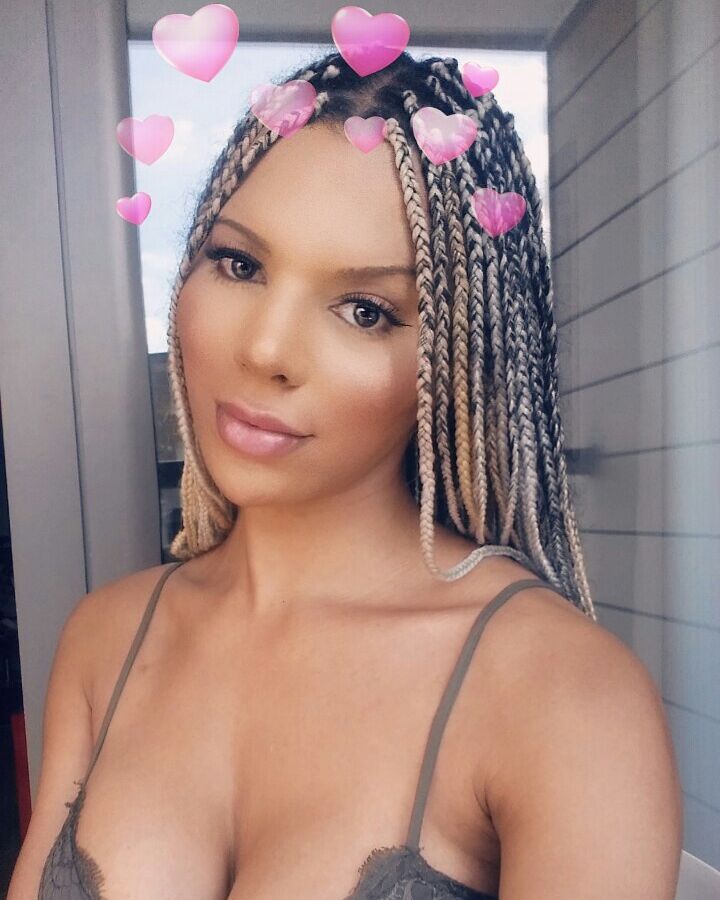 Earlier in the week, L'Oreal announced that Munroe Bergdorf would be one of the faces of the campaign #allworthit, which aimed to champion diversity. "To be the first trans woman in a L'Oréal Paris UK campaign feels amazing, and also kind of crazy," said Munroe of the appointment.
L'Oreal have now ended the partnership, after controversy surrounding a Facebook post from Munroe following the actions of white supremacists in Charlottesville. In response to the events that took place, Munroe wrote, "'Honestly I don't have energy to talk about the racial violence of white people any more. Yes ALL white people." She continues, "most of ya'll don't even realise or refuse to acknowledge that your existence, privilege and success as a race is built on the backs, blood and death of people of colour… Come see me when you realise that racism isn't learned, it's inherited and consciously or unconsciously passed down through privilege."
This morning, L'Oreal stated: "The L'Oréal Paris True Match campaign is a representation of these values and we are proud of the diversity of the Ambassadors who represent this campaign. We believe that the recent comments by Munroe Bergdorf are at odds with [L'Oreal's] values and as such we have taken the decision to end the partnership with her." Munroe has now responded to this in another Facebook post, expressing her frustration with the decision and further contextualising her initial post: "First up, let's put my words in context, as the Daily Mail failed to do so. This 'rant' was a direct response to the violence of WHITE SUPREMACISTS in Charlottesville. It was not written this week." She continues, "When I stated that "all white people are racist", I was addressing that fact that western society as a whole, is a SYSTEM rooted in white supremacy -- designed to benefit, prioritise and protect white people before anyone of any other race. Unknowingly, white people are SOCIALISED to be racist from birth onwards. It is not something genetic. No one is born racist."
Read the full post here.