aries are about to launch london's coolest pop-up store
Sofia Prantera's street-ready brand is coming to Covent Garden -- and she's bringing some friends with her.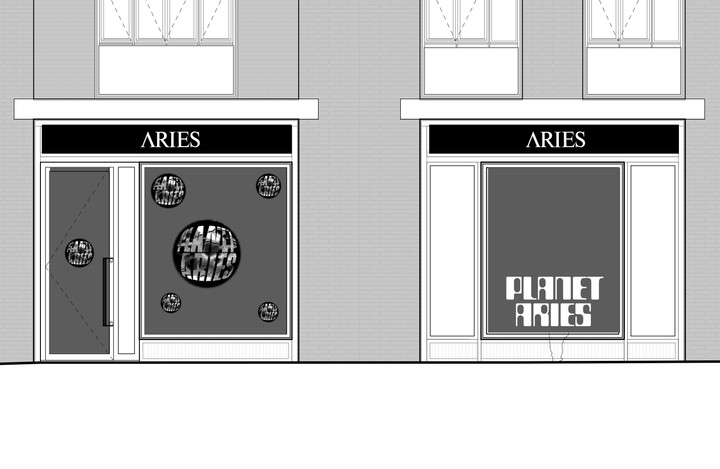 Covent Garden: the central London tourist lure famed for its street performers and chain Italian restaurants. But if you push past the throngs of holidaymakers, there's still a few respected fashion spaces that make it worth the trip. Case in point: the latest project from the ultra cool womenswear brand Aries, spearheaded by its innovative co-founder and creative director, Sofia Prantera.
Having spent the past six years creating some of the most fawned over pieces by streetwear and high fashion fans alike, Sofia has finally decided to launch a bricks and mortar pop-up shop, joining forces with Italy-based streetwear dons Slam Jam to make it all happen. Announced today, the collaborative retail and art space dubbed 'Planet Aries' is set to open on 10 May, and is inspired by the days Sofia spent working in the city's Slam City Skates shop while studying fashion at Central Saint Martins.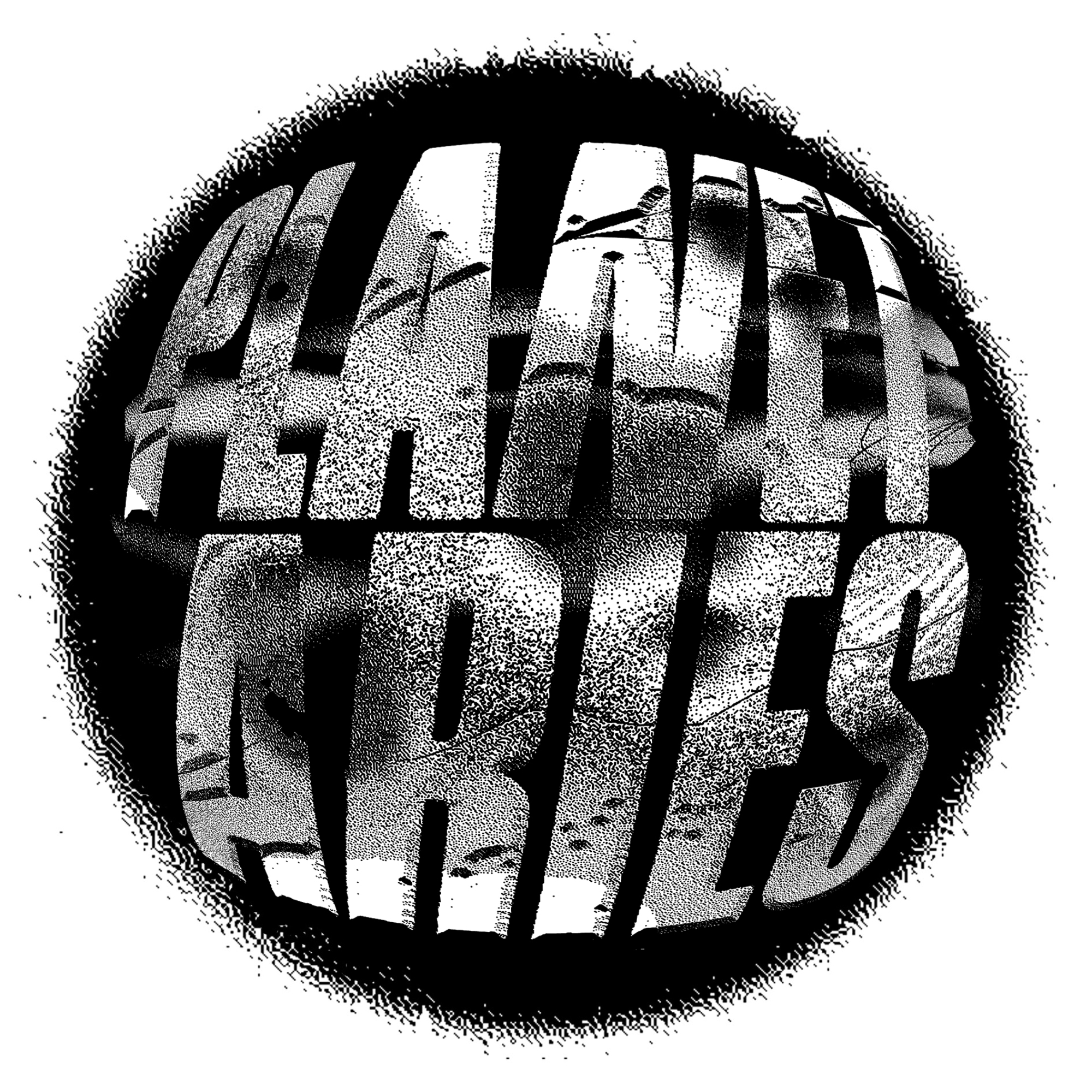 Alongside some brand new, never-before-seen garments from the Aries canon, visitors can also expect to find a bunch of fun lifestyle pieces, like phone cases, stickers and mugs -- all blessed with Aries' 'No Problemo' branding. There's also a collaboration with New Balance in the pipeline, one that Sofia has plans to unveil at the spot sometime in the near future.
But due to the size of the space (there's two floors of goodies and artwork to explore), the coolest person in London's streetwear scene didn't fancy going it alone; she called up some of her closest fashion friends and told them to bring their best stuff to the space. Expect to find exclusive limited edition pieces from the likes of Martine Rose, Ashley Williams and Vans lining the store. Heck, even skateboarding's reigning king Blondey McCoy is making an appearance! He's bringing some pieces from his skate brand Thames, and showcasing his latest Damien Hirst-approved artwork too.
Sound up your street? You can head to Planet Aries at 20-21 Floral Street, from 10 May until 8 June.