this is the soundtrack to your weekend
Ft. Cardi B, A$AP Rocky x Moby and Kali Uchis -- listen very carefully.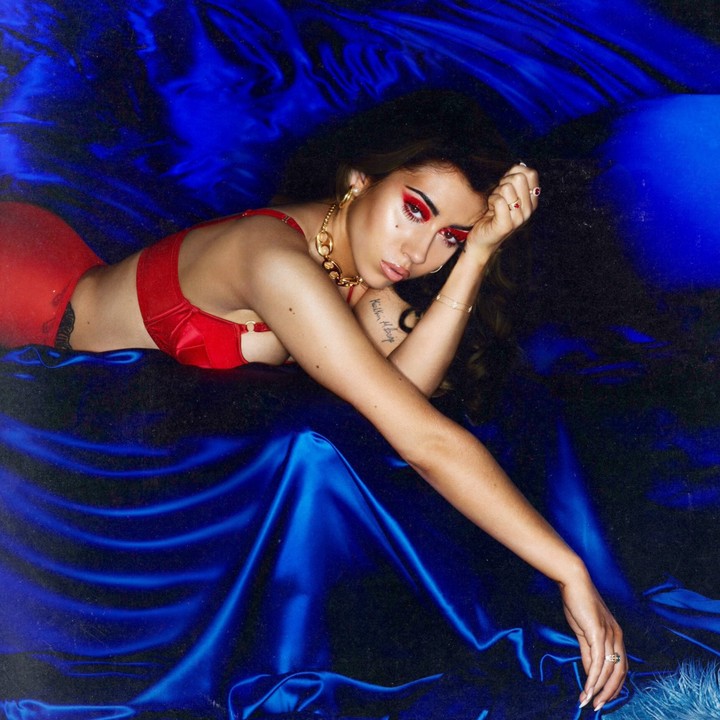 Finally! The long-awaited debut album from i-D coverstar Cardi B is out today. Invasion Of Privacy is the sound of 2018; an awesome 13-tracker with features from Migos (obvs), Chance The Rapper, Bad Bunny, J Balvin, Kehlani, 21 Savage, YG and SZA. The latter, I Do, is our fave. Fabulous Kali Uchis perhaps didn't realise it was Cardi day and also released her first full-length. The whole of Isolation rules, but it's this duet with Steve Lacy that really does it for us. Everybody knows that Moby's 2000 single Porcelain is perfect. It didn't need touching. Danny Boyle's The Beach wouldn't have been the same without it. Hell, our lives might not have been. Despite all of the above, pretty boy A$AP Rocky followed in the footsteps of Eats Everything, Wickaman and Fountains of Wayne (lol), and sampled it heavily in his new single, A$AP Forever. To be fair, the track isn't bad and neither is the Dexter Navy-directed music video.
This morning it became apparent that Tom Misch's new record is the only kind of Geography we want to study, especially when it comes to the Poppy Ajudha-featuring dance-inducer, Disco Yes. Parisian angel Melody Prochet has returned with the gentle psych trip that is Breathe In, Breathe Out, her first Melody's Echo Chamber release since 2012. Meanwhile, Danish electro-popster Soleima put out a sugar-sweet EP called Bulldog, and Spanish garage band Hinds went all out with a full album called I Don't Run.
Elsewhere, yeule, a driving force in the Singapore underground electronic scene is back with a beautiful ambient track called Pocky Boy, out on LA indie Zoom Lens. "There are six boys on the bleachers sharing a box of Pocky," she details on her BandCamp. "They are watching my walk by and I hear their crunching intensify. They say nothing but continue to eat from the tiny little box when two of them accidentally touch hands while reaching into it. They look at each other… sweating." Told you it was beautiful.
There's also killer new stuff from heavy witch house band White Ring, London cutie Biig Piig, Swedish Tove Stryke, Lady Leshurr, EO, Lil Xan x Charli XCX, EO, Ross From Friends, Soleima, Eduardo Muchacho and loads more. Shit ends on a peaceful high with re:member by Ólarfur Arnalds. Heaven. See you next week, music fans! Same time, same place.