tim walker's new exhibition proves he's still the master of magical realism
Get a sneak peek at the photographer's era-spanning V&A show.
|
17 September 2019, 6:00am
When you think of Tim Walker, you think of unbridled fantasy. You think of women with too-long legs running through too-green fields, of kabuki make-up and dilated pupils. But beyond the fantasy, what's less discussed is how Walker reimagines art and cultural history to offer a specific new perspective on right-now.
Take his 2018 Pirelli Calendar, centred on Alice in Wonderland. Walker returned to the original illustrations of Lewis Carroll's book, and with collaborator Edward Enninful cast Sudanese-Australian model Duckie Thot as Alice — far from the image of Disney's blonde bumpkin. RuPaul played the queen of hearts, because why wouldn't you want RuPaul to play the queen of hearts?
Opening on September 20, The V&A's new exhibition Tim Walker: Wonderful Things wrenches open Walker's Pandora's box of influences, as well as presenting over 150 new works inspired by the museum archives.
A 16th century painting of Krishna and Indra inspires a glittery, jewel-toned shoot with Indian model Radhika Nair, while "Pen & Ink" re-animates the spidery, subversive illustrations of Aubrey Beardsley. Meanwhile, Tilda Swinton embodies the uncompromising poet Edith Sitwell with the assured shape-shifting that she brought to her embodiment of Virginia Woolf's Orlando.
"These pictures are a celebration of age and a celebration of defiance," Walker says of Swinton's shoot in the V&A's accompanying exhibition catalogue. "Tilda manifested Edith Sitwell's striking weirdness and her belief in her weirdness. It's such a positive thing to be yourself and embrace your difference. "Why not be oneself?" Amen.
Scroll down for a selection of preview images from Tim Walker: Wonderful Things ahead of the exhibition's opening this month, as well as a selection of his most singular work from the past two decades.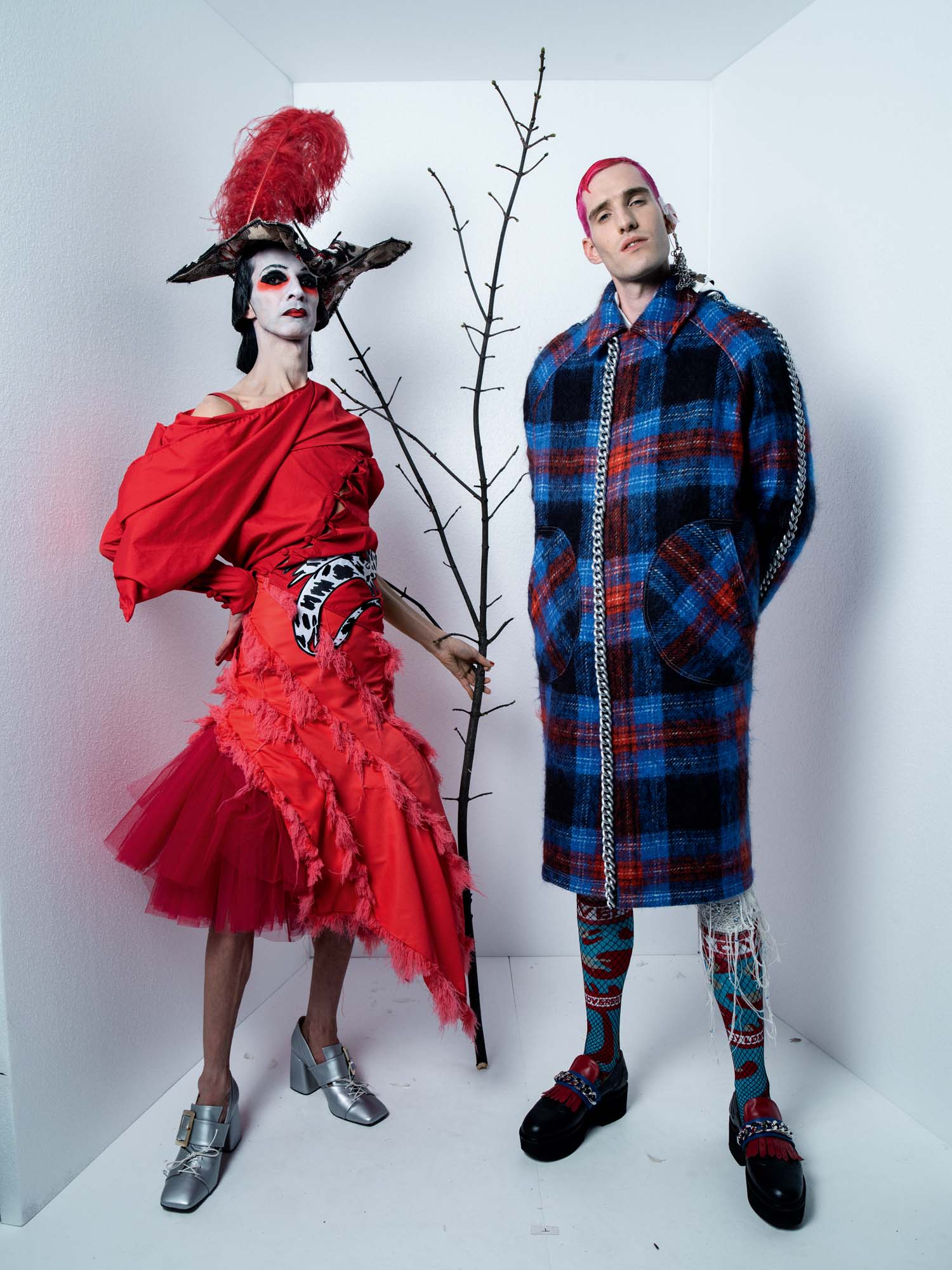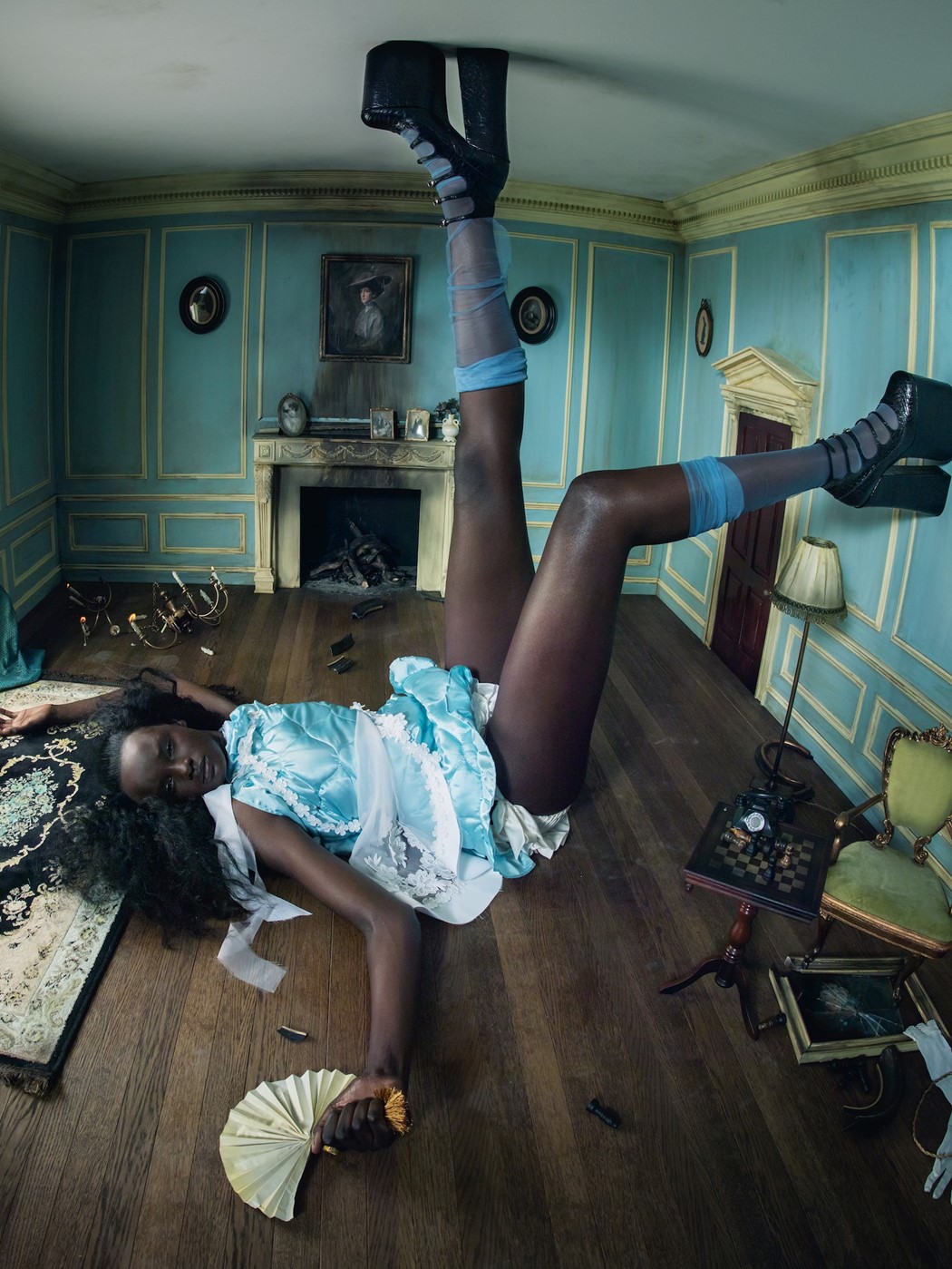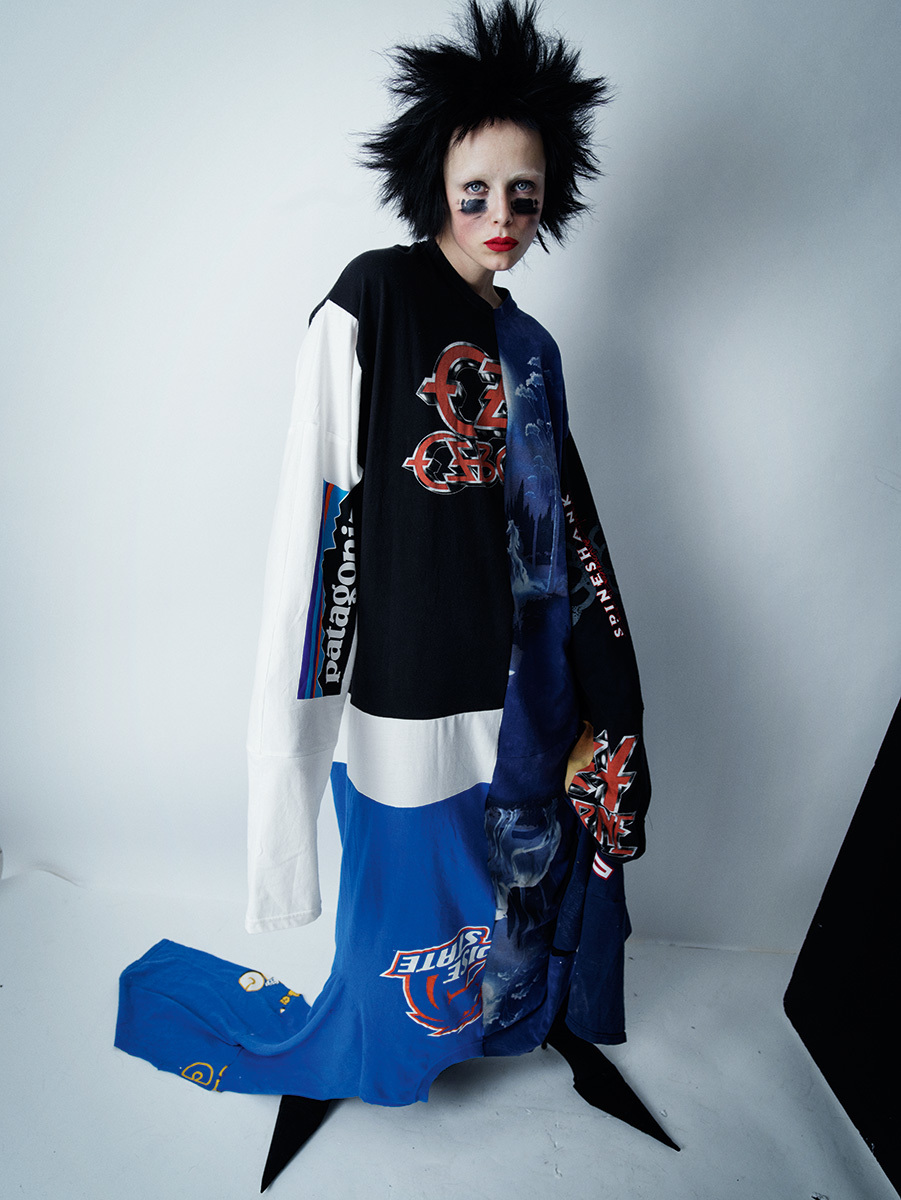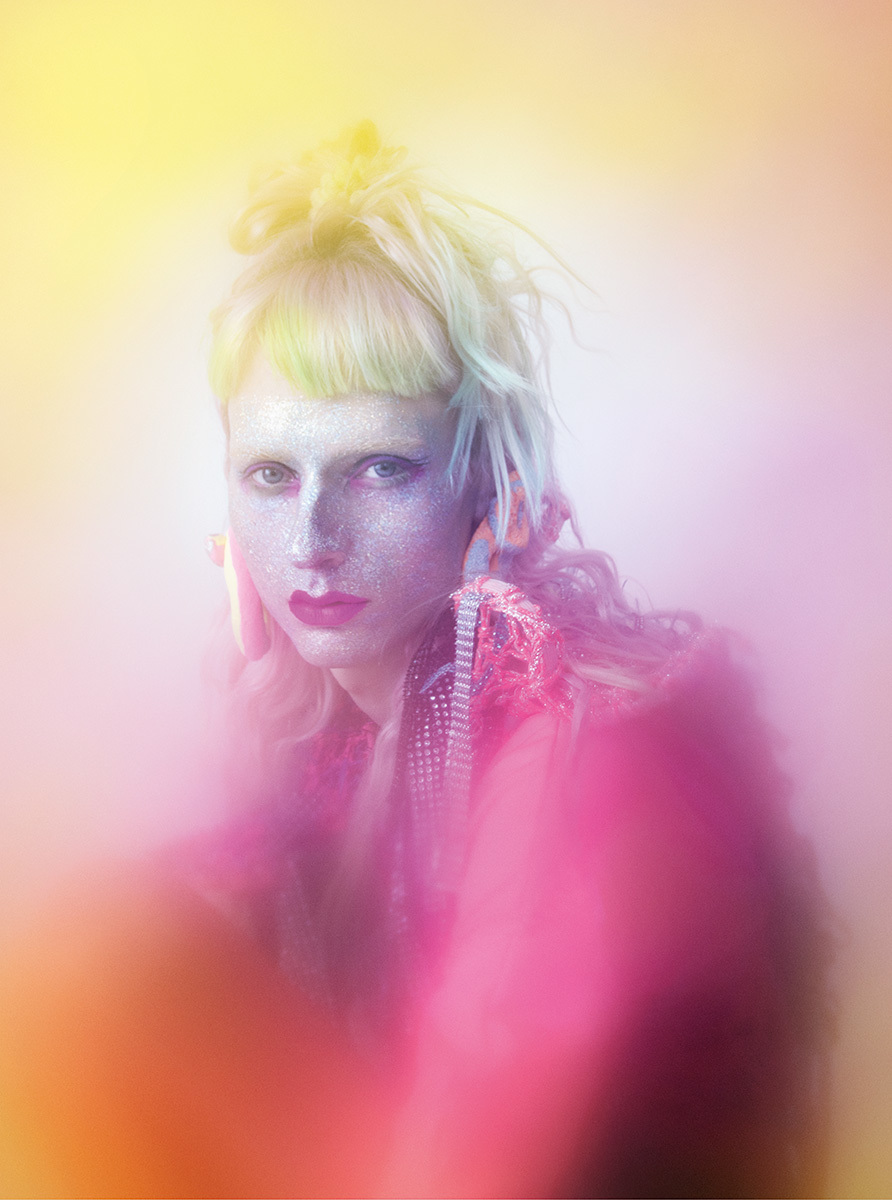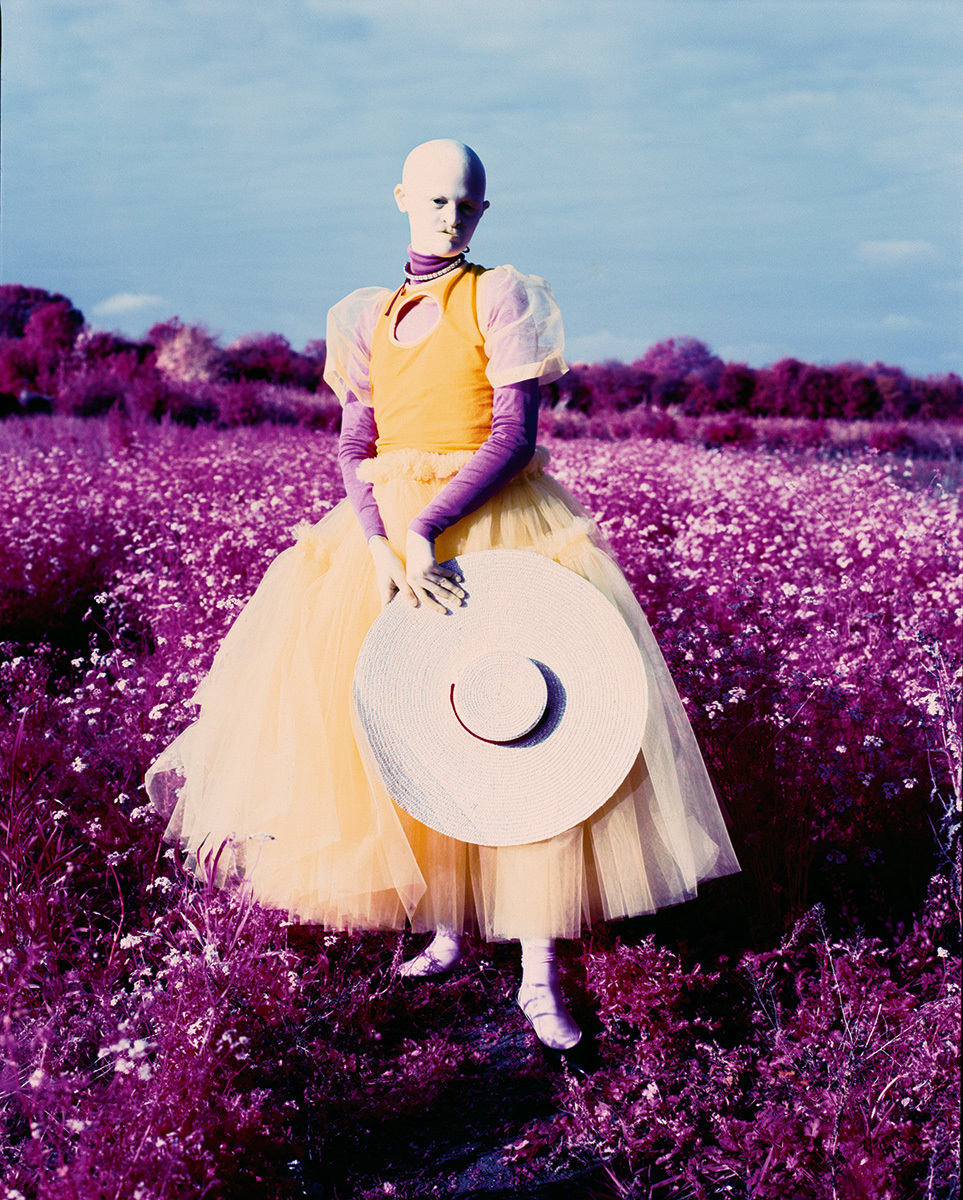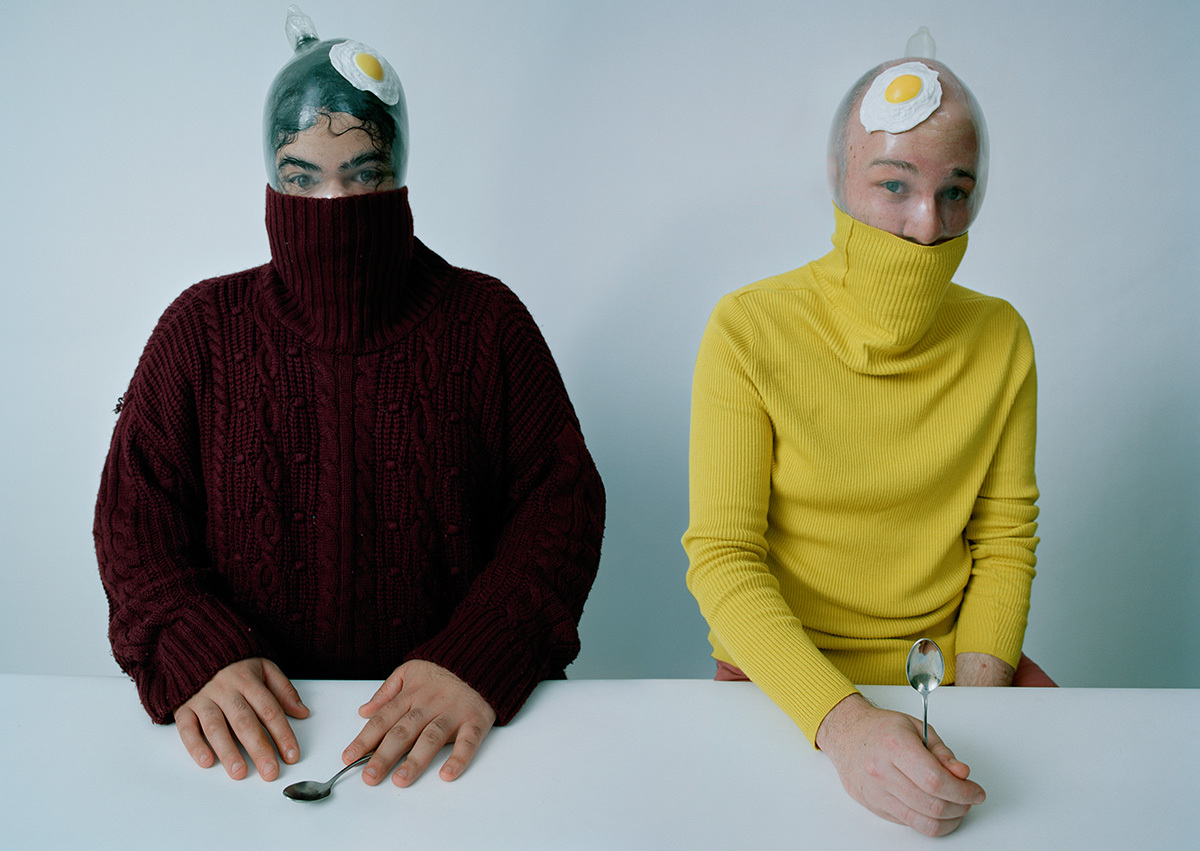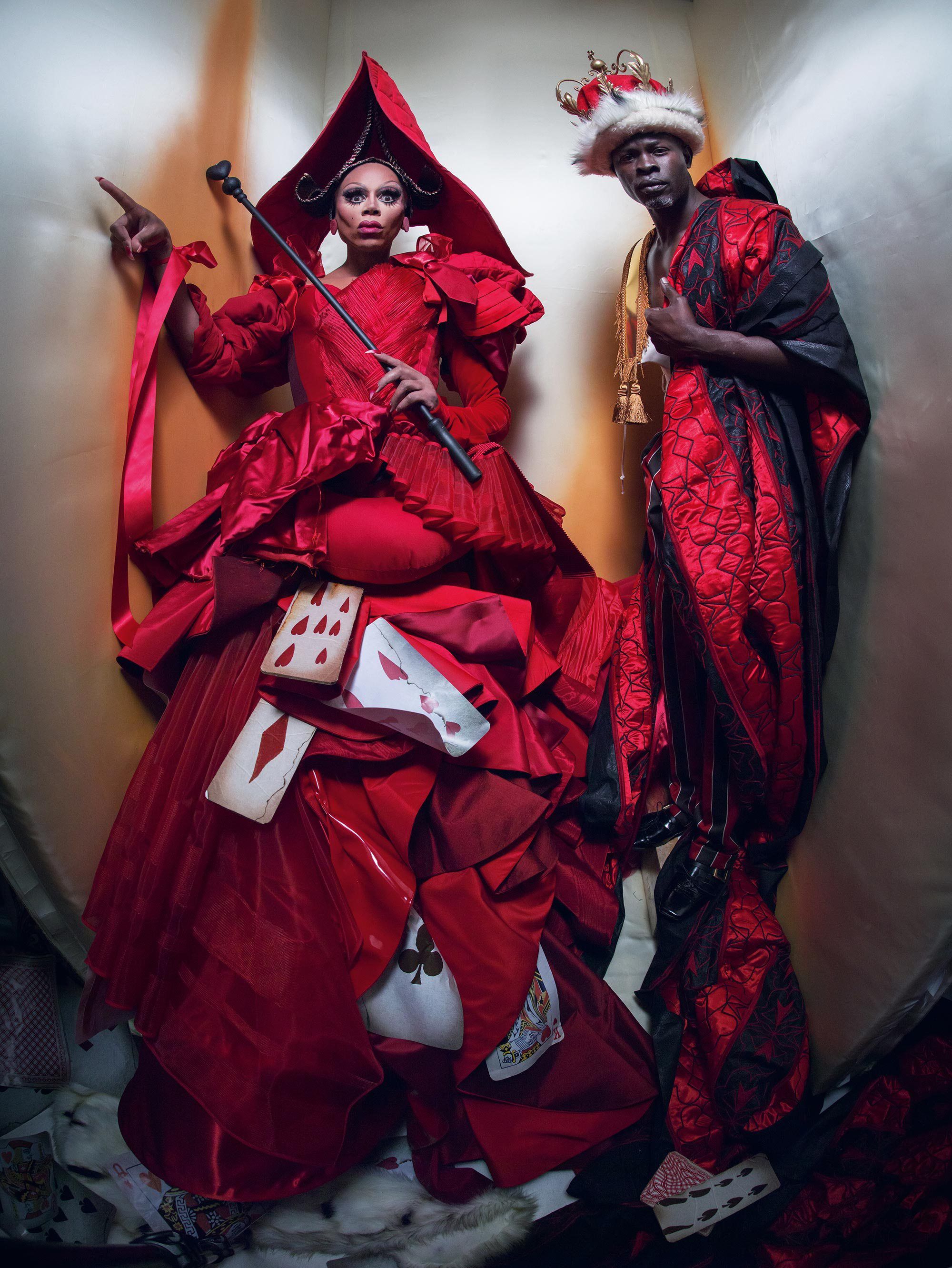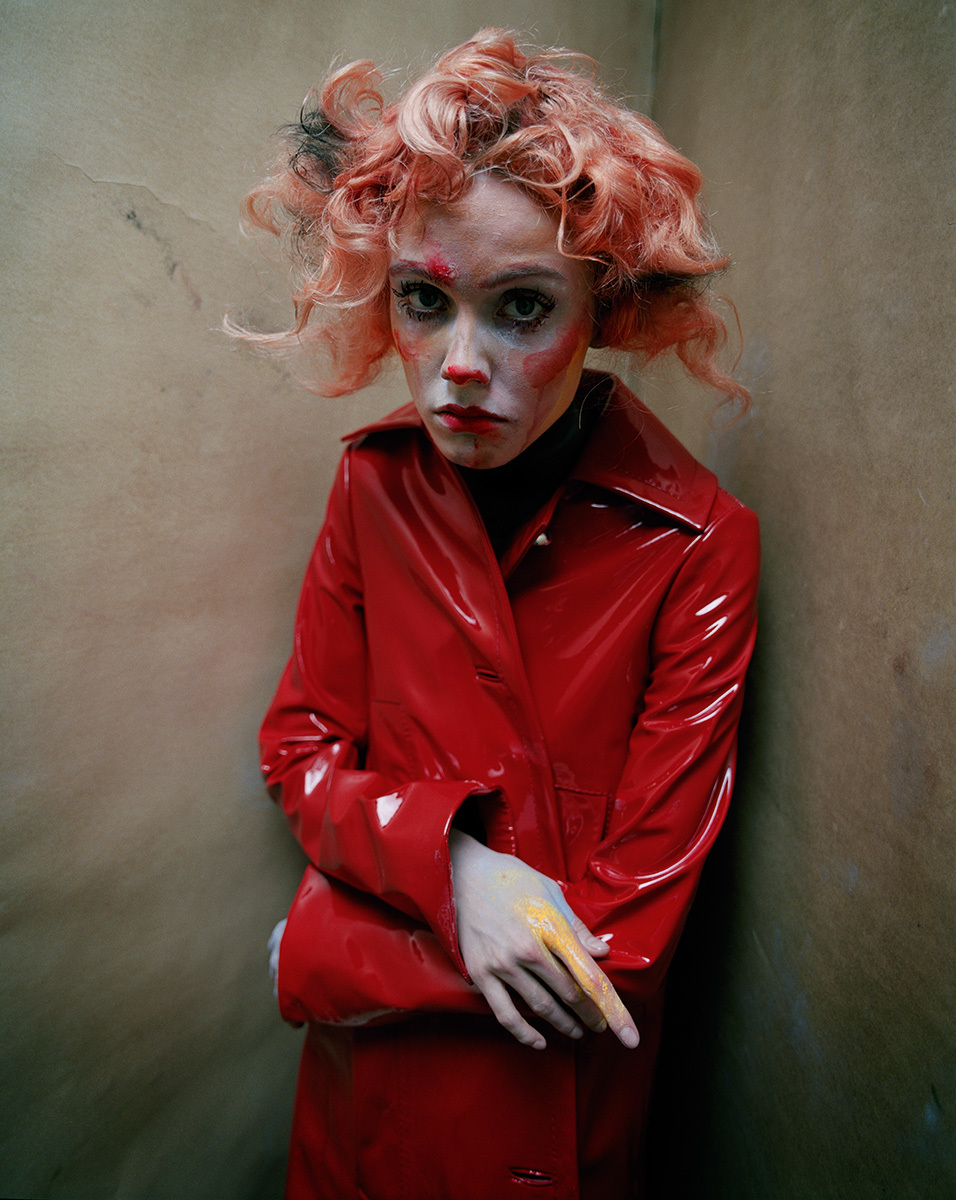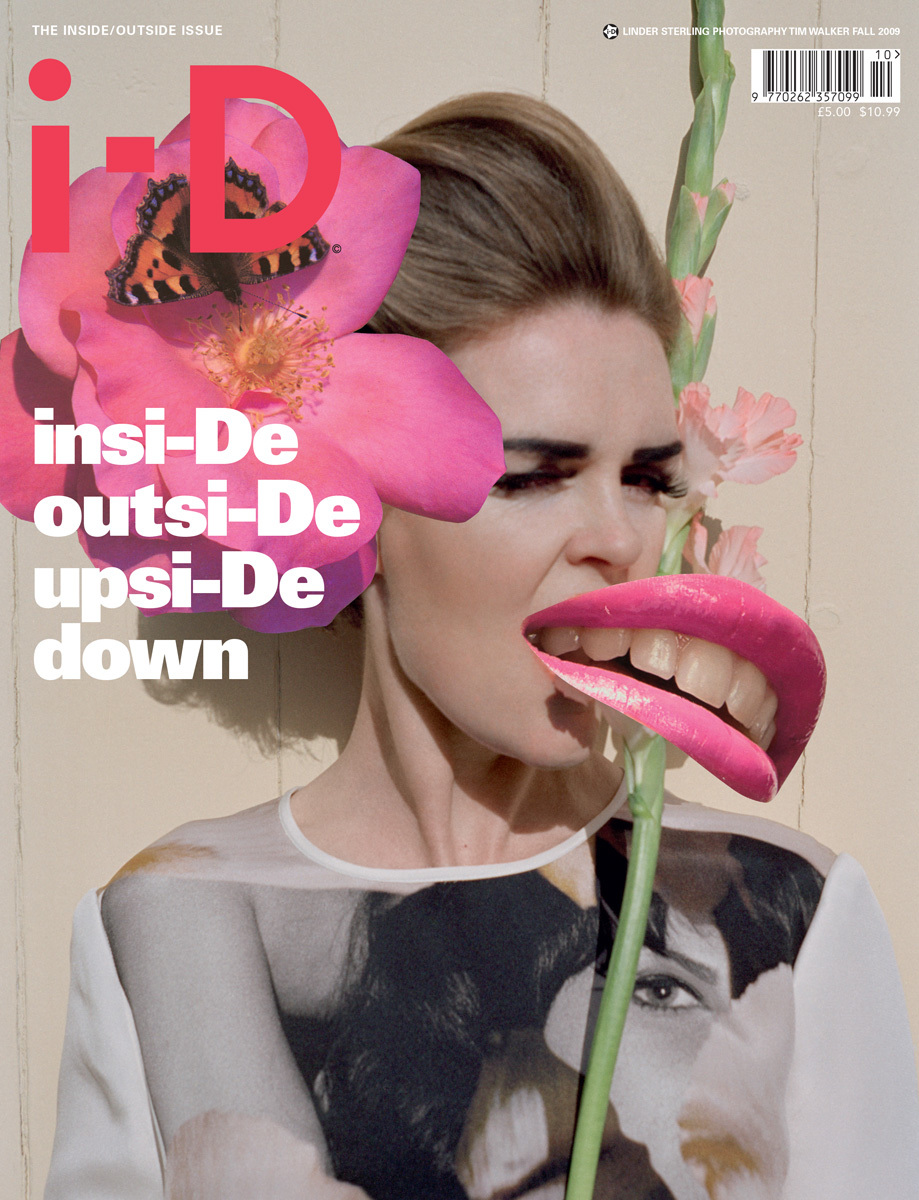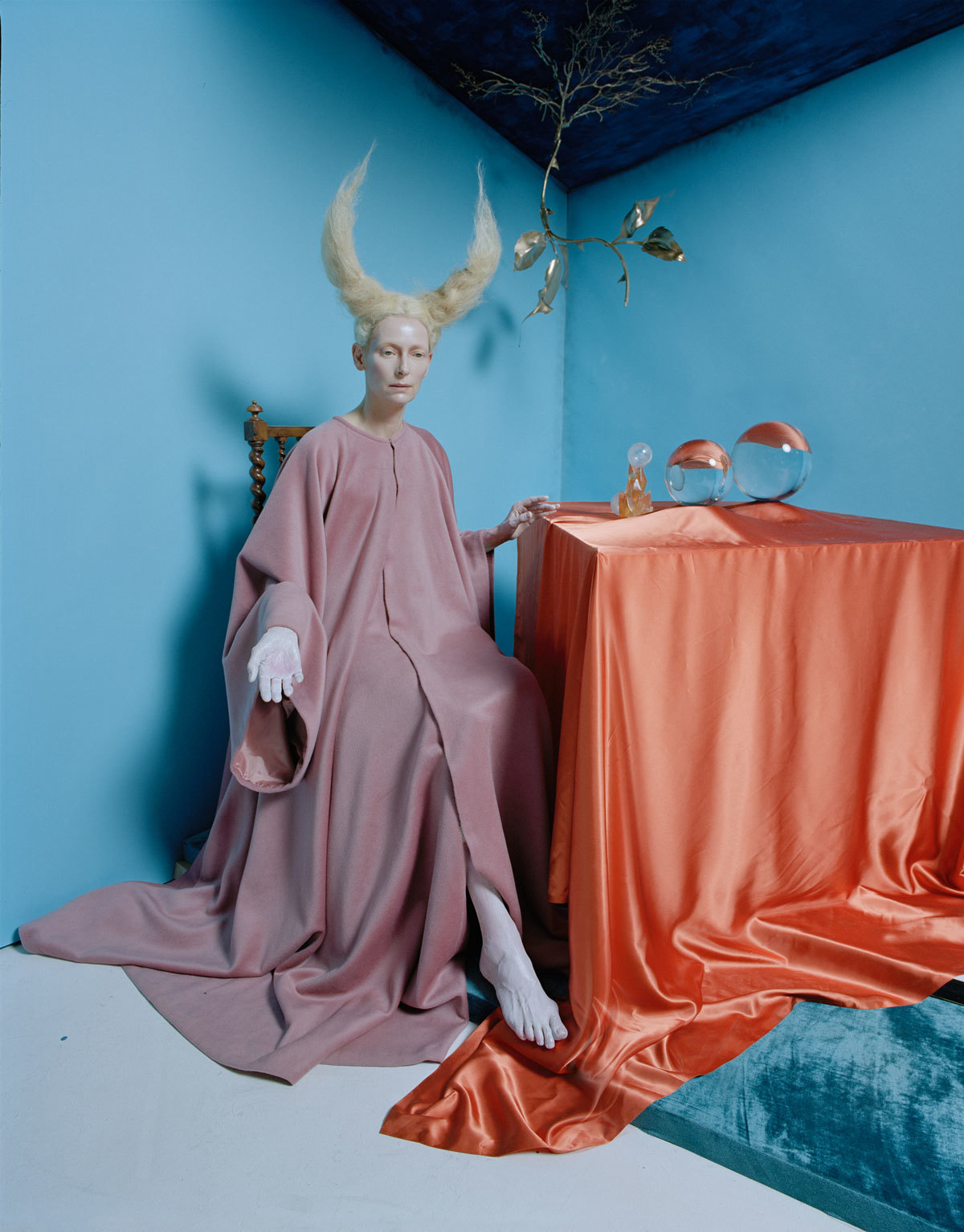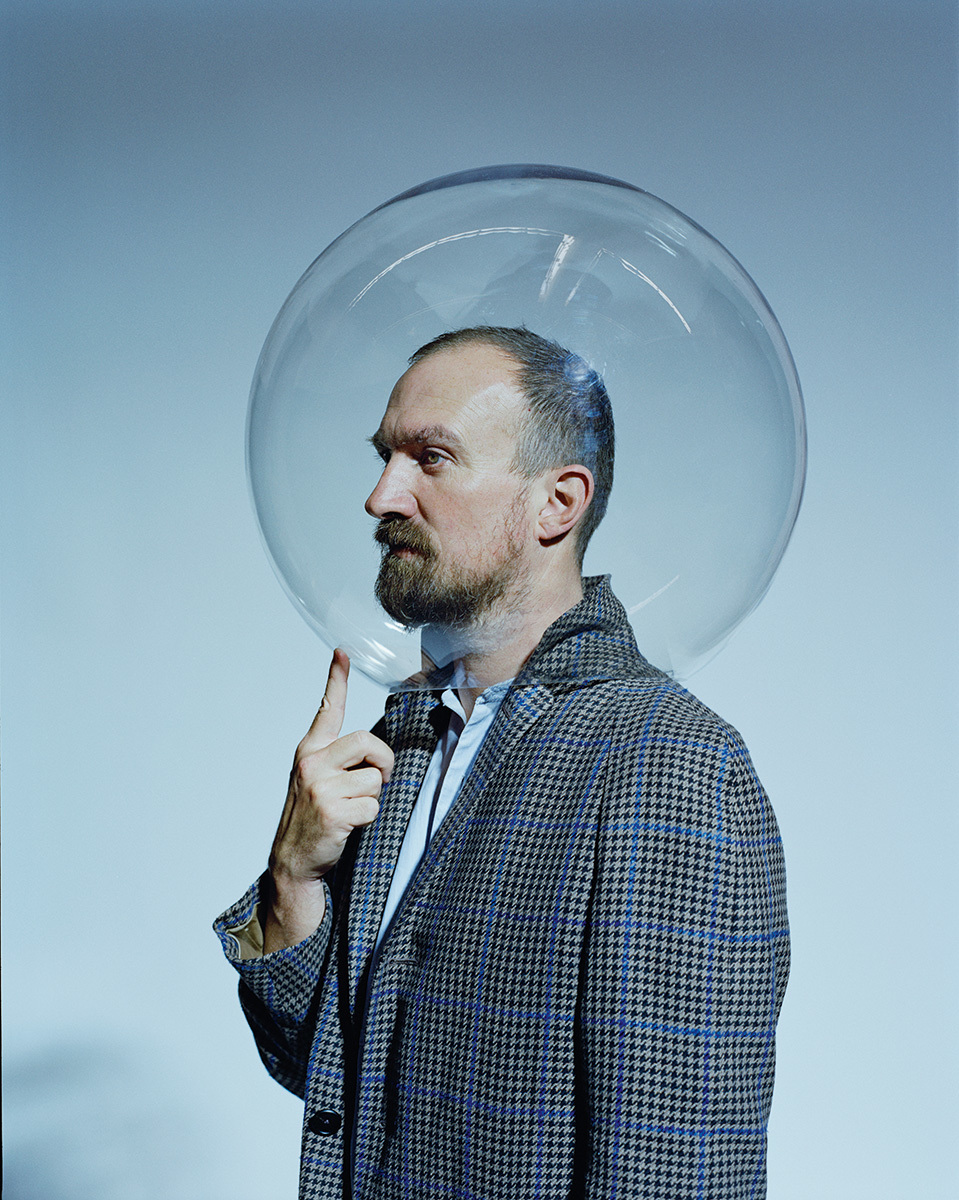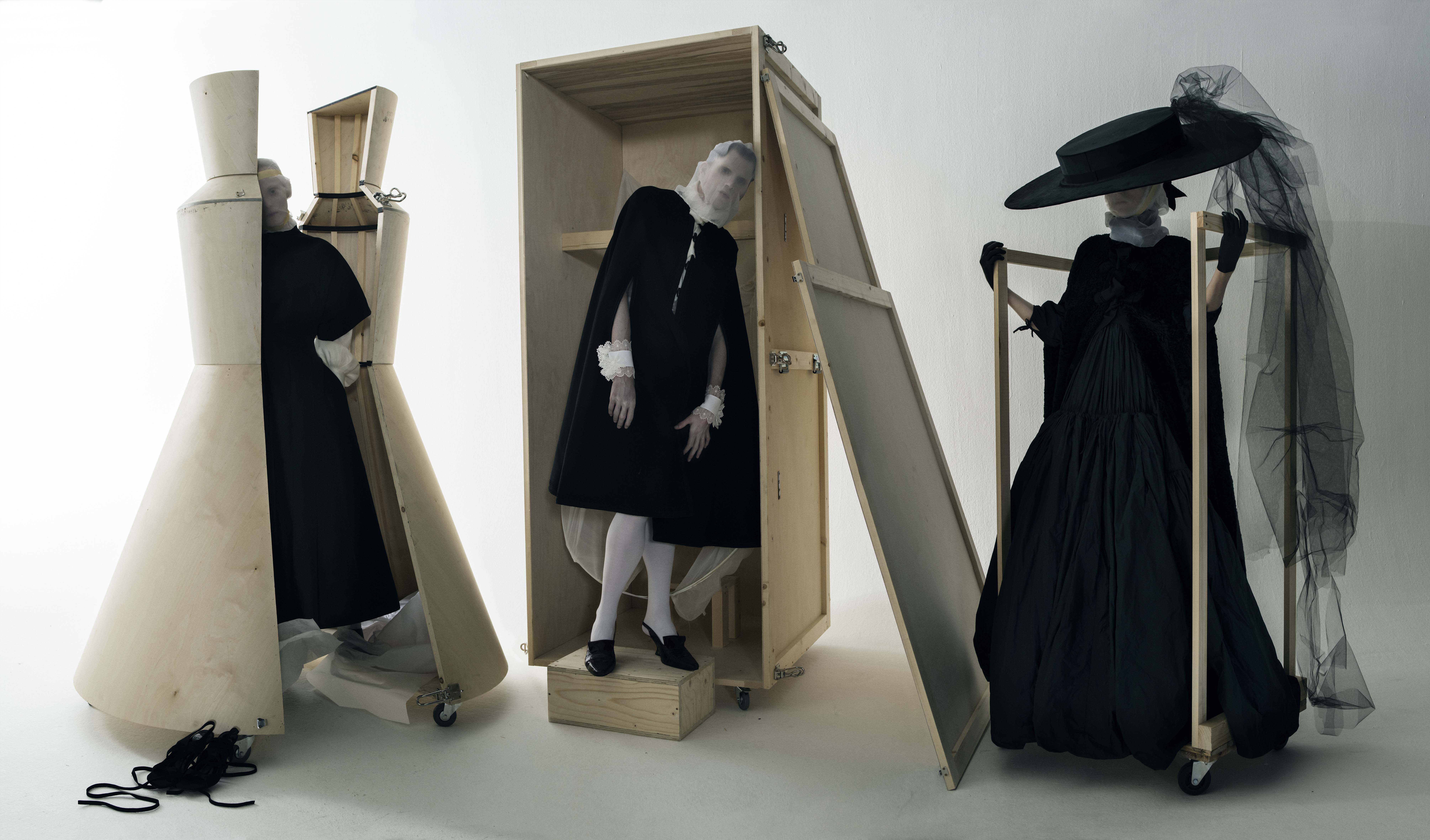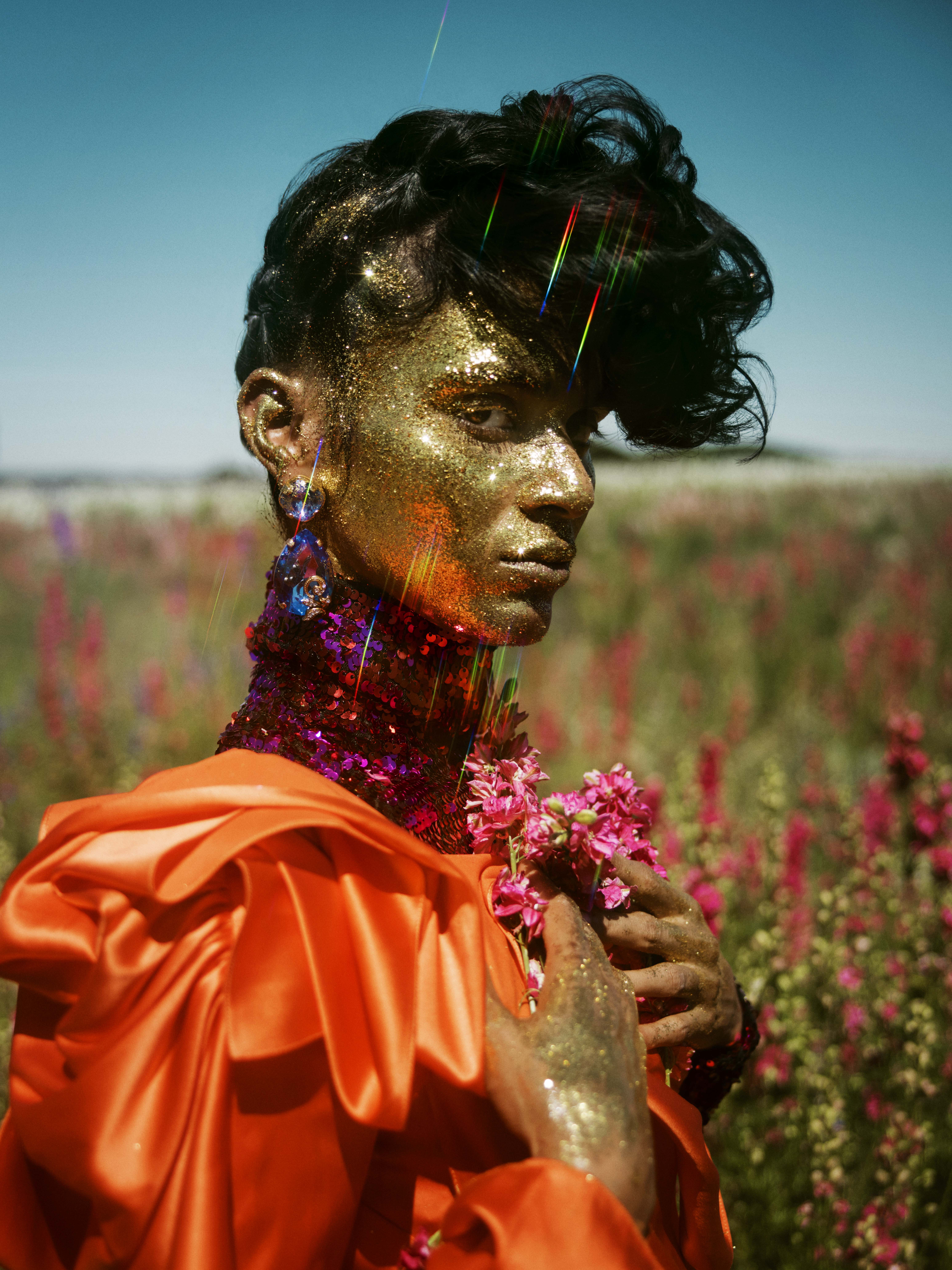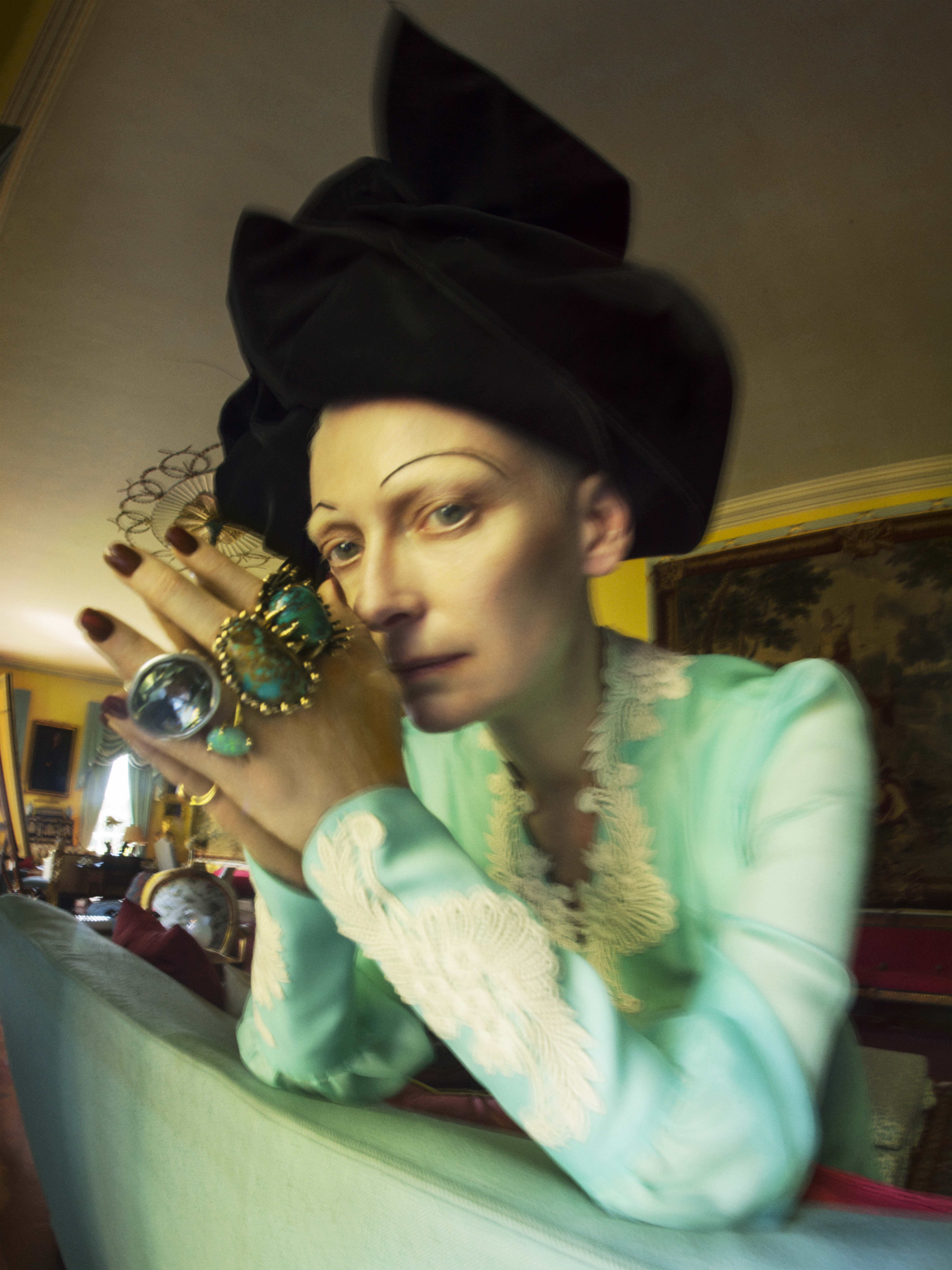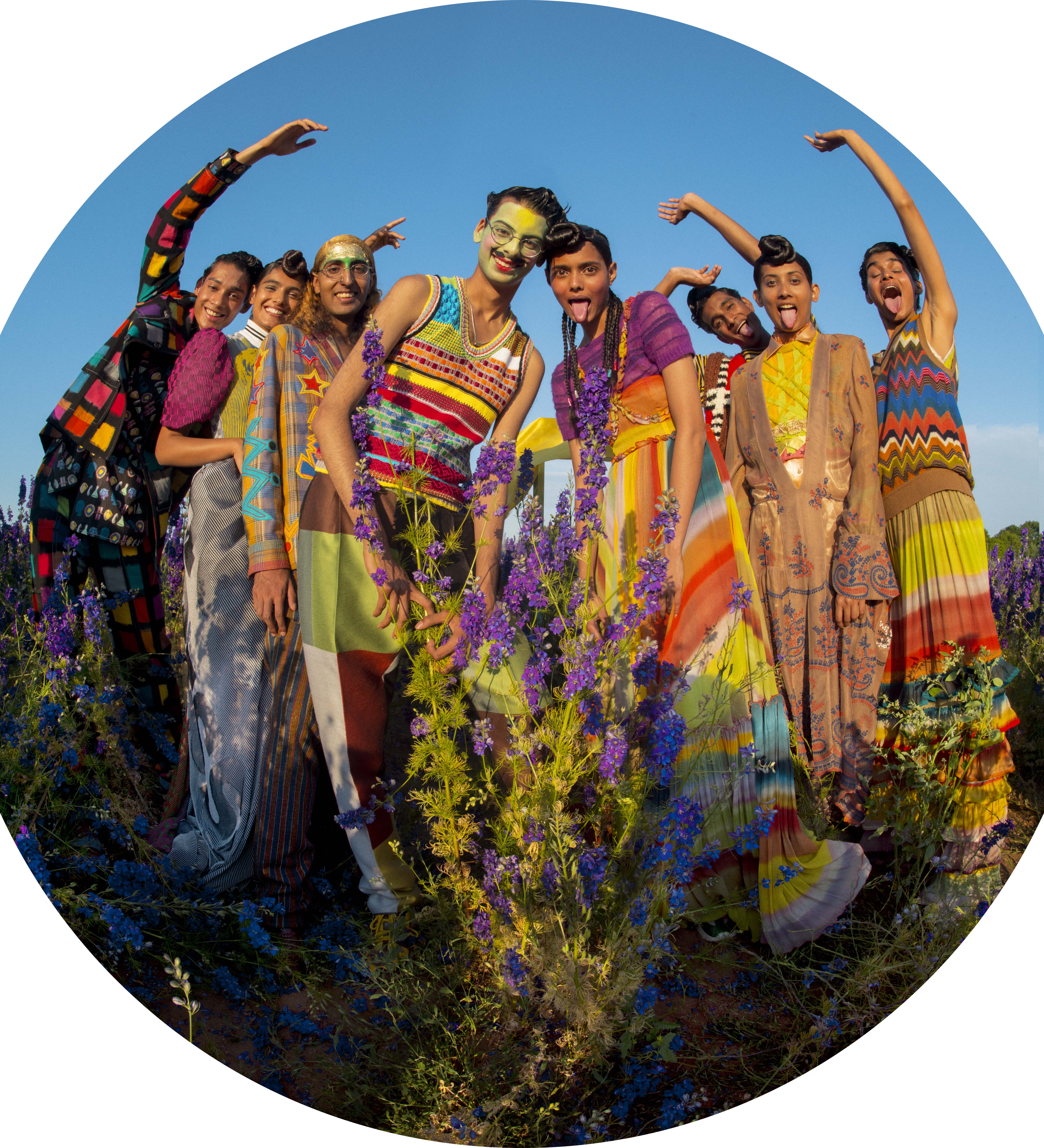 This article originally appeared on i-D UK.