'Atlantics' is a supernatural coming-of-age romance that explores African identity
i-D talks to director Mati Diop about her award-winning feature debut and how she is making history with her Senegalese love story.
|
19 November 2019, 5:42pm
This might be the first you've heard of Mati Diop, but she is no stranger to the film industry. She's the niece of prominent Senegalese director Djibril Diop Mambéty (the man behind Touki Bouki, a film that inspired generations of Black artists, including Beyoncé), the star of acclaimed director Claire Denis' 35 Shots of Rum, and most recently, the breakout director of Atlantics, a multi-genre ghost story set in modern day Senegal.
After a decade of directing small films and documentaries re-imagining the experiences of immigrants and Senegalese people through a blend of fantasy and reality, Atlantics marks Diop's spell-binding feature debut. The film earned the Grand Prix award at the 2019 Cannes Film Festival, where Diop made history as the first Black woman to ever compete for the Palme d'or.
Atlantics follows Ada (Mame Bineta Sane), a teenage girl torn between her romance with a young construction worker and an arranged marriage to a wealthy socialite. When her true love is scammed out of three months pay by his employer, he heads to Europe alongside his disgruntled co-workers on rickety refugee boat. Based on Diop's deeply melancholy 2009 short film, Atlantiques, which follows the boys on their perilous journey, Atlantics, keeps to the shores and follows the girls left behind as they reckon with the ghosts of their loved ones lost at sea.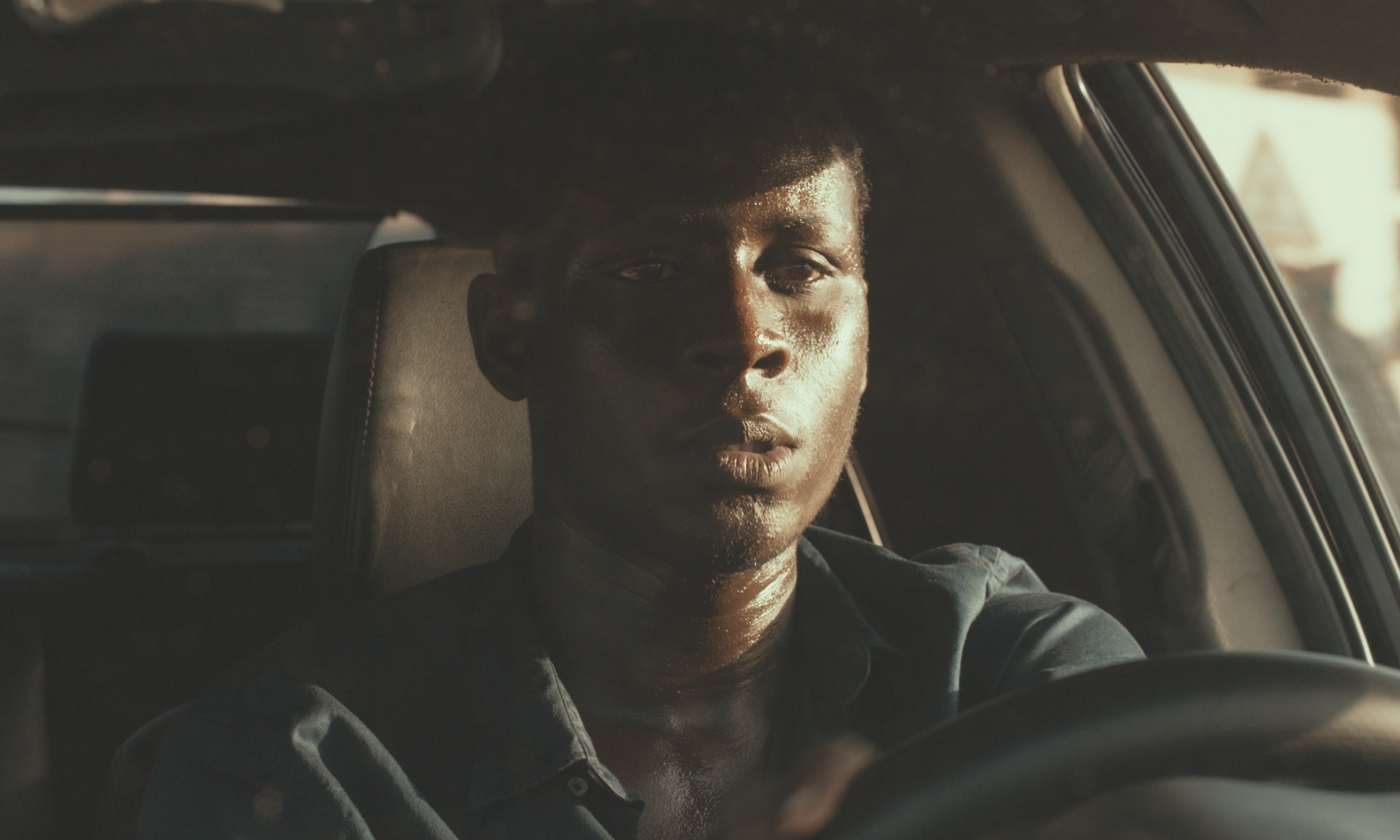 This is no simple romance, part supernatural thriller, part revenge drama, part political commentary, Diop orchestrates a story of self-realization and class uprisings with shades of uncanny eroticism. Supplemented by the menace of modern-day industrialization, and a sensual, other-worldly score by Fatimi al Qadiri in the background, Atlantics feels like the beginning of something radically, defiantly new in the world cinema.
Netflix is set to release Atlantics in limited theaters on November 15 in the US, November 22 in the UK, and on its streaming platform on November 29. At the tail-end of this year's New York Film Festival, i-D caught up with Diop to talk through her vision:
Your cinematic heritage is so rich. At what point did you you decide to pursue filmmaking
When I met Claire Denis I already knew I wanted to become a filmmaker. But it was at some point in 2008 after having finished 35 Shots of Rum that I decided to make a film called Mille Soleils (A Thousand Suns), which was not an homage to Djibril, but that used Touki Bouki to light the present moment regarding immigration. I've been wanting to make films since I was 20. I was mostly lucky to be raised in a very stimulating, artistic family; my mother was a great photographer, my father was a musician [Wasis Diop, a Senegalese musician of global renown].
French cinema is dominated by the perspectives of white filmmakers, and recently there seems to be an upwards trend in films about marginalized people, the refugee crisis, etc. As a woman and as a French and Senegalese filmmaker, how do you situate your work in the scope of contemporary film culture?
Ten years ago when I made my first short film, Atlantiques — Africa wasn't fashionable, nobody cared about it. As a Parisian girl growing up in a very white society, the idea of shooting a film in Dakar was bizarre. But now Black people are cool. There's so much to rebuild in terms of how we imagine migration, the lives of women, Black people and Africa. These things are all so cliched you might as well write them down with hashtags. There's a need to step back and redo it all. That's what motivates my work, because I'm sick of these cliches and stereotypes about Black people and other categories of marginalized people throughout the history of representation. I wanted to make a film that proposed a rupture to this, and that also functioned as a type of personal therapy.
Does Atlantics draw from any personal experiences?
What I did 10 years ago with [the short film] Atlantiques was a very personal gesture. I wanted to explore my African origins because they were shut down by my working culture, and when I went [to Dakar] I faced a troubling situation. The country I was going to was being left by so many young people, people my age. Traveling by airplane, I had this absolute freedom of movement, while others were leaving the country illegally. We had Senegal in common and yet there was a collision between me and them. That was the starting point of my cinema.
Social realism seems to be the dominant mode in contemporary European film. That's why I find Atlantics so refreshing. Why did you decide to make this a ghost story?
The film is dedicated to a lost generation and I wanted a form that captured that sense of loss. I viewed Dakar as a haunted place when I found out that boys were secretly leaving the city at night, and leaving their rooms empty by the morning. This ghostly atmosphere was what came first, then this idea of a generation of young people wanting a better future, but losing their lives in the ocean. The more rooted in reality a story is, the more we need distance. So I found it important to use a form that allowed us to look at it through a different lens. What I love about fantasy and genre is that it accesses through different means the essential truth of reality and its violence. I have a strong belief in myth and in the power of symbolism that I consider to be a marker of my personal style.
The dialogue feels so natural and funny, yet it's my understanding you don't speak Wolof. How did you develop the script?
I wrote the script for three years before going to Dakar, and it was built out of my own relationship with the country. I wanted to give it distance, because I wanted it to be a new story. My co-writer [Olivier Demangel] had nothing to do with Senegal, which helped me maintain this distance. After I had a first version of the script, I went to Dakar for a couple of weeks to gather with local girls and draw inspiration from them. We talked about marriage, sex, boys, religion, and these informal discussions were a way for me to ensure my characters were true to the young women of today, and to get a sense of the way they spoke.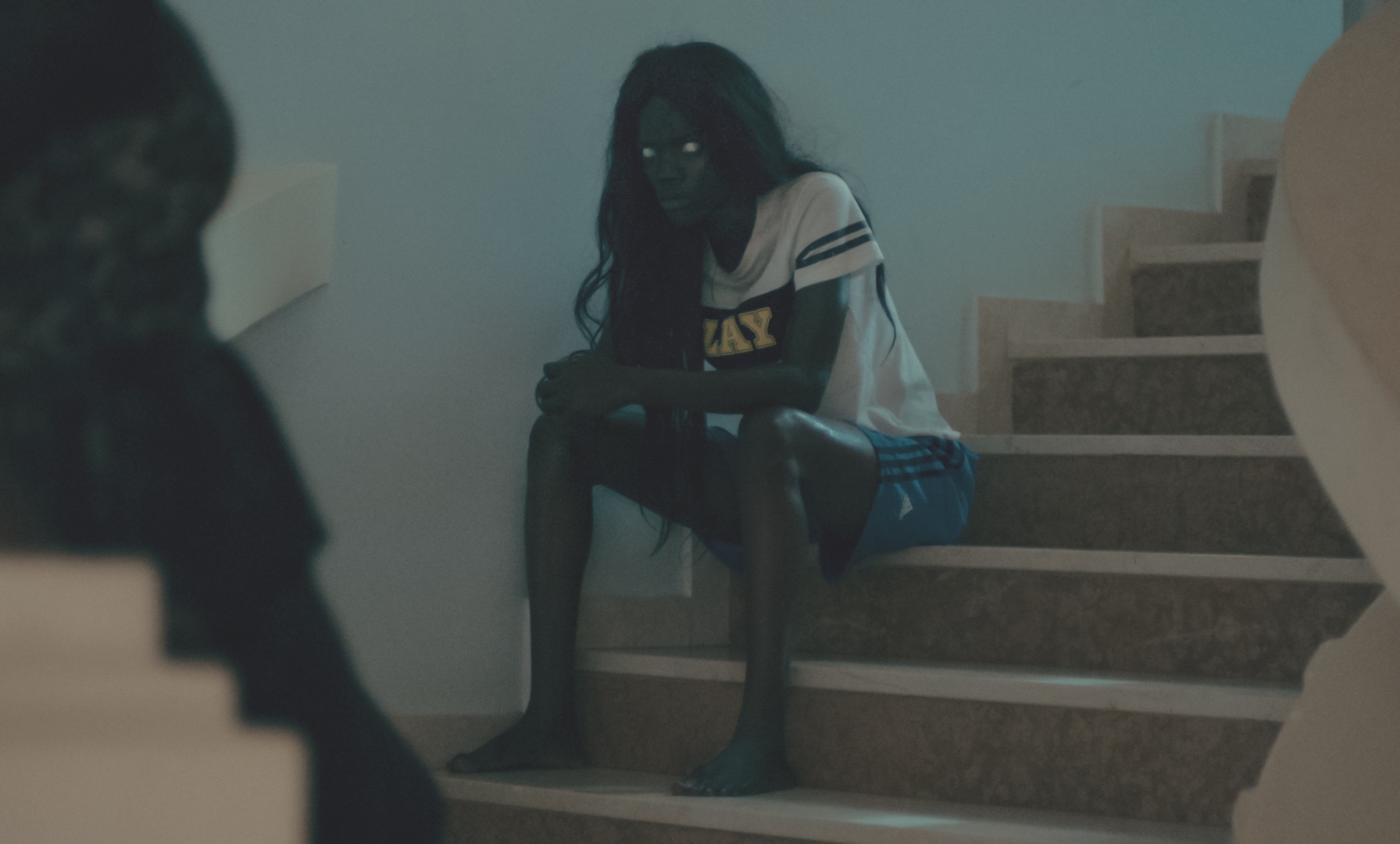 Why was it important for you to use non-professional actors?
I wanted my actors to be connected to the social realities of the characters they played. For example, Ibrahima [Traoré, who plays Souleiman] was someone who worked on a real construction site; he knew what it meant to work on a site and use his body for work. You obviously can benefit from the technical ability of a trained actor, but for me having lived experience as an actor is more valuable. I need my actors to know more about the character than I do.
There's a clear distinction between more traditional, Islam-practicing girls and modern ones in the film, yet you don't pass judgment. You allow them to speak for themselves.
Exactly. It was important for me to circulate between different classes. At the same time I try to film people as they are. For example, when I filmed Mariama, Ada's best friend — I didn't want to show her as the archetype of a veiled girl. I feel Mariama's personality, the way she talks, her attitude, her personality. That's what I'm trying to bring to life — what's behind the class or social role of each character. The goal is to film their humanity, and I don't mean that in a moral sense, I mean filming these people in their complexity, in their contradictions.
The score in Atlantique is one of the most striking elements of the film, can you speak more to your collaboration with the composer, Fatima al Qadiri?
I discovered her music around 2011 back when she went by Ayshay. I remember feeling immediately close to her world. The way she mixes her own personal political background as a Muslim woman with Western electronic music. It was so refreshing for me to experience listening to music that embodied my own relationship to multiculturalism. It felt like the music of my time had finally arrived. What I like about Fatima is that she's not just a musician, she's a visual artist, a political activist, and her albums are never just about proposing an ambience, there's also a political gesture. I listened to a lot of her albums, especially Desert Strike, when I was shooting the film and I thought she would be ideal for the soundtrack, because I needed something dark and sensual. It helped that she was also very familiar with the Muslim icon of the djinn, and she was already making very cinematic music.
I was completely surprised when I proposed the project to her to find out that Hollywood hadn't already asked her to [write the score for] Batman or something. Because she's basically one of the best musicians in the world. But I guess because she's a woman and she's not white, she's not there yet. I'm very lucky to have the privilege [to facilitate] the creation of her first score. I love that about my job, that I can also be a curator and that I can help put artists that I love and trust into places where they can express new sides of their potential.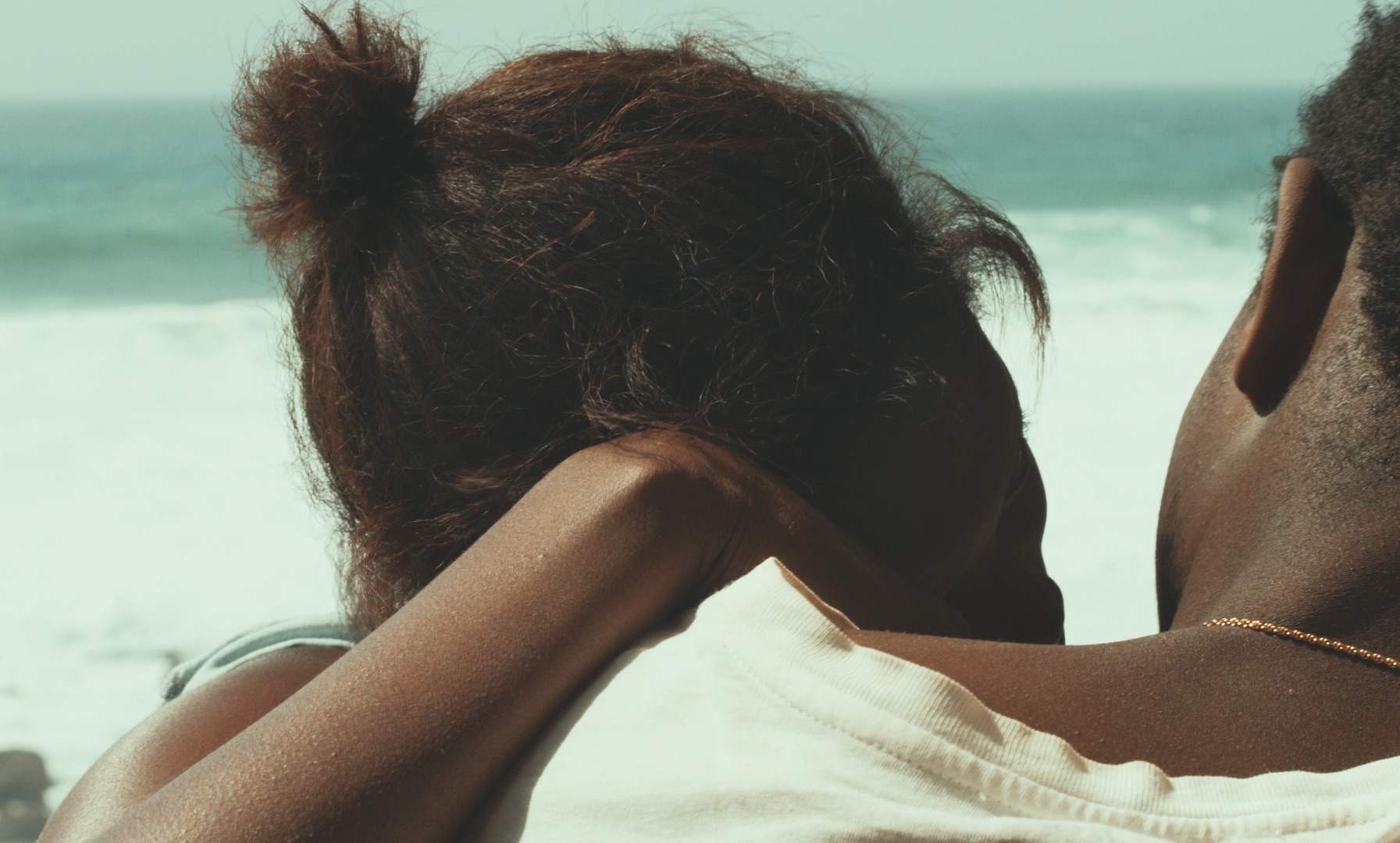 The film employs some captivating, surreal natural imagery — sunsets and crashing waves. Can you speak to this element and how you incorporated mythologies of the local culture?
When I used to visit Senegal as a little girl, I was told that the sunset was when spirits circulated invisibly around the city. Each country has their own expression of Islam, and in Senegal some people don't go out during the sunset because it's such a special moment. So I was inspired by these local beliefs and combined then with a Romantic European style, as well as some references to Hollywood — you know, the cinema of the 80s with the sunset coming through Venetian blinds. It was all exciting and liberating for me as a mixed woman. To invent new ways of imagining things. Much like Fatima, I want to bring things together that have nothing to do with each other, and put them into a space where borders and barriers don't exist.
Tagged: