the world's spinning too fast for smooth talking east london rapper jeshi
Familiarise yourself with his work, starting here with a first look at his warped new video, Speedboats.
|
13 December 2017, 5:32pm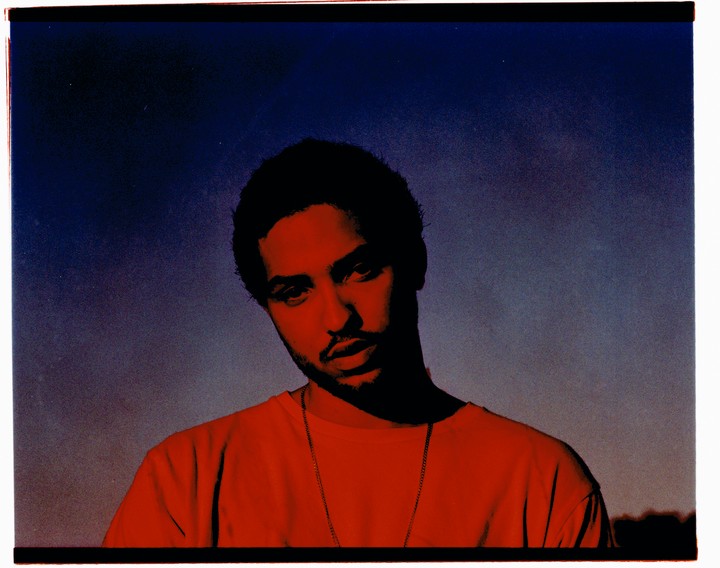 I once read that people who write in capital letters do so to hide their true selves. Does that work digitally too? If so, 22-year-old Jeshi is an exception to the rule. The young East Londoner gave us a nice quote about the warped but low key video for Speedboats, taken from his just-released The World's Spinning Too Fast mixtape (with production from Mura Masa, Lauren Auder, Prince85, Tev'n and more) -- and it's all in caps. Same goes for his Twitter bio, "MAKING SHIT TALKING SHIT". And yet, Jeshi isn't hiding anything. Putting everything into his varied music, his monotonous flow is introspective, sharing all too familiar stories of smoking too much, driving too fast, and not sleeping enough on King Krule soundalike Speedboats. Tired of chasing out-of-reach things, we're all Jeshi as he stays up all night staring at a blinding laptop screen.

" SPEEDBOATS IS THE FIRST VIDEO FROM THE WORLD'S SPINNING TOO FAST. IT'S PERSONALLY MY FAVOURITE SONG OFF THE PROJECT SO I'M HAPPY THAT I CAN SHARE THIS WITH YOU," he told us over email. "THE TRACK WAS PRODUCED BY TEV'N AND THE VIDEO IS BY BAFIC, WHO I HAD ONE OF THE WILDEST EXPERIENCES SHOOTING THIS WITH IN MY FRIEND CAJM'S HOUSE AT THREE IN THE MORNING." Full of nos balloons, it's a distorted snapchat filter-ed out portrait of the artist. Fun!
Tagged: