carhartt wip launch a free magazine that explores the power of working (and not working too)
WIP's celebration of music, skateboarding, art and culture will inspire creativity and procrastination in equal measure.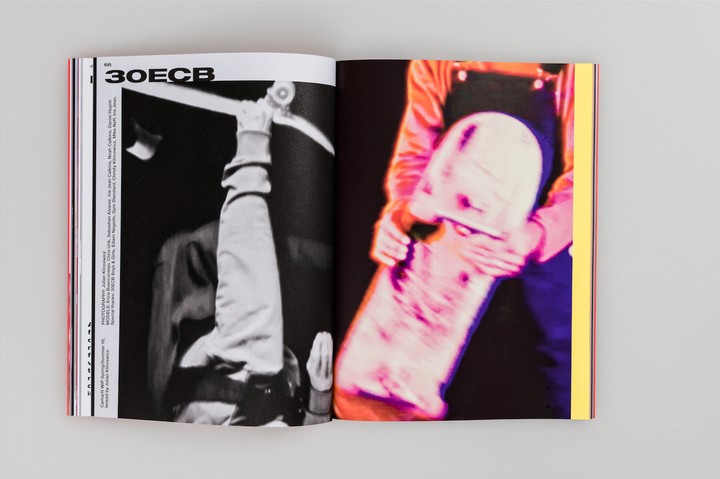 Image courtesy of Carhartt WIP.
Born out of curiosity, a hunger for authenticity and a desire to innovate, the Edwin Faeh-founded Carhartt Work In Progress has always been more than a moniker because it manifests itself in the very heart, soul and mindset of the brand. Throughout its 25-year history, it's as at home in clubs, schools and on the streets as it ever has been on construction sites. From rappers to ravers, everyone has, on one occasion or another, worn that big C. Why? Simply because it continually celebrates, cultivates and collaborates with youth subcultures -- constantly moving, and never static. From launching one magazine (RUGGED) and then another (BRAND BOOK), launching a record company (Combination Records), and a skate crew, it has continually evolved and tested new ground. Its latest publication, WIP, is the next test. Ahead of its launch at Carhartt WIP King's Cross, i-D take an exclusive look inside.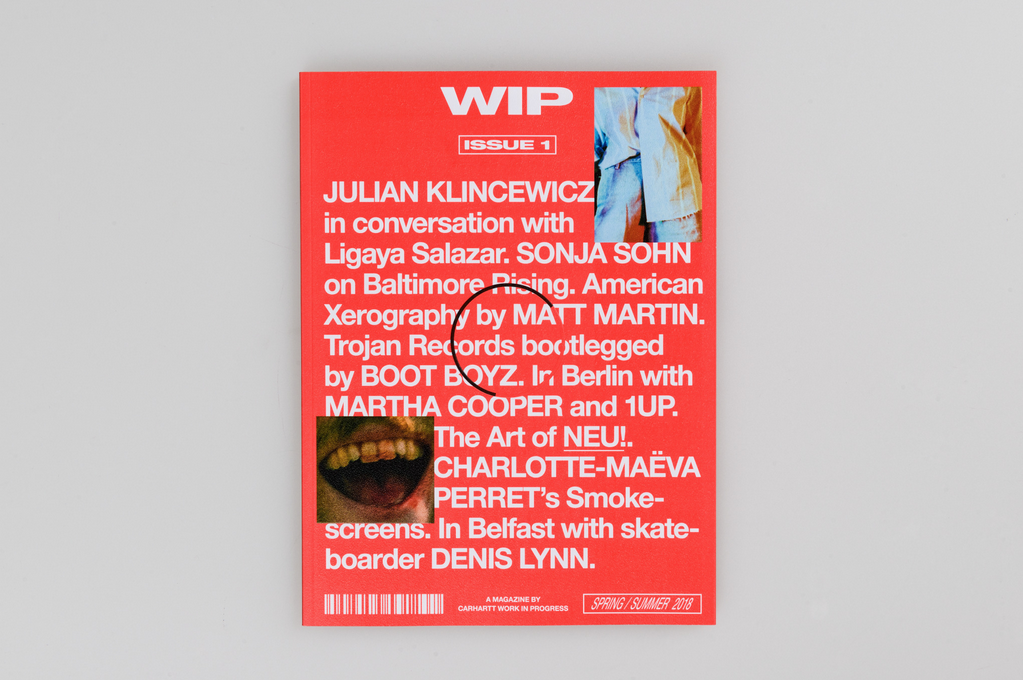 "For its first issue, WIP in every way seeks to be true to its name, highlighting those who exist within the Carhartt WIP universe, and exploring their practices and processes," the editor's note explains. "The "in progress" part is just as significant as the "work" -- it's an admission of imperfection and an acknowledgement that progress takes time." For its debut issue, WIP follows on from the brand's highly collectible earlier publications by featuring a mix of music, skateboarding, art and culture but these elements are merely the jump-off point for a magazine which merges the radical aesthetics of various scenes where the brand is commonplace, with sharp, insightful writing, powerful storytelling, and impactful photography.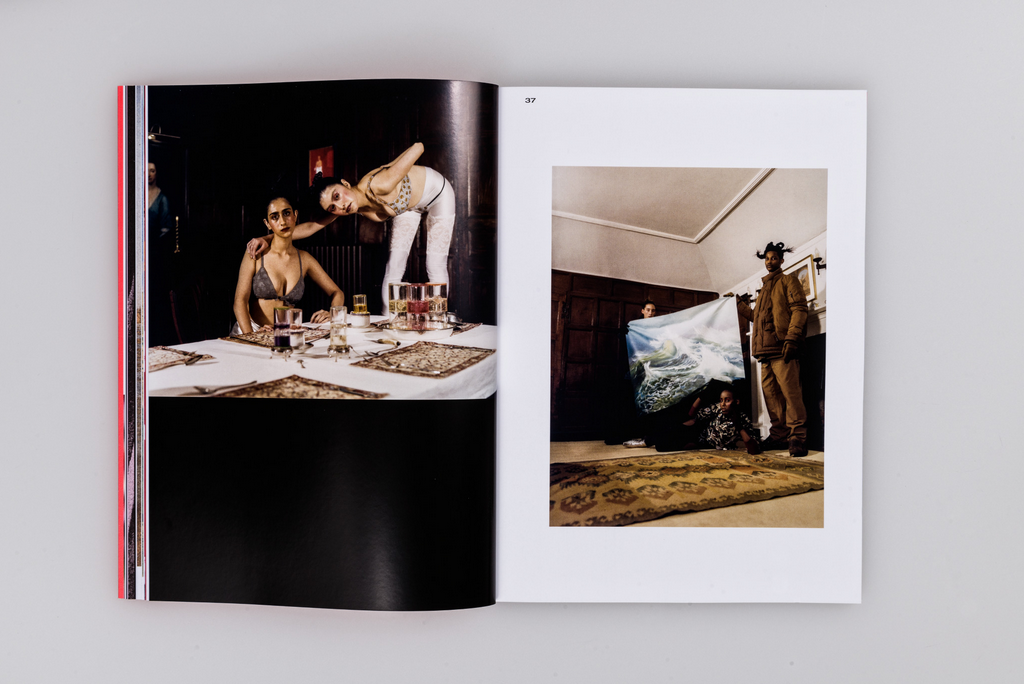 Highlights includes artist and photographer Julian Klincewicz in conversation with art curator Ligaya Salazar, discussing pop culture as a medium for art, and the importance of not working. Freed from the shackles of 9-5, skateboarder Denis Lynn takes a trip around Europe, from Malmo to Paris, shot by and accompanied by an essay from architect and writer Jack Self. London-based photographer Joyce NG teams up with stylist Ai Kamoshita for a fever dream-inspired spring/summer editorial, while Hettie Judah explores the concept of 'work in progress' throughout the history of art.
WIP Issue 1 is exclusively available in Carhartt WIP stores globally, and is free of charge.

Like this? Read The Carhartt WIP Archives: how this Work In Progress celebrates, cultivates and collaborates in youth subcultures