could 2018 be the year of forgiveness?
As Katy Perry and Taylor Swift call time on their feud, there are signs that this year might be the one to put disagreements aside.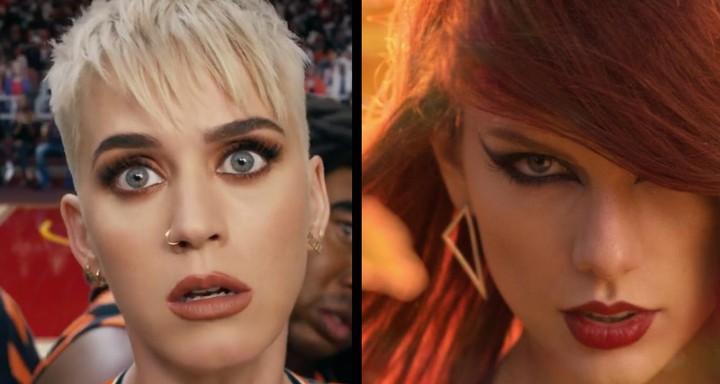 The last two years have seen a cascading torrent of Bad Things. Everyone seems to be at each other's throats, with social media, Russia and Donald Trump forging ahead to bring about the end of days. People bicker endlessly on Twitter, with banter swiftly mutating from lolz to lambastic. What begins as debate can so often descend into a smattering of racist, homophobic, sexist and transphobic rhetoric, spewed from every corner of the internet. Western society, thanks to controversial referendums and surprising election wins, is split, with a recent Ipsos Mori poll suggesting that over half of Europeans and Americans believe that their countries are more divided than just 10 years ago. By the looks of it, we're all fucked.
But 2018 might be throwing us a curveball… or an olive branch. See, lodged in and among the doom and gloom, there have been some glimmers that, actually, the world might not necessarily be going to shit. In fact, 2018 could be a year where forgiveness eventually reigns supreme.
The first, and probably most major, moment of forgiveness came two weeks ago on April 27 when, the leaders of North and South Korea met to sign the Panmunjom Declaration for Peace, Prosperity and Unification on the Korean Peninsula, potentially bringing about the end of the Korean War after a 65-year conflict.
On that same day two weeks ago, a different kind of peace agreement was reached. After 35 years of separation, ABBA (!) announced that they had recorded two new songs together (!!), both of which are expected to see the light of day this year.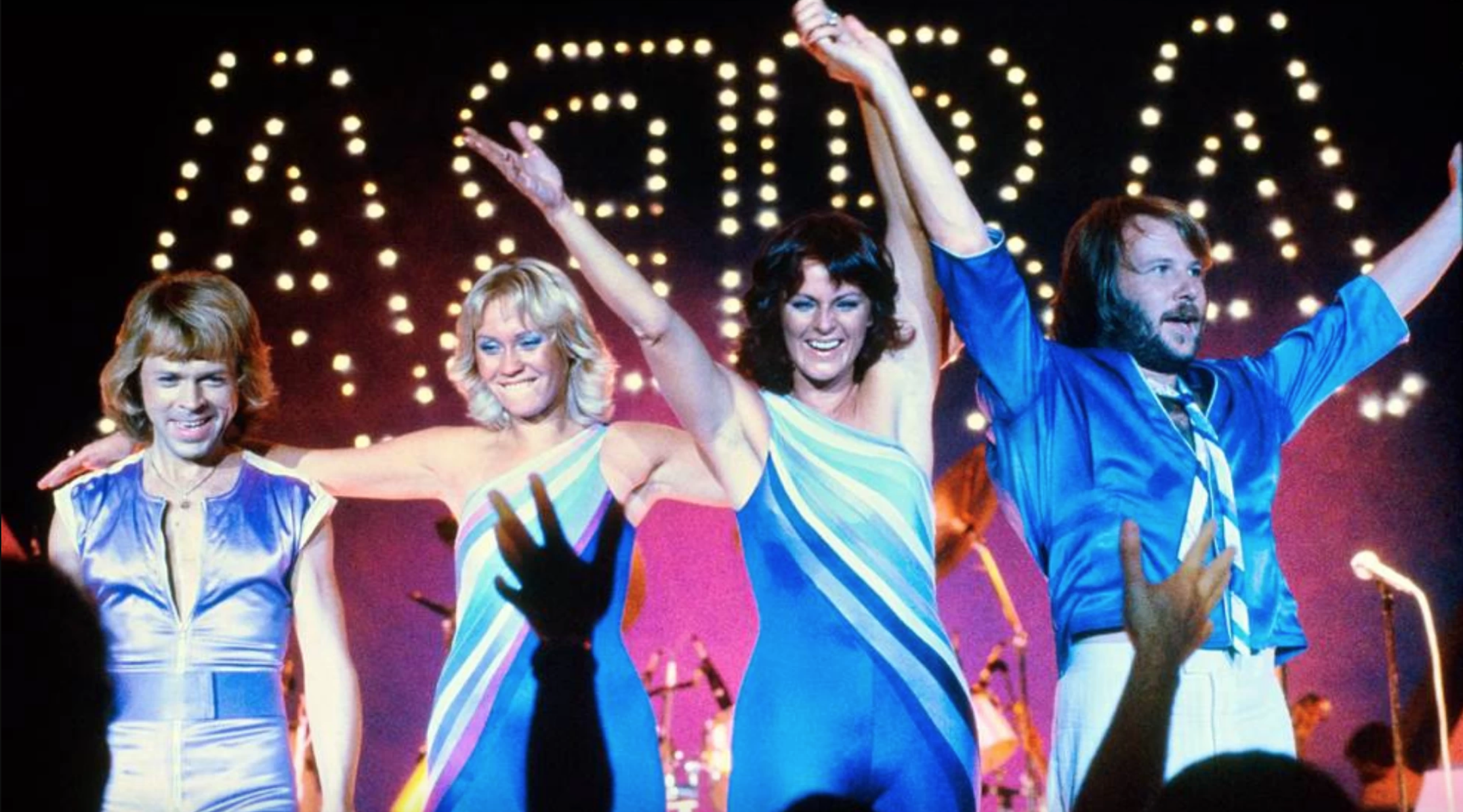 "We all four felt that, after some 35 years, it could be fun to join forces again and go into the recording studio," the full band -- Benny, Björn, Agnetha and Frida -- in a statement. "So we did. And it was like time had stood still and that we had only been away on a short holiday. An extremely joyful experience!"
The return of the greatest pop group of all time is nothing to be sneered at, even if it is just for two songs. ABBA, famously, have been resistant to reunions, partially because of the former marriages between Björn and Agnetha, and between Benny and Frida; and partially because they didn't want to tarnish the memory of the band.
Then yesterday, something truly unexpected happened -- Taylor Swift and Katy Perry appeared to bring their lengthy feud to an end. In an Instagram Story, Taylor shared how Katy had sent her an ACTUAL OLIVE BRANCH, as well as a letter, the contents of which we weren't privy to.
Now, in case you need a refresher, Taylor and Katy's "feud" has been ongoing since Katy allegedly stole some backing dancers from Taylor's Red Tour in 2012. What ensued was a back-and-forth between the two artists, with Katy dubbing Taylor "Regina George in sheep's clothing", and Taylor hitting back with her song and video for Bad Blood . Even last year Katy released Swish Swish, a song perceived to be a dig at Taylor, and during her spot on James Corden's Carpool Karaoke she said that Taylor was refusing to speak to her. "She started it," Katy said, "and it's time for her to finish it."
Now, thanks to a letter and an olive branch, we can draw a big fat line under that whole saga. It's done, finished, over.
These three seemingly disconnected events are significant. Sure, the ending of a celebrity feud and the surprise reformation of a pop group doesn't necessarily signal the beginning of world peace (although, the meeting of North and South Korea shows we're getting somewhere). What it does show is that it could be time to give pettiness a rest and, aside from the obvious -- like racism, misogyny, homophobia, transphobia and ableism -- learn to live and let live. So, leech yourself of bad blood and say swish swish bish to ongoing beefs, because 2018 could very well be the year we all learn to say sorry and forgive.