Banoffee wears Chanel dress and bracelets (on head), Burberry keyring.
banoffee on building her hyper-real world for fans and friends
She's just wrapped up seven months on the road with Charli XCX and Taylor Swift, but that doesn't mean she's looking to rest.
|
30 November 2018, 1:25am
Banoffee wears Chanel dress and bracelets (on head), Burberry keyring.
A lot has happened for Banoffee since she packed up and moved from Melbourne to L.A. last year. In between collaborating with SOPHIE and penning lyrics for huge artists, she joined Charli XCX's band for a worldwide tour supporting Taylor Swift. All the while she's been releasing confident new music and the first pieces of a collaboration with fashion label Skodia. Right now, there's a sense that the early years of creative hard work are paying off and it's most definitely Banoffee's time to shine. We caught up with her in Tokyo, following the final stadium show of the Taylor Swift tour, to ask about the highlights and how you chill after playing 53 shows in just seven months.
Congrats on wrapping up such an epic tour. What were some highlights for you?
There were so many. We had a farewell breakfast with the team at The Kawaii Monster Café yesterday, which was amazing. Saying goodbye to all the people I've formed lifelong friendships with was so special. Also all the waiters were dressed up like Monster High dolls, which is very much my vibe.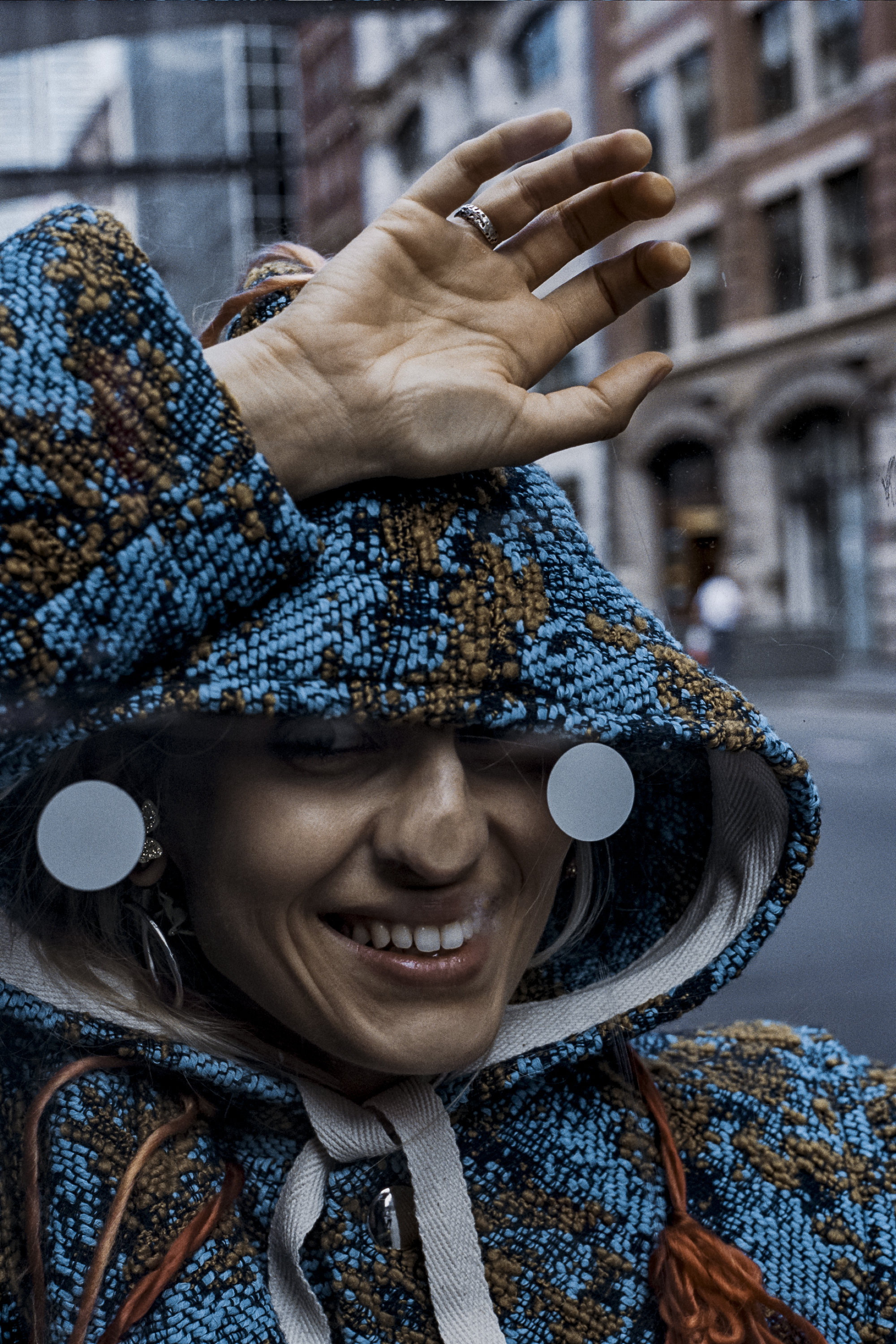 You guys seemed to have a ball together during the tour.
It was the best time. The 1999 party we threw in Melbourne was a highlight as were all the after parties we put on across America. Throwing predominantly queer parties in places where it's not necessarily ok to be who you are and love who you love, creating safe spaces and a platform to party, was an incredible experience. Everyone gave so much and I saw some of the best Vogueing, props and costumes I'm sure I'll ever witness.
You continued to release music during the tour. Is this typical?
Probably not. I think most people would let their own stuff slide on a big tour. I'm sure people thought I was a bit mad. I made a promise to myself that if I did this tour I wouldn't let my solo work suffer. Now I'm at the end I'm so glad I did it. At this point in my career it'd be complete madness not to take any opportunity that came my way. I have to make use of every second. It's like when you start a company and don't give yourself a wage. I guess Banoffee is in that stage right now.
How would you say moving impacted your work?
I've been really pushing myself as a producer and a writer a lot more than I did in Melbourne. Probably because I'm collaborating so much more and get to observe the way other people do things and learn new tricks. Moving overseas gave me the opportunity to strip my identity and start fresh — I naturally began trying new genres and instruments and playing around in a new way.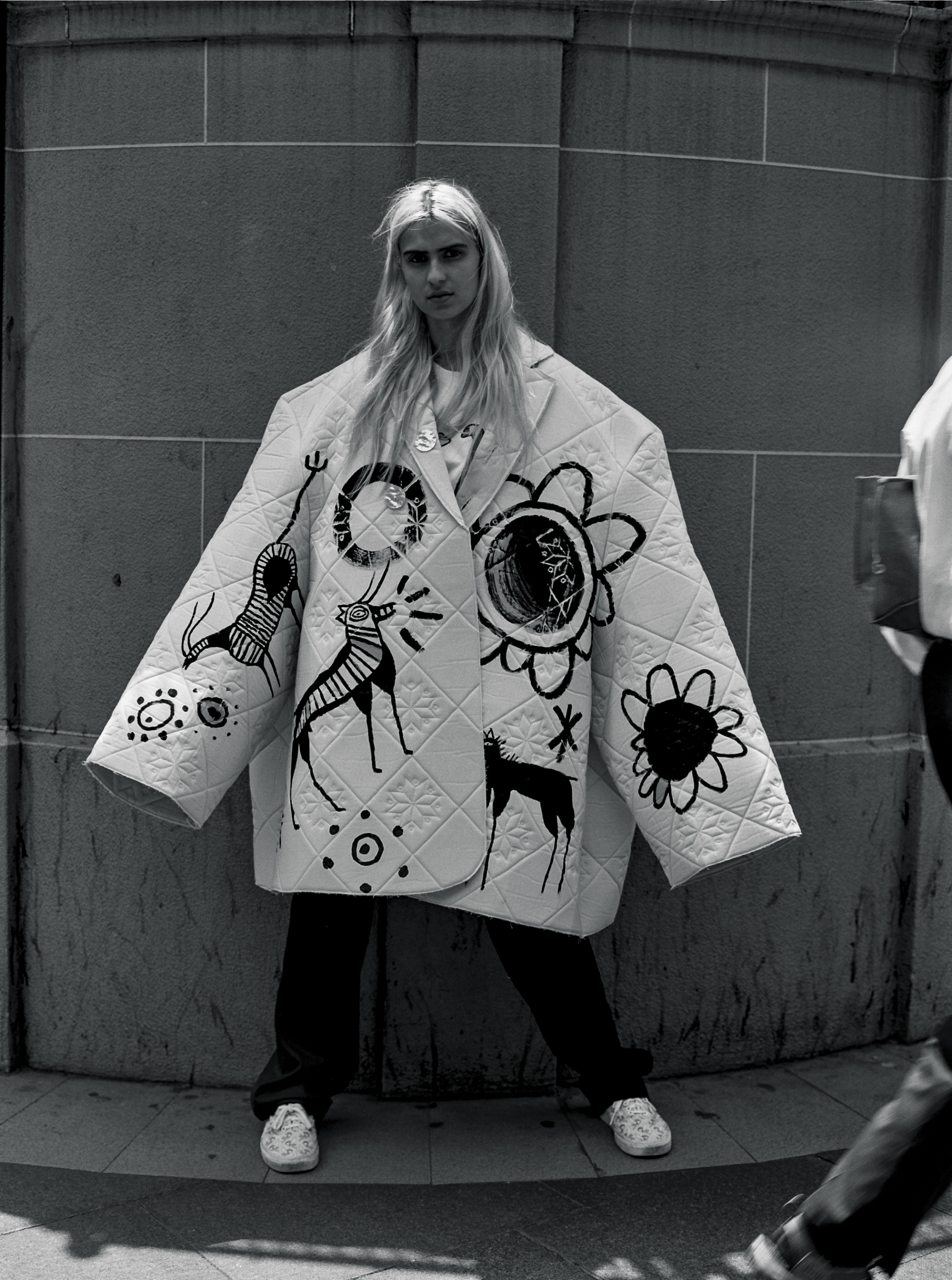 That sounds very life-giving.
It's life-giving in every way. It feels easier to experiment when no one knows you. I've also been into big sessions writing songs for people like Kelly Rowland. It's fun writing for other people because you don't have to make sure it fits or makes sense for your own brand. You can just kind of pick a topic or theme and go to town on it.
You're working on your new album right now, do you have a title and release date?
I have a title but I can't tell you just yet. It'll be out sometime next year. I think loose deadlines are good so you can give the music space to make it what it needs to be.
And with each song you release right now, you're releasing a corresponding piece from your line with Skodia?
Yeah, first off was the Muscle Memory jacket and most recently the Bubble crop top. Each song will have a corresponding garment.
Given this and everything you're doing, Banoffee feels bigger than a music project. It's like a world you're creating. How would you describe this universe?
I always think about how I can make my world not completely audio focused. If I had to describe it, it's a mix of textures and tastes and sounds. It's like a world that I'm changing all the time but keeping consistent enough that people know when they enter it. Whether it's through the music, fashion or video, I want there to be this sense of familiarity. I like to switch it up and constantly challenge myself with my sounds and production methods, so keeping the thread is something I think about a lot.
You have called your most recent song Bubble, a 'combat to bullies'. Do you hope people listening to your music are empowered by its message?
If my music helps someone then that's amazing but ultimately I do it because I love it. I believe that art serves people but I think it is blind for artists not to a knowledge that what they're doing is ultimately self-serving. I do think about it a lot and I'm amazed that I've been able to justify it for this long. The rest of my family are social workers and it's crazy when I think about how much they help other people on a daily basis.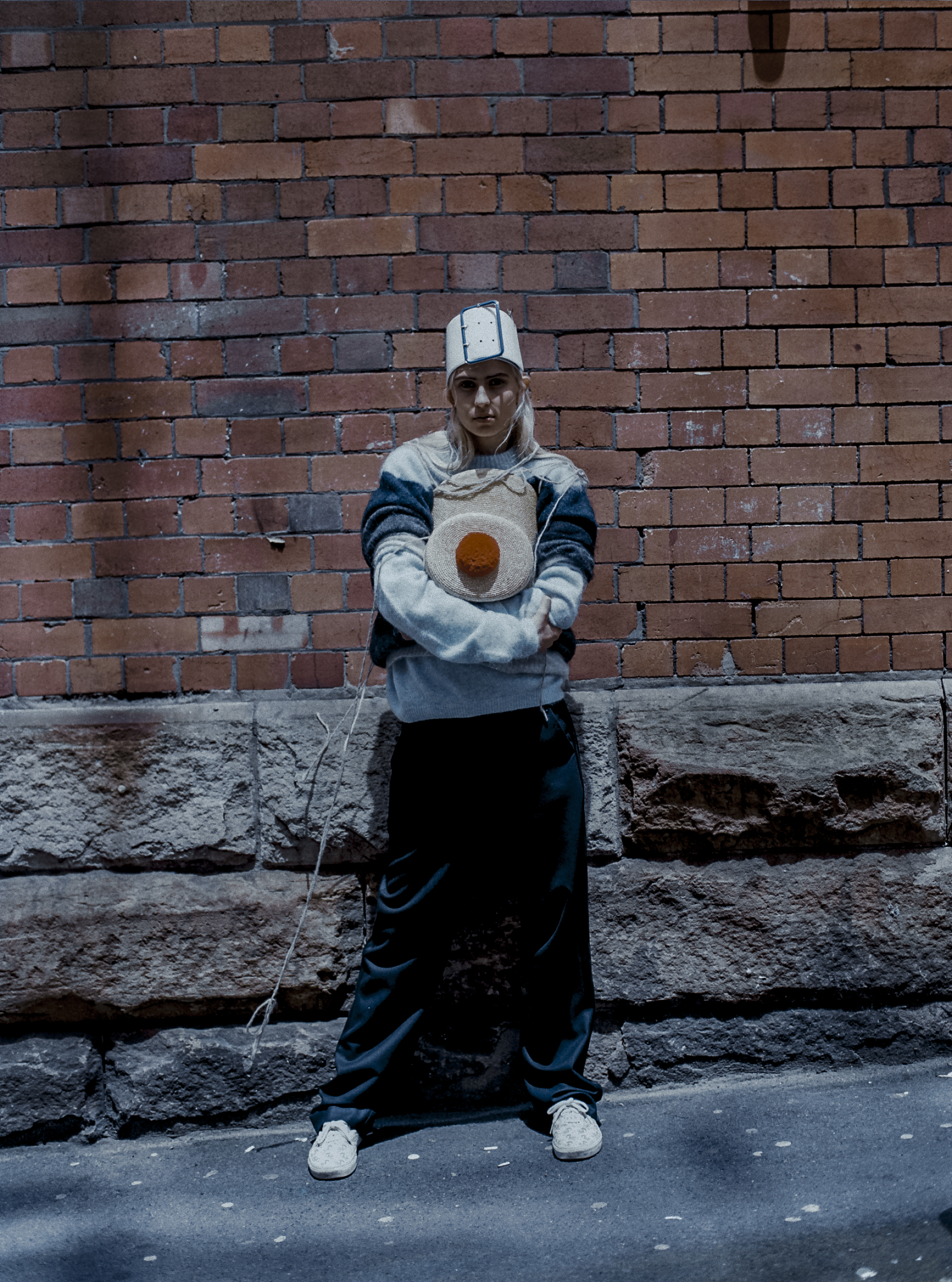 Having finished the tour, do you feel an amazing sense of freedom? What are you looking forward to most?
Not freedom really. I don't really do holidays or breaks but being able to work on the album is the best time in the world for me. Living and breathing the music is everything. I'm also very excited to start dancing and moving again. I'm a typically flexible person but after 90 flights my back is in a bad place. I can't wait to be able to touch my toes again.

Credits
---
Photography Claudia Smith
Stylist Charlotte Agnew
Make-up Corinna Wilmshurst
Hair Daniel Jianing Liu @ Usfin Atelier
Fashion assistants Victoria Wills and Phoebe Cutler