alexandra leese's year in photos
Helmut Lang, a trip back to Hong Kong, a debut i-D story. This is 12 months in the life of photographer Alexandra Leese.
|
03 December 2018, 12:57am
We asked a handful of our favourite photographers to look back at 2018 and remember it through the photographs they took. From i-D contributions to personal pictures of friends, family and strangers on the street, this is Alexandra Leese: My Year in Photos.
Alexandra Leese's work contemplates identity and our place in the world. Born in Hong Kong but educated in the UK, her dual-heritage has awarded her a sensitivity that allows her to capture her subjects so honestly. We first got to know her work through the photo-project, Boys of Hong Kong, a varied and extensive documentary series and zine of images that contemplated masculinity in China. Then, for our most recent issue, she collaborated with London-based designer ASAI on a powerful celebration of his designs shot in Moganshan, China. Beyond i-D, Alex has contributed editorials to the likes of Office, Document Journal and Heroine and campaign imagery for Helmut Lang.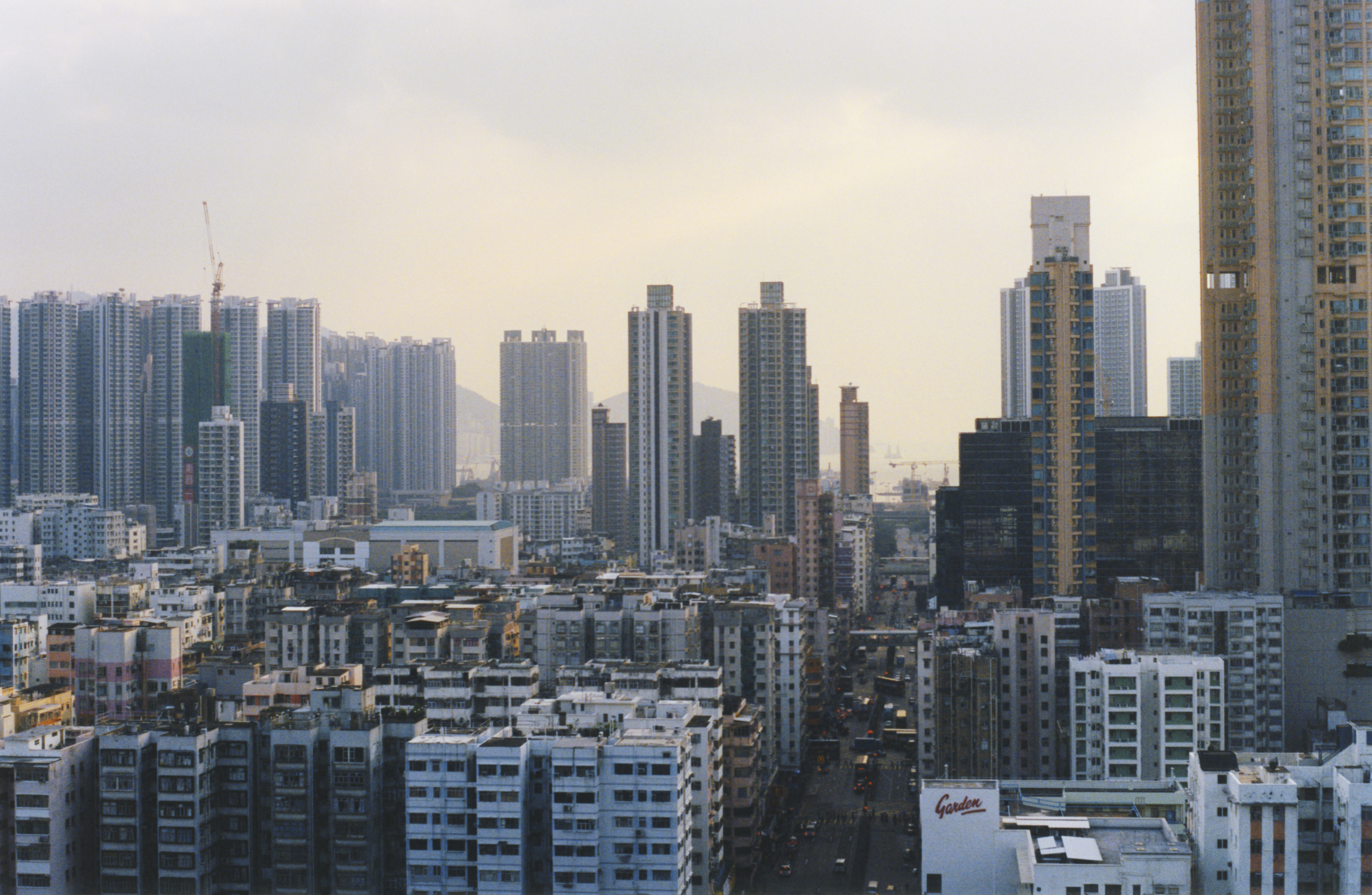 January
I saw in the New Year back home in Hong Kong. This is a view over Sham Shui Po.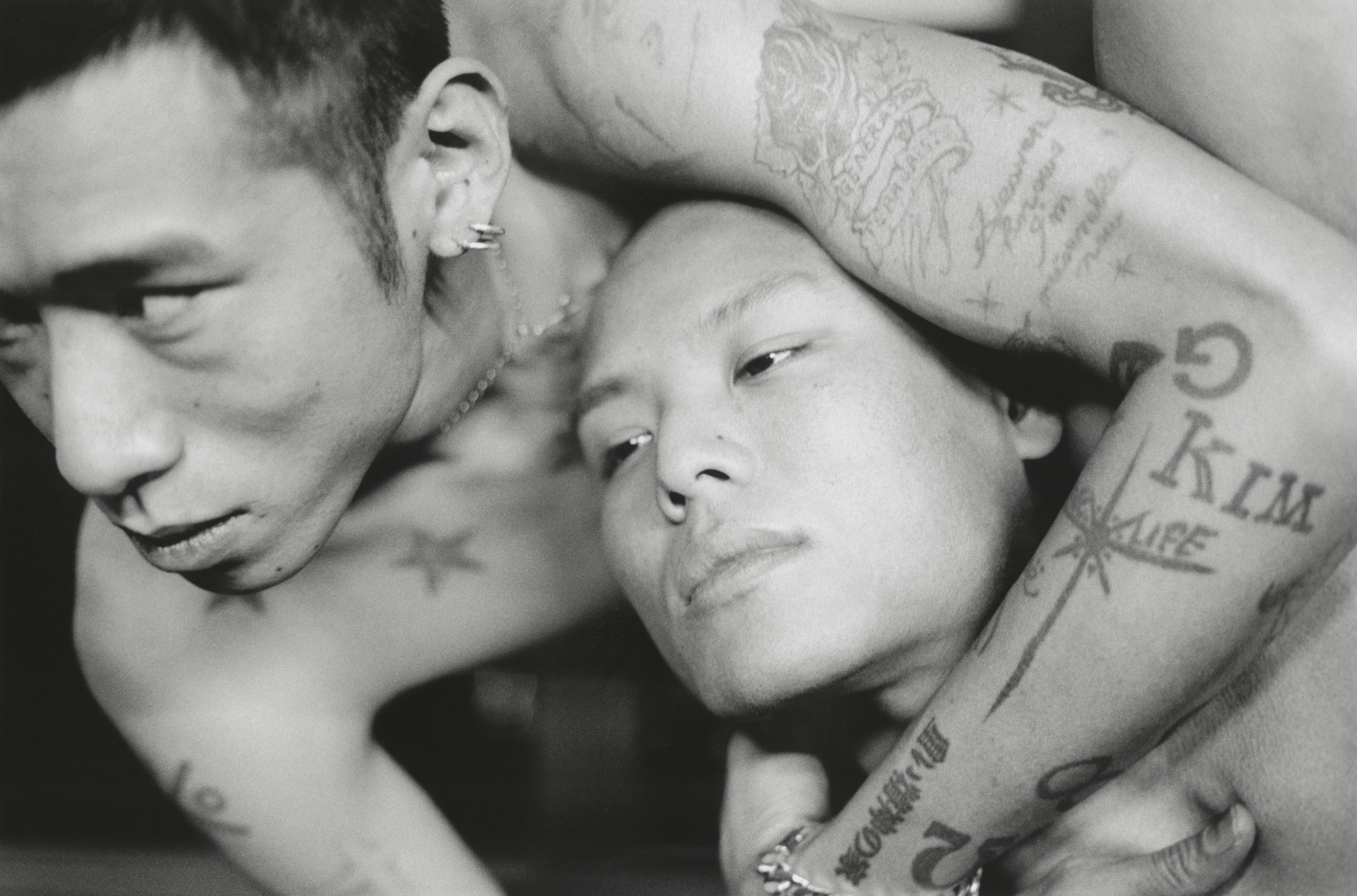 February

The month that celebrates love of all kinds. This is a picture of Horton and Pak.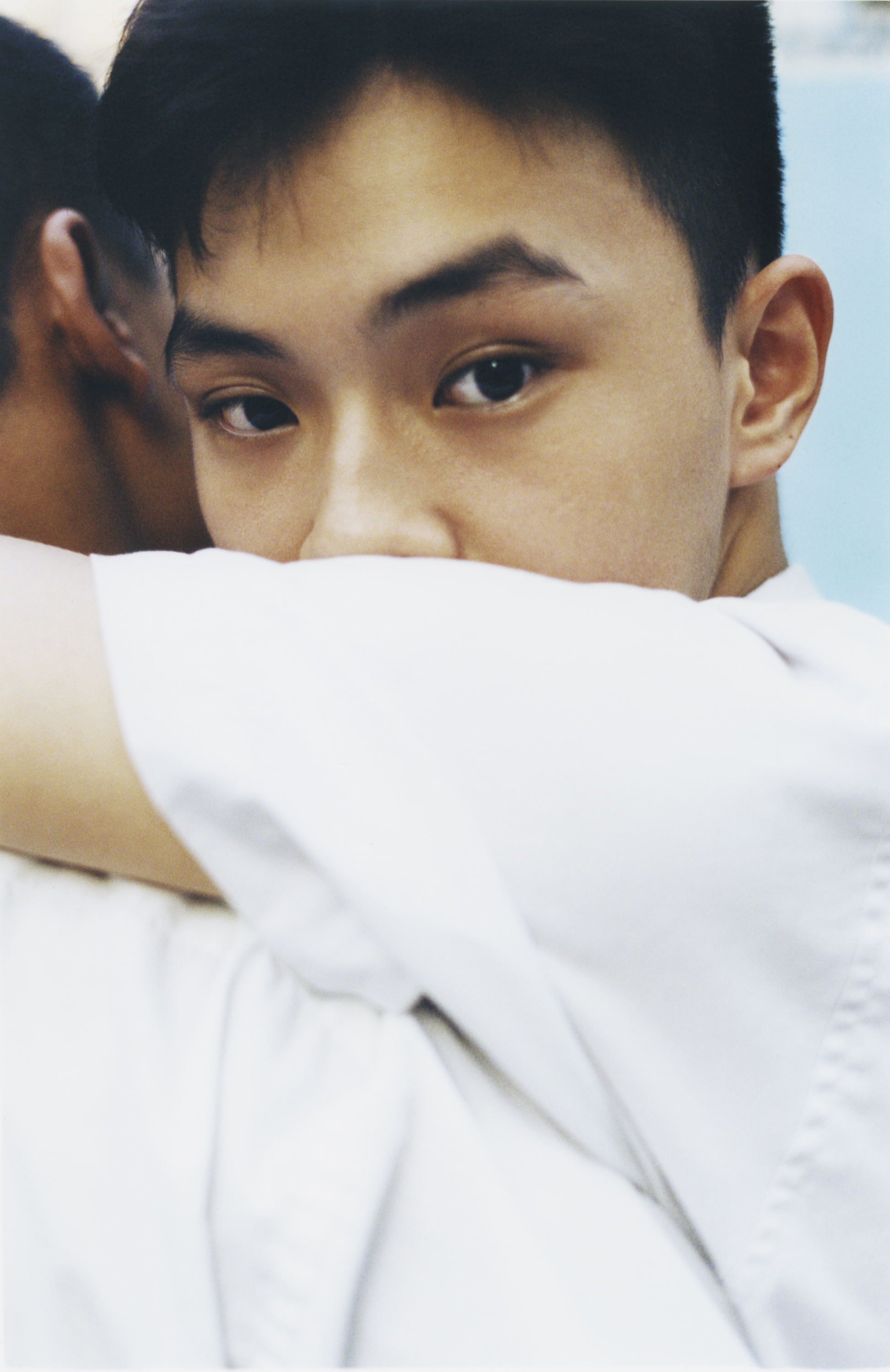 March
I released my personal project Boys of Hong Kong, which I developed into a 60-page zine. This was the cover photo of school boy Jackie and his best friend Kenneth.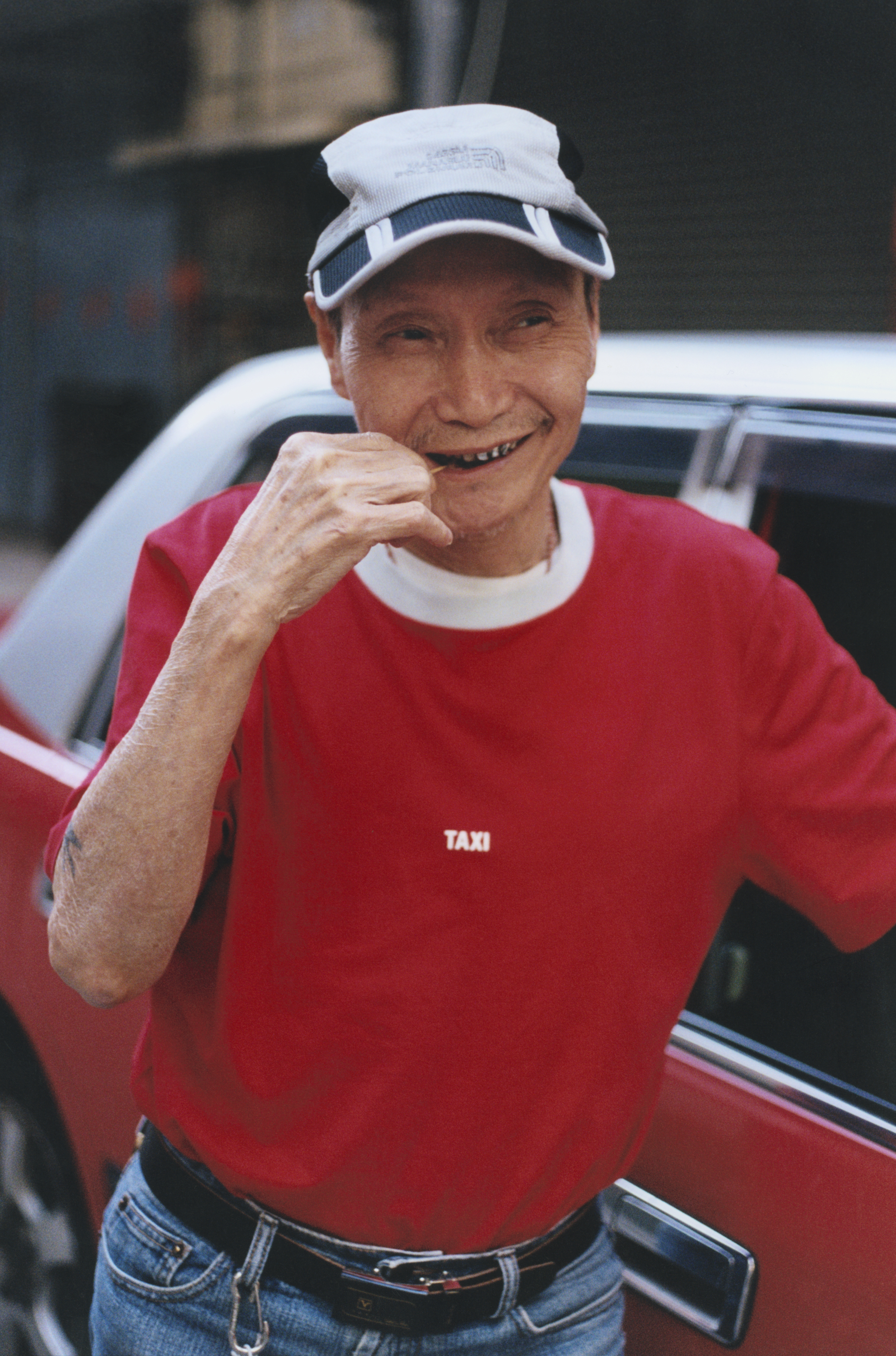 April
The Helmut Lang taxi series was released this month. In this picture is 75-year-old taxi driver Ah Yat from Hong Kong, who grew up on the streets smoking opium, and turned his life around driving a taxi.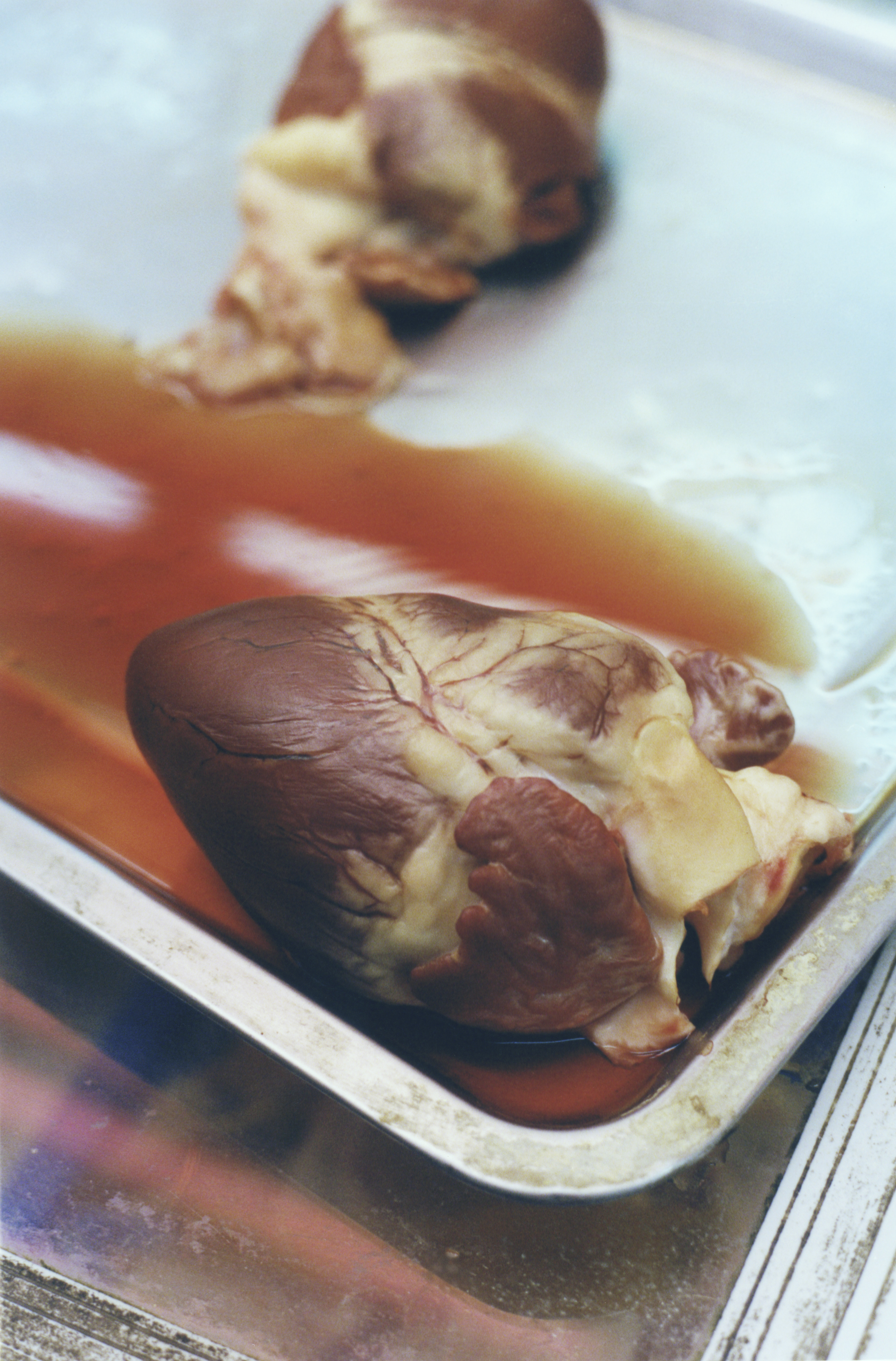 May
Here is a photo I took in Hong Kong of pig hearts in the market. I like how they are so similar to the human heart, a reminder that we are not as different as some like to believe!
June
This image reminds me of summer nights in Hong Kong, when the moisture and the street lights create beautiful colors in the fish tanks.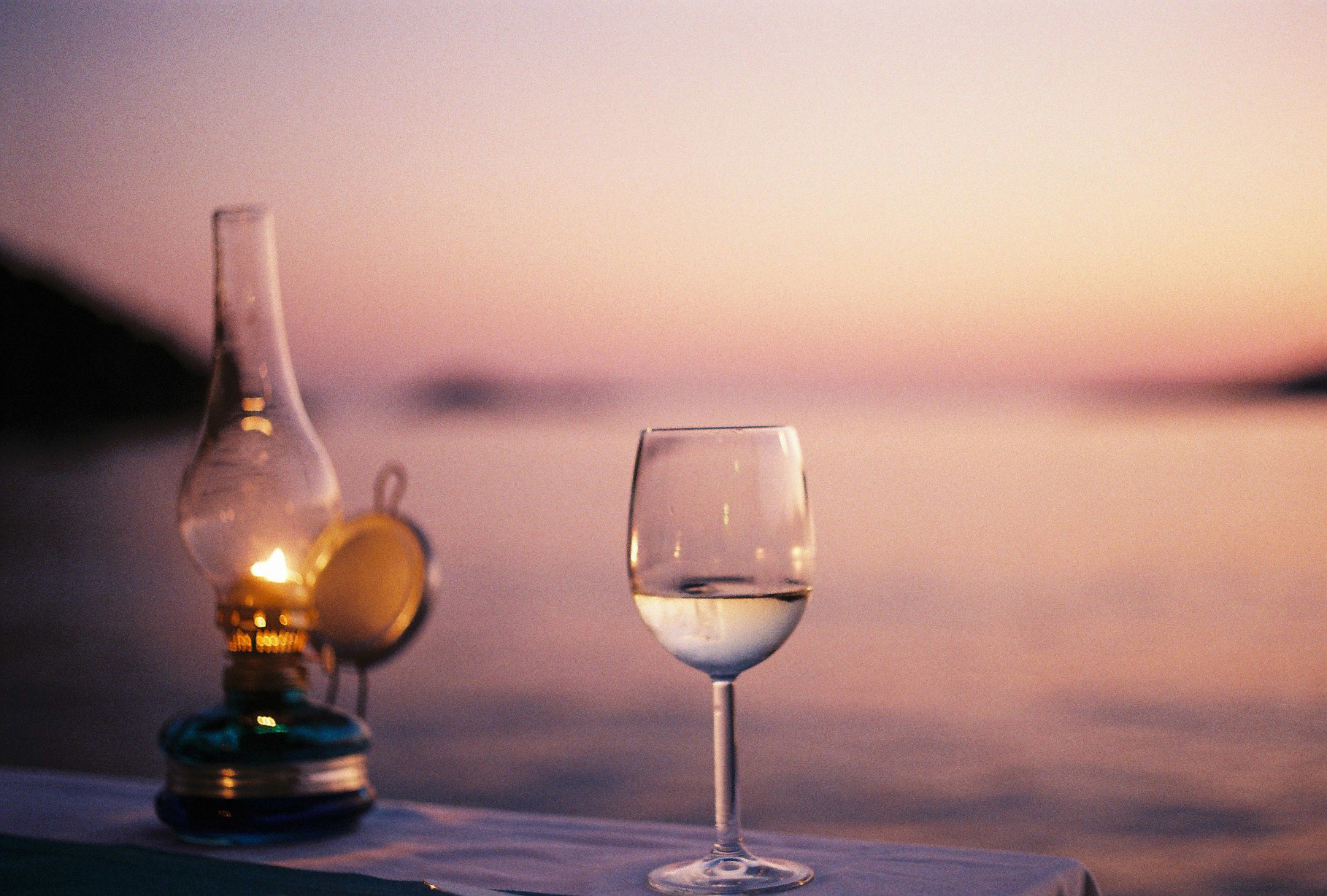 July
How I celebrated my birthday in Greece!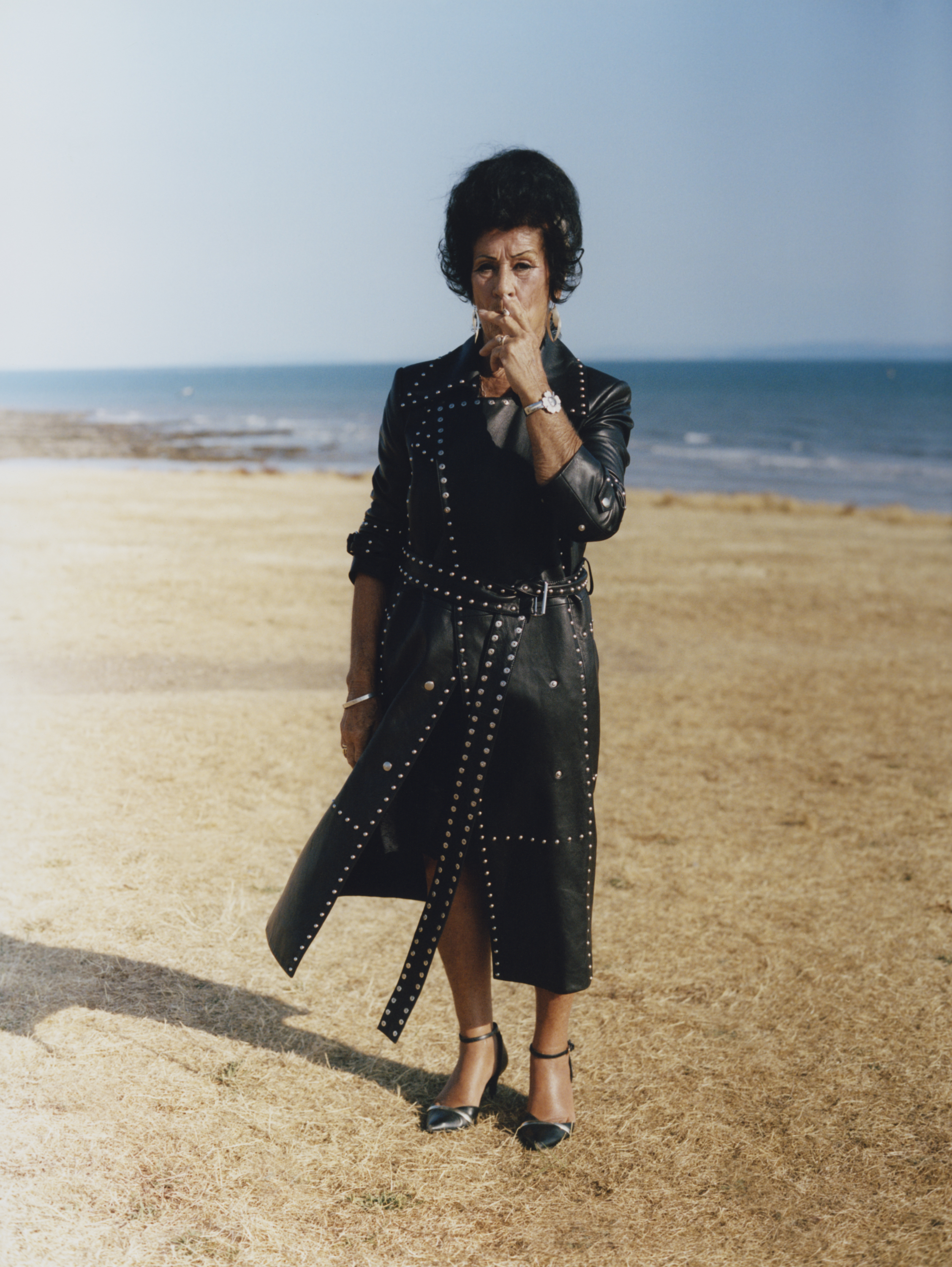 August
The release of one of my favorite campaigns -- Women of Wales for Helmut Lang. This is the fabulous 73-year-old Gillian, mother to the late Steve Strange, photographed in her hometown, Porthcawl.
September
My sister Sam on our family holiday in Sri Lanka.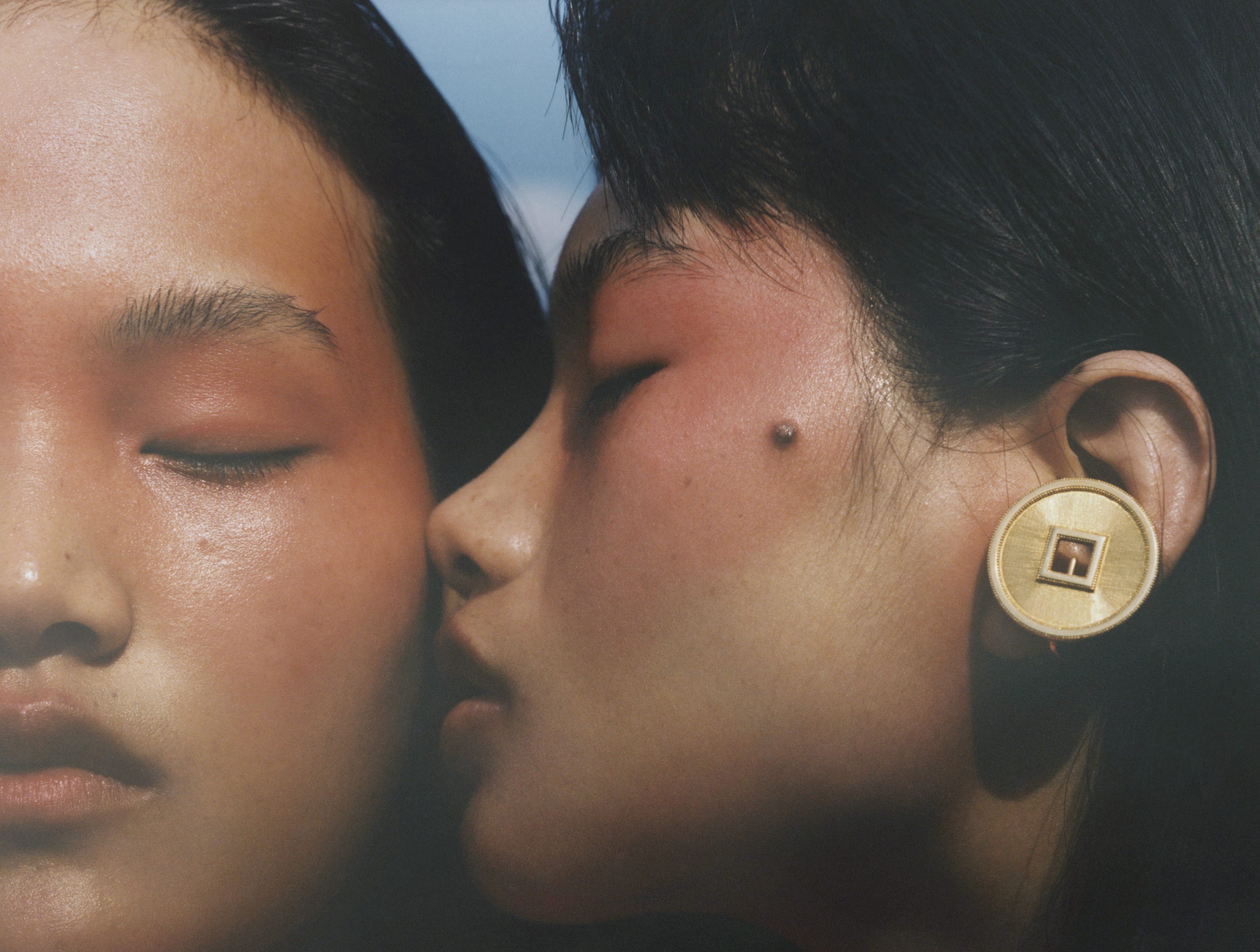 October
This photo was part of an editorial I did for the latest i-D issue released end of October. It was also used to promote the V& Lates x i-D event, in which I took part in a panel discussion about photo books. This story is one of my favorites to date, and I got to travel to Moganshan in China with my good friend and amazing designer, Asai.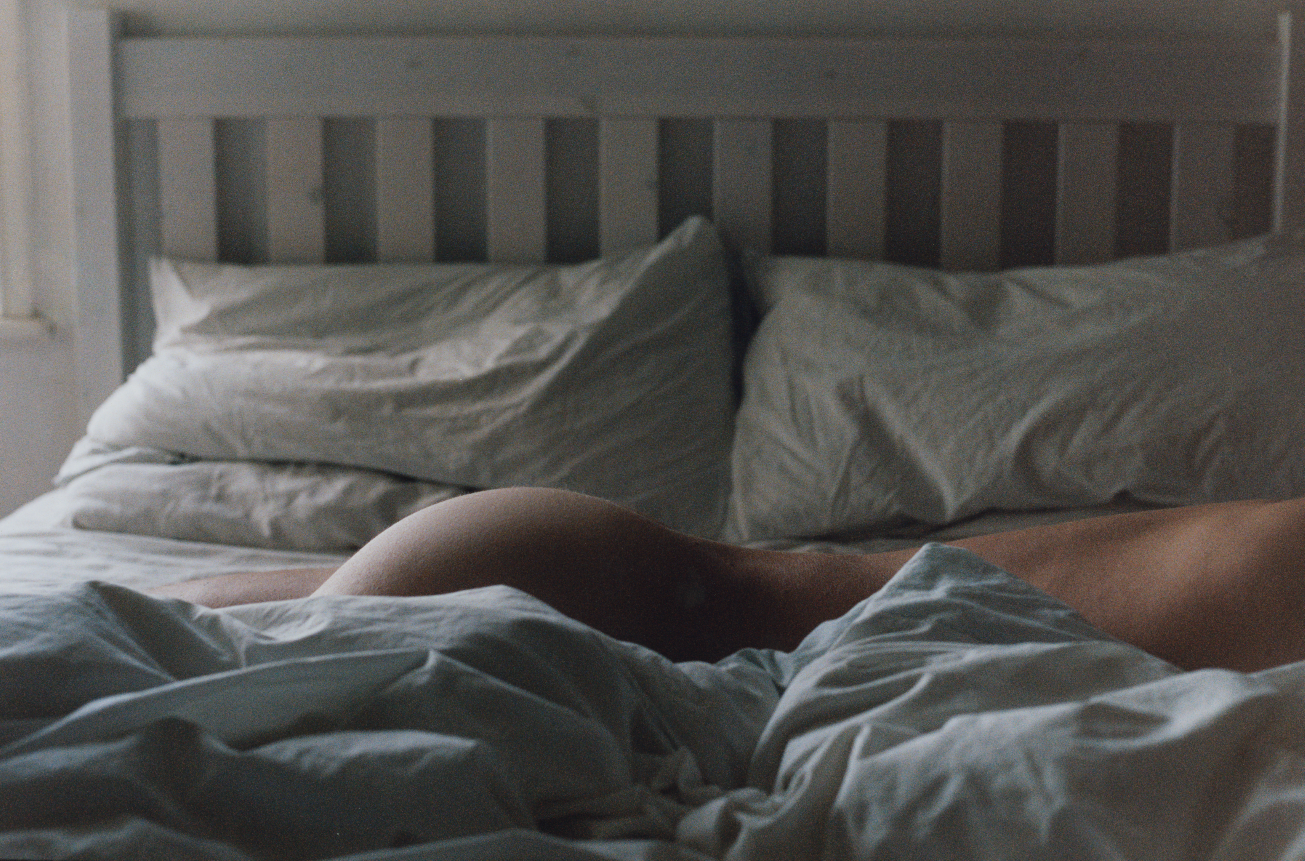 November
My friend Matt at home. Maybe a start of a new personal project!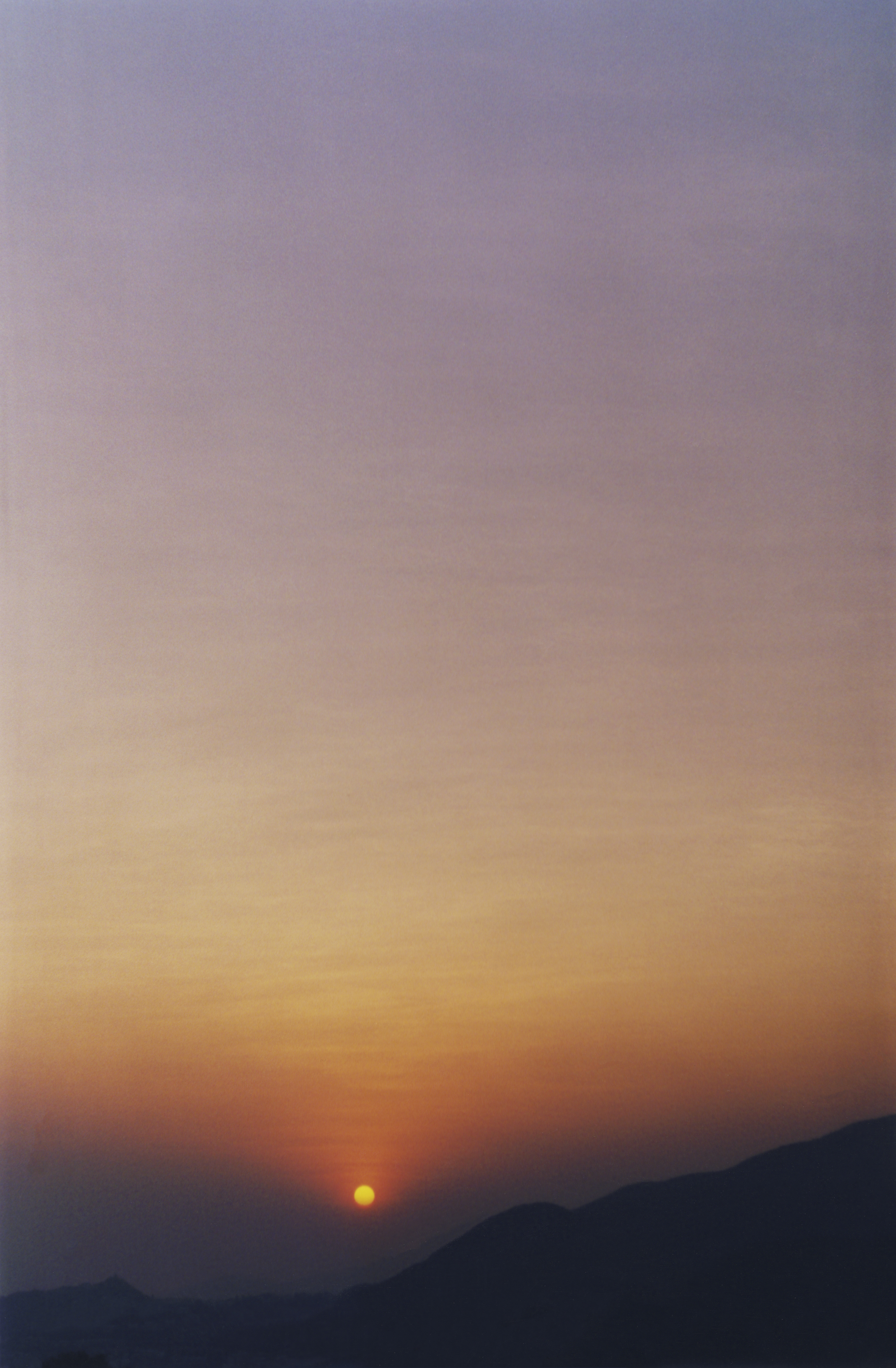 December
Looking forward to going home to Hong Kong, which has some of the most beautiful sunsets I have ever seen.
Credits
---
Photography Alexandra Leese

This article originally appeared on i-D UK.