a guide to starting your own music festival
In an ever-expanding market of music festivals worldwide, we spoke to the director of Lost Village festival, a house and techno-heavy end of summer blowout, to find out how to create something unique.
|
21 September 2017, 4:36pm
According to Statista, UK music festival attendance rose from 2,790,000 to just under 4,000,000 between 2012 - 2016. Where once holidays to the Balearic Islands were considered pillars of a successful summer, now music festivals have become the new markers of an August well spent. But with rising popularity comes rapidly growing competition. In July 2015, Time Out calculated 233 festivals took place in the UK between May and September, the biggest of which, Glastonbury, attracts a crowd in the hundreds of thousands. So, how do you stand out in a market so crowded? Lost Village, a three-year-old end of summer blowout in the forests of Lincolnshire, is slowly edging its way into the music festival collective conscious, thanks in part to a lineup boasting big names in dance music (Nina Kraviz, Ben UFO, Moderat, Fatima Yamaha... to name a few), and a consideration of the smaller details (hot tubs, three-course banquet meals, and an immersive theatre element). Here, the festival's founder, Jay Jameson, tells us what he's learnt putting the event together.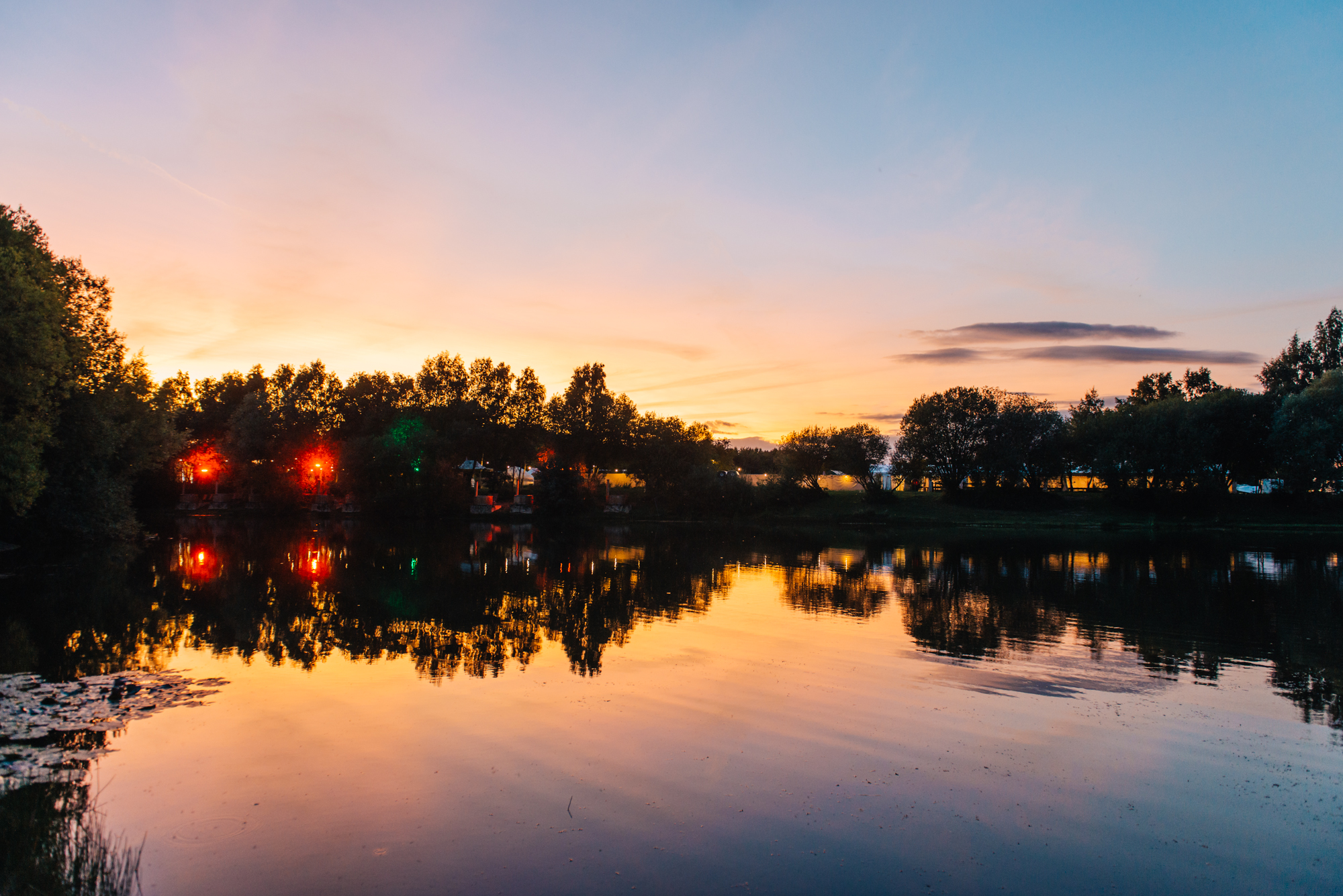 If your main objective is to make money…
"Don't do it! If you've got a genuinely original idea and a ton of passion, then why not."
Prepare for an unconventional lifestyle.
"You'll need that passion to drive you through the dark times, it's fucking hard work but when it comes together it's amazing. You spend your whole year obsessing over one weekend though, like REALLY obsessing, and that makes for a very strange lifestyle. It's pretty weird when you think about it."
Don't cut corners, and prepare to make a loss to begin with.
"There's all these things that most promoters would be happy to cut, in order to save costs, but we just can't do it, even when you're looking at making big losses (welcome to the world of promoting a festival). So things like sound systems, monitoring, lighting, the huge amount of decor and set builds -- we obsess over every detail to a ridiculous degree. A lot of those little details aren't things that sell tickets, as such, it's just us striving to create the best festival we can."
Pick your team wisely.
"There isn't one defining thing that you'd deem as most difficult, the entire project is layered with complexities, so you need to have the right people for the job."
Competition is stiff. Make something unique.
"Some people will come to Lost Village for the music, others for the weird and surreal experience, others will be attracted to things like the food and comedy. The end result is a melting pot of people, ages and interests. A lot of festivals had gone down a twee Alice in Wonderland kind of route. We wanted to put forward a darker, more surreal experience. Something that felt psychedelic and otherworldly, even if you were stone cold sober!"