The best of i-D this week
Been run off your feet? Here are the best culture and fashion pieces you might have missed.
|
07 January 2022, 12:30pm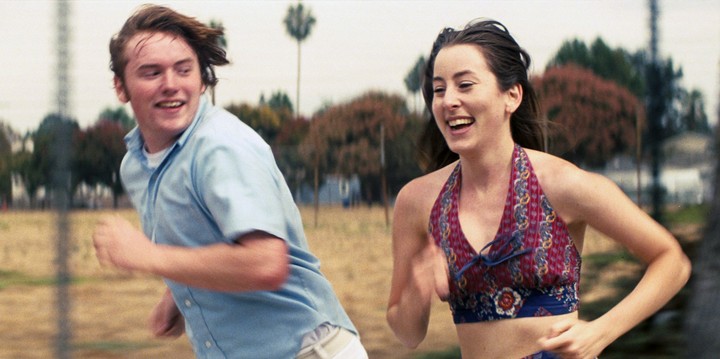 Focus/Universal
​​​​In i-D Loves, we look back upon the last seven days in our calendar and pinpoint the pieces that best represent the current moment. No matter what you're in the mood for this weekend — deep dives on movies about 70s California or how to kit out your wardrobe consciously — we've got you covered. Here's what i-D loved this week.

1. We spoke to Alana Haim
As she drums up some Oscar hype for Licorice Pizza, Jenna Mahale met the singer and actor to discuss the making of it, revealing her rogue favourite movie.

2. Here's your 2022 reading list
Make it your mission to read more this year, using this collection of gay love stories and century-spanning epics as your starting point.

3. These are your eco-conscious fashion rules for 2022
Wean yourself off of fast fashion; make magic from old garments; swap with friends – just some of the ways you can switch up your fashion habits this year.

4. The East Village's most audacious artists, photographed
Take a trip back four decades into the heart of 80s NYC with Tom Warren's magnificent pictures.
Follow i-D on Instagram and TikTok for more of what we love.
Tagged: