Finally, Netflix's Cowboy Bebop series is coming
Four years after its announcement, we get our first look at the anime adaptation's live action characters.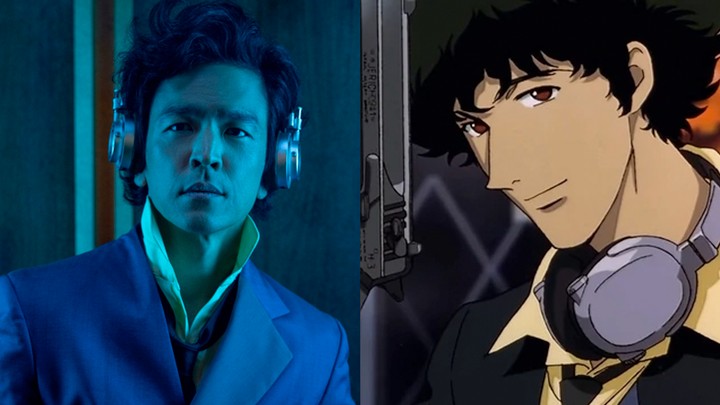 Netflix/Sunrise
In the words of that old woman in that Titanic meme, it's been 84 years since Netflix announced they'd be bringing a live adaptation of Cowboy Bebop to their streaming platform. By 84 years, we mean, you know, four -- but in a content-driven world with such a quick turnover, that's a wait trumped only by the endlessly delayed, probably non-existent Avatar sequels. It makes sense, then, that fans are now glad to see their first look at the series, along with solid news of its release date.
A little bit of context for the non die-hard anime stans: Cowboy Bebop is a throwback sci-fi noir anime that broadcast across Japan in 1999, following a clan of bounty hunters hurtling through space after earth became uninhabitable in the year 2071. Of course, they're on the lookout for criminals to capture, and the series has its fair-share of western-style rivalries, but it's also been praised for being a clever paean on existential loneliness and the human condition. It was a short-run show -- just 26 episodes in length -- though it's legacy has lived on through two decades thanks to a feature length movie (Cowboy Bebop: Knockin' On Heaven's Door) that dropped in 2001, a video game and a manga too.
So you can see why, after two decades of no on-screen Bebop stories, fans have been eagerly waiting for the live action adaptation. The new version puts South Korean actor John Cho, known best for his TV work, Star Trek and Harold and Kumar, in the lead role of Spike Spiegel. Mustafa Shakir plays his right-hand man Jet Black, while Daniella Pineda of Jurassic World plays the slightly lost soul Faye Valentine.
The series was announced back in 2017 but took a while to get going, production-wise. Shooting was paused in October 2019 when John Cho injured his knee -- then, Ms Rona happened! It took until September 2020 for things to kick off, with shoots on the first season wrapping in March of this year.
10 episodes of Cowboy Bebop are coming our way via Netflix on 19 November, and the below photos give us our first proper look at the cast in costume. Excited? As soon as we know more about the new series' plot and how critics are receiving it, we'll give you a juicy update.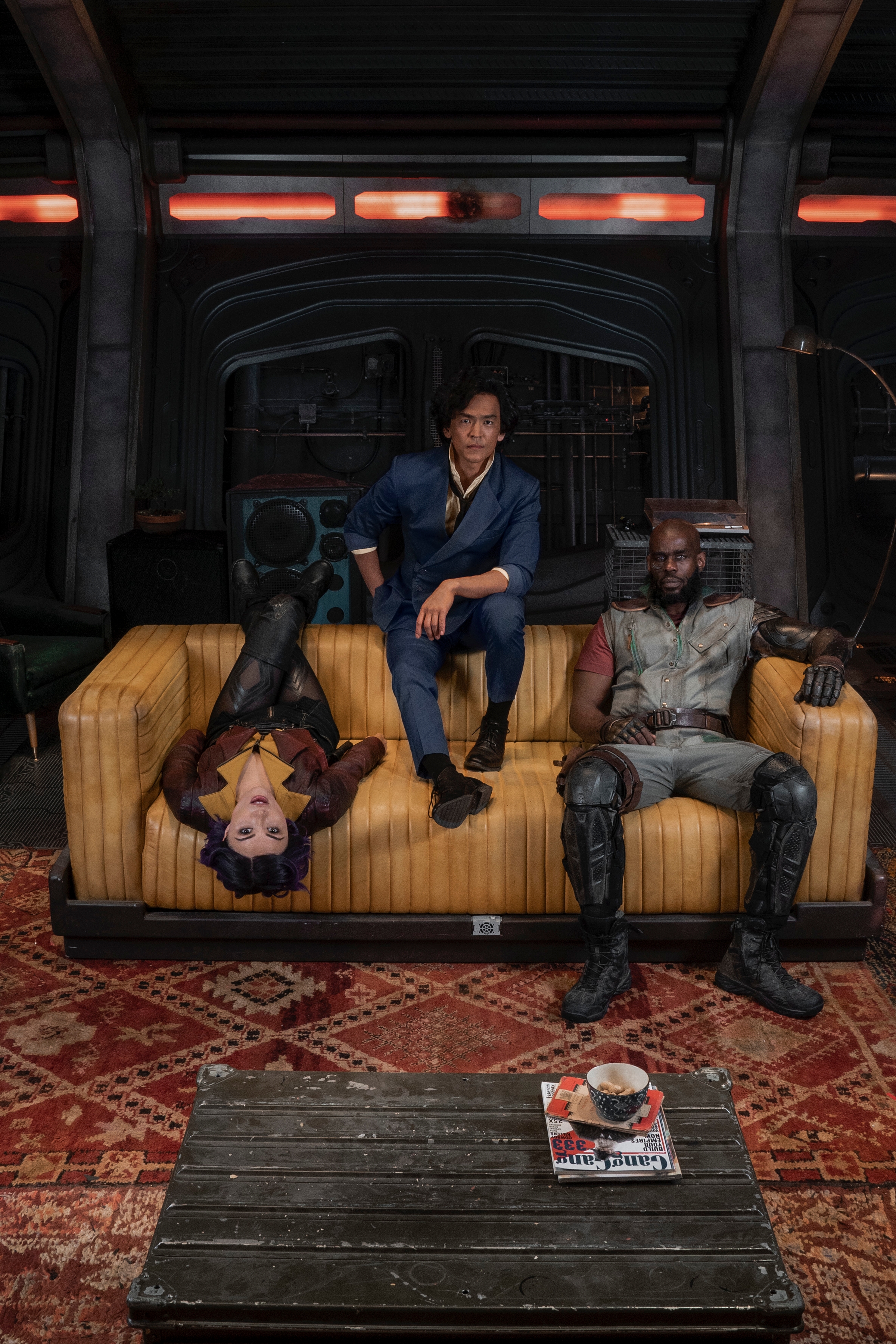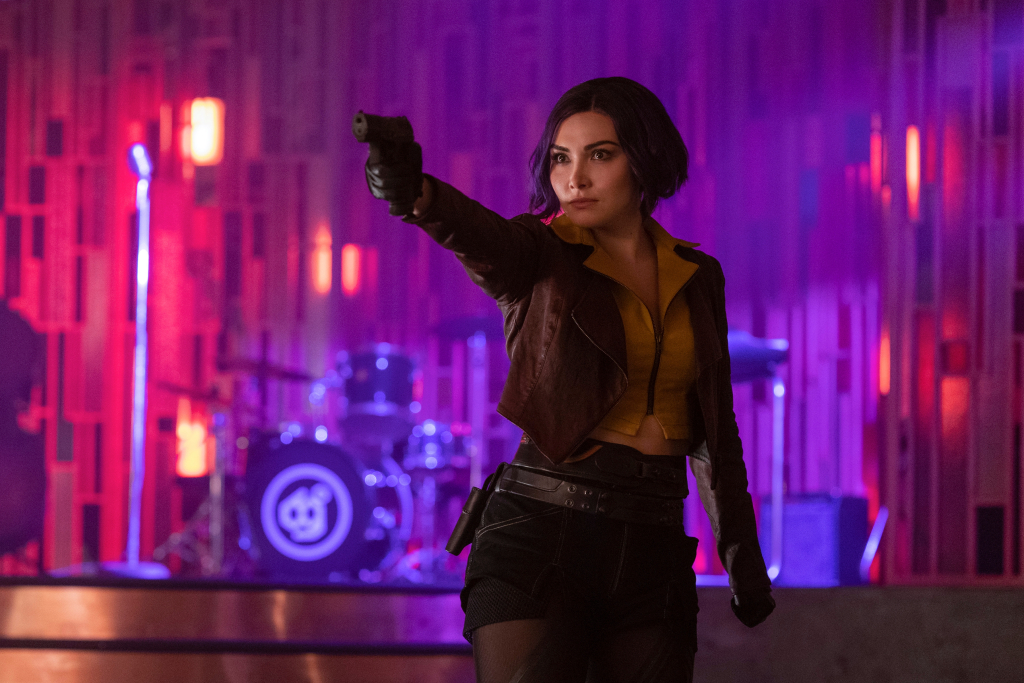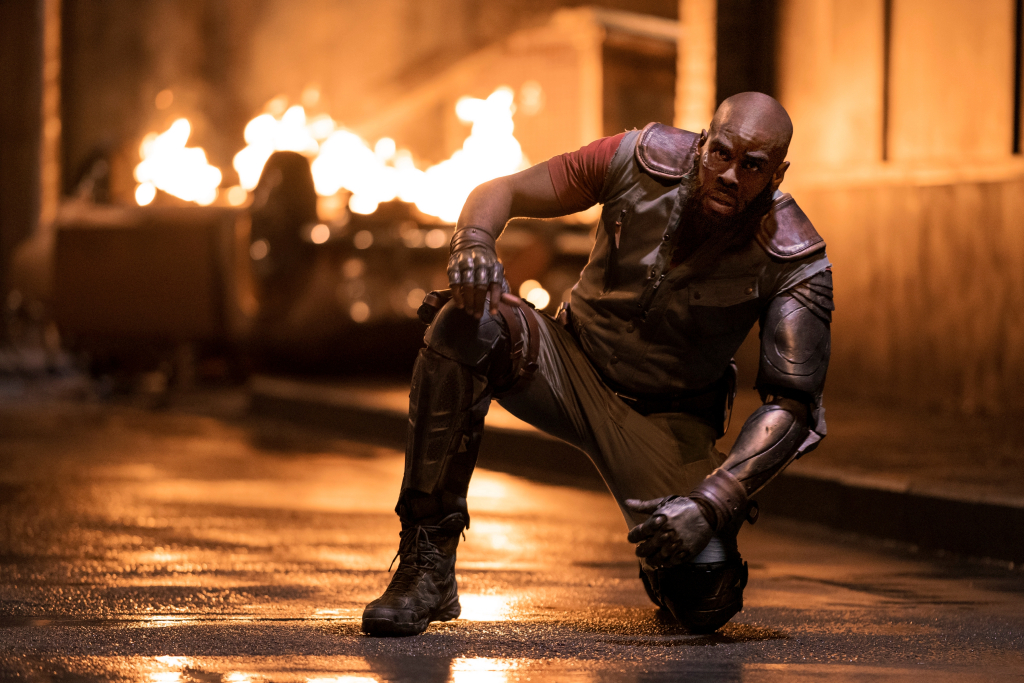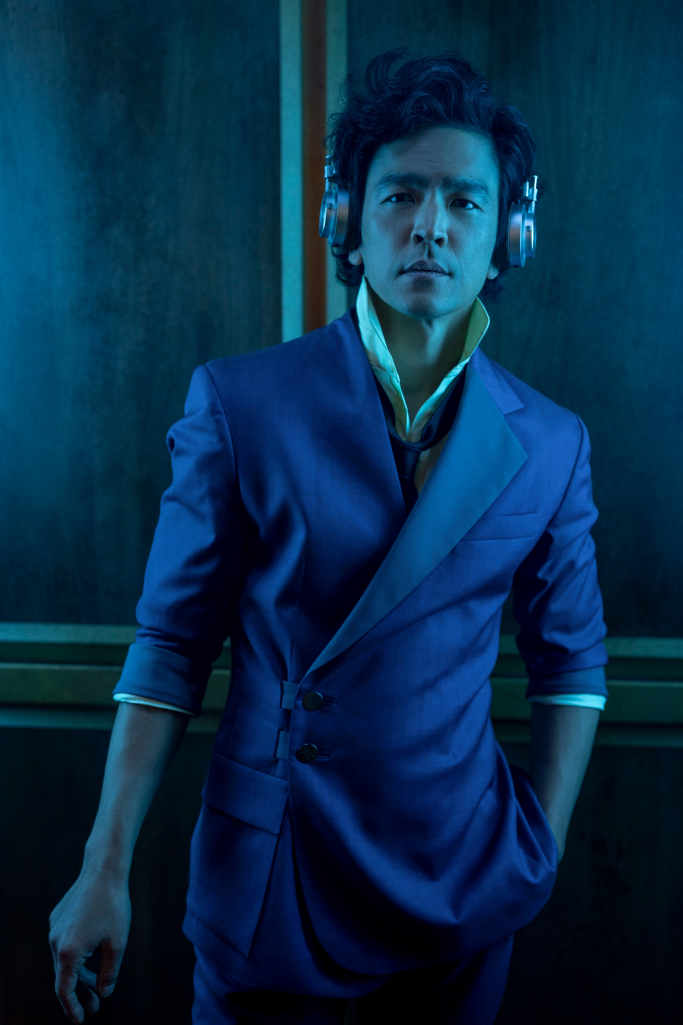 Follow i-D on Instagram and TikTok for more on Netflix and anime