You can now apply for a fully-funded anime scholarship with Netflix
You'll be under the wise tutelage of Studio Ghibli legend Hitomi Tateno.
|
18 February 2021, 12:52pm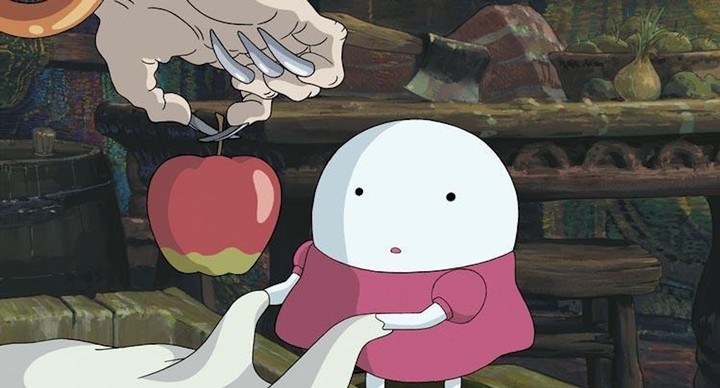 Do you dream of working in anime, but don't how to get your start in the industry? Well, we have good news — so long as you're aged 18-25, have graduated high school, and speak conversational Japanese (no biggy).
Netflix have collaborated with WIT Studio — the production house that brought you such animated masterpieces as Attack on Titan — to fully fund 10 successful applicants on a six-month anime programme at Tokyo's Sasayuri Video Training Institute.
The course has been designed by Studio Ghibli veteran Hitomi Tateno — known for her work on studio classics like Spirited Away and Howl's Moving Castle.
Applications are open to non-Japanese citizens and, according to the program's guidance, as long as you're "able to have everyday conversations" in Japanese, you should be eligible. Time to download Duolingo. I mean, you don't want to end up an outcast like Emily à la Emily In Paris, do you?
You can submit your application online via the WIT Animator Academy website, but you'd better be quick about it -- the scholarship closes in just under two weeks on 28 February.