The many faces behind London's urgent COP26 protest
As leaders gathered in Glasgow, Heather Glazzard joined protesters to highlight the severe consequences of climate inaction.
|
11 November 2021, 8:00am
Over the weekend, thousands filled the streets of London and Glasgow in protest of COP26, the annual climate change summit between international governments and businesses. In London, a march began at the Bank of England — fittingly, considering historically, and still today, it's essentially the epicentre of white male power. From there, the march wound itself towards Trafalgar Square. We began under looming pillars and finished chanting in tune to a programme of powerful speakers that stood atop a makeshift platform.
All walks of life were present. Every age, race, gender and group was accounted for; Londoners and those who had come to the capital for this protest; adults and infants and teenagers; coalition groups and people protesting solo. The march was led by a bloc calling for climate reparations for those in the Global South suffering the harshest consequences of the unfolding climate crisis. Speaking to Sarah from Women of Colour for the Global Women's Strike, marching with the Global Women's Strike Network, she said this:
"We are mothers, we're carers, we're farmers. We're descendants of enslaved people, of subsistence farmers. We're here as part of a contingent of people from the global South and North who are demanding reparations for the climate crisis.
They've looted our lands for centuries. They've stolen our wealth. They've killed our people, enslaved our people, and we're here today as part of taking it back.
We're particularly focused on farmers and land workers because to save the planet, we have to save the land and the soil, and that is being lost. The focus on CO2 is losing the fact that indigenous people, traditional people, have kept the land for centuries, and they know how to restore it, and we have to learn. That's a priority and an urgent matter for everybody, so we're here to make that clear."
There's not a lot of trust right now in the idea that politicians and fossil fuel corporations will find a viable solution in Glasgow. The talk's representation is heavily skewed in favour of carbon producers and those with stakes in maintaining their carbon output and if the press surrounding the event is any indication, the results are hardly satisfactory. "Why COP26 will fail", writes the European Council on Foreign Relations. "Four of world's five largest vehicle makers fail to back COP26 emissions agreement", writes the Financial Times. "'Devoid of ambition': Secret Negotiators on the Cop26 draft text", writes The Guardian.
But one banner in bright pink transparent fabric at this weekend's protest summed things up: "This march will fail, this movement won't".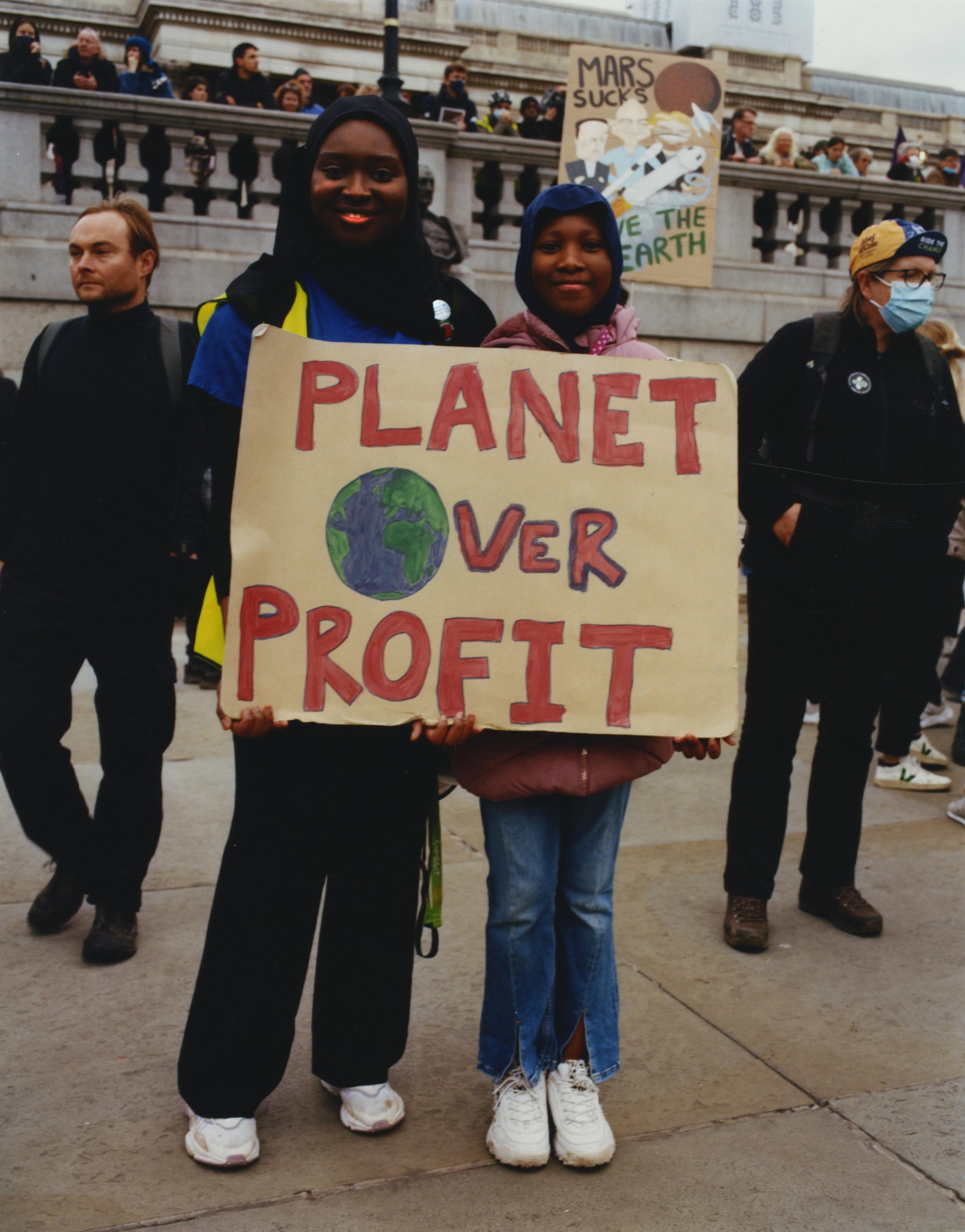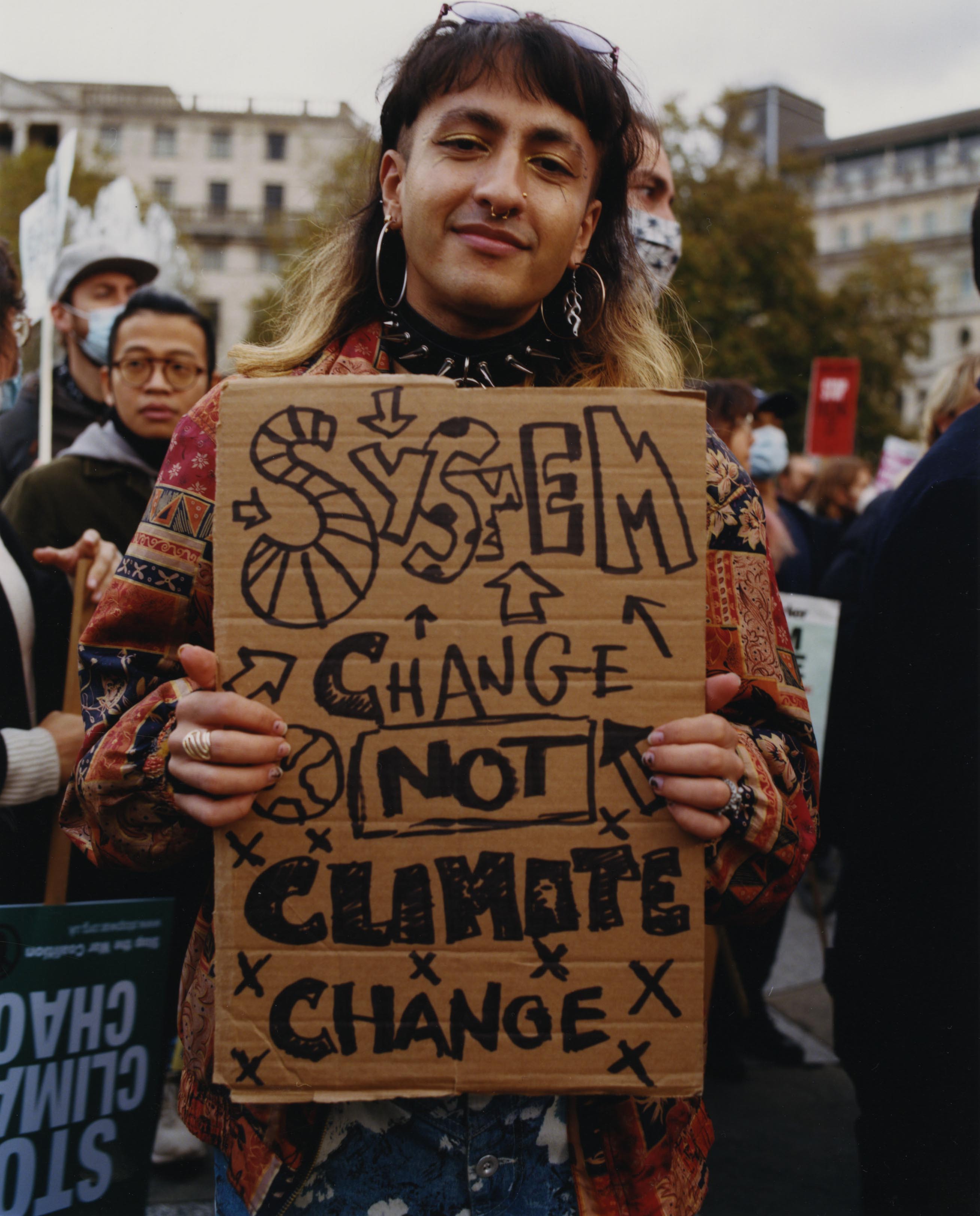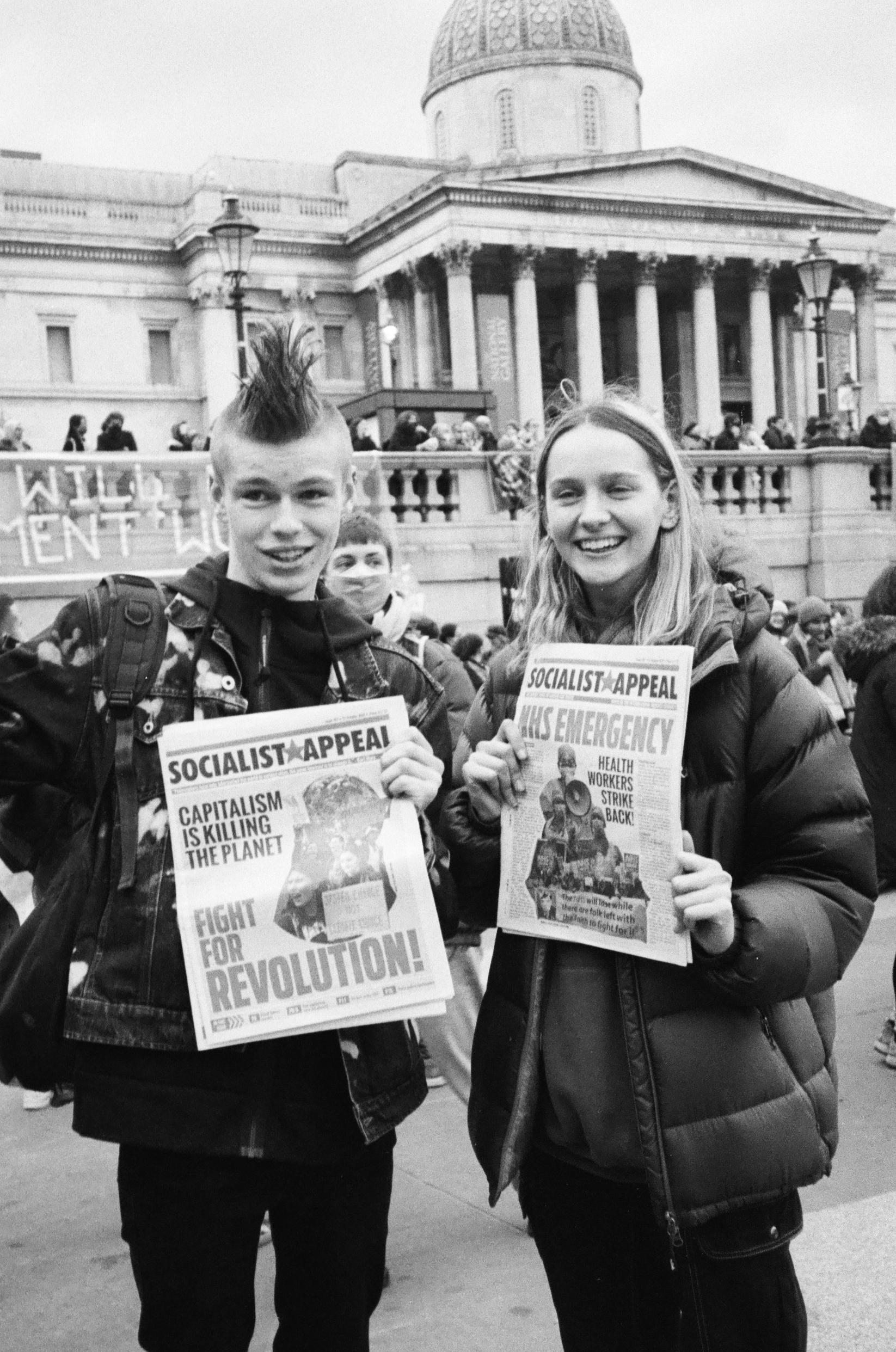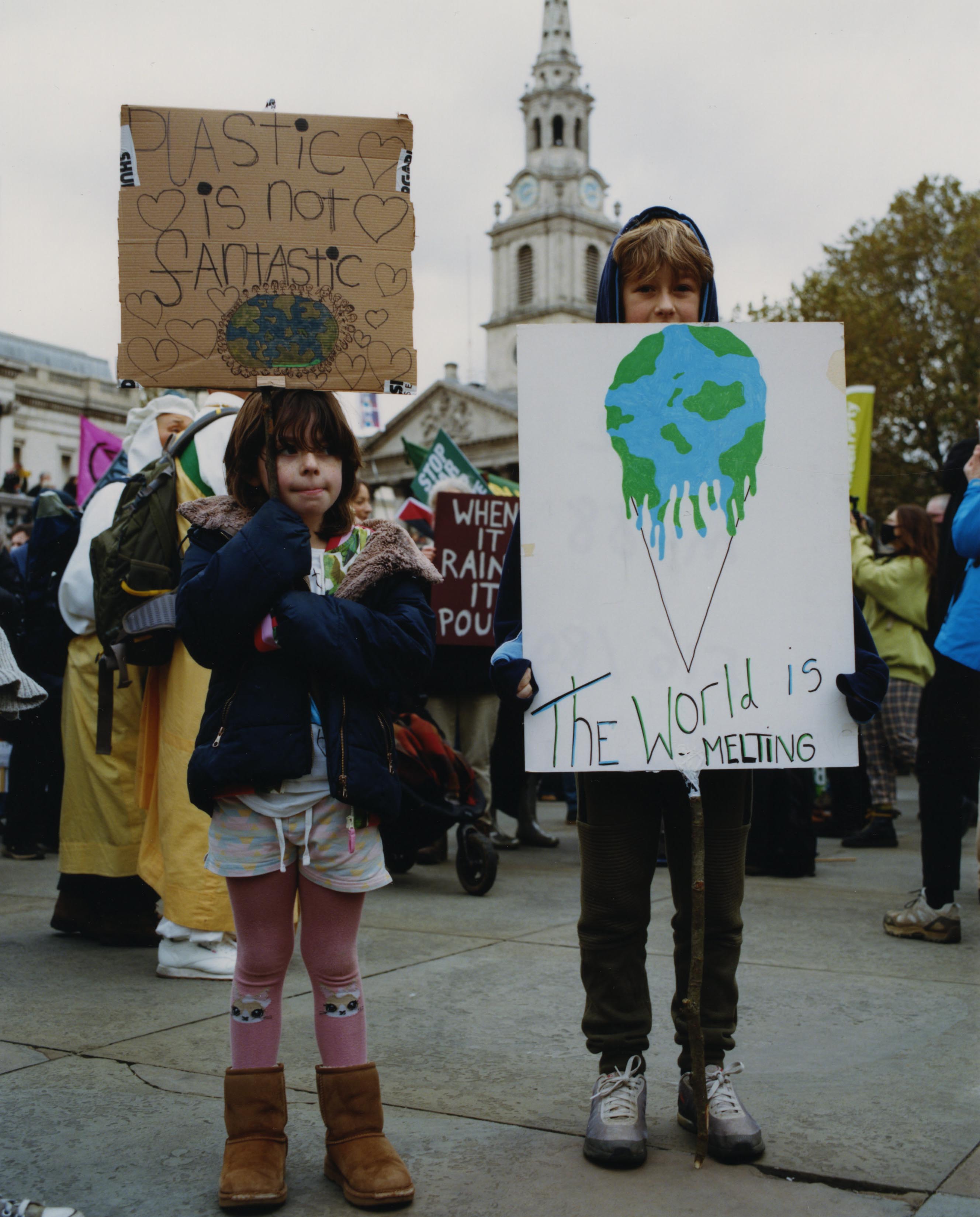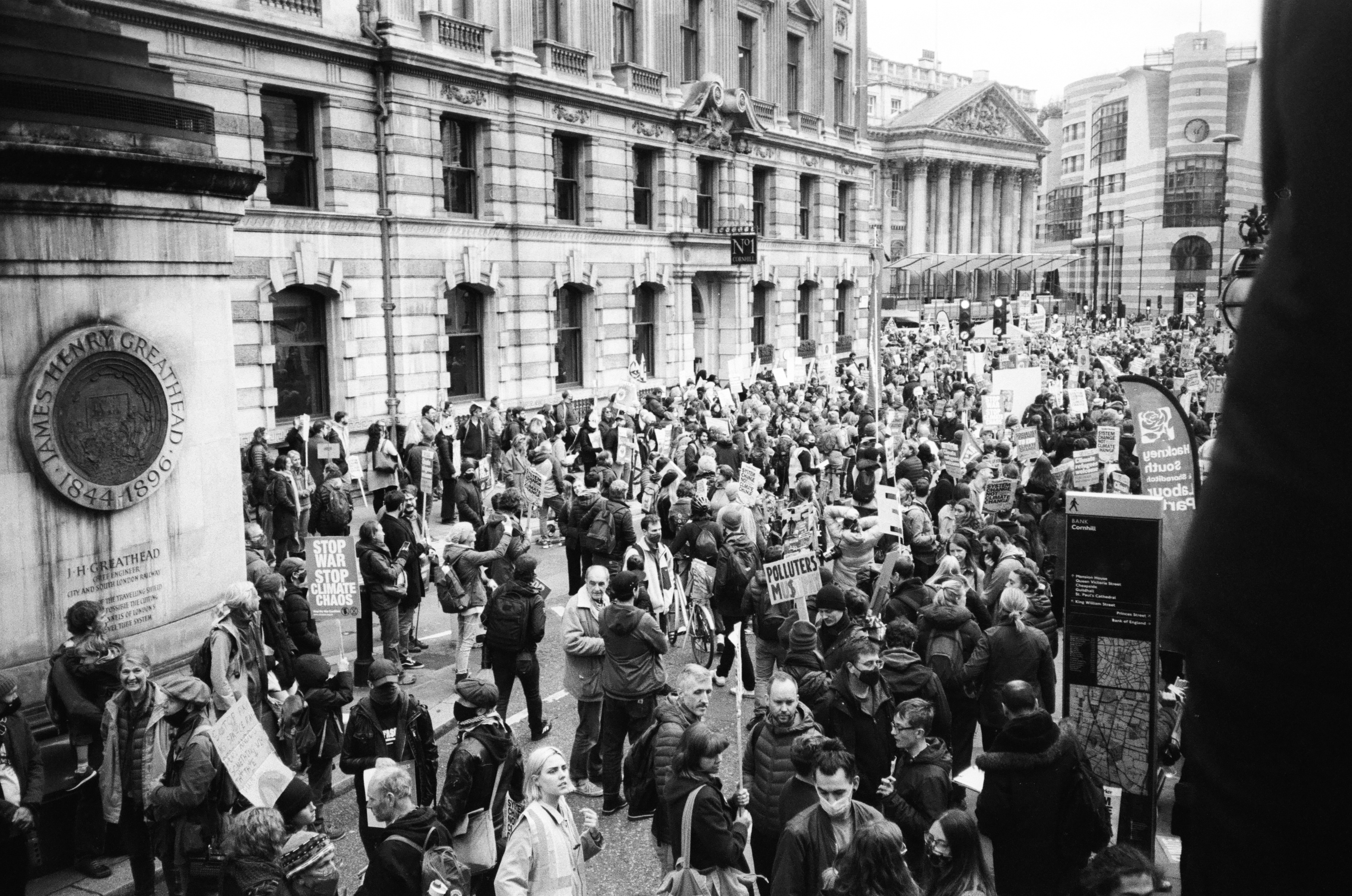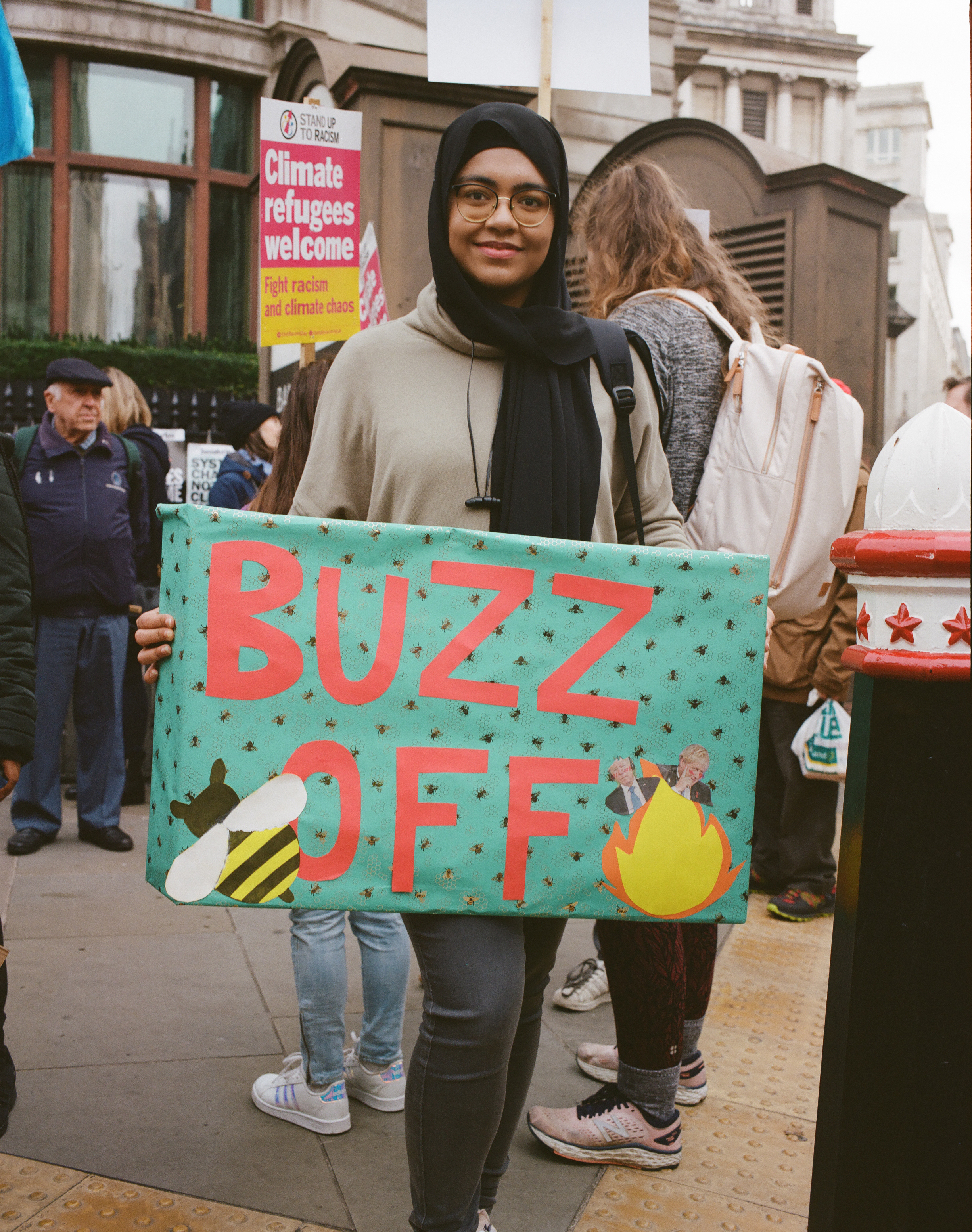 Follow i-D on Instagram and TikTok for more activism.
Credits
---
Photography Heather Glazzard