Photograph by Roxanne Hartridge
Adrienne Raquel on trusting your artistic vision
The photographer, who's lensed the likes of Megan Thee Stallion and Lil Nas X, urges emerging artists to "always remember that good things take time."
Photograph by Roxanne Hartridge
The BTF100 is a list of Black creatives, artists, and tastemakers who are globally disrupting the art and media landscape. These individuals, co-curated by the teams at both Blacktag and i-D, sit across multiple disciplines, industries, and spaces, unapologetically defying stereotypes and clashing traditions to make space for new ideals.
Each week, for the next four weeks, we'll be dropping 25 names from the list alongside special features delving deeper into what it means to centre, celebrate, and create equity for Black voices. Head over to the BTF100 microsite for the full list!
Adrienne Raquel has photographed nearly all of the top musical talent of the moment — her subjects include Megan Thee Stallion, Lil Nas X, Travis Scott, and Lizzo — but to better understand her work as she describes it, one should take in the images from her latest solo show, ONYX, shown at Fotografiska New York this past spring. Named after Houston's Club Onyx, the series is a documentary-style approach to capturing the beauty and strength of Black women working as exotic dancers.
"As a female creator, my work is fuelled by highlighting the nuances of Black femininity, beauty, and sensuality," she says. "Womanhood is at the forefront and the focus of most of the photography that I create," she continues. "I love to explore the relationship that women have with their inner self — who she is, how she feels about herself, and the ways in which she outwardly expresses herself. My work is all about celebrating women and making women feel beautiful and seen at their best!"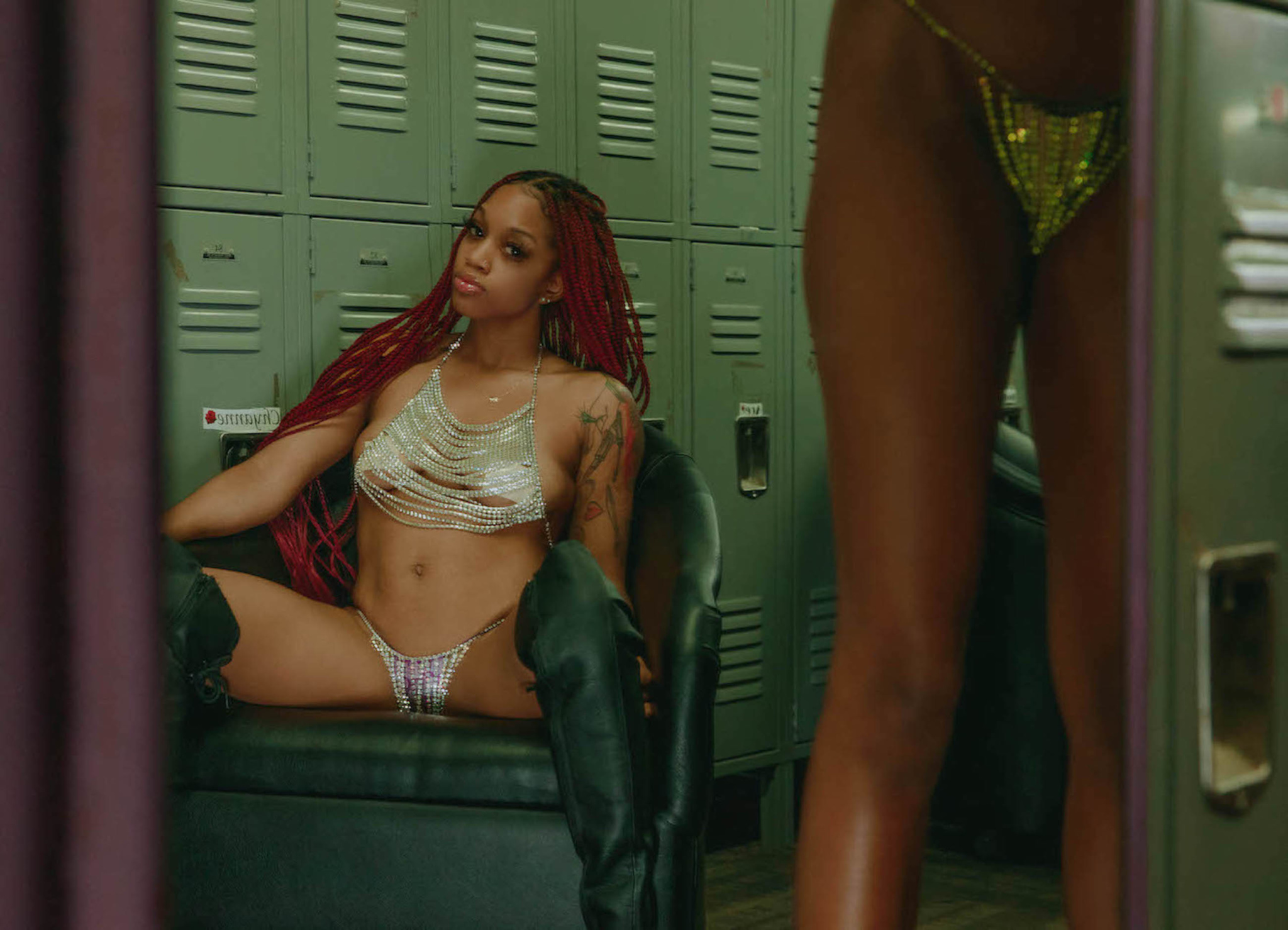 Considering her focus on uplifting authenticity, it makes sense that she was tapped as an expert for "Real Tone," Google's latest project focused on accurately representing people of colour with its photo technology. This follows her inclusion in 2019's New Black Vanguard, curated by Antwaun Sargent, a seminal exhibition of young Black photographers who have slowly but surely reshaped contemporary photography.
"I hope that the visuals I create inspire fellow creatives to go after their dreams, to believe their vision, and realise that they are more than worthy of being seen and worthy of being 'in the room'," she says. "This is the ultimate goal."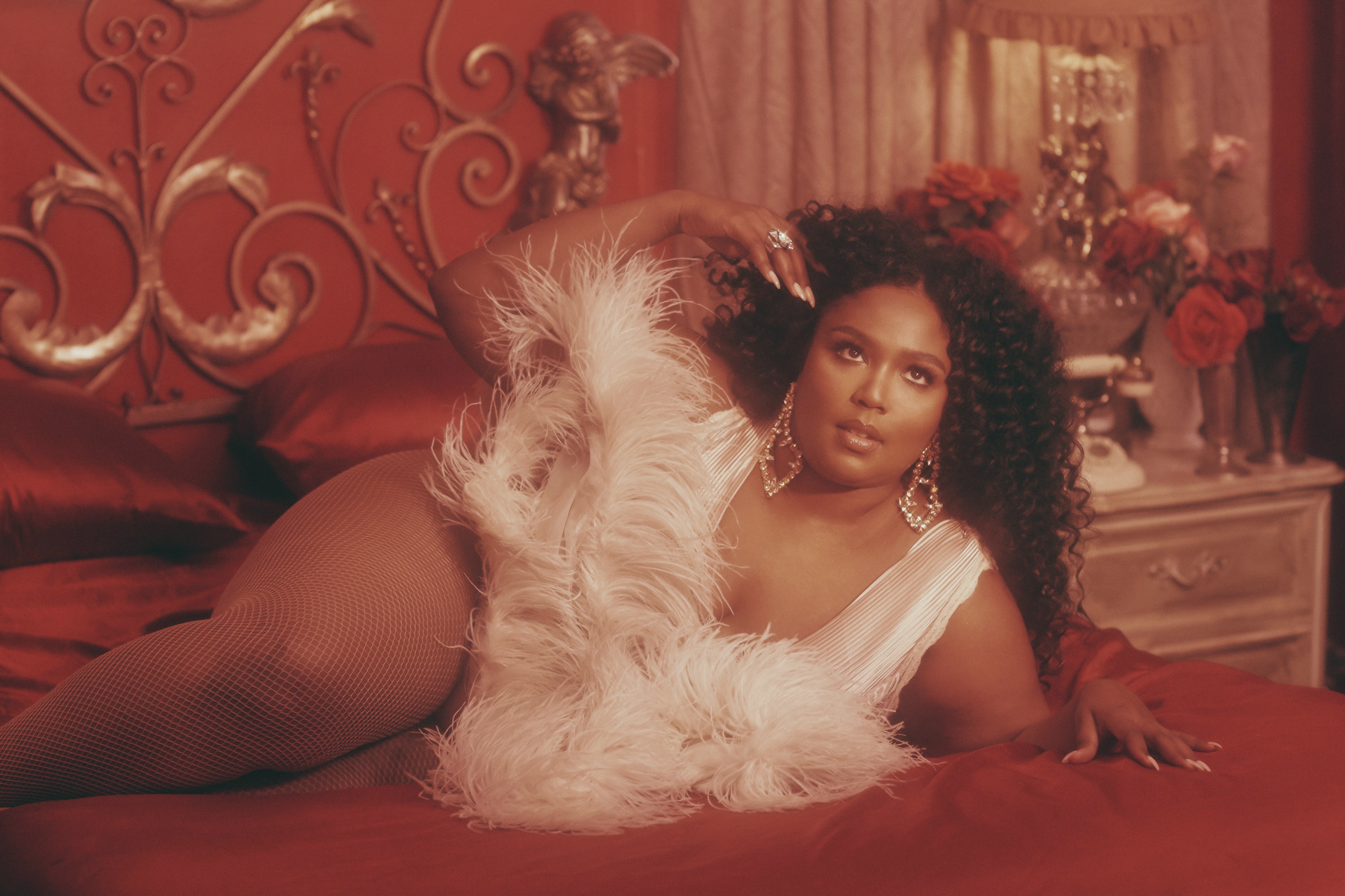 **As a Black creator and artist, how do you hope to impact culture?
**As a Black creator, I want my impact to ultimately inspire and pave the way for Black creatives who are aspiring to be image-makers. Photography is an art form that has been dominated by White males since its inception in the 1800s. As a Black woman and an artist, I would love for my work to not only heroise Black beauty but to also break the boundaries that have been in place for decades. We are now in an era where Black expression is present at every turn of today's pop culture throughout film, music, fashion, etc. The more Black creators we have, the more Black voices we have, the more we can truly create for our people.
**How would you describe Black culture's influence on popular culture?
**Black Culture is inevitably present in nearly all facets of popular culture. I believe Black people are the universal originators of "cool" — We are THE trendsetters. Our culture has globally influenced the masses for centuries! Everything from film, beauty, music, fashion, food, sports, art, language, and even spirituality has Black influence. The essence of "cool" that we possess is rooted in our ancestry and It's inherently ingrained into our being, no matter where you're from. It's truly unique and unlike any other culture, which is why it's sought after! And often replicated!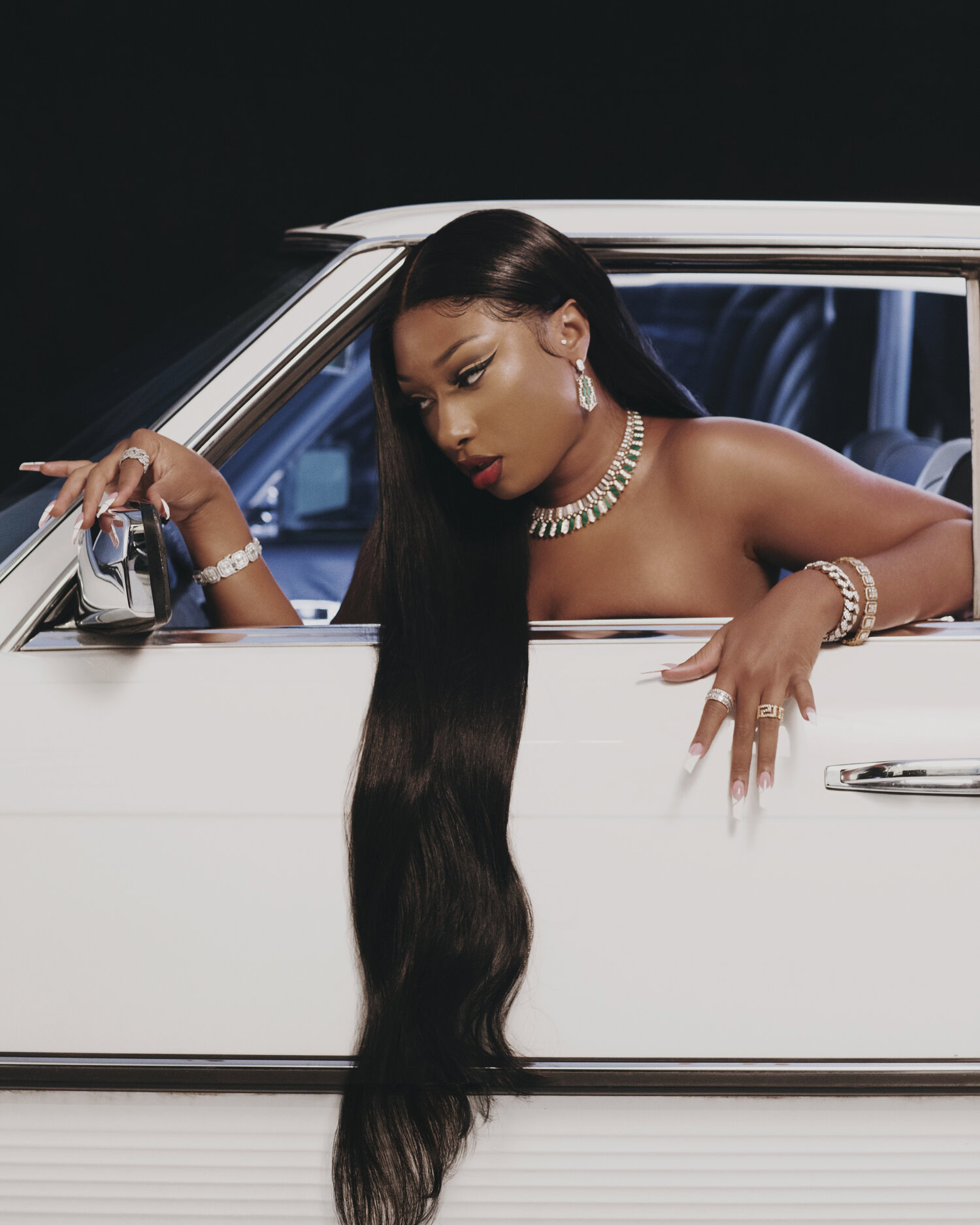 What nuances are you finding as you navigate the creative landscape as a Black Creator? Over the years, I've come to a realisation that navigating the creative landscape really boils down to confidence! The confidence of believing in yourself, trusting your artistic vision, and the confidence to ultimately go after what you want and share your work. No matter what!
I believe this is an important nuance to speak on, because while the creative process is rewarding, it can be extremely challenging, and at times, confusing. There are many unspoken moments where artists question their abilities—they compare themselves to others, or ultimately lose sight of their creative vision. I just want to let it be known that Black creativity and Black perspective IS and will ALWAYS be invaluable. We are more than capable of creating and achieving whatever it is that we want. Our culture, our artistic expression, and our stories will always matter! We are visionaries! I want to encourage fellow creatives to never lose sight of that, to own their creative freedom, and to always remember that good things take time.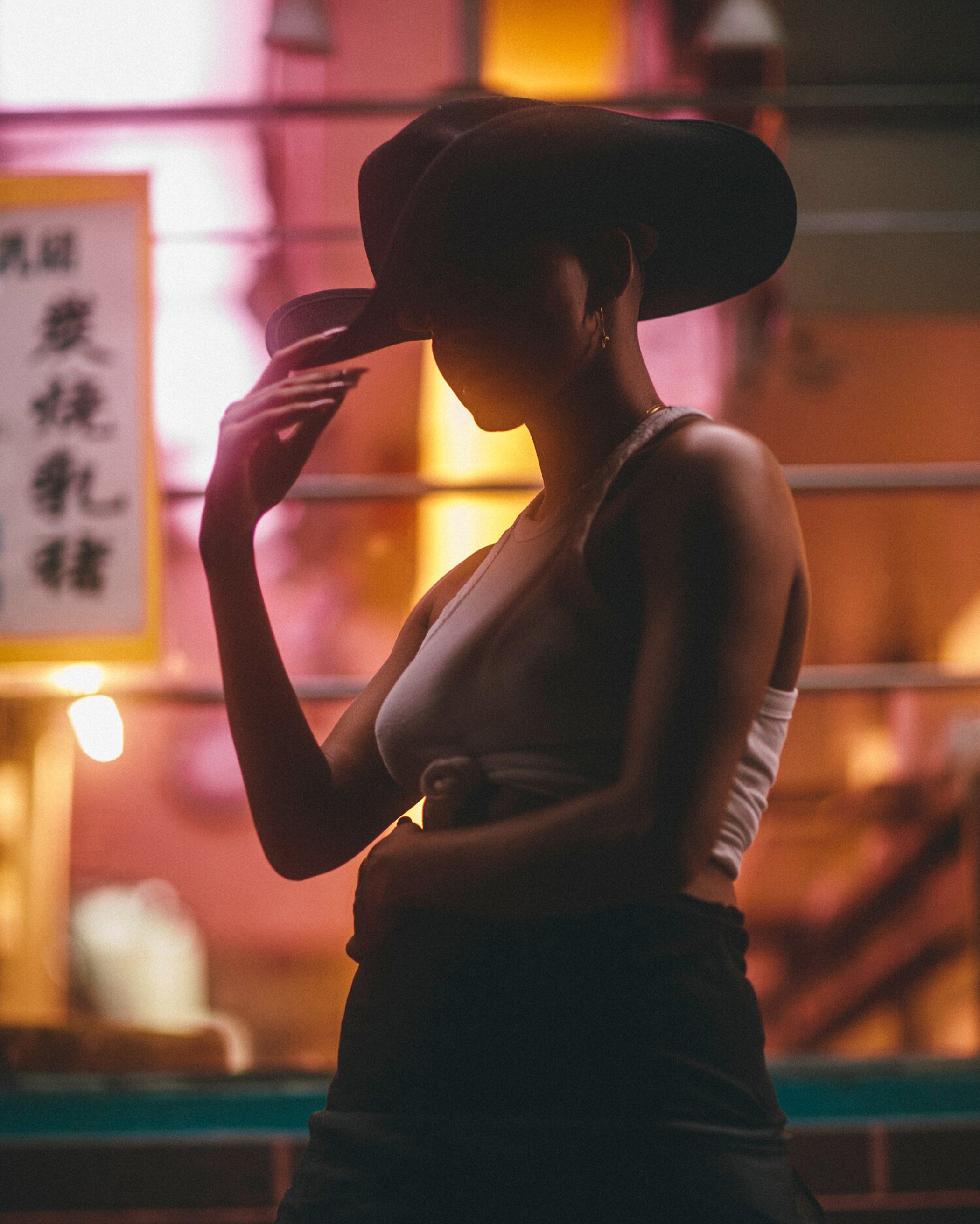 **From racial-driven biases to Black creators written out of trends, what work do traditional content platforms need to do to better support Black creativity?
**I believe Traditional content platforms can amplify Black creativity by hiring more Black executives and upper-level creatives (i.e. CEOs, creative directors, writers, film directors, photographers, etc.) to spearhead and conceptualise content that is truly reflective of Black culture and the Black experience. Although Blackness is portrayed often throughout many facets of media, it is often at the hands of non-Black creatives and executives and their "interpretation" of Black culture. This is why I am beyond excited for the launch of Blacktag, because this is a much-needed platform that is truly for us, by us!
**Looking towards the future, how will you define success in your field?
**My definition of success has definitely changed over the years. I once equated success with financial stability and having the ability to make a ton of money. Over the years, my view has changed. Looking towards the future, I define success with Legacy. — What imprint will I leave behind? How will I work to open doors and create opportunities for others? How will I help shape the narrative of Black art? How will I help influence other Black women to do the same, if not more?! — These are questions that I ask myself often.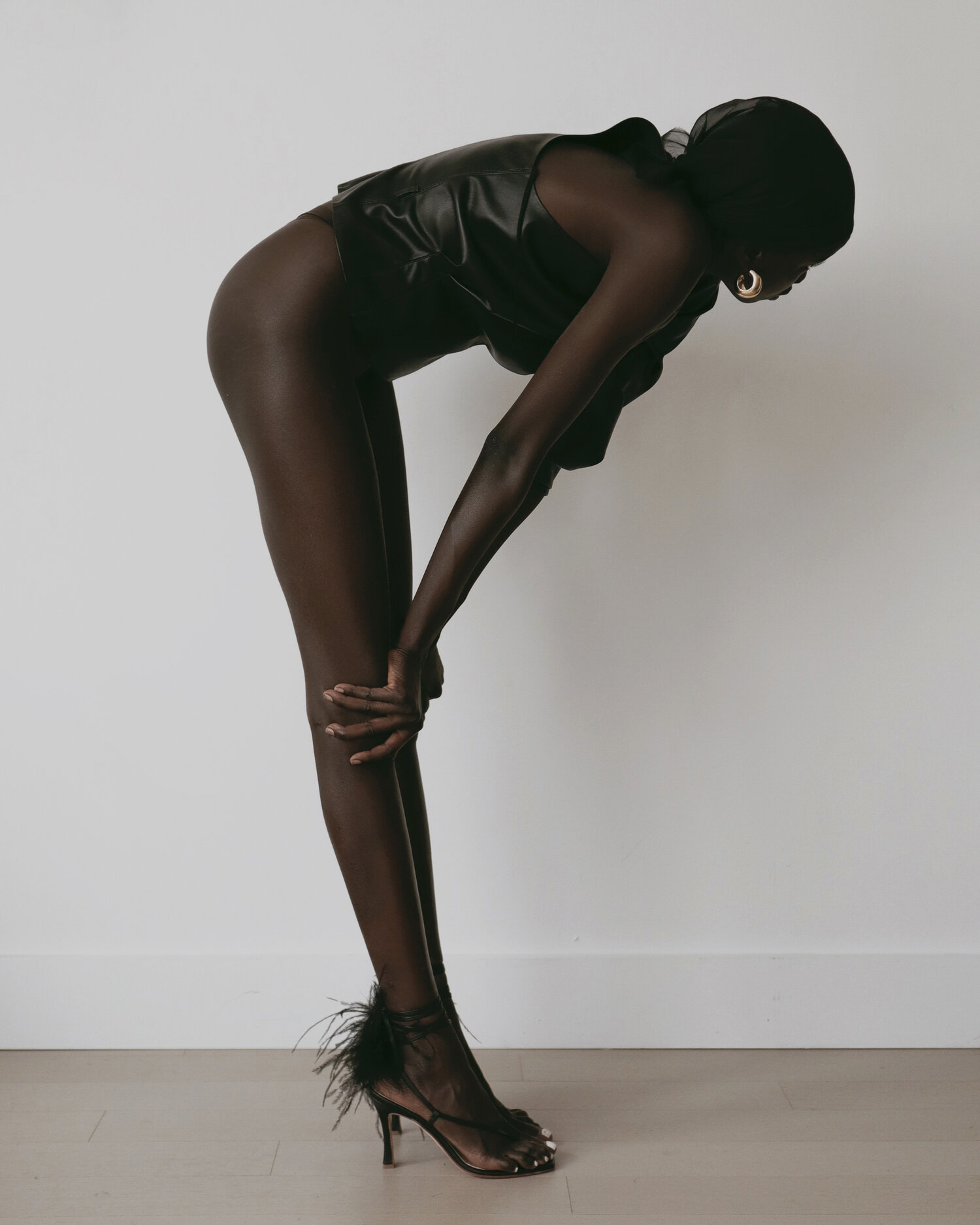 **What does the community you're a part of mean to you and how do you want to give back to it?
**It's truly an honour to be part of the creative community and to be an artist who has been able to help facilitate growth and visibility amongst Black creators. I want to give back by continuing to wake up every morning, create the art that I love, and celebrate Blackness and Black women.
**Who are the peers around you that you look to for guidance and inspiration?
**I'm surrounded by an amazing support system. Luckily, many of my closest friends are also creative! I'm surrounded by a network of amazing female creators — from photographers to stylists, designers, and film directors. I love to look to them for guidance and creative inspiration. I'm also immensely inspired by the work they create. I also draw inspiration from my day-to-day experiences.