Loewe's ode to Ibiza: What's in Fashion
Your one-stop-show for this week's fashion news to know.
Image courtesy of Loewe
By now, you may have stocked up on your chocolate eggs (Prada-owned Marchesi, if you're lucky) and bunny ears (Louis Vuitton AW09, if you're even luckier) in time for the upcoming Easter Weekend. However, in terms of fashion, there's far more to Good Friday and Ash Monday than pastel hues and springtime florals. We're talking about fashion comebacks — because Easter is nothing if not about Comeback Queens. This week, we're bringing you news of a few sartorial resurrections, from Loewe's deliciously sun-drenched Paula's Ibiza collaboration, which first came to life in 2016, to the fabled house of Patou, the fashion house created in 1914 by "the most elegant man in Europe — as the American press called him — which has since been revived by the equally elegant Guillaume Henry. Who needs chocolate eggs? Here's what's in fashion.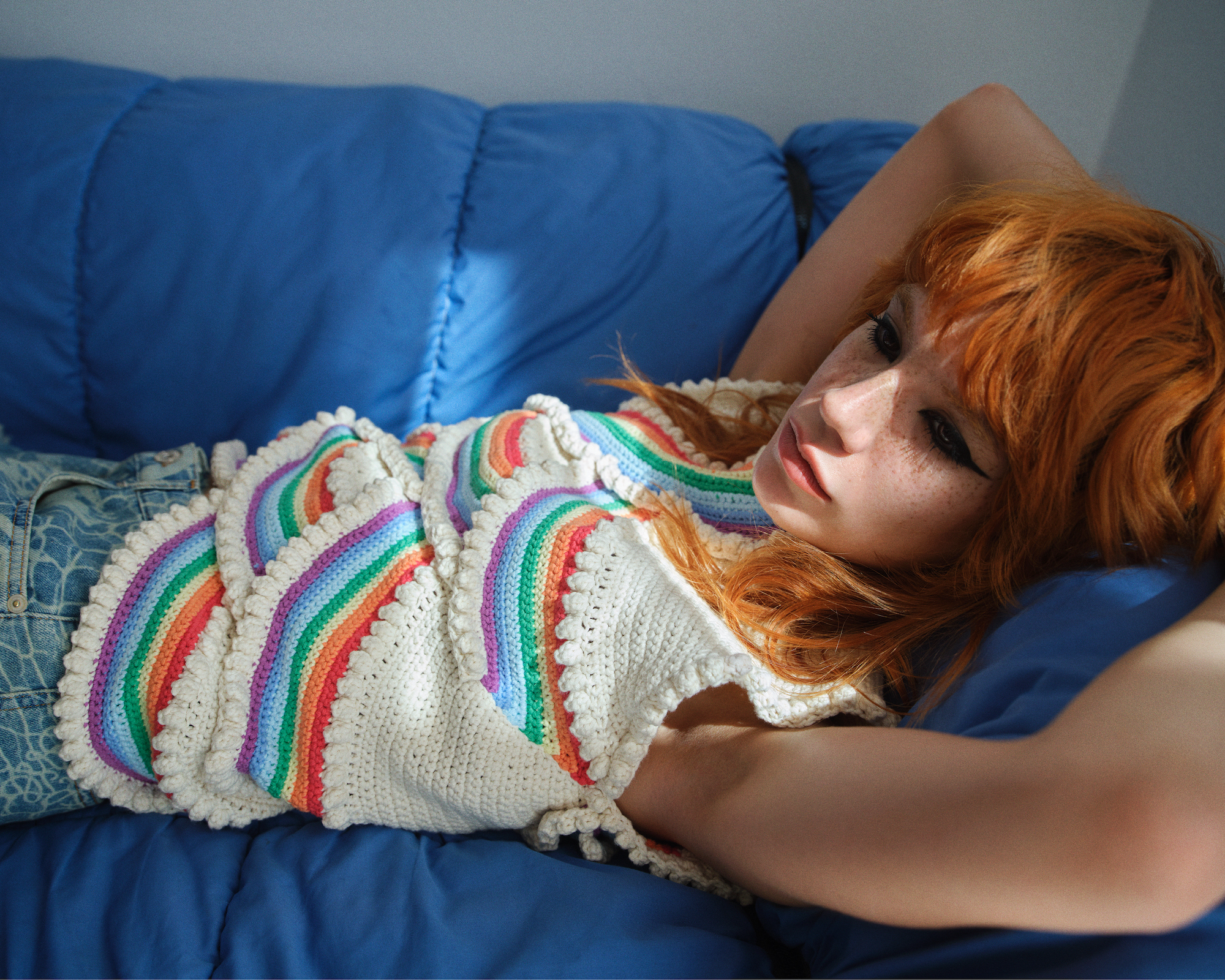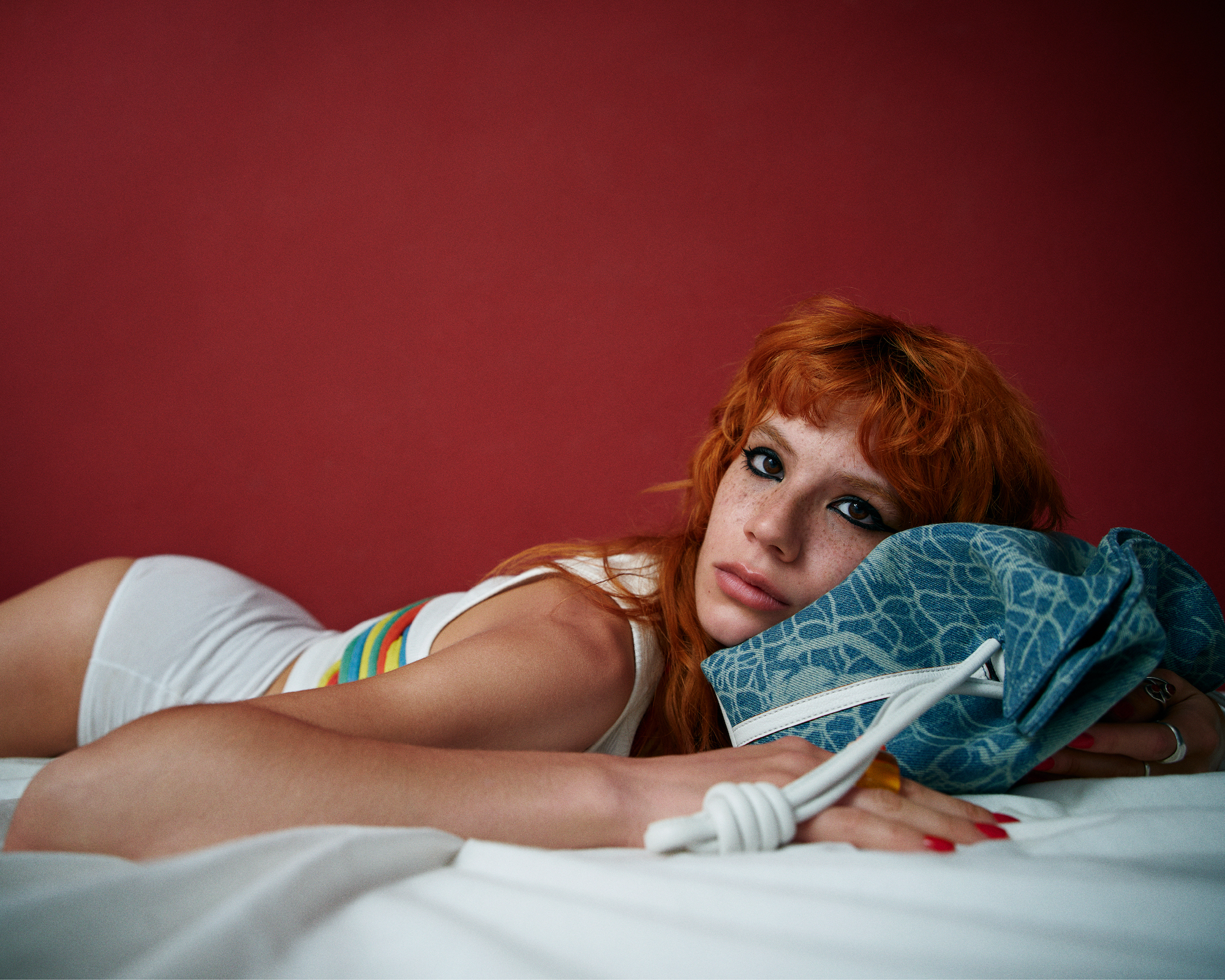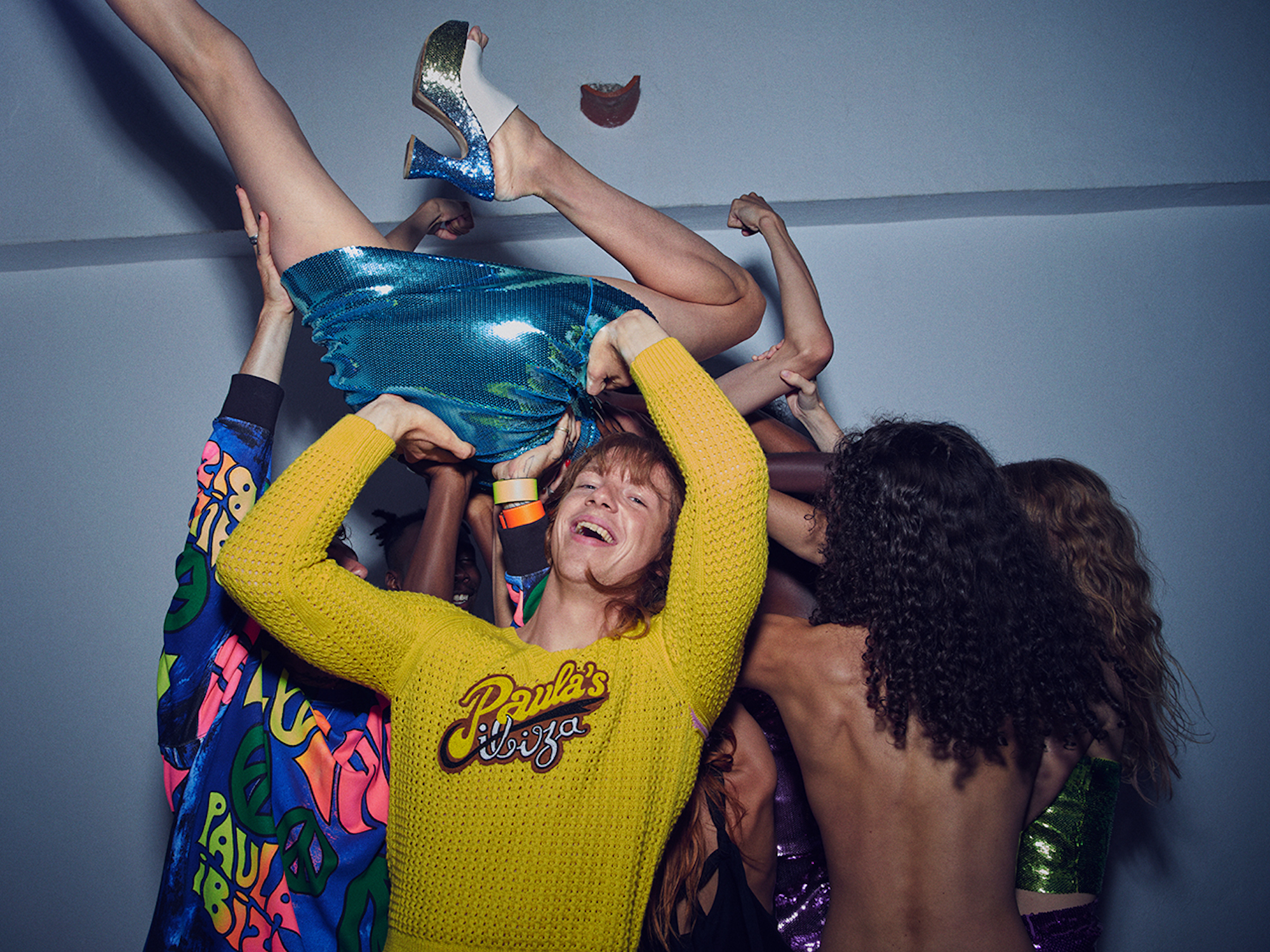 Whoah! Loewe is going to Ibiza!
Ever since Veruschka washed up on the sandy shores of Formentera, the bond between fashion and the Balearic island of Ibiza has remained an eternal source of sunshine. Designers have looked to the hippie-dweller look of crochet, fringes and basketry for as long as any seasoned fashion editor can remember, but nowhere has the marriage been as full of love as Loewe x Paula's Ibiza. Back in 2016, the former's creative director Jonathan Anderson sought inspo from Armin Heinemann's famed Spanish boutique, which was established in 1972 in the heart of Ibiza's Old Town. Ever since, a colourful, carefree offering of woven bags, tie-dyed t-shirts, and fruity bag charms have formed the summer wardrobes of Ibiza-lovers the world over. It makes complete sense, given that Loewe is an as-Spanish-as-castanets leather house, and Paula's Ibiza is a symbol of Spain's most seductive islands.
"Right now, I am thinking of Ibiza as an endless party destination," explains Jonathan. "Hedonism has been on my mind a lot of late: fun, partying, moments spent together releasing good energies. The collection is sexy and liberated, with the carefree attitude that is quintessentially Ibiza." Cue allover sequins, abbreviated shorts for flashing sun-tinted skin, and bright graphic printed silk shirts and knits that recall the neon glow of Ibizacan nightlife. Oh, and glitter. Lots and lots of glitter. " Everything, literally everything, including tube dresses and tops, can be exchanged between men and women — this is the freedom Ibiza is all about," Jonathan adds.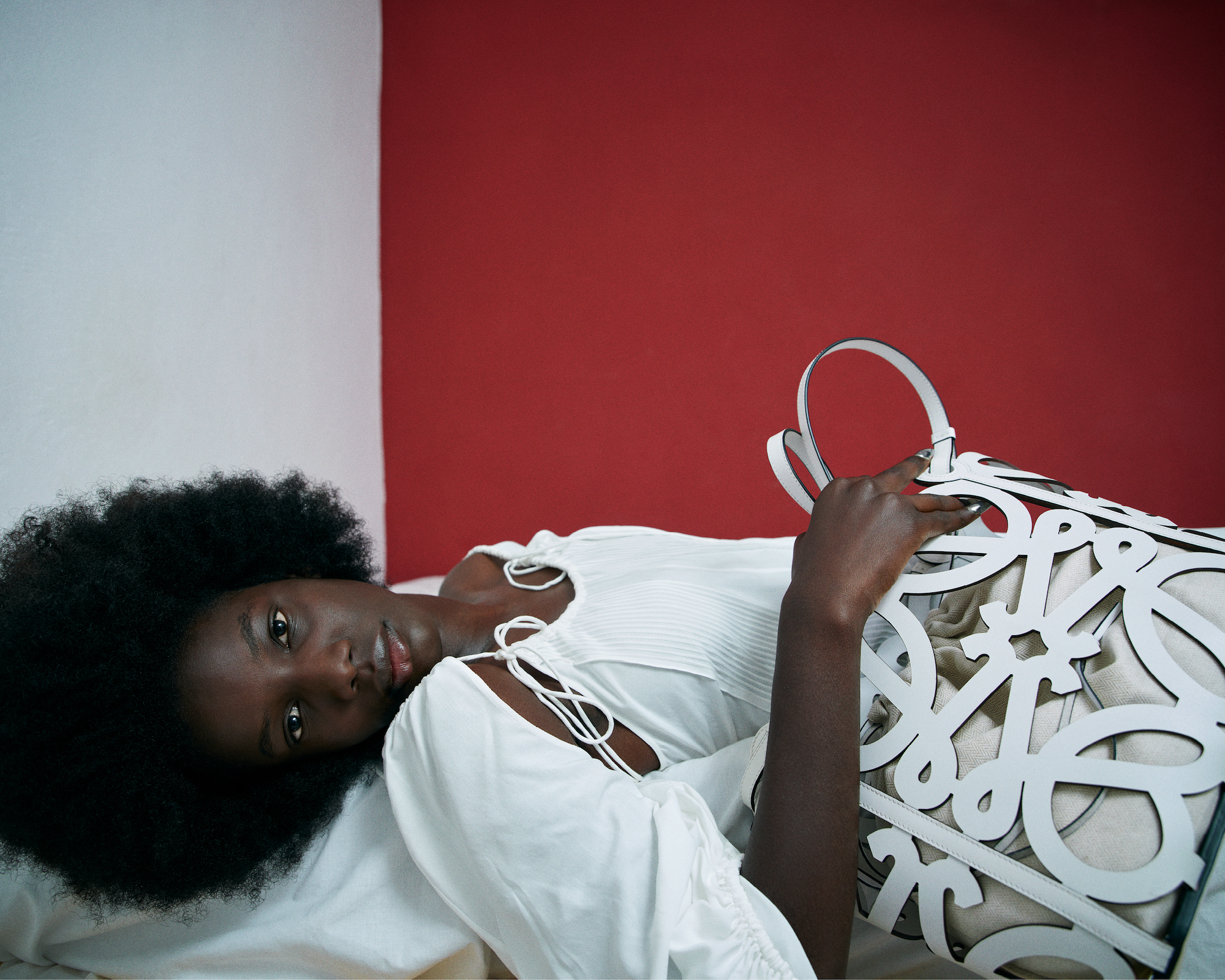 Given that accessories are the bread-and-butter — or should I say bread-and-aioli — of Loewe, there are plenty to choose from. Serotonin-boosting jolts of colour, seen on everything from platform mules to traditional espadrilles to basketry-weave Flamenco bags, come in ombré vibrancies that are a bit like looking at the San Antonio sunset after taking a handful of psychedelics. Can't quite make to Ibiza in time for the opening parties? Fear not, for there are olfactory reminders to be enjoyed from home. The line comes with a new fragrance, and is appropriately suited for both men and women, with woody, floral and gourmand notes of orange flower, night-blooming jasmine sambac, Madagascan mandarin and black pepper. Appropriately delicious, here just in time for your Easter banquet.
Parade are giving away coin for climate action
Obvs you don't need an incentive to protect the environment but for those of you who have been putting in the work to make our world more sustainable, underwear brand Parade are giving out grants to support your important work. Known for their anti-consumerist, eco-friendly and diverse underwear made for all, the brand is giving £1,000 to individuals and £5000 to organisations along with free Parade goodies and the chance to share their stories and work in a special upcoming Parade campaign. If you're an activist spreading the word on how we can help protect the planet and calling out the inaction of big businesses, or a creative making items designed to make the world a better place you can apply for a grant here or nominate someone you know. Quick though, applications close by end of today! TG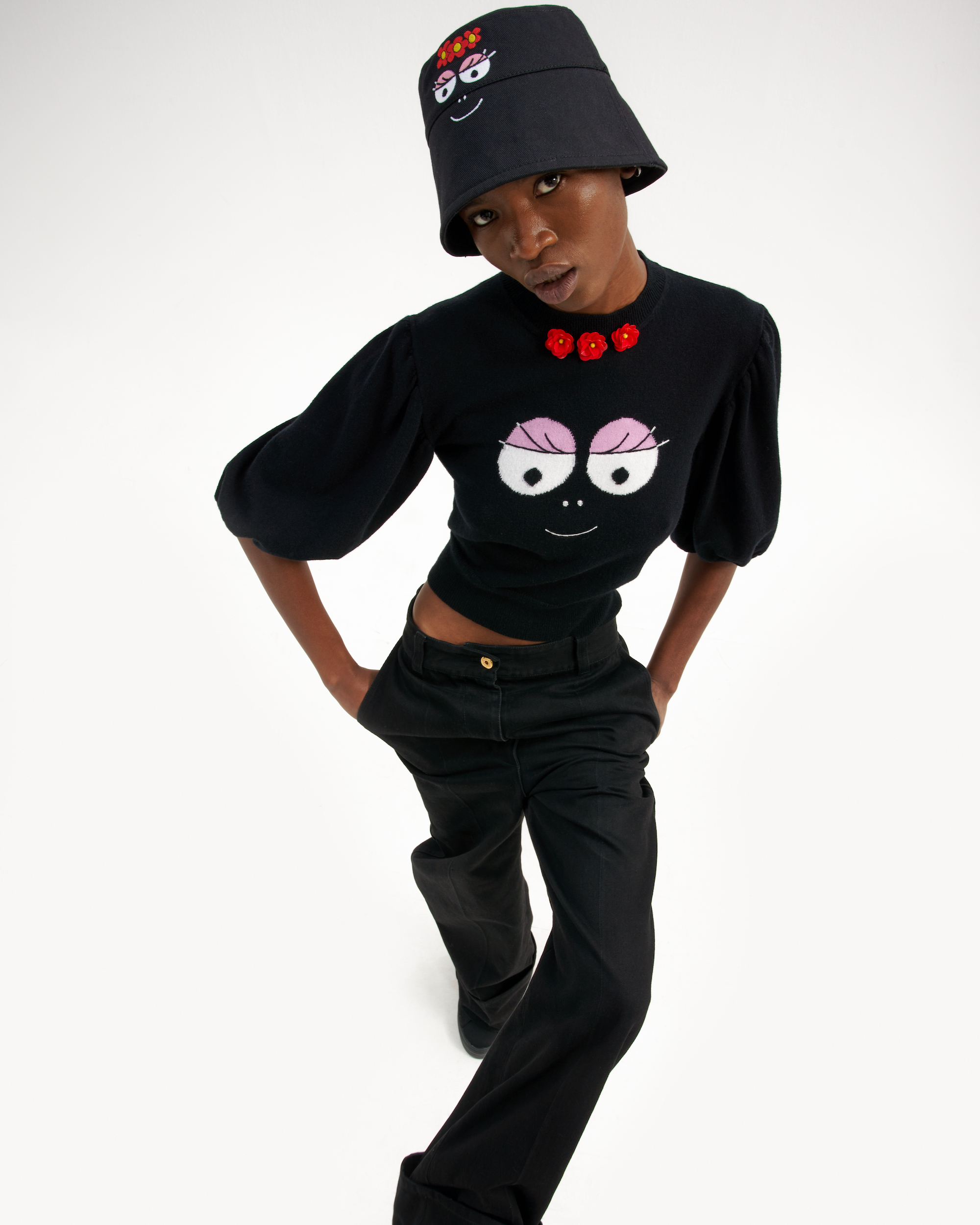 Patou's new capsule collection gets nostalgic
Remember when Lady Gaga would wear a Hannah Montana lip gloss, or that late 00s trend of wearing Disney princess backpacks to high school? We love a nostalgic throwback to our childhoods through fashion and french fashion house Patou have gone back to a 70s children's book for their latest collection, "Barbapatou". The French-American picture book series Barbapapa, which translates to "Daddy's Beard" (it's more wholesome than it sounds, it means candyfloss!), was about a bunch of shapeshifting blobs who could take human form and learned to fit in with the human world. Patou's capsule collection plays on the joy and family spirit at the heart of the show with the blobs turned into bucket hats, hoodies and sweatshirts, whilst colourful tees and wool cardi's celebrate all the members of the Barbapapa clan. Check out the very kitsch, very cute collection now at X on Le Bon Marché in Paris or on Patou.com. TG
See the finalists of the Woolmark Prize in a film by FKA Twigs
After Matty Bovan won the esteemed International Woolmark Prize, as well as the Karl Lagerfeld award for innovation, all eyes are on who will take the coveted crown and illustrious prize money this year. It's a strong line up of finalists, made up of Ahluwalia, EGONLAB, Jordan Dalah, MMUSOMAXWELL, Peter Do, RUI and Saul Nash. But while we wait for the announcement of the winner(s) later this month – decided by a panel that includes Naomi Campbell, Edward Enninful, Ricardo Tisci, Ib Kamara and Pieter Mulier – FKA Twigs has directed a fun video called Playscape to celebrate each of the designers and this year's prize theme of "play as a mode of creative exploration". Set in a gallery surrounded by Noguchi sculptures, dancers along with Princess Julia, Kai Isiah Jamal and Twigs herself dance breathtakingly around the space wearing items from the designer's collections. All of the garments look absolutely stunning and it's going to be a tough call to pick the 2022 winner! TG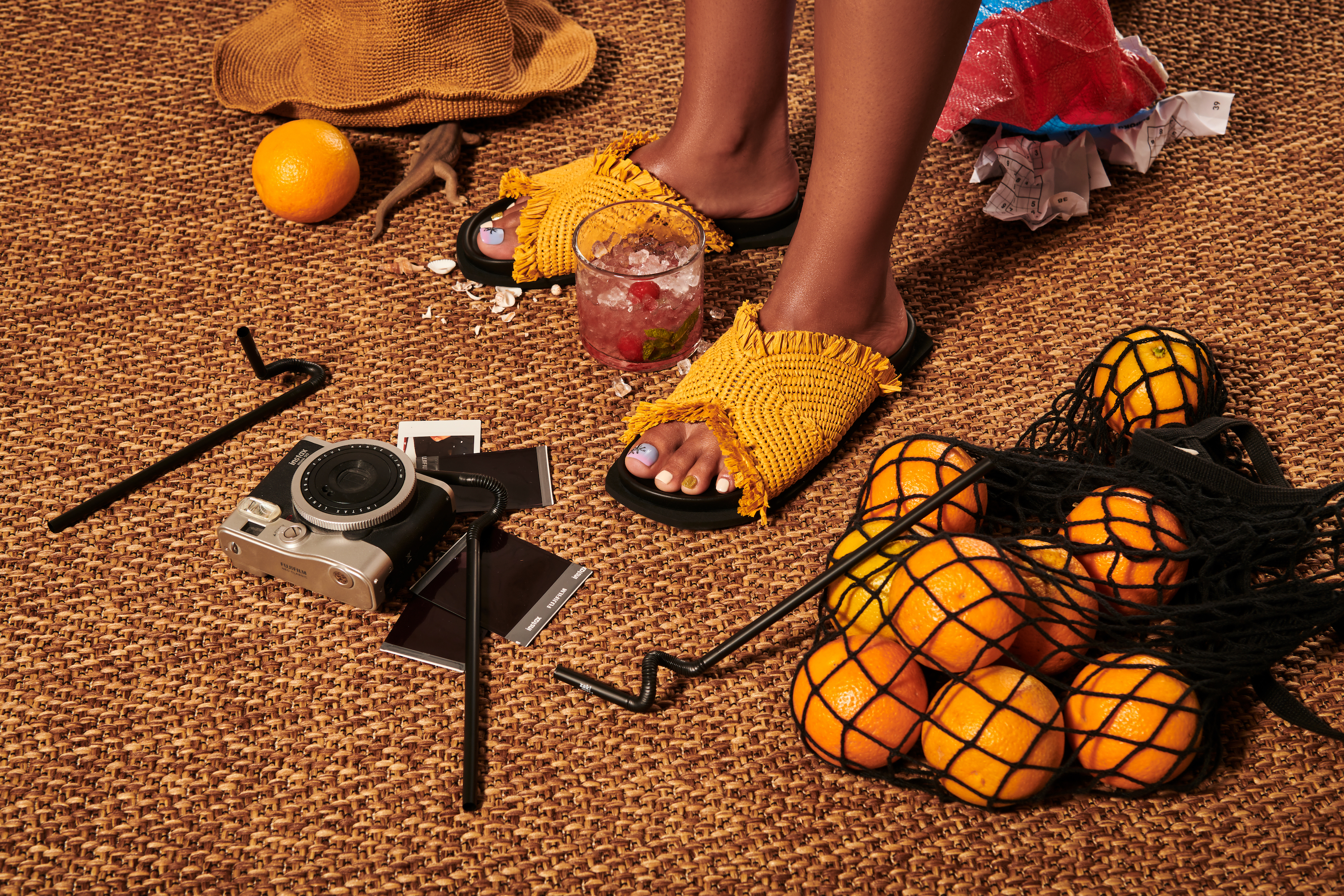 Sustainable brand Inuikii have launched their fun SS22 collection
If you're looking for a new sustainable shoe brand to check out then Inuikii might be your girl. A favourite on mainland Europe, – where all its products are handmade using local materials – the lux footwear brand with innovative sustainability at its centre has launched its SS22 collection. Punk canvas shoes with chunky soles available as high and low tops and in a range of colours are standouts whilst a range of summery woven sandals are perfect for your vacay aesthetic every time the sun ever so slightly comes out. There's even all-vegan options to make your shoe collection fully eco-friendly, with some made from banana skins and the grape waste from Italian wineries. A shoe that makes us feel better about our excessive wine drinking? We'll have one in every colour. Check it all out now at Inuikii.com. TG
Tagged: