The GUi-DE: a queer couple exhibit and Robyn doing covers
Read, watch, wear, listen, see... how to spend your week, according to i-D.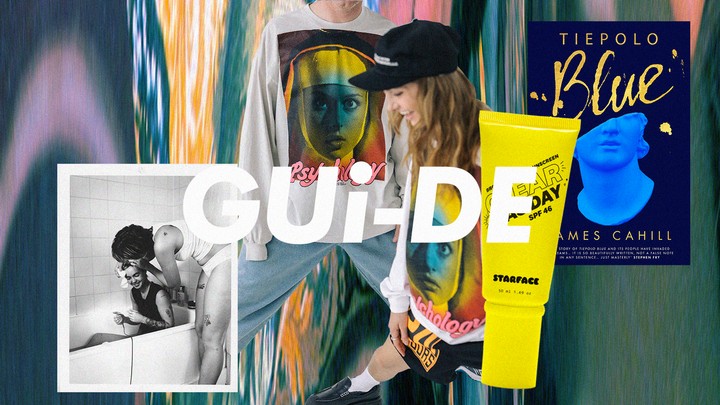 Happy Monday! The new week is here and with it comes the chance to delve deep into some fresh culture and fashion. From limited edition streetwear to new queer fiction, here's your latest look at the i-D guide.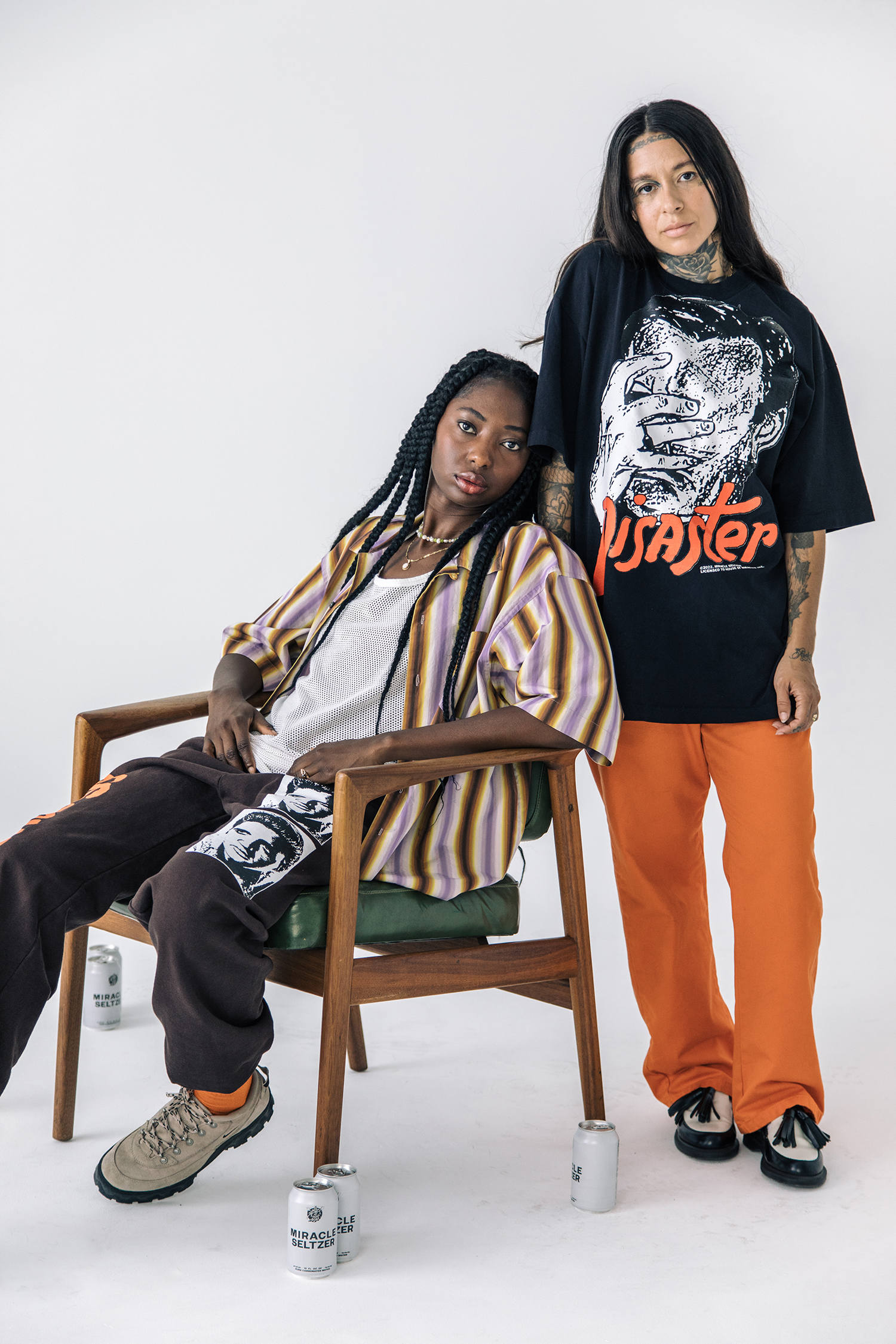 Wear… House of Miracles and Starface SPF
Artists Jason S. Wright and B. Thom Stevenson, founders of the collaborative studio House of Miracles, have launched their inaugural new collection, titled Question Reality™. Comprising a limited run of garments, each one uniquely screen-printed and handmade, the individual pieces "draw inspiration from the universe and all its mystery". The last few pieces are available to grab on MiracleSeltzer.com now.

Everywhere you go these days, you see Starface's little stickers on people's faces, combating breakouts. Now, for those looking for a non-clogging SPF to protect you in the summer, they've released a light, transparent SPF called Clear As Day. They claim it's safe for sensitive skin and can be water resistant for up to 80 minutes too. Give it a try here.
Watch… Lost Illusions
Xavier Dolan slips in front of the camera in this critically acclaimed, rambunctious period drama. Directed by Xavier Gianolli, Lost Illusions tells the story of a young Parisian writer who becomes a journalist surveying the extravagant scene he lands in. It's got a whipsmart sense of humour and also stars Benjamin Voisin of the queer coming-of-ager Summer of 85. It's out in US cinemas on 10 June and later this year in the UK.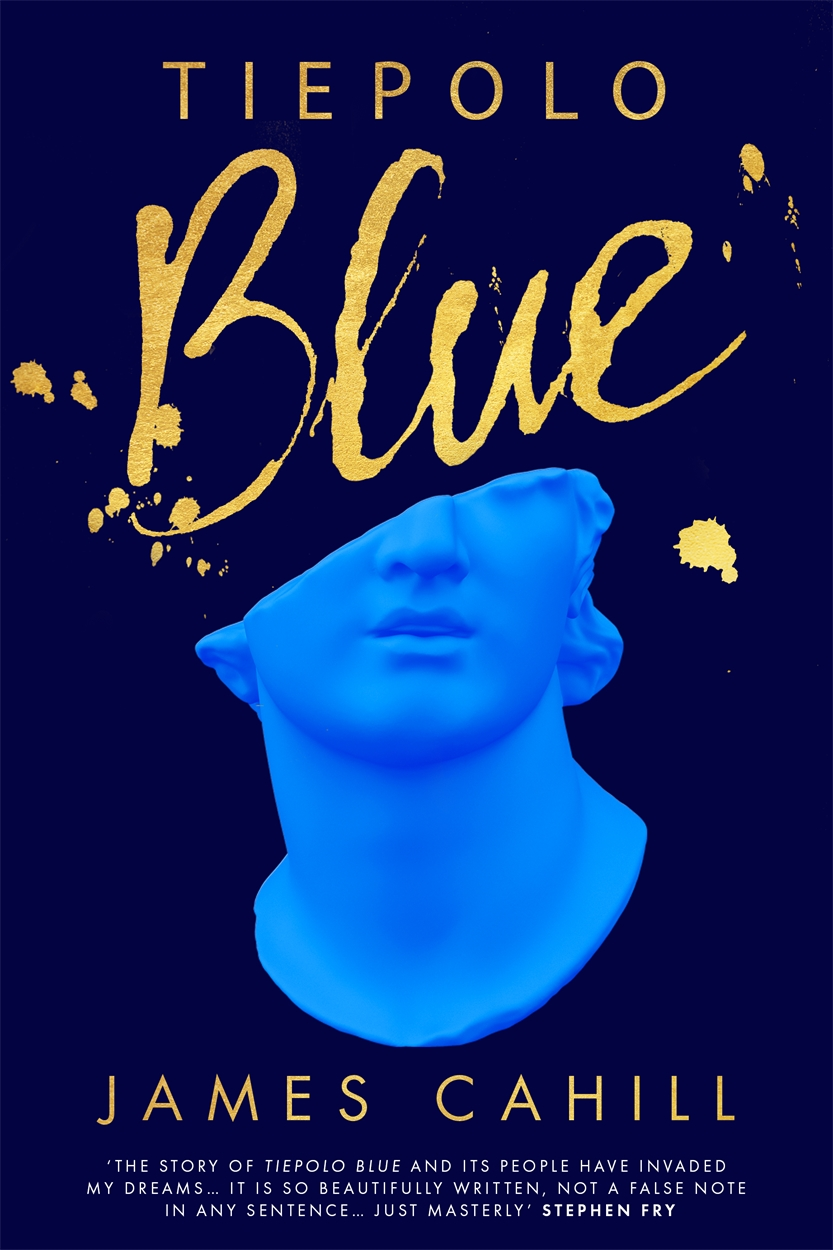 Read… Tiepolo Blue by James Cahill
The worlds of art, academia and queerness collide in James Cahill's debut book. Set in the summer of 1994, it follows an art history professor as he leaves his humdrum life in Cambridge behind and moves to south London to take up a new role in a contemporary gallery. There, he meets a man who introduces him to the gay scenes of the city, and his life is transformed. Buy it here. Or alternatively, you can grab the audio book.

Listen to… Neneh Cherry's new record and REIF 02
Four years after her last record, Neneh Cherry returns with an album that sees some of today's most talented artists reinterpret her back catalogue. Titled The Versions, it brings together the likes of Robyn, Kelsey Lu, Seinabo Sey, ANOHNI and Greentea Peng. You can pre-save or buy it here.
Over in Berlin, the party collective REIF — who endeavour to "creatively excite equality and fairness" with their work — are preparing for the release of their second compilation record, aptly titled 02. Last time around, artists like Wolfgang Tillmans and Cali Rose were a part of proceedings; this time, CRYSTALLMESS, Baby Nymph and No Bra are on the record's 26-song-long tracklist. If you're in the headspace for dancing, they're kicking off the record's arrival on Friday 10 June with a stint at Berghain. This Friday from 10pm, head down to hear a mix of DJ sets and live moments from REIF 02's featured artists. More info on the record and the collective can be found here. For party info, here is where you're heading.

See… Angela Santana and Labour of Love
An interrogator of the male gaze, the Swiss-born, New York-based artist Angela Santana's work uses oil, etchings and digital manipulation to give images of women deemed "illicit" new life. Her work, evocative and challenging, will be displayed at the Saatchi Yates Gallery on Cork Street, London, in a solo exhibition starting 9 June and running til 31 August. More information can be found on Angela's Instagram here.

For those in east London and with an interest in queer things, the window of Vogue Fabrics in Dalston is showcasing the work of queer creative couples from today, including i-D favourites Nora Nord and Heather Glazzard, as part a new show Labour of Love. Shortly after, the exhibition will move online. A full list of participating artists can be found here.