Rina Sawayama fucking loves Final Fantasy
The British-Japanese pop star joined us on NOTHING TO Hi-DE to talk about live plans, her debut album, and her undying love for video games.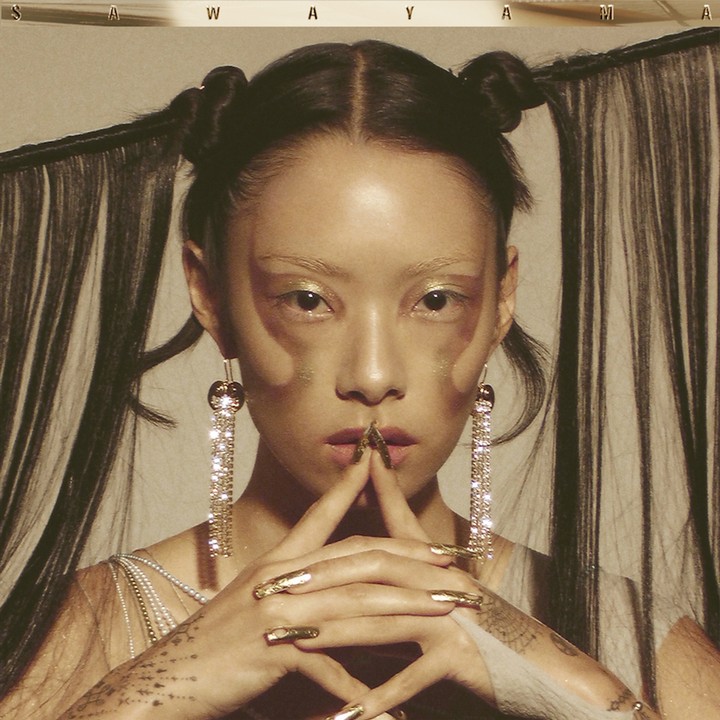 Album cover Sawayama
Rina Sawayama wanted to drive a motorbike on stage at her upcoming tour, but then Ms Rona arrived and her plans went kaput. Not that it would've been possible anyway. Ever since the British-Japanese star first arrived in pop, she's been determined to do the most on stage: wind machines, dancers, the whole lot.
The tour in question, in support of her new record Sawayama -- which just dropped and is amazing -- has been rescheduled to later in 2020. In the meantime, like the rest of us, Rina is spending plenty of time indoors. She's become something of a "potato" in lockdown apparently, though when she pops up on screen in this week's episode of NOTHING TO Hi-DE, she looks iconic, swigging kombucha; very happy to be here on the day Sawayama finally arrived in the ears and hands of her fans.
So what's she been doing? How's she passing the time? And how did this majestic pop record, flecked with Final Fantasy references (which she loves, btw), come to be? Well, if you missed the live last Friday, tune in below to catch up. Watching Rina discuss how she wanted her songs to sound like that twirly pipe Windows screensaver is proven to clear your skin and open your mind. And once it's over, stream Sawayama, if you know what's good for you.