An intimate look into the life of Barbara Palvin and Dylan Sprouse
Warning: the IRL lovers look really fit in these pics for The Kooples' new campaign.
|
27 February 2020, 4:00pm
Cameron McCool
Dylan Sprouse and Barbara Palvin: the actor-slash-model couple who make our hearts melt every time they post cute photos together on Instagram. Sometimes, as you scroll through their feed, you wonder what it must really be like to live their glamorous, sun-soaked lives. Well, wonder no more! The couple have given photographer Cameron McCool an intimate peak behind the curtain in the latest SS20 campaign for The Kooples.
Shot in stark black-and-white in Los Angeles, the photos see Dylan and Barbara embracing each other, styled to resemble figures from Hollywood's heyday. In some, Barbara is strewn across Dylan's lap in a floral dress while he wears, well, very little. In others, Dylan looks sharp in a shirt, loose tie and aviator shades.
Speaking of the campaign and how they worked with The Kooples -- who've also released the 'Barbara' bag as part of the collection -- Barbara said that the campaign "managed to capture the connection we naturally have as a real life couple", and that it was an "immersive deep dive into our relationship. This campaign goes... beyond fashion, and I felt Dylan and I go a bit further into expressing and sharing a part of our personal story and intimacy".
Check out the campaign and video below.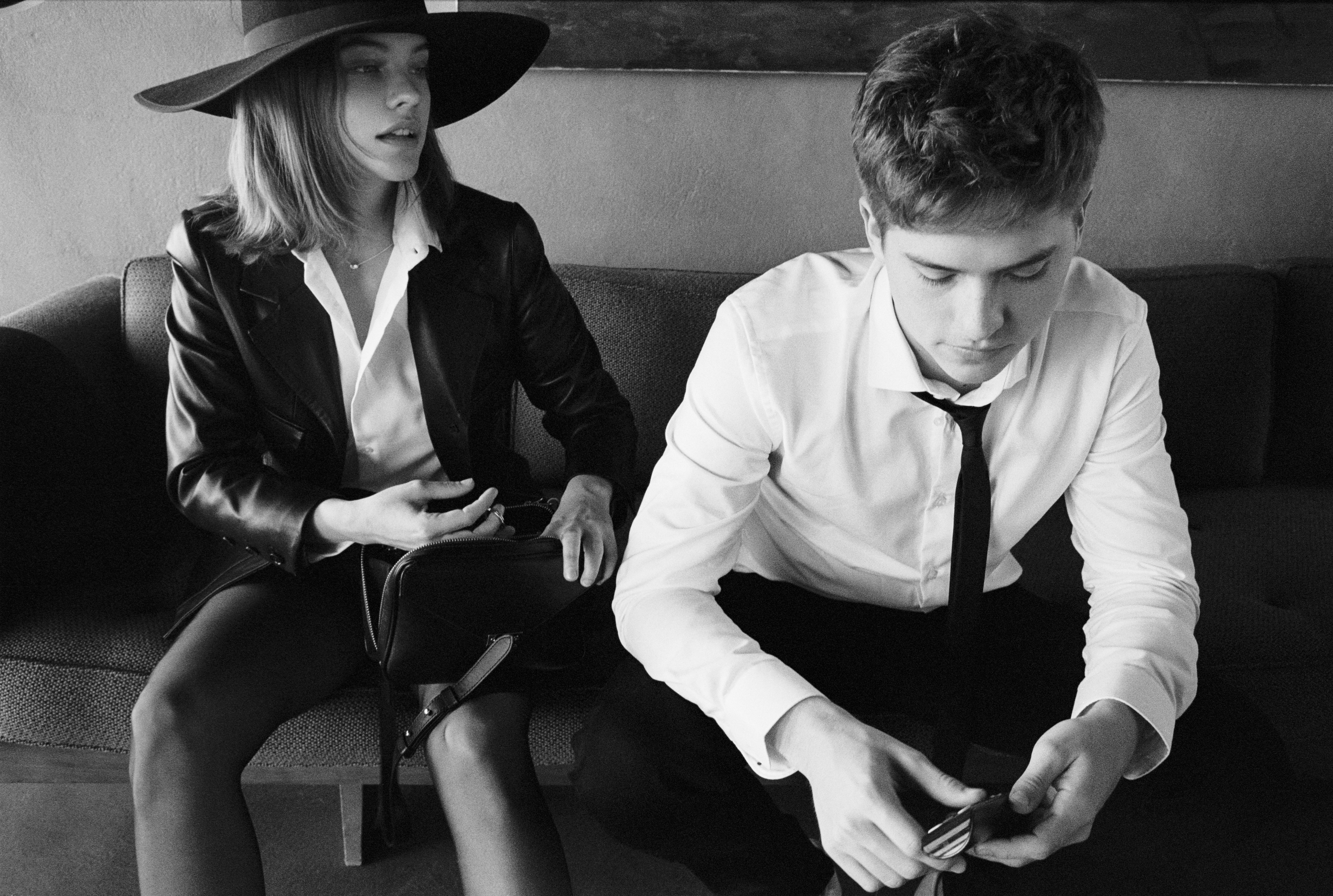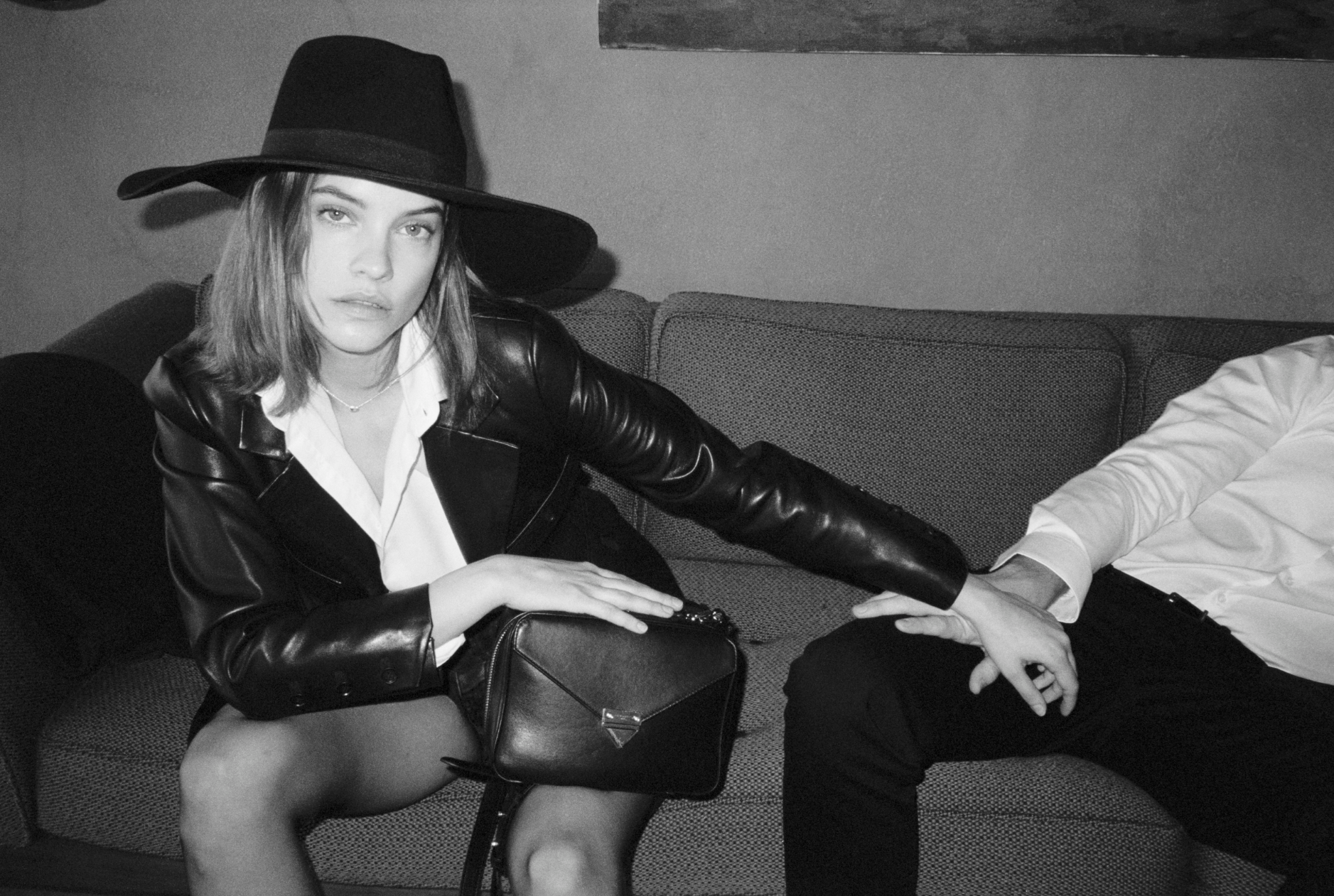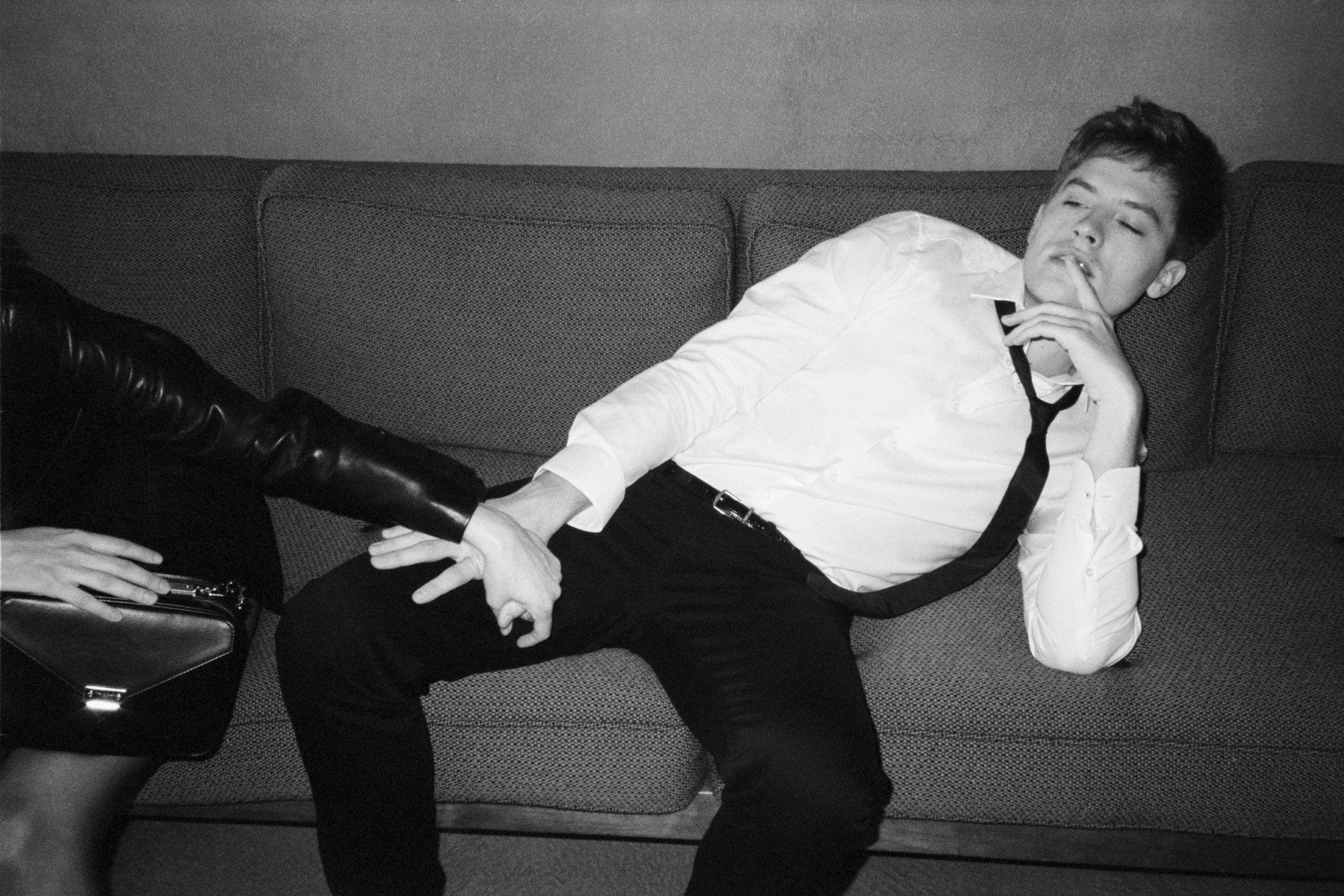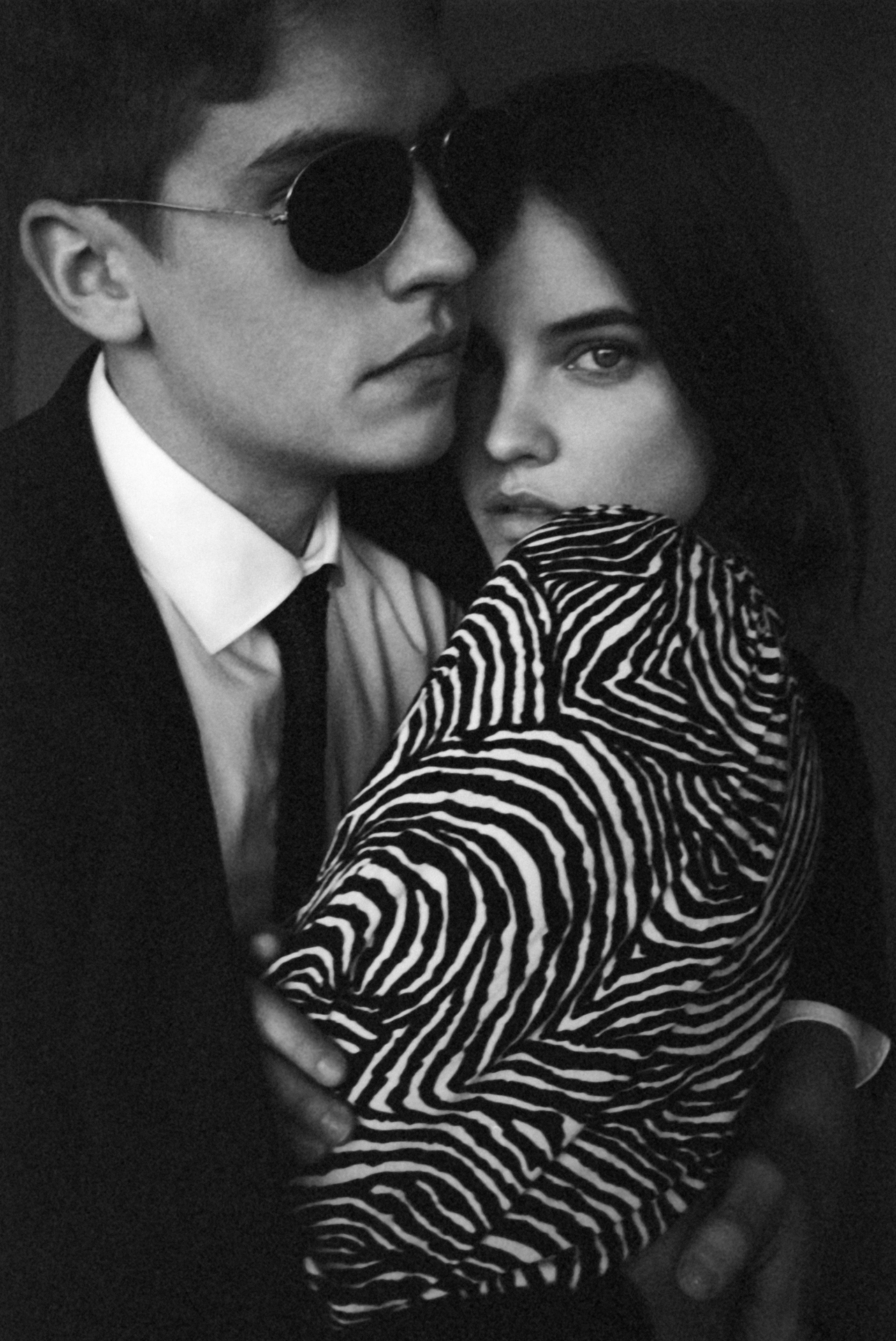 Credits
---
Photography Cameron McCool
Videography Nathan Presley