Tavi Gevinson is joining the new cast of Gossip Girl
The original blogger NYC teen queen is heading to the UES.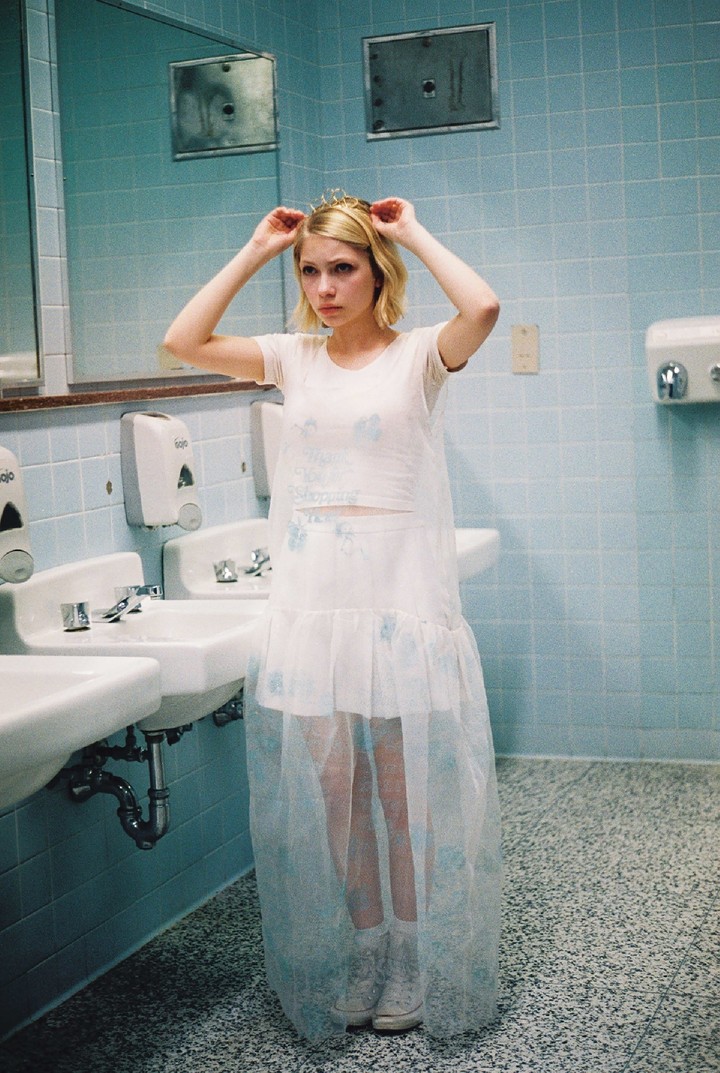 Photo by Petra Collins.
2020 marks eight years since the iconique Gossip Girl left our screens, creating an excruciatingly large hole in our hearts. Yup, the TV show best known for giving us Blair Waldorf, Serena van der Woodsen and that sexy trash heap Chuck Bass is a mere cultural relic nowadays, enjoyed via binge-watches online and in anniversary op-eds on sites like this one.
Except, it's not! The powers that be have listened and, as we reported last year, the show is making an almighty comeback later in 2020, with the first line-up of new cast members announced mere days ago! Well, the series seems to be full steam ahead as we have more talent to add to that pre-announced list of Emily Alyn Lind, Whitney Peak and Eli Brown! And they're names you might be more familiar with.
Yup, today we've learned that the distractingly good looking Scottish actor Thomas Doherty is joining the show's line-up, as well as as Adam Chanler-Berat, Zion Moreno and -- most excitingly -- the Rookie editor-cum-stage and screen extraordinaire, Tavi Gevinson. Having retired from Rookie life back in 2018, the 23-year-old has appeared in Scream Queens with Ariana "yuh" Grande, Netflix anime series Neo Yokio and Nicole Holofcener's practically perfect romantic comedy Enough Said. This is her first role in a couple of years though -- and what a show to pull someone out of short term acting retirement!
It's not yet known who the new cast members will play, but rest assured the end result will be as salacious as the original. Bin your iPhone 10s, girlies! It's time to whip out the 3GS and go hurtling back to the olden days (read: 2008) in prep for this moment. Gossip Girl's reboot starts shooting this month (!!!!) and hits screens later in the year.