Adama Jalloh's year in photos
Weddings, FKA twigs music videos and Little Simz... this is Adama Jalloh's 2019 in photos.
|
30 December 2019, 8:00am
We asked a handful of our favourite photographers to look back at 2019 and remember it through the photographs they took. From i-D contributions to personal pictures of friends, family and strangers on the street, this is Adama Jalloh: My Year in Photos.
Adama Jalloh was given a camera by her parents at 16. By 22, she'd won the British Journal of Photography's Breakthrough Award. Capturing wonderful street photography that offer little vignettes of life in south London, as well as shooting for a number of big magazines and brands, Adama's work is always heartfelt and authentic. "Focusing on the black community is one aspect of my work I don't think I can ever ignore, it's what I've grown up around," she told i-D a couple years back. "I just want to show honest and genuine images, even if it is the most simple thing. Coming across Liz Johnson Artur three years ago really made me think more about how I want to portray people in my images. More so even how they want to portray themselves, because it often works both ways." More recently for i-D she shot SZA producer ThankGod4Cody earlier this year, as well as author Akwaeke Emezi last November.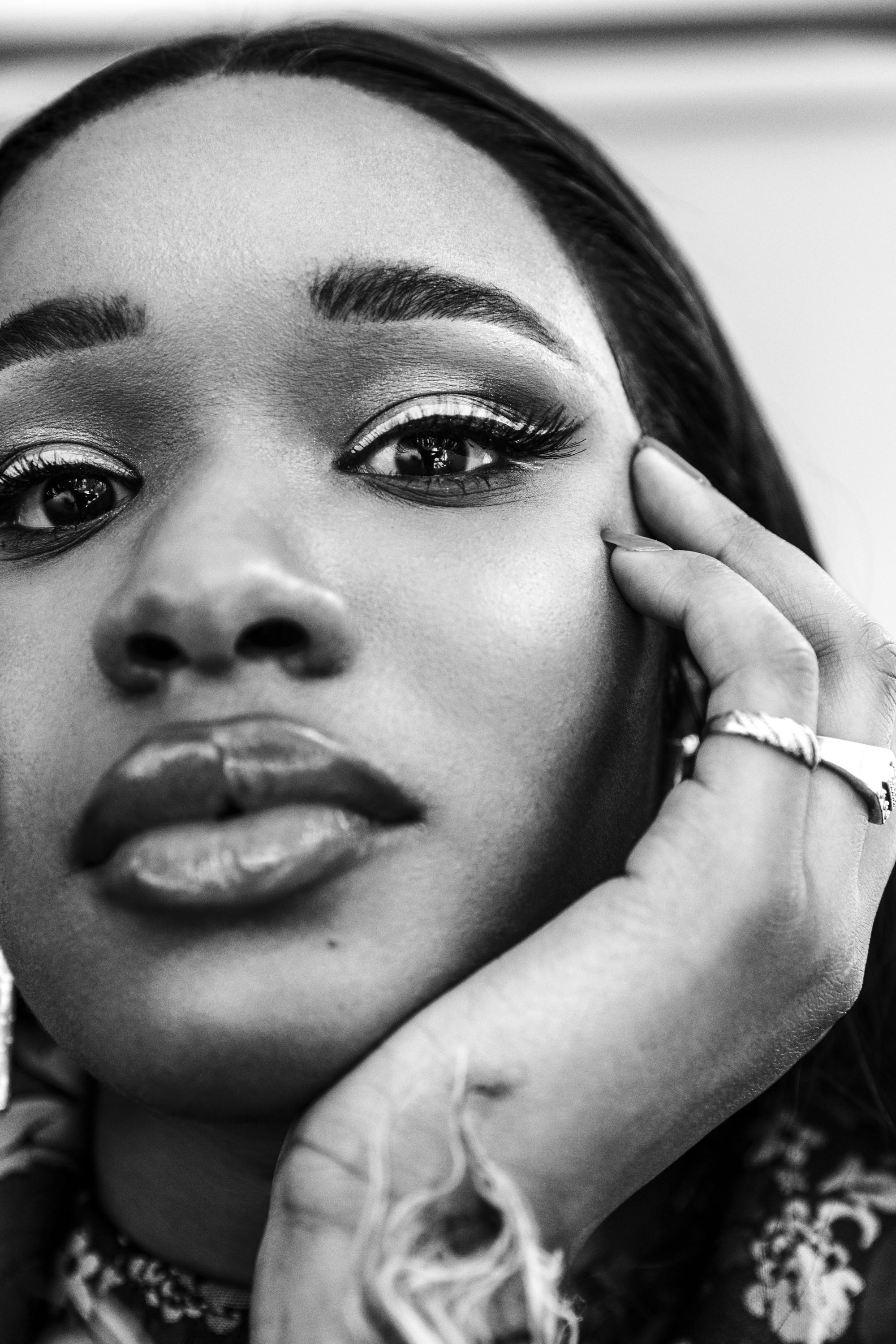 1.
Jamilah Barry, her voice is so beautiful.
2.
Kwaku Asante, north-west London singer.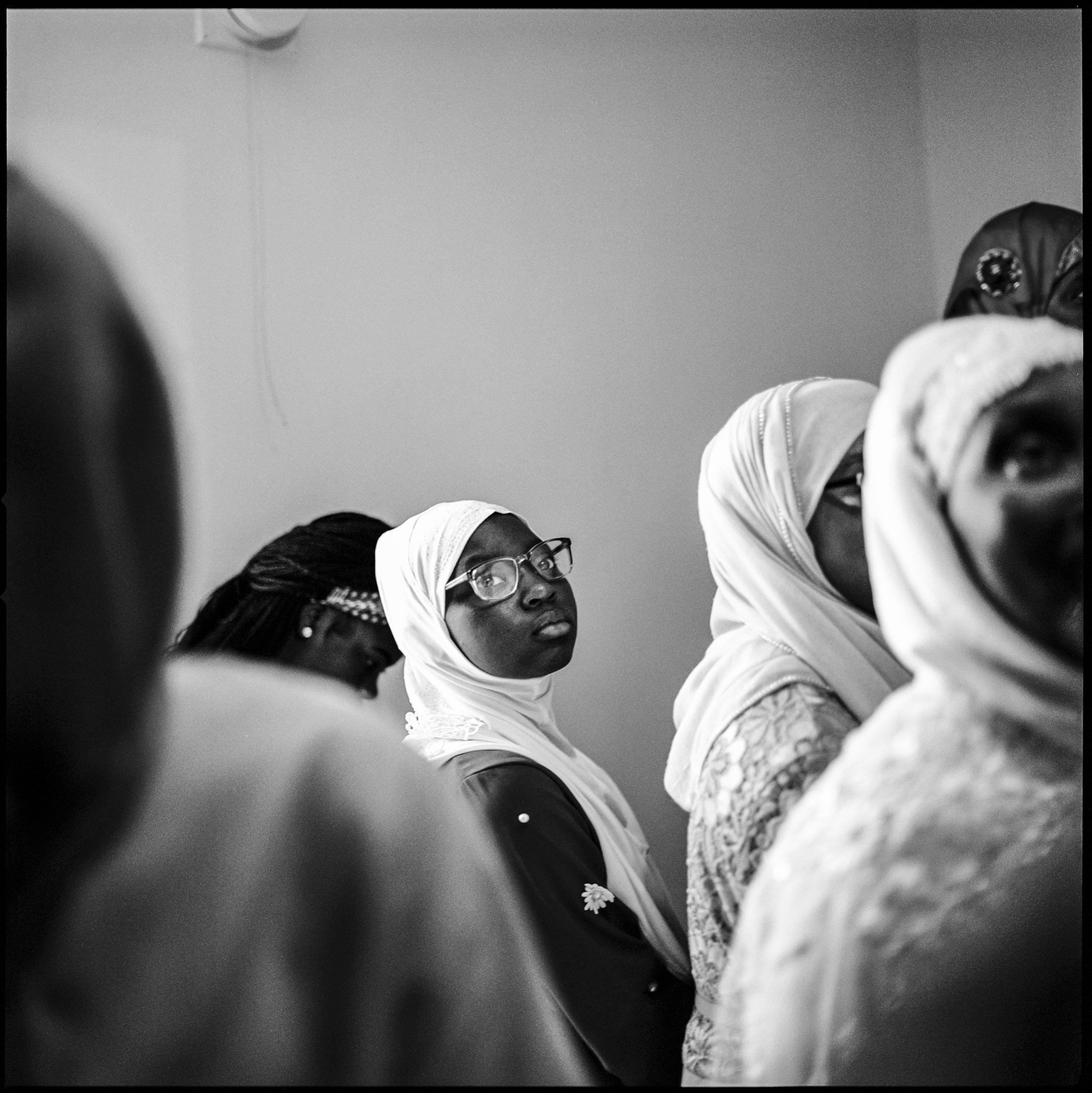 3.
Taken during the preparation of my aunt's wedding. All the women and girls were in one room either helping or waiting for the bride to get ready.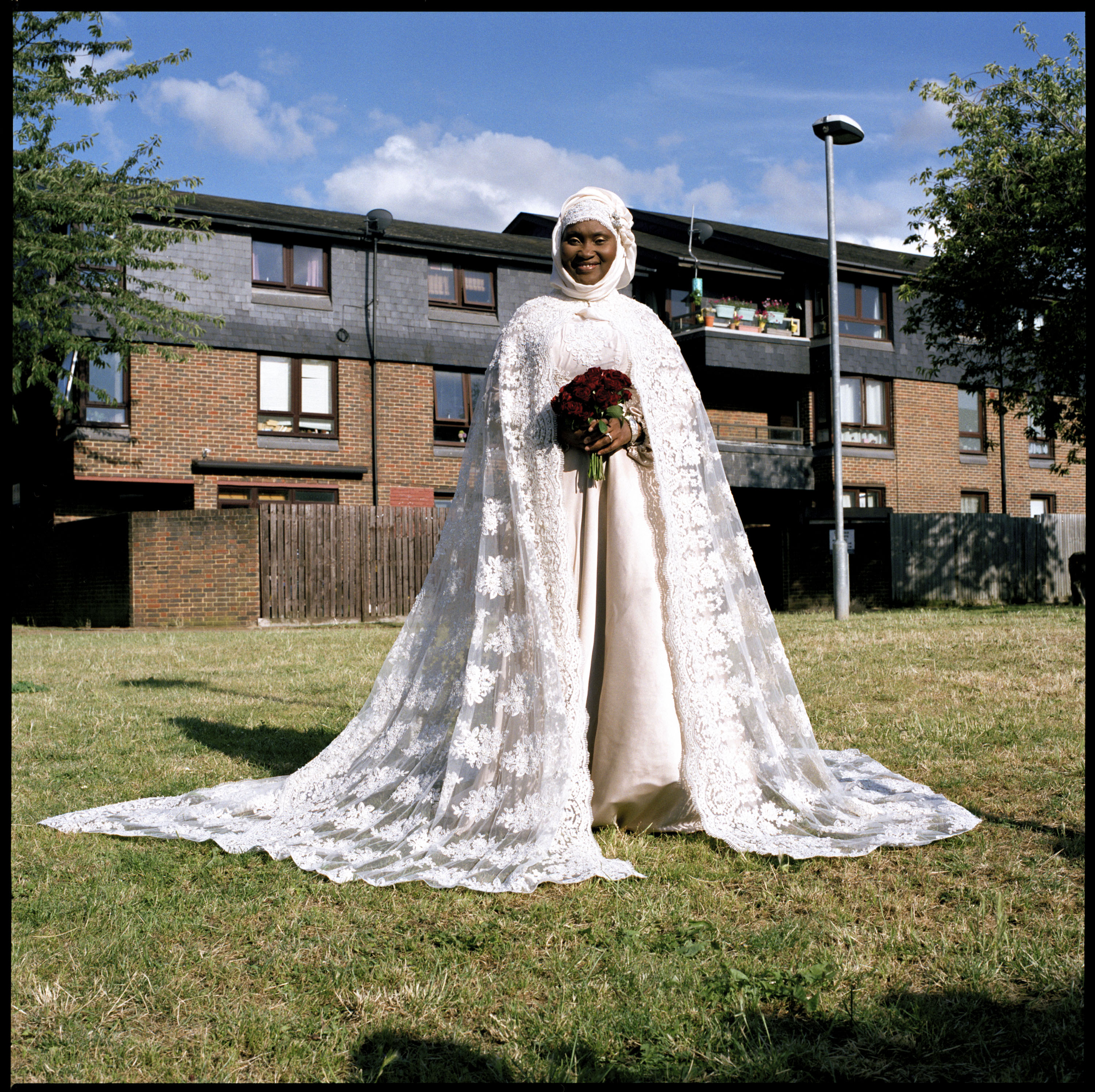 4.
My aunty Margaret on her wedding day. It was a traditional Islamic wedding which was magical and intimate.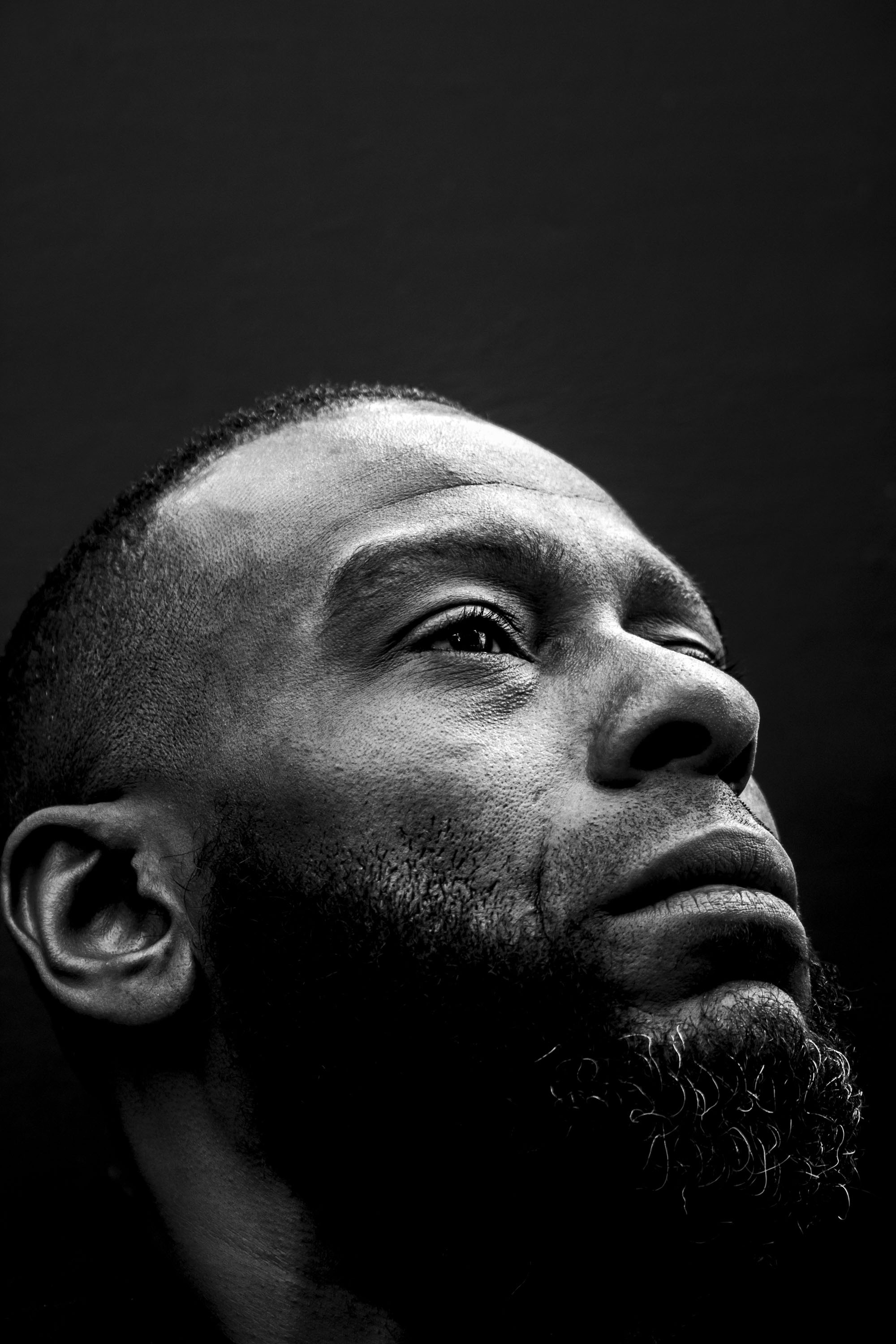 5.
An outtake of Flowdan for The Wire.
6.
I was asked to photograph the stills for FKA twigs's music video.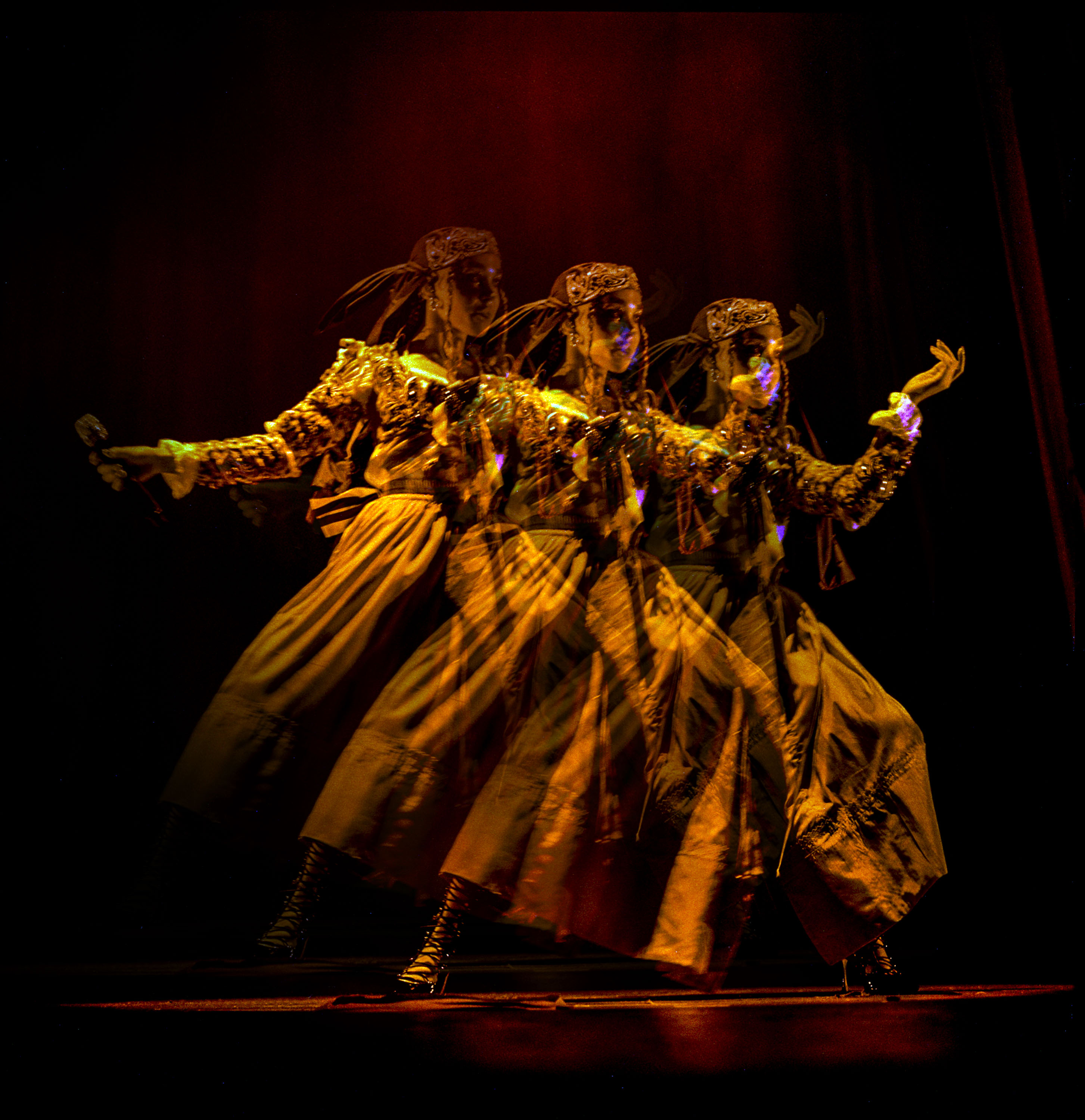 7.
FKA twigs at her recent show at The O2 Brixton.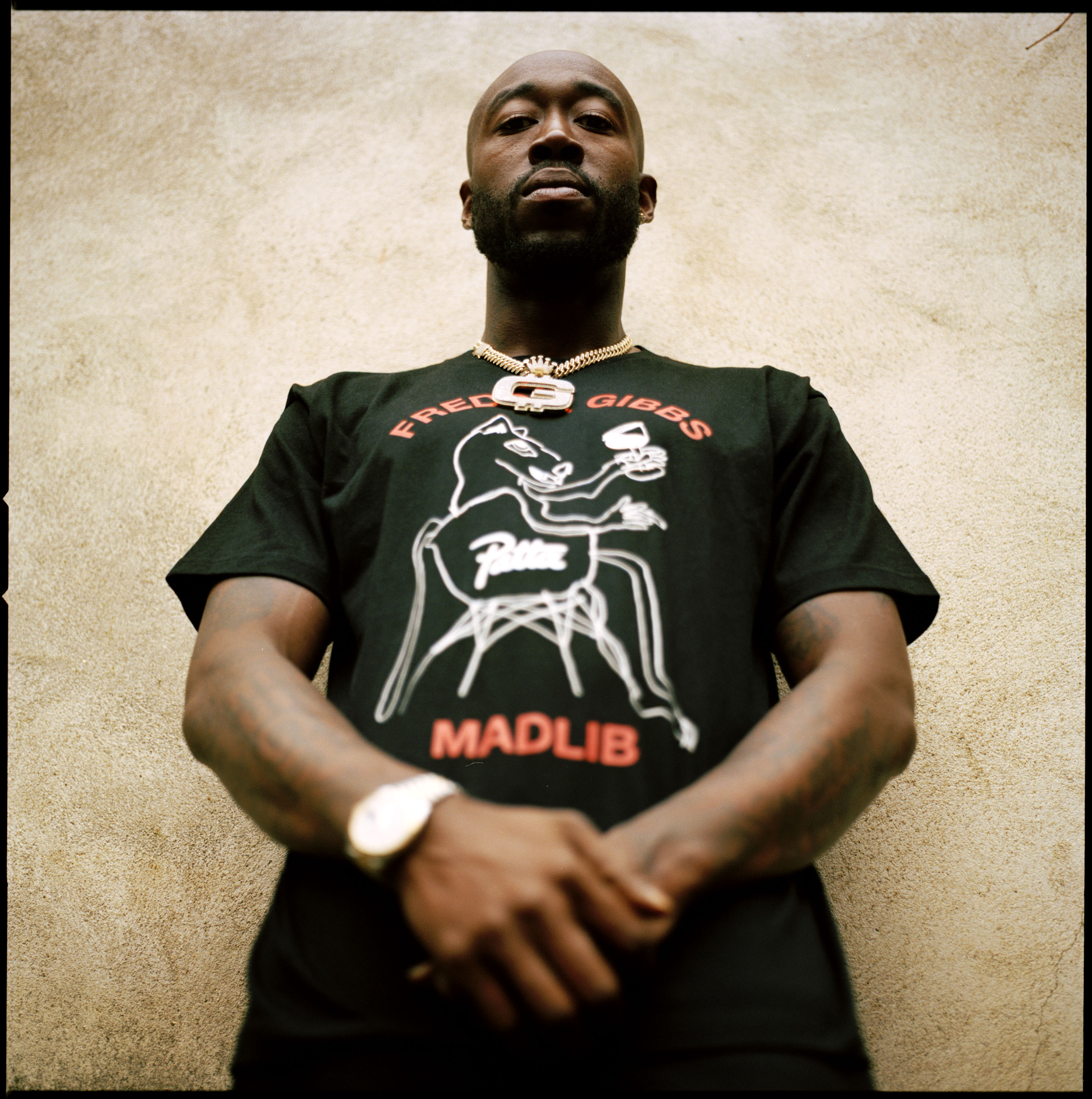 8.
Freddie Gibbs for Patta, taken a day before his live show in London. Throughout the whole shoot he was both funny and patient.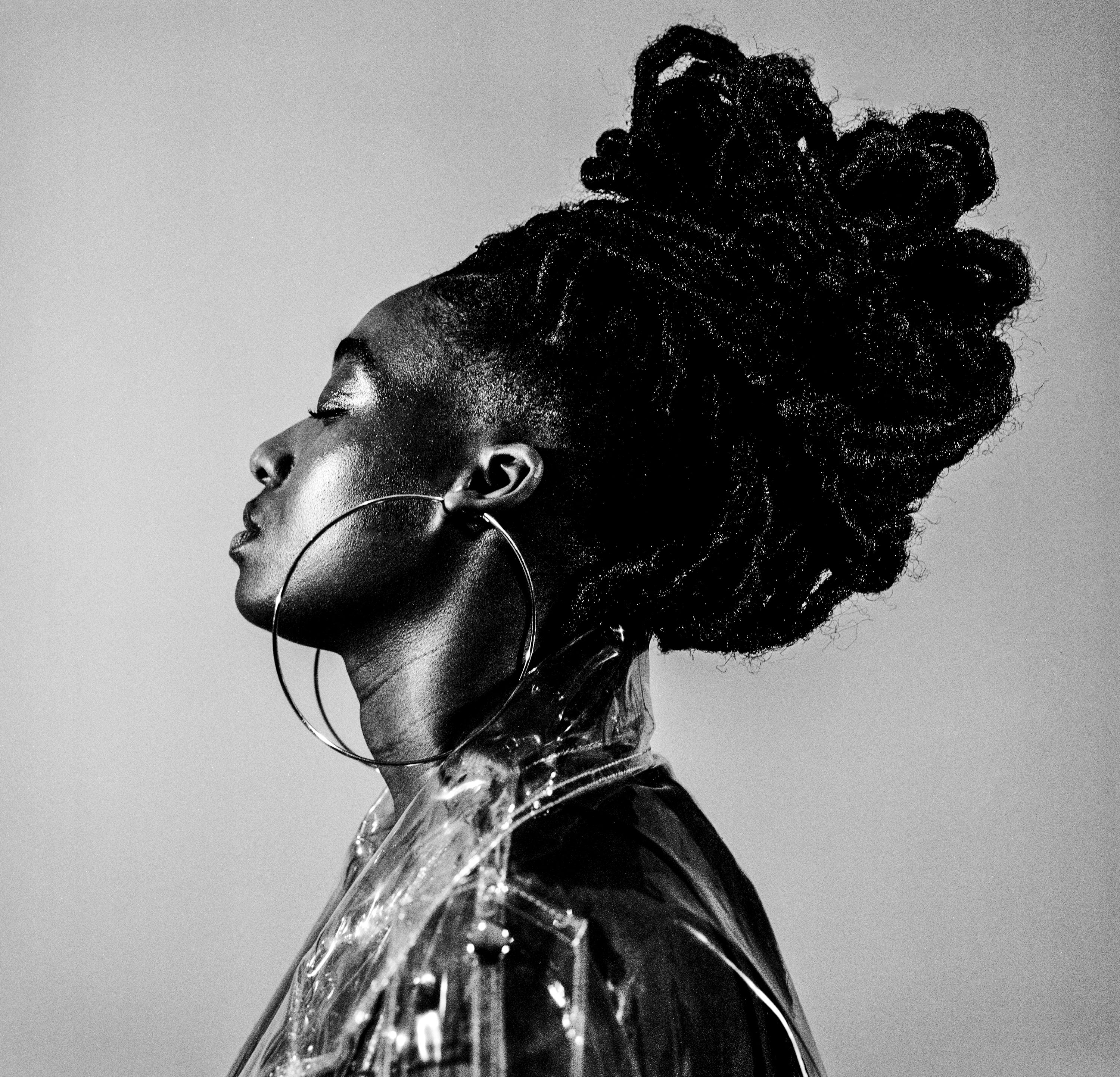 9.
Taken earlier this year of rapper, singer and actress Little Simz. Her calm and gentle demeanour set the tone throughout the photo shoot, making the process of photographing her a memorable one for me.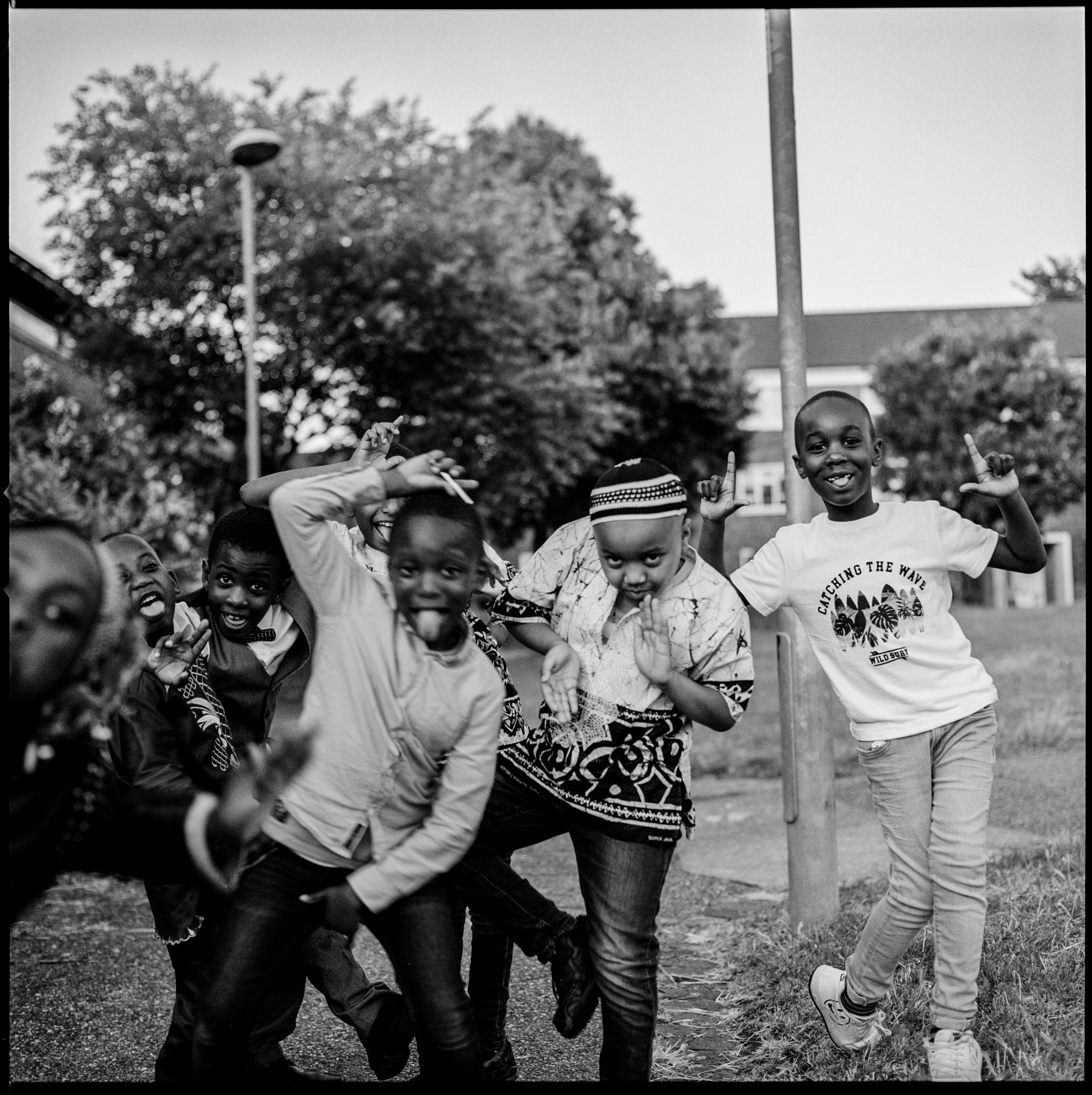 10.
The result of me saying "Give me your best pose".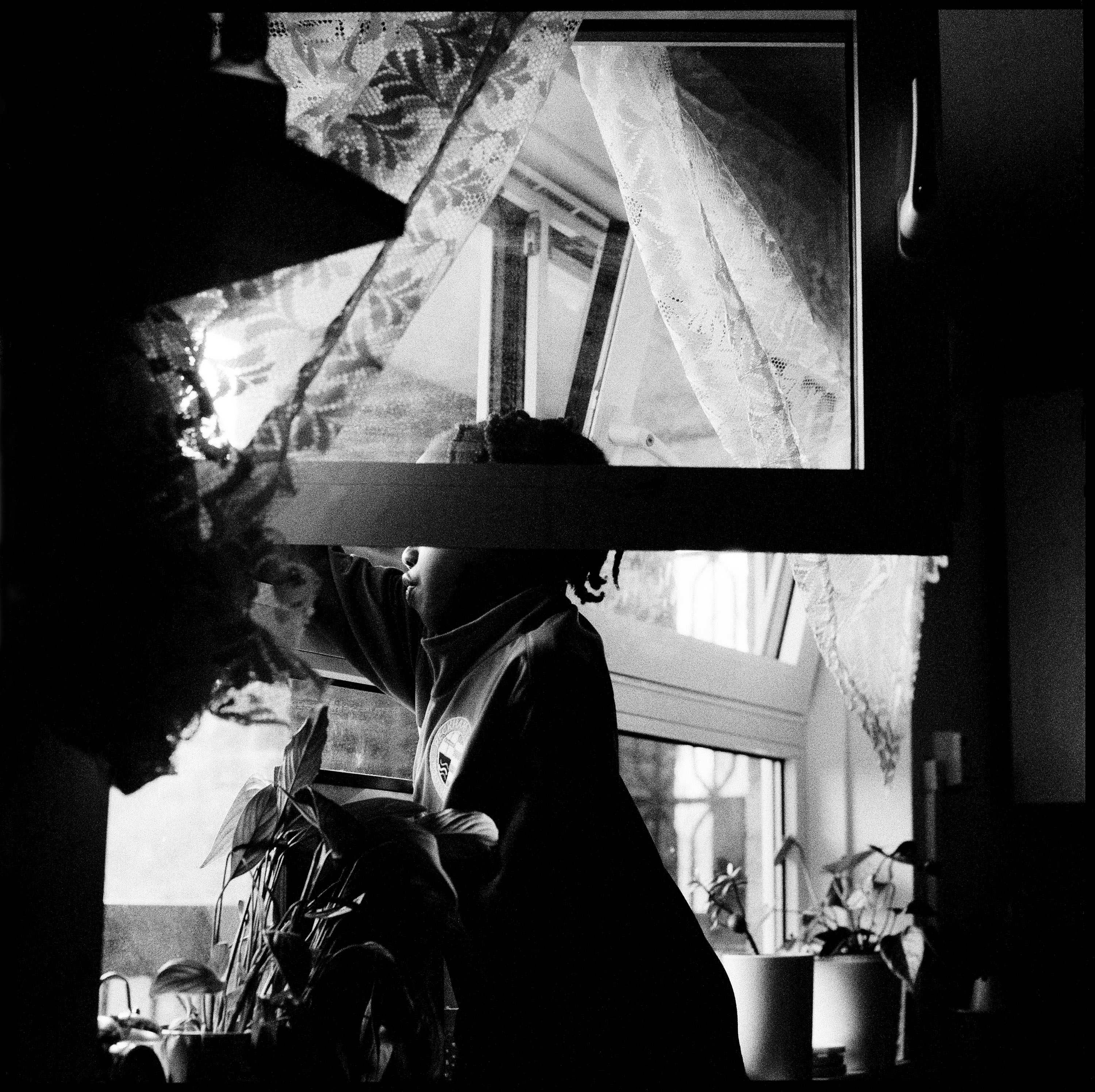 11.
On set for Joy Crookes' music video "London Mine".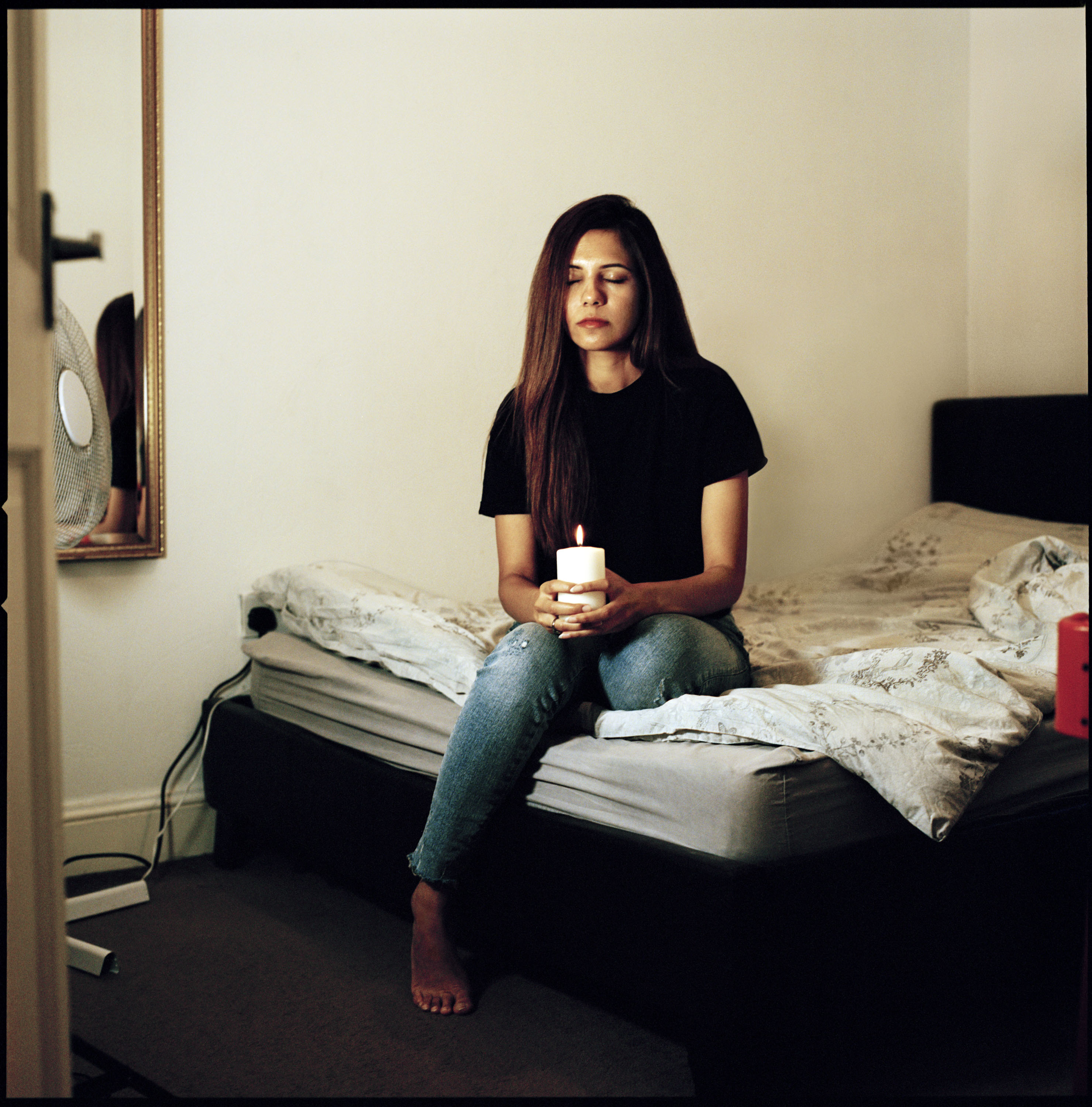 12.
Taken at Sarah's house for Breaking Barriers, a London based charity that helps refugees find stable employment. Their exhibition this year was centred around exploring the stories of refugee clients through the power of everyday objects. For the photoshoot Sarah picked a candle as her chosen object.
Credits
---
All images courtesy of Adama Jalloh