Ralph Lauren's new campaign is a nostalgic celebration of the 90s
Take us to the casino, stat.
|
07 February 2020, 3:23pm
There are certain universally acknowledged truths. Prices will rise, politicians will philander, 90s nostalgia will never ever die. We're forever harking back to an iconic bygone era of Brit Pop and 5p Freddo bars, Spice Girls and 'The Rachel'.
One of the most beloved elements of 90s fashion was the eye-catching "Casino" print shirt from Ralph Lauren (yes, Rachel Green's boss)! And while we might never be able to return to the days when Oasis were still together and snacks were reasonably priced, Ralph Lauren's SS20 campaign gives us a tantalising throwback to the iconic print. It's back, baby!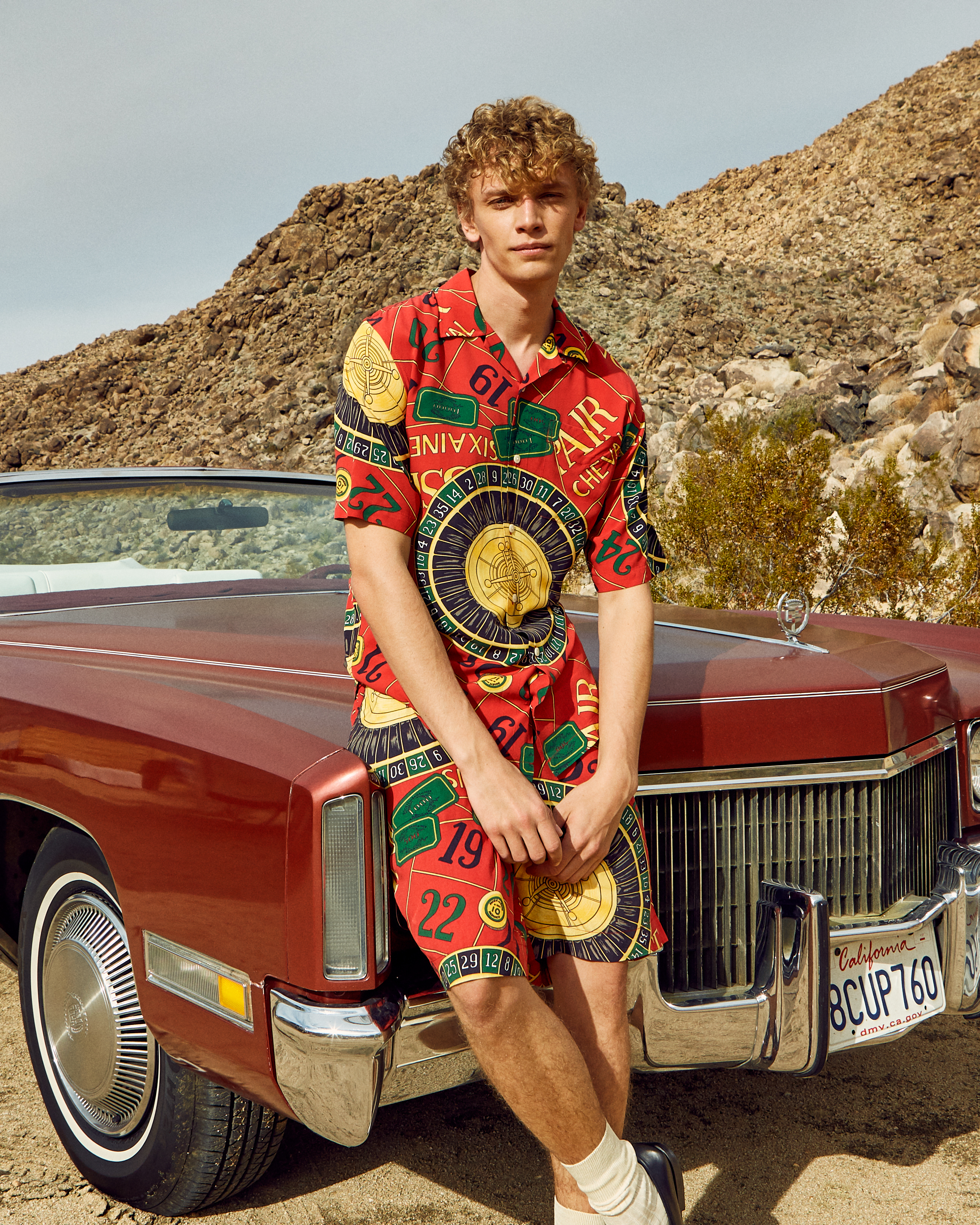 One of the luxury brand's most coveted and collected designs, the print is back for the first time in nearly 30 years. Debuting for spring, The Casino Collection by Ralph Lauren channels the spirit of the original, but with a thoroughly modern twist.
Available in green, blue and authentic 90s red, the roulette print comes in matching shirts and shorts as well as an accompanying women's jacket and pleated skirt. A capsule collection ready to go, tbh.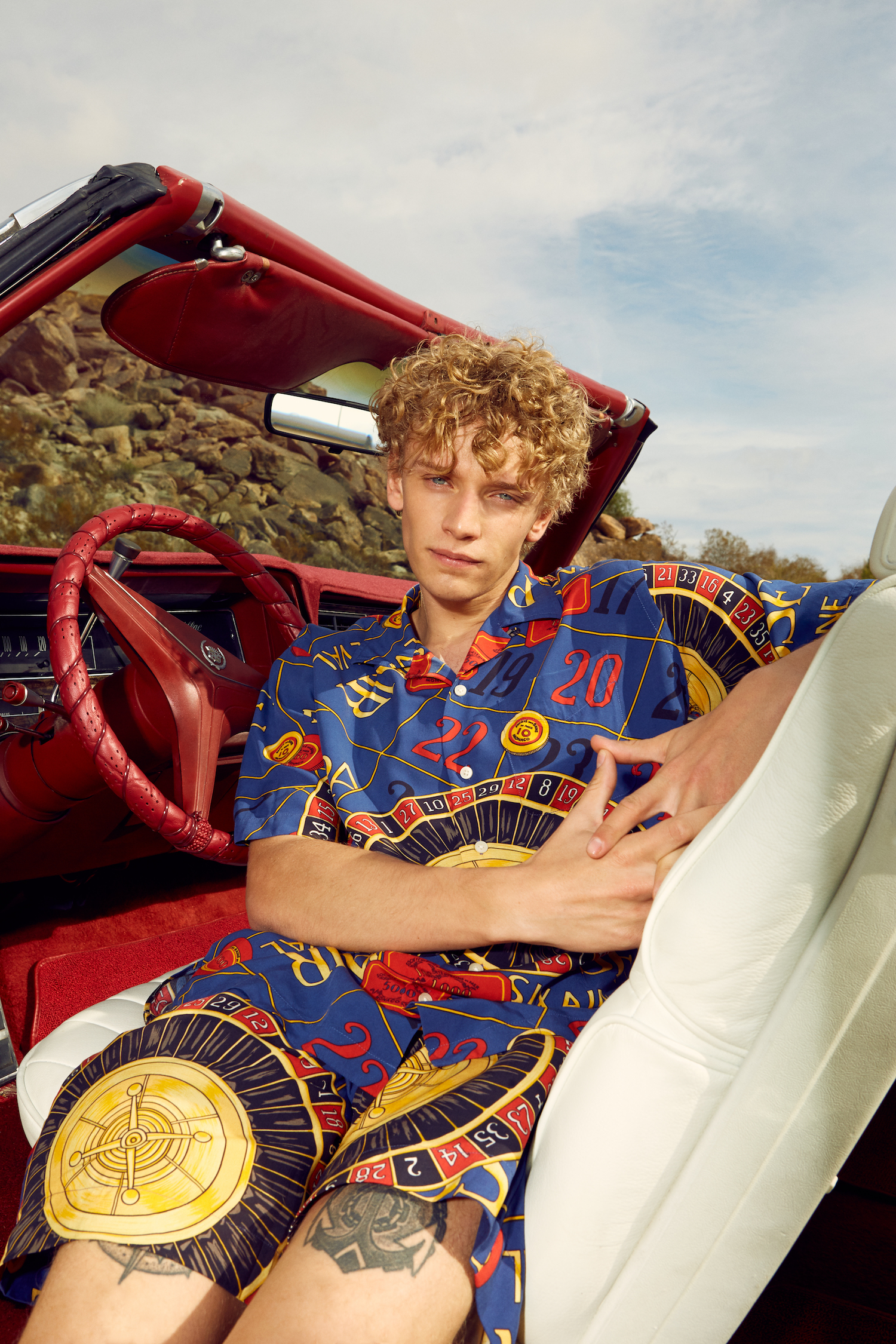 Ready just in time for a Valentine's Day present (to yourself!), the collection drops on 13 February, and will be available on The Polo App, in select Ralph Lauren and Opening Ceremony stores, and on the Opening Ceremony website.
Tagged: