Photography Rory van Milligan
The Dior Bobby is every woman's new best friend
Taking its name from Monsieur Dior's beloved canine companion, the Parisian house's new bag for AW20 is a sleek expression of contemporary femininity and savoir-faire.
Photography Rory van Milligan
It's something of an unspoken rule that the hearts of fashion's true visionaries are held by their furry, four-legged friends. Christian Dior was no exception, with his adoration for his dog, Bobby, well documented by the designer himself. He even regularly paid tribute to his canine companion in his work, recalling in his memoirs how "in each collection, [...] a suit that was expected to be a success was called Bobby." Indeed, the pooch's name became a sort of talisman for an haute couture look's success, with many of those that were christened with the name going on to become some of Monsieur Dior's most iconic creations.
It's fitting, then, that over 60 years since the founding couturier's passing -- at a time when manifesting good fortune feels more necessary than ever -- that this tradition should be revived. Designed by Maria Grazia Chiuri and debuted in her Fall 2020 collection for the house, the Dior Bobby bag is a timeless yet resolutely modern tribute to this touching custom. A hobo-style bag available in supple box calfskin in black, white and camel tones, or in the iconic Dior Oblique canvas, it's a succinct expression of the house's legendary savoir-faire, as well of the characteristically modern feminine perspective that has long guided Dior's creative vision.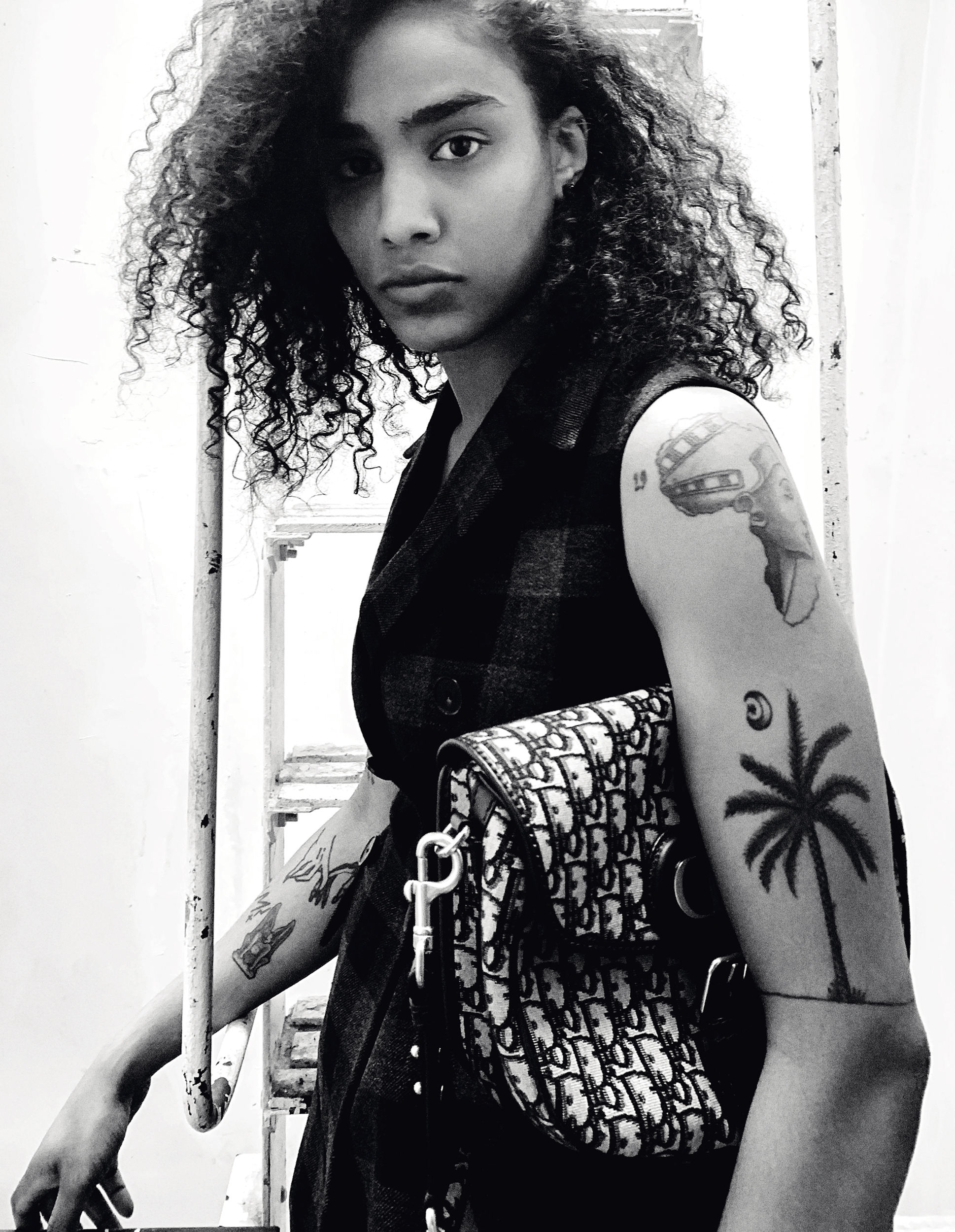 Embracing the house's visual codes, the bag's single buckle flap is accented by Monsieur Dior's 'CD' initials, the letters' contours harmoniously chiming with the easy elegance of the Dior Bobby's half-moon curves. On its reverse, '30 Montaigne' is relief embossed, a subtle nod both to Dior's flagship address a stone's throw from the Seine, as well as to the like-titled, Maria Grazia Chiuri-designed bag that's now a firm favourite among newcomers to the brand and long-time devotees alike.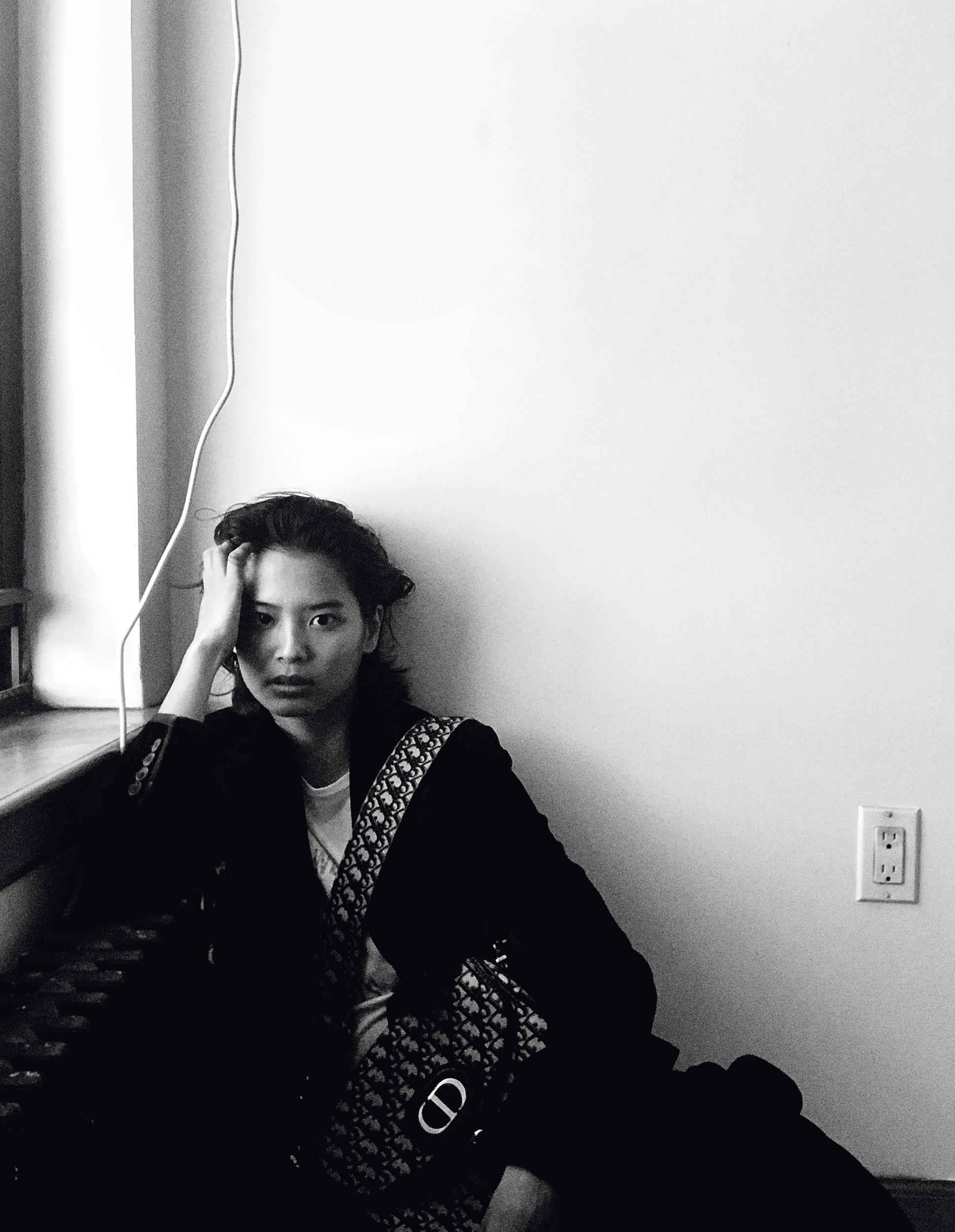 In keeping with the house's dedication to creating pieces that accompany the Dior woman through life just as she chooses to live it, the bag can be carried in the hand, worn on the shoulder, or even cross-body thanks to its detachable shoulder straps. These come in matching leathers or as an embroidered Dior Oblique version, allowing you to mix, match and customise. The availability of three sizes, too, ensures the Dior Bobby's relevance to any woman's wardrobe or lifestyle. With times as rough as they've been, trust us -- you've earned yourself a bit of good fortune.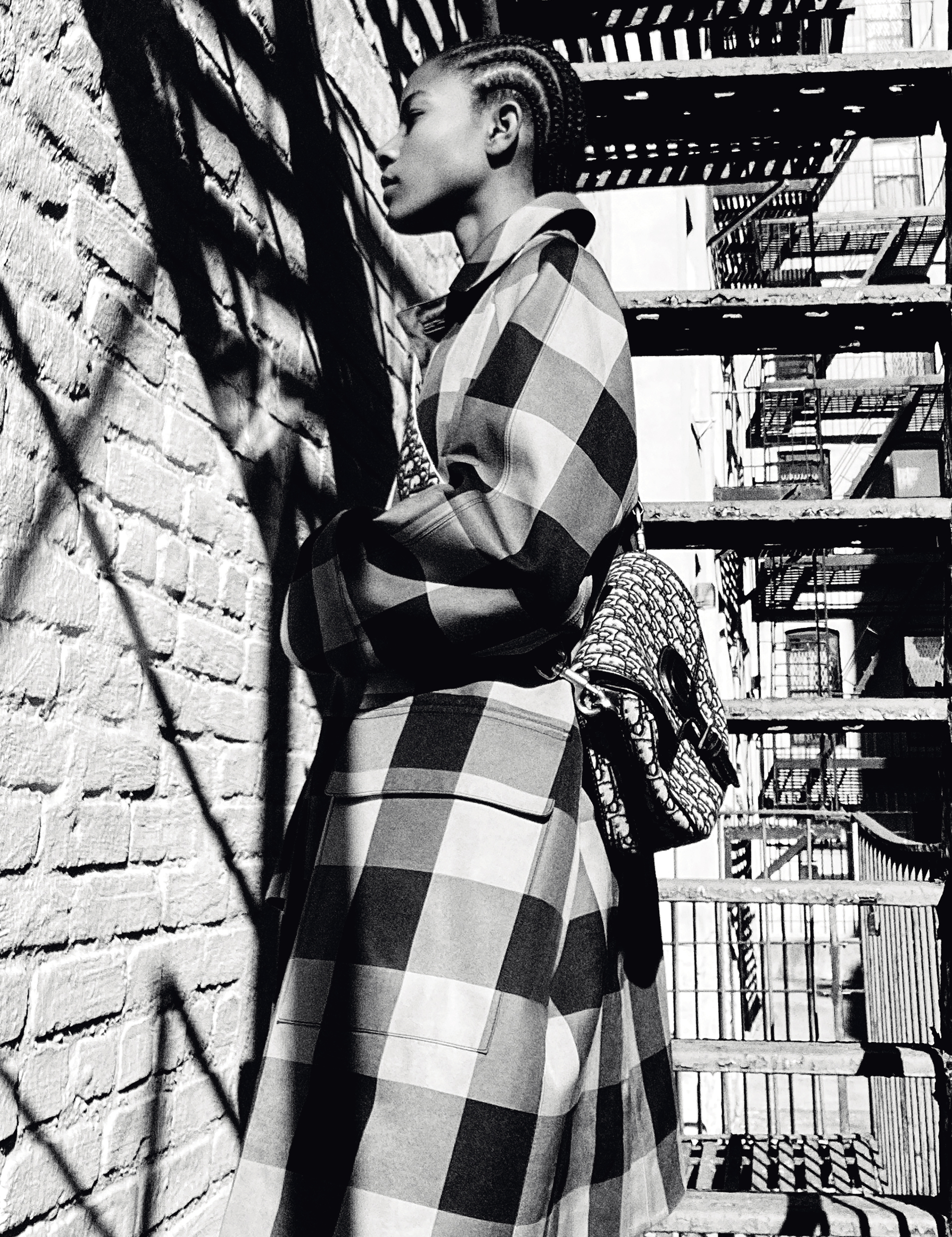 Credits
---
Photography Rory van Milligan
Casting director Samuel Ellis Scheinman for DMCASTING.
Casting assistance Helena Balladino.
Models Dede at Next. Michelle at Anti-Agency.
Simone at The Squad.

Models wear all clothing and Bobby Bag Dior Pre-Fall 20.