Matt Cowen is documenting the Los Angeles artist community in glorious colour
The photographer hopes that his series 'Memorie' will serve as a detailed but playful document of BIPOC talent in the city.
"Lately I've been noticing that a lot of my best work has come out of situations that I originally viewed as less than ideal or inconvenient," says Matt Cowen. The example he gives of this is a pink-hued shot of presenter Faith Harper, tucked into the frame of an old arcade game. "I remember that day, we were inside Little Tokyo Mall just going into random restaurants and stores, asking the managers if we could do quick portraits."
Since making the move from Miami to Los Angeles in 2017, Matt has been able to work with some of his favourite artists. Though for a while he had to find creative ways adapting to the lack of resources at his disposal. His portrait series Memorie, he explains, is made up entirely of these sorts of situations: "These photos are the product of a community embracing me for what I do have, and not dismissing me for my lack thereof."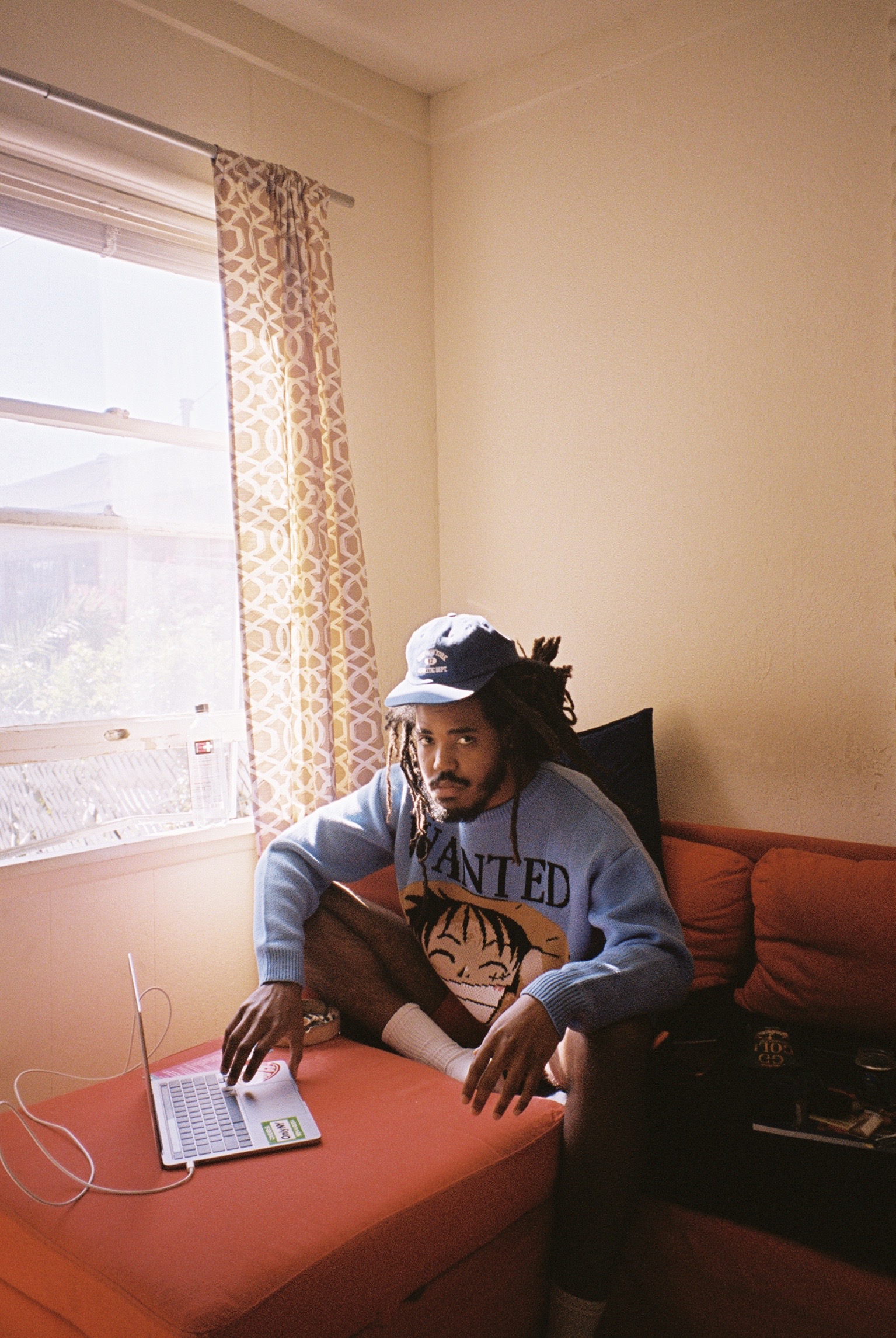 Matt plays with a soft, colourful palette. His work is inspired by peers, filmmakers like Spike Lee and the Safdie Brothers and, of course, anime. "Sometimes I take colour inspiration from the Studio Ghibli films," he admits, "it can really be anything."
But the thread that connects all of the portraits together is that Matt has had "genuine personal encounters" with each of his subjects. They are artists he has great admiration for, but equally people with whom he has an intimate friendship. This group includes Pink Siifu and Sylvia, who are two of Matt's best friends; Abra, Yeek, Kari Faux, and more.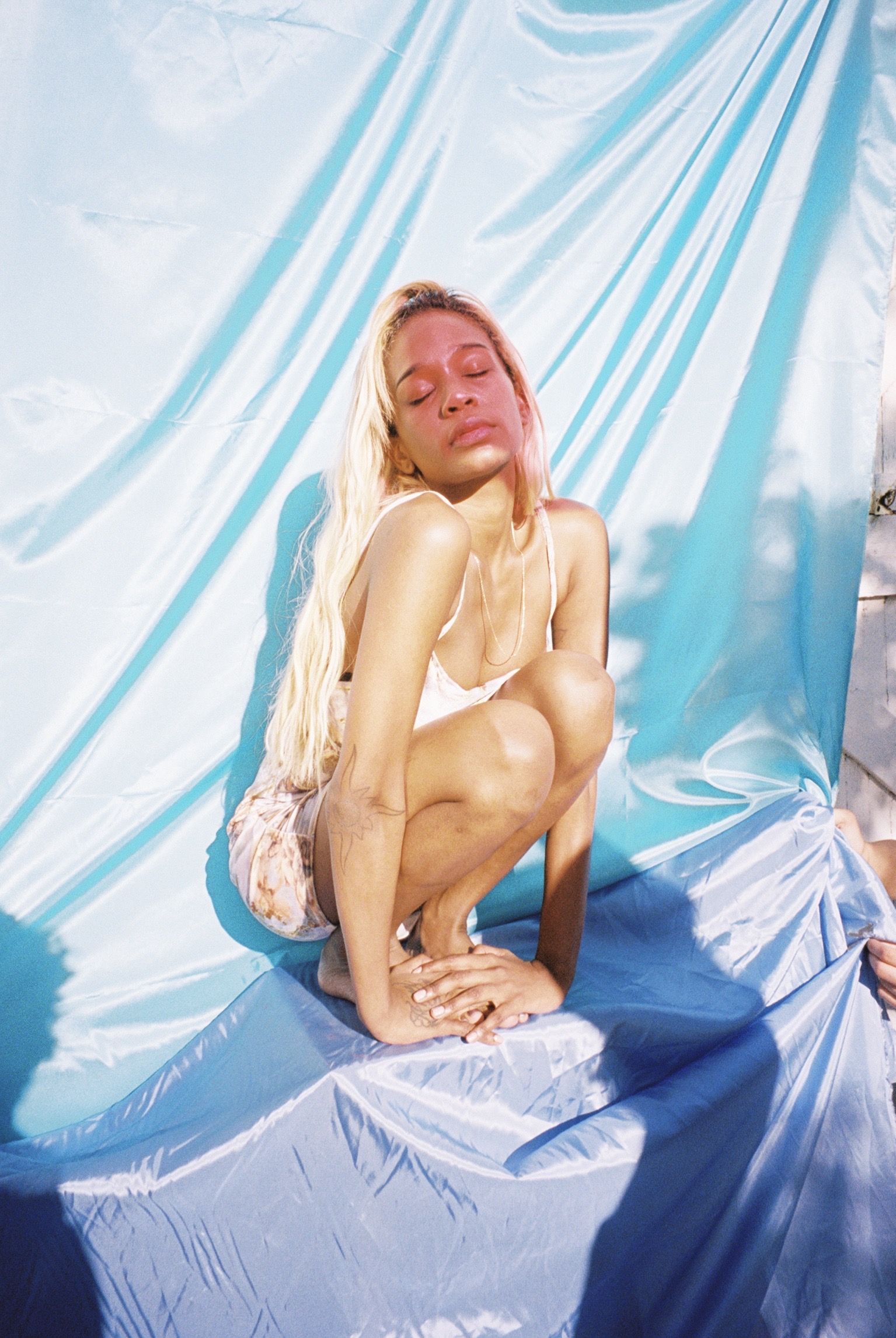 "I take a lot of pride in the possibility of people seeing my photos decades from now and getting a glimpse into what our community was like," Matt says. "Even the work I was doing early on in South Florida was consistent with that, so I just see right now as a moment to create art with more resources and intention."
For Matt, Memorie is more than simply a record of these relationships: "This is me accepting my responsibility to this artists' community," he says. "If nothing else, I know that my art makes an imprint, and that the work I'm doing isn't primarily aesthetic-based anymore. My real goal is for my portraits to stand the test of time."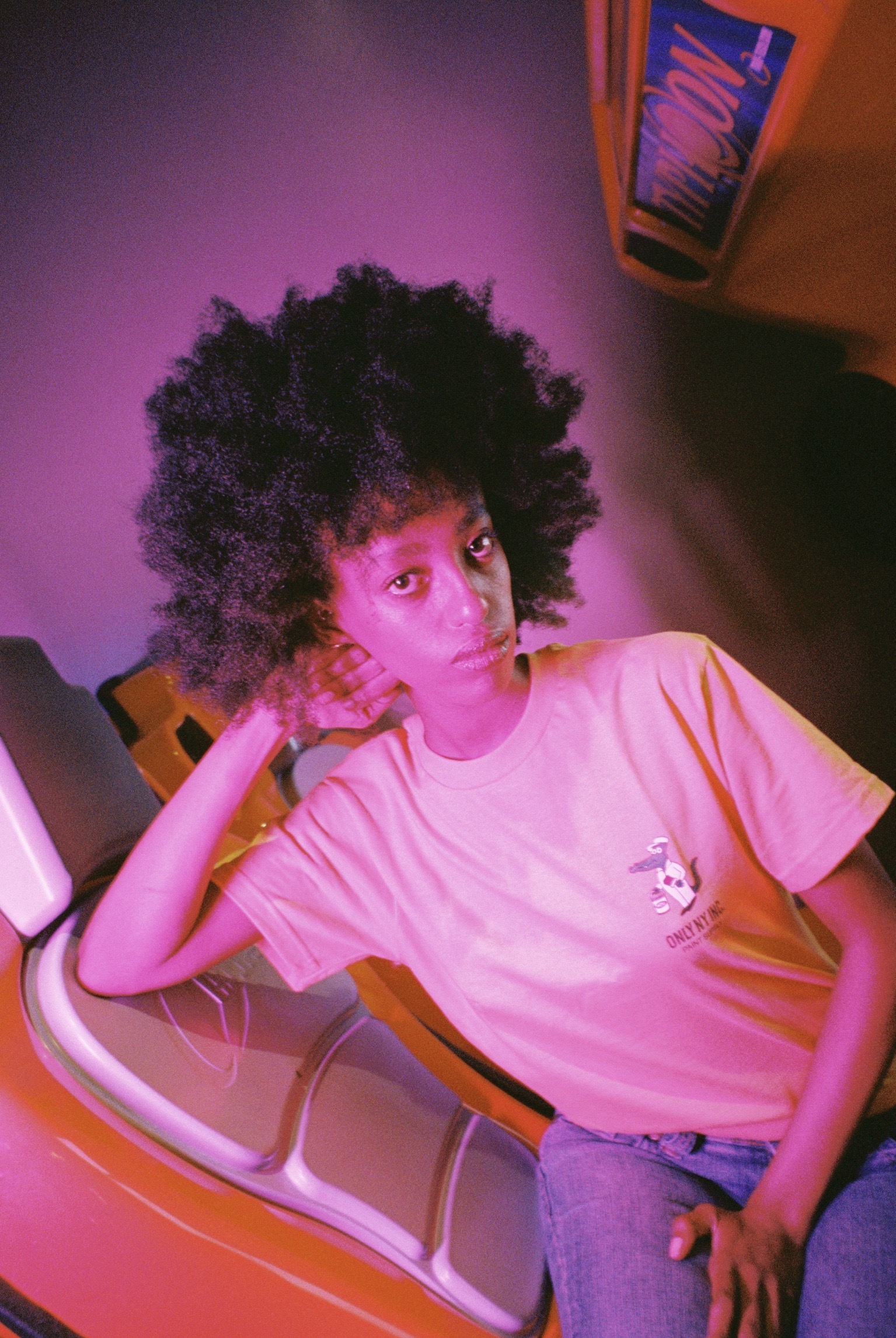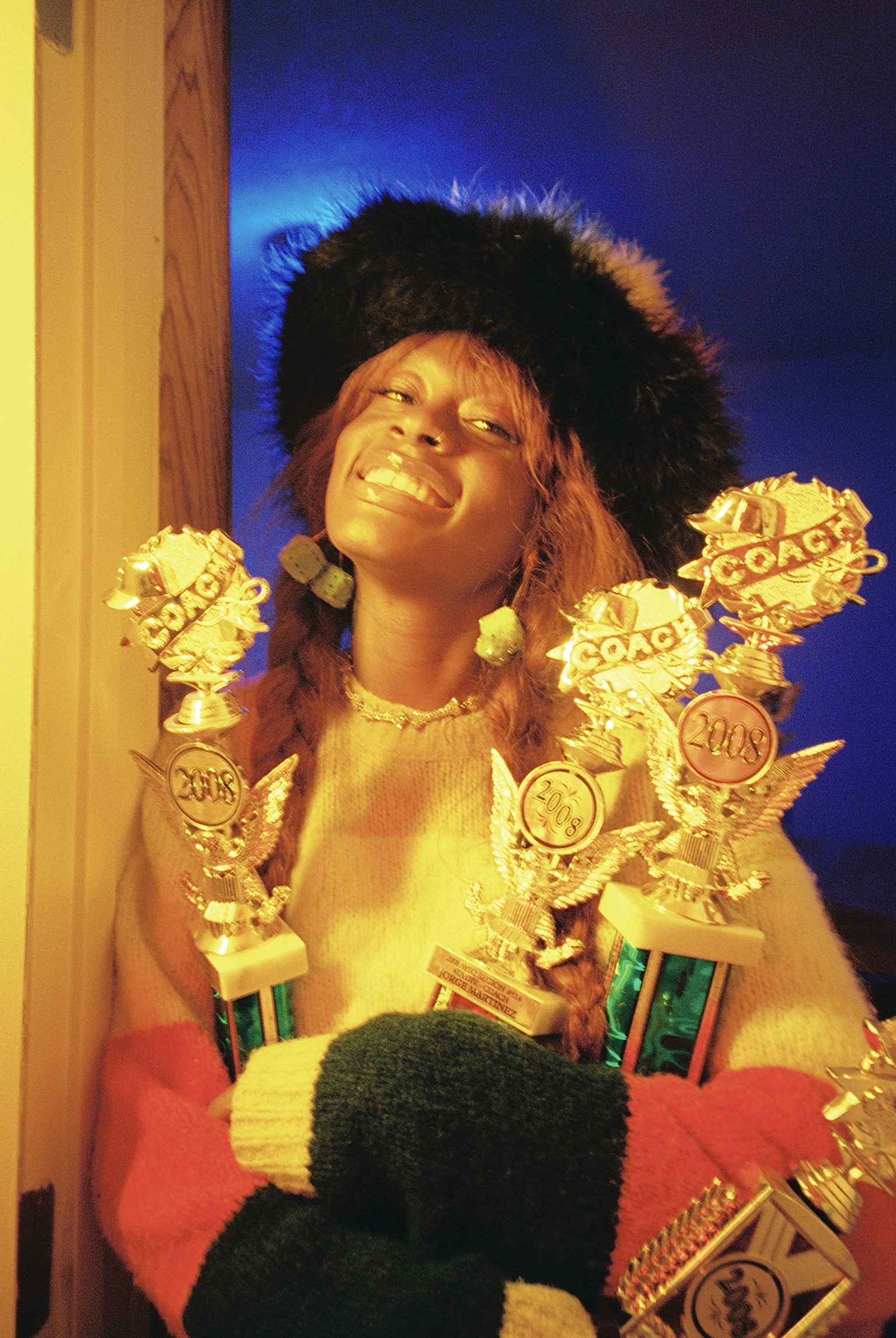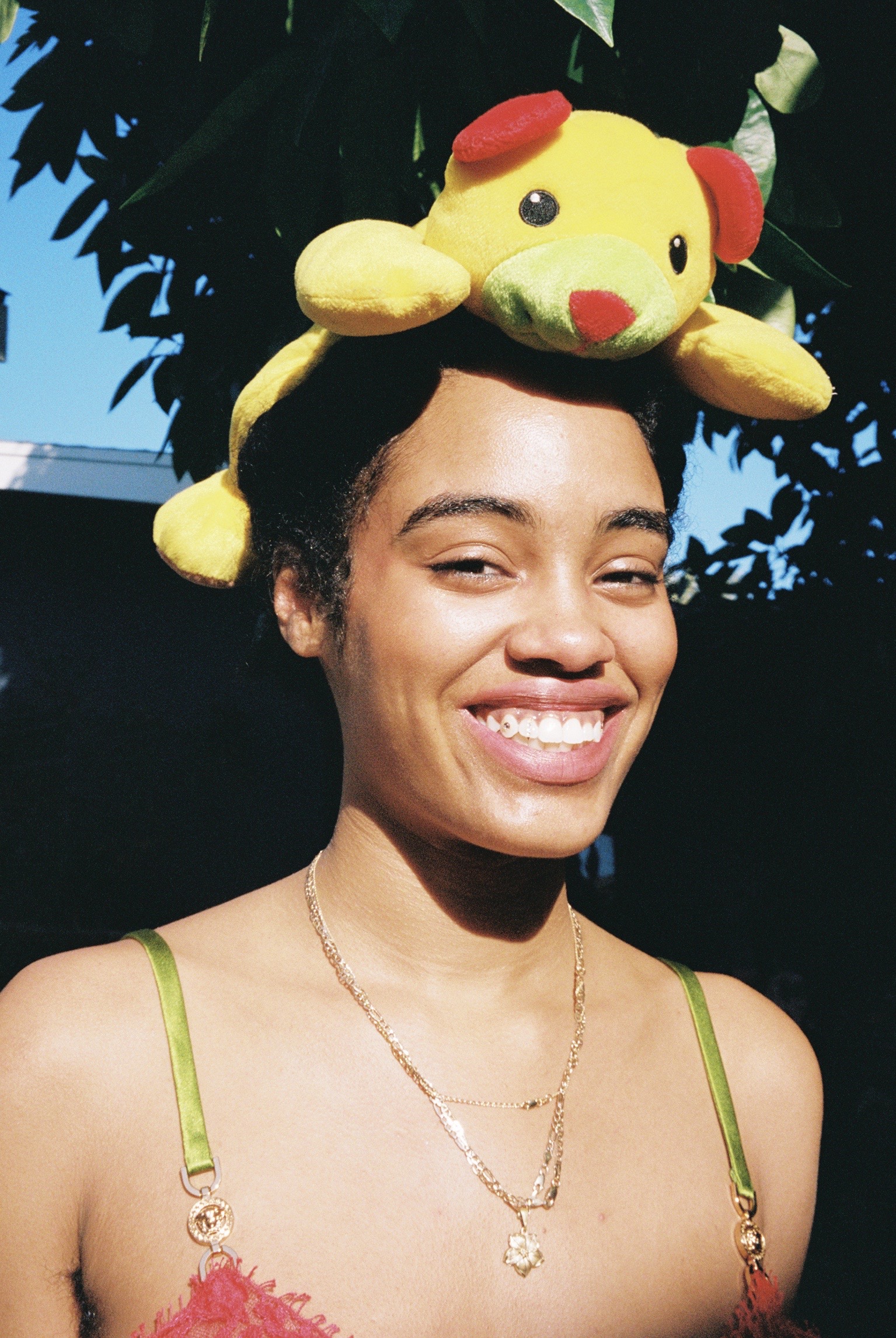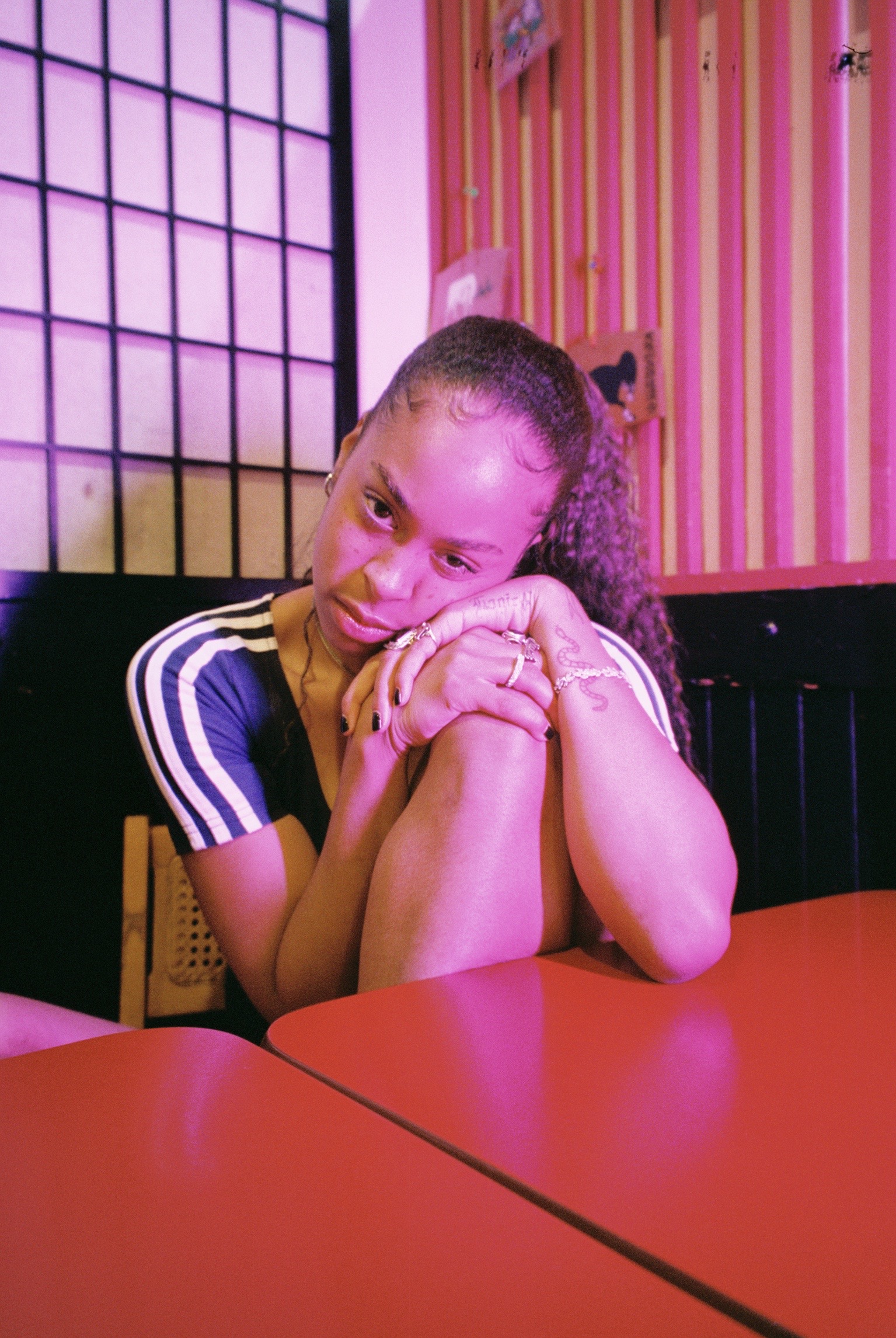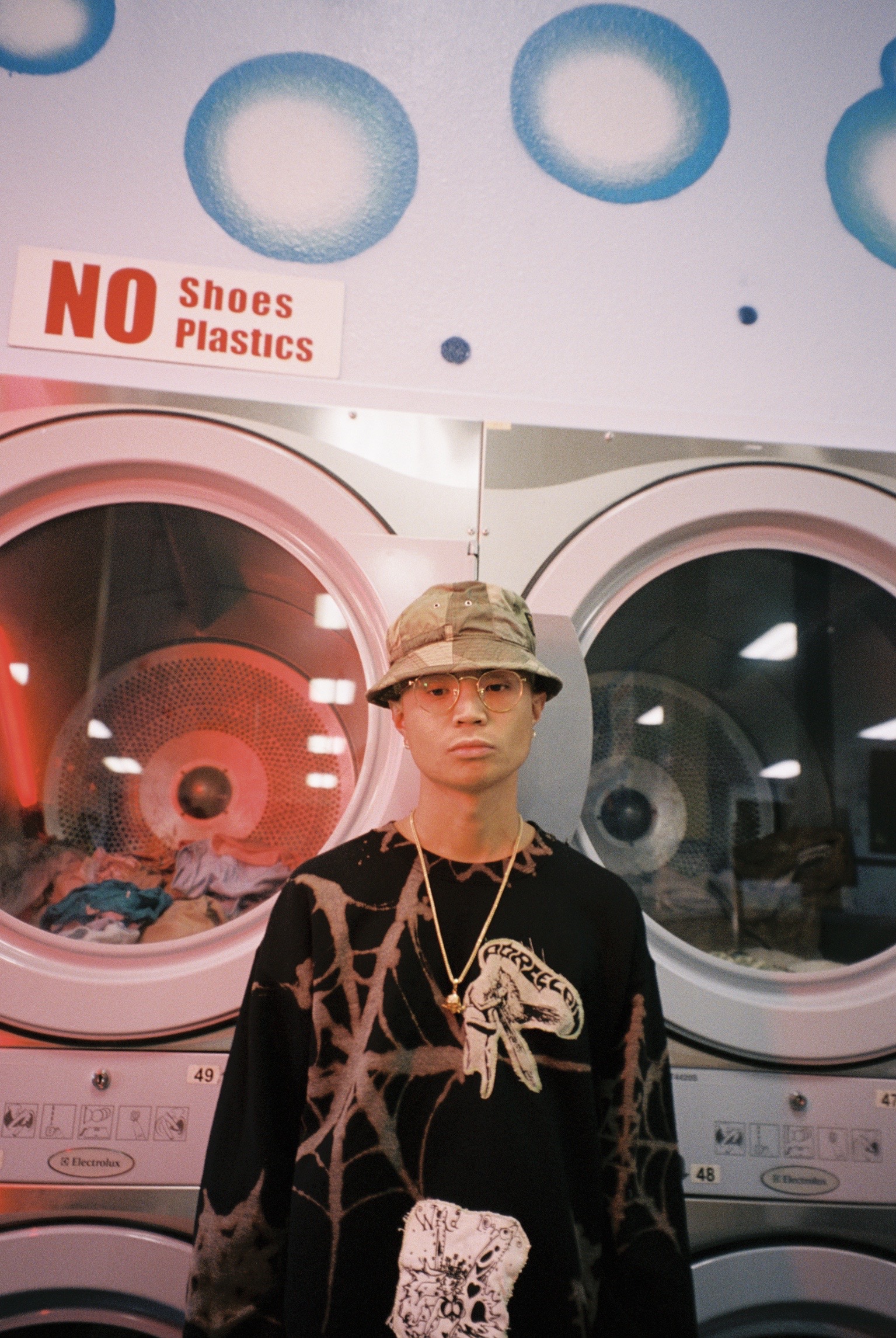 Credits
---
All images courtesy Matt Cowen
Tagged: