Get to know the Chinese cosmetic brands working to overcome stereotypes
i-D spoke with three cosmetic brands Kaleidos, Mood Editing, and Girl Cult finding out how they are changing the image of Chinese beauty brands.
China has long been a leading manufacturer of make-up, with many international brands sourcing and manufacturing their products in the country. And as Chinese consumers are known to spend an extraordinary amount of money on beauty, it was only a matter of time before Chinese beauty brands started developing their own products and vision for the domestic and international market, in line with K and J Beauty products appeal around the world.
i-D spoke with three Chinese cosmetic brands to find out how they are breaking the mold.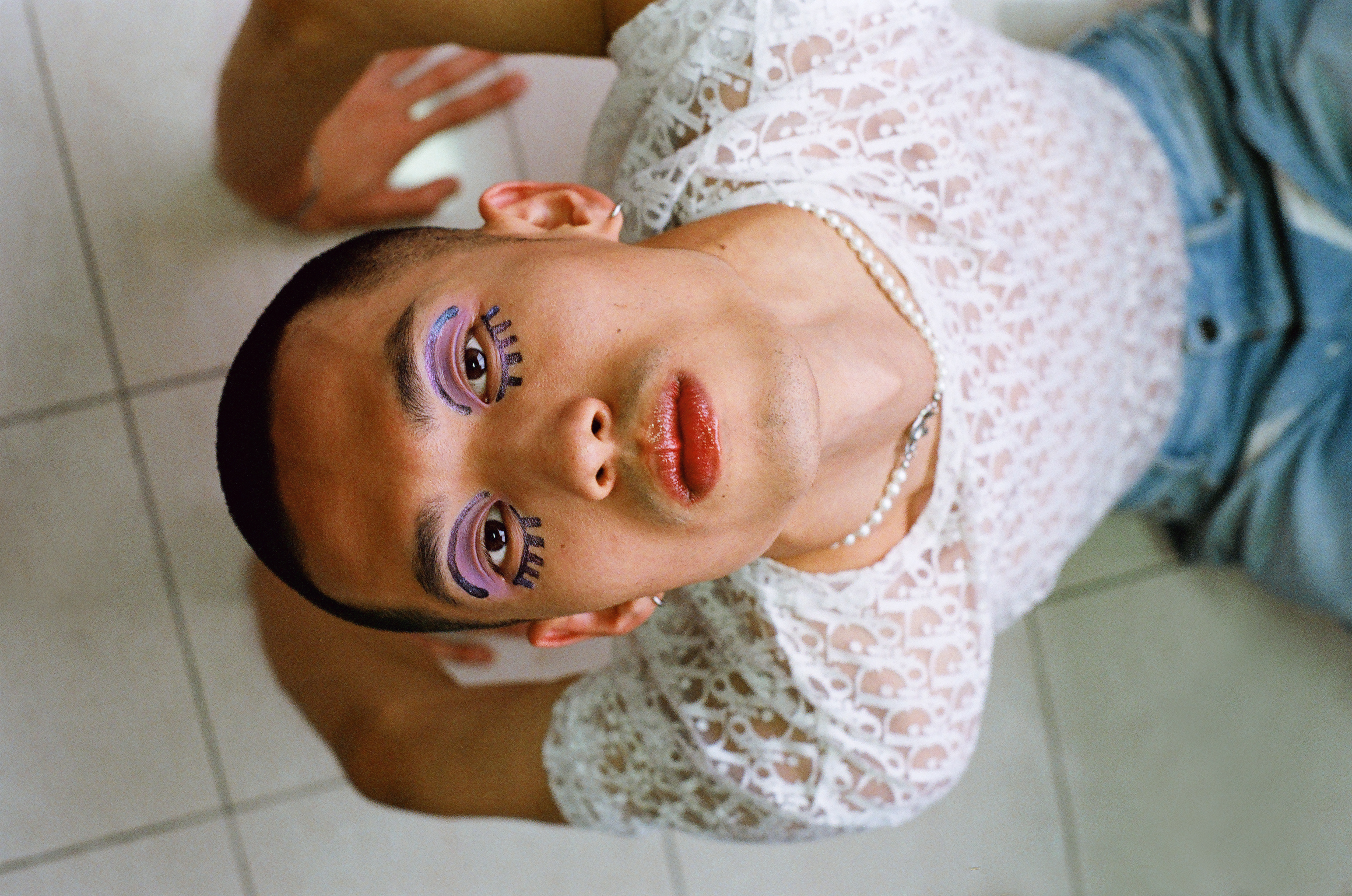 Kaleidos
"I started my career with L'Oreal as a make-up artist and had observed for a few years that China is mainly focusing on Western cosmetic and skincare brands, and the domestic brands are being boxed into this place in the market that no one was paying attention to. Chinese consumers were under the impression that locally produced cosmetics are not as good as foreign brands, but the climate is changing.
I wanted to start a fun, nostalgic make-up brand for a global gen Z audience, and have spent a lot of time and effort to ensure Kaleidos has the quality and craftsmanship and design to match our brand ideology, that was quite challenging but also the most important thing.
One of our customers wrote about our brand in their university thesis, about the change we are seeing in China at the moment, and that's a really beautiful complement. We can proudly say we are made in China."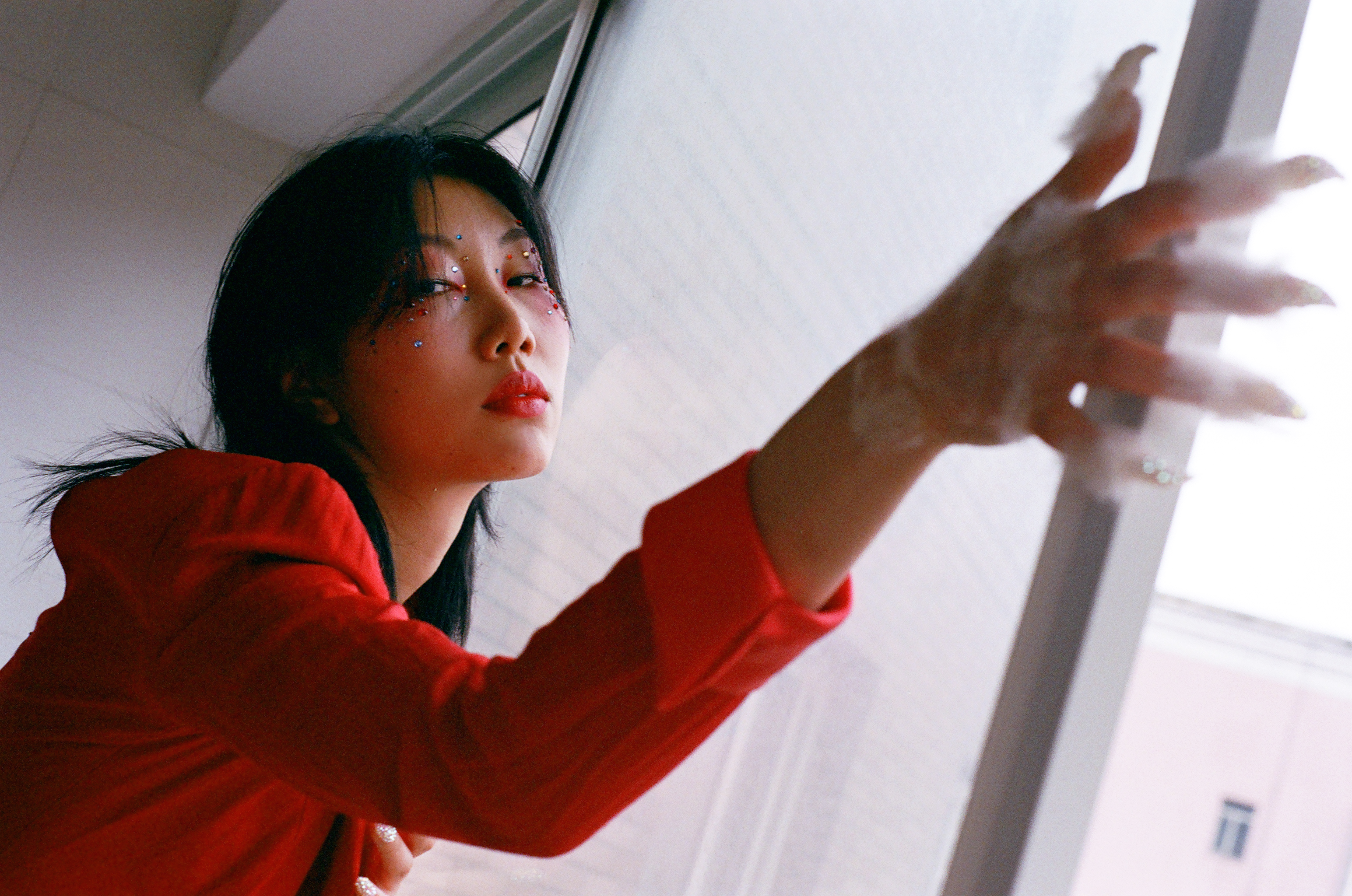 Mood Editing
"I was doing distribution for Kendall and Kylie fashion in Asia and we were tailoring sizing and customer needs for the local market, and I thought why can't this kind of adjustment apply to Asian cosmetics?
Growing up, we did not necessarily have the confidence we should've, as we often only saw Caucasian people in beauty ads. I just wanted to feel beautiful but I felt very insecure about my appearance, and it took me a long time to find beauty products that were suitable for me.
At the heart of my brand, Mood Editing, is a desire to encourage people to embrace their beauty, to express their feelings through make-up. I hope to unite people, to make them feel comfortable in their skin and overcome their insecurities like I did.
When I first started my brand in the U.S., I wouldn't get any response from beauty editors for whichever reason, but I couldn't let that derail my plans, and I've yet to see western influencers give Chinese brands a fair shot. But I think that it is slowly changing, which is great to see!"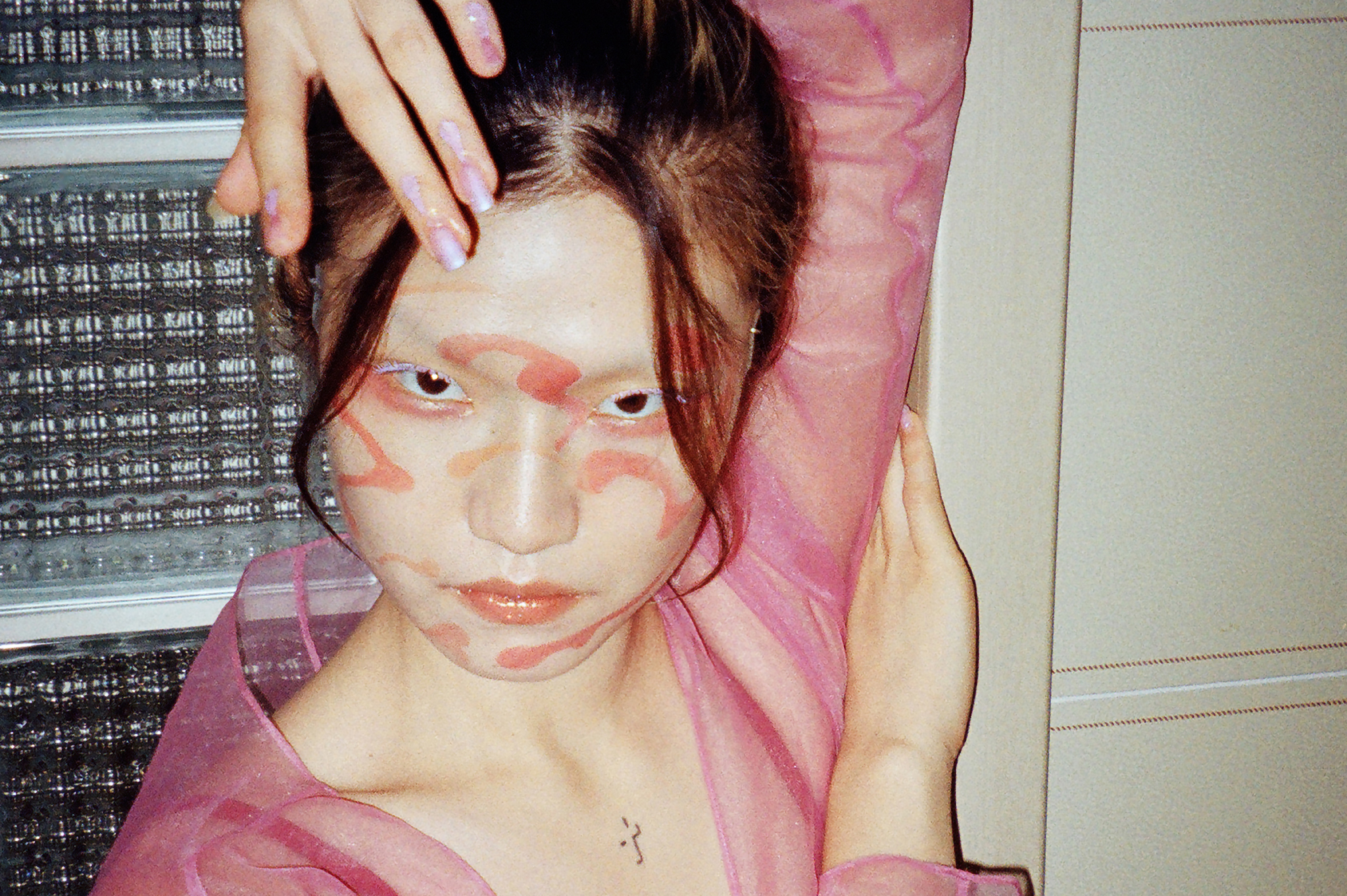 Girl Cult
"When we started Girl Cult we wanted to do something that was vintage and classic, I thought of a kid buying a painting kit and trying to paint their own version of an old master. We didn't want to do something that was obvious, it had to be about letting your freak flag fly.
We were extremely lucky at the beginning. We got recognition quite quickly, and some really loyal customers, some even told us that that they went back and read "山海经 Shan Hai Jing", because one of our collections was inspired by the ancient book about geography, the earth, the moon, and the sun and nature.
I hope we can carve a positive path for anyone who wants to build a brand in the future, just take action and don't overthink it."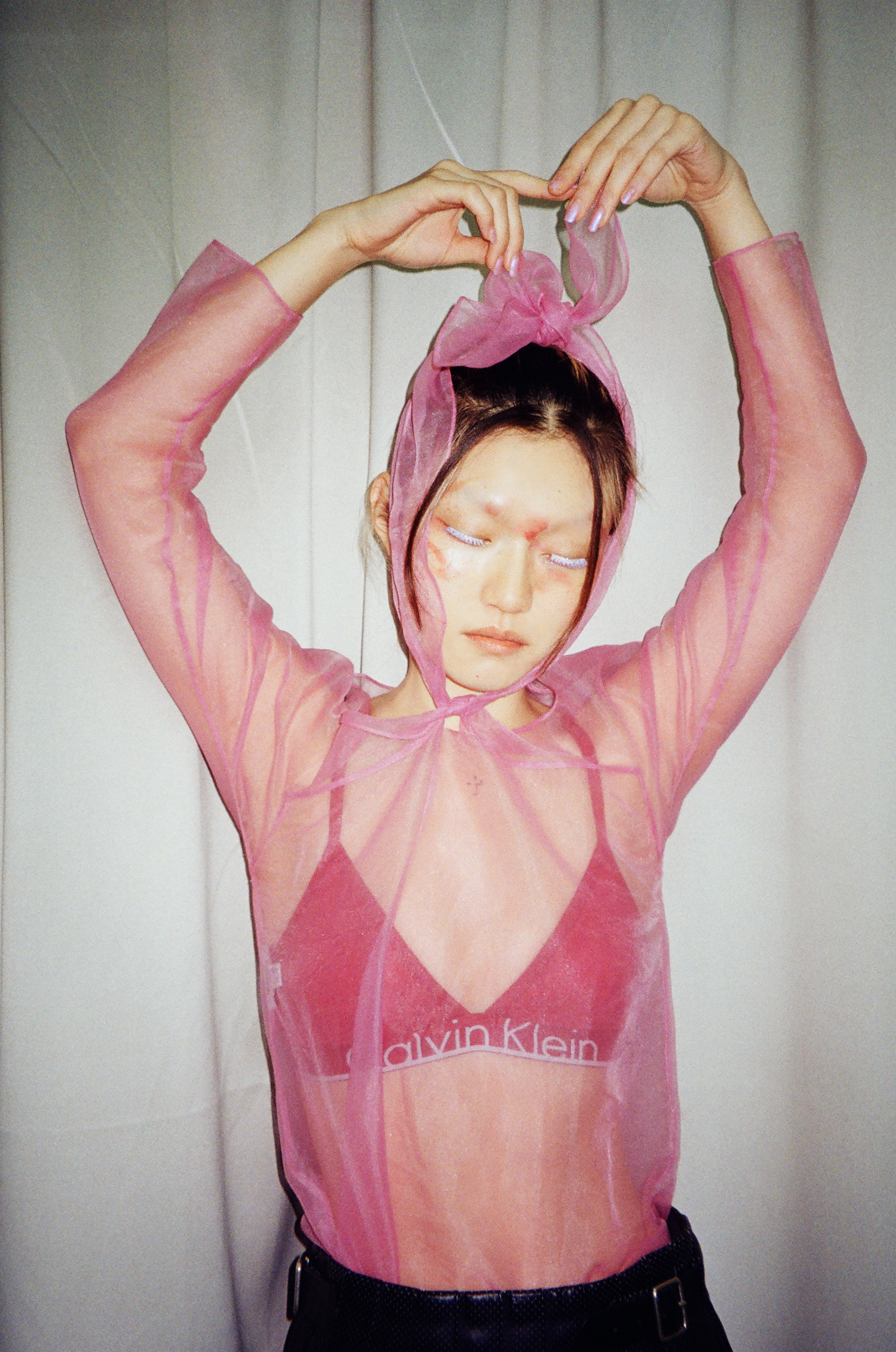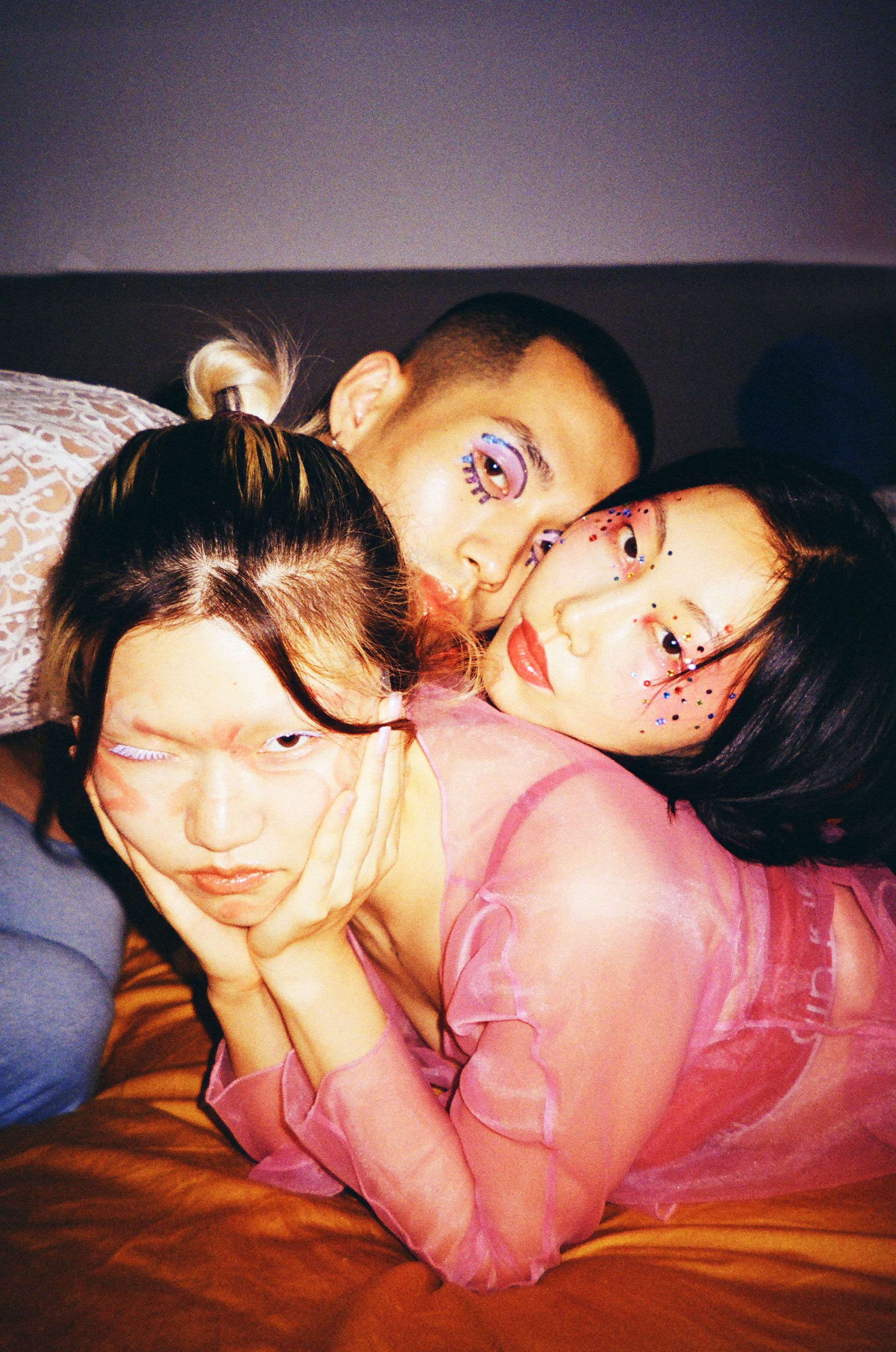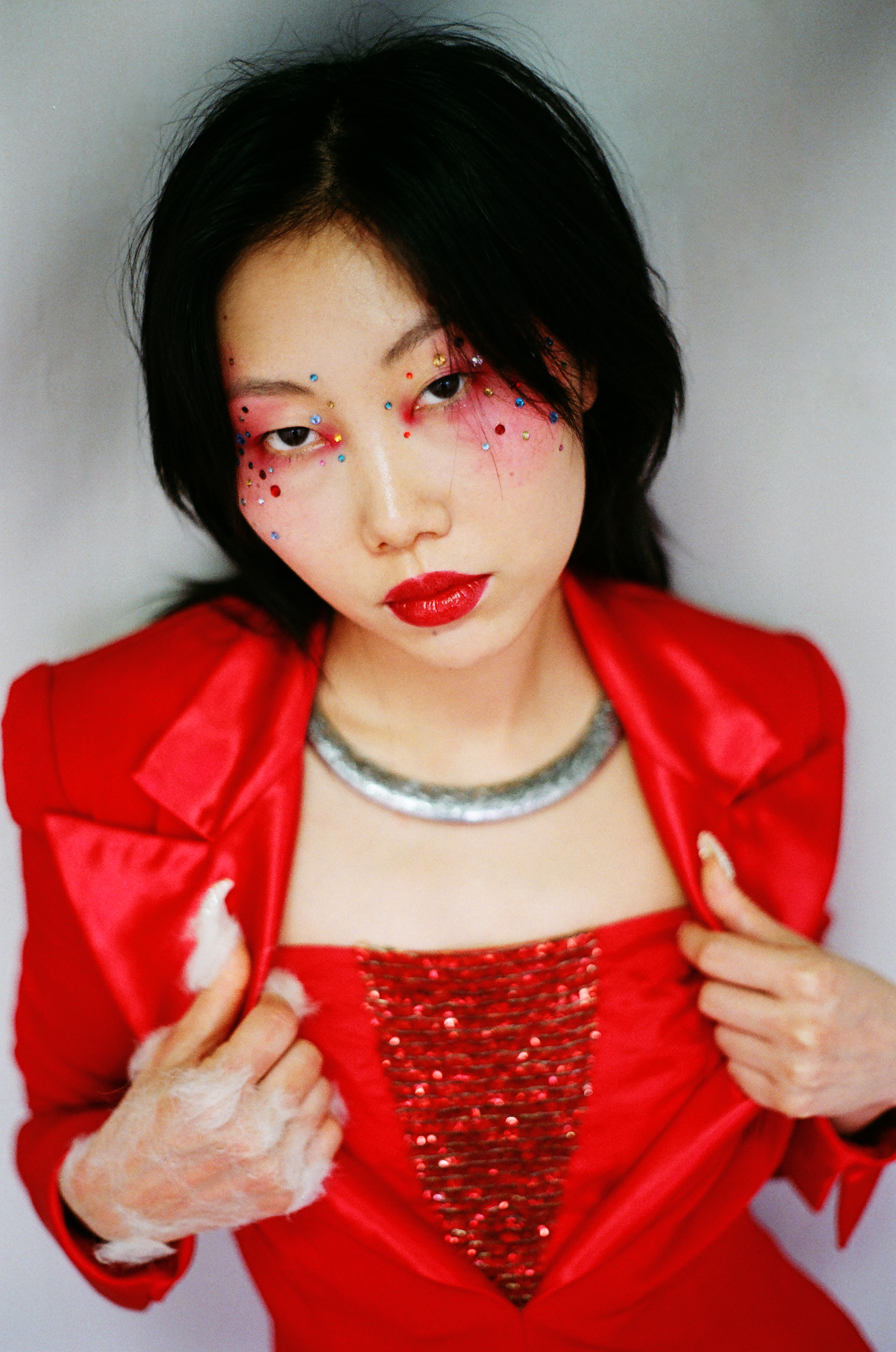 Credit
---
Photography JiaQi Bi
Make-up Janet Zhou