Watch the trailer for the new BTS video game
Subway Surfer is SHAKING right now.
|
16 September 2020, 11:32am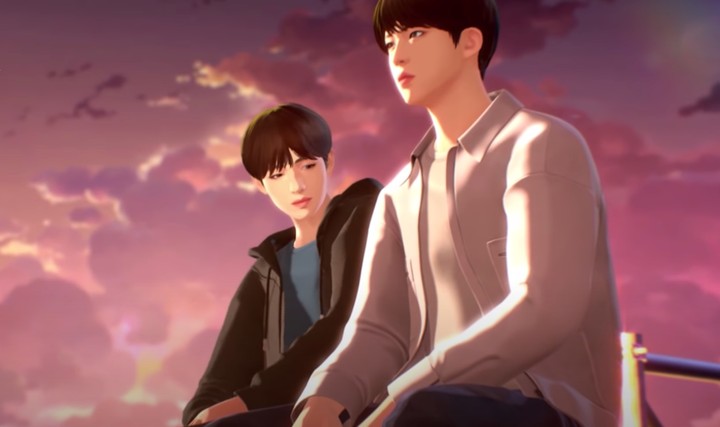 Not content with consistently dominating the charts and starring in their own documentary, have branched out into video games.
BTS Universe Story — a mobile video game starring the seven heartthrobs in both live and animated form — promises to be an interactive storytelling game that allows players to make choices in order to decide narrative outcomes. So… does that mean it's basically fan fiction come to life? If so, sign us up.
It's worth noting this is not actually the first video game the band have starred in. In June 2019 they released BTS World, a game in which players would assume the role of their manager, allowing fans to explore each of the seven member's personal lives as they built up to a musical debut. This year's release looks set to go a little deeper on that, with features like "Collection" (where you dress up the BTS lads in different outfits and accessories of your choosing) and "Story Creation" (where you can create your own narrative, Wattpad style).
Ahead of the new game's release on 24 September, yesterday BTS debuted a suitably extra teaser. Running at 10 minutes long (yes, really), the clip stars all seven members as both their live action and animated selves.
Tagged: