a beautiful portrayal of lad culture in london
East End musician Hak Baker reflects on his youth and gets personal. Watch the video for his new single 'Lad' here.
Hak Baker is a storyteller -- one of the good ones. As our pals over at Noisey said not so long ago, he's been busy subverting what it means to be a folk musician with his moving, half-sung half-rapped music that he calls G-folk for some years now. He's peerless. Perhaps you're already a fan of his debut EP Misfits, which came out in 2017 and scored him a spot on Jools Holland and co-signs from the likes of Skepta. If not, catch up. This is a good place to start.
Hak's latest single Lad explores life right before adulthood hits, and what exactly that means. If you were a lad, the lyrics theorise, then you're willing to risk everything and never look back. It talks of a decade of highs and lows, of lads wearing Prada, throwing eggs, dropping bricks, trips to the barber, going out on the town, going to jail. A lived social commentary, this is his reflection on growing up in London.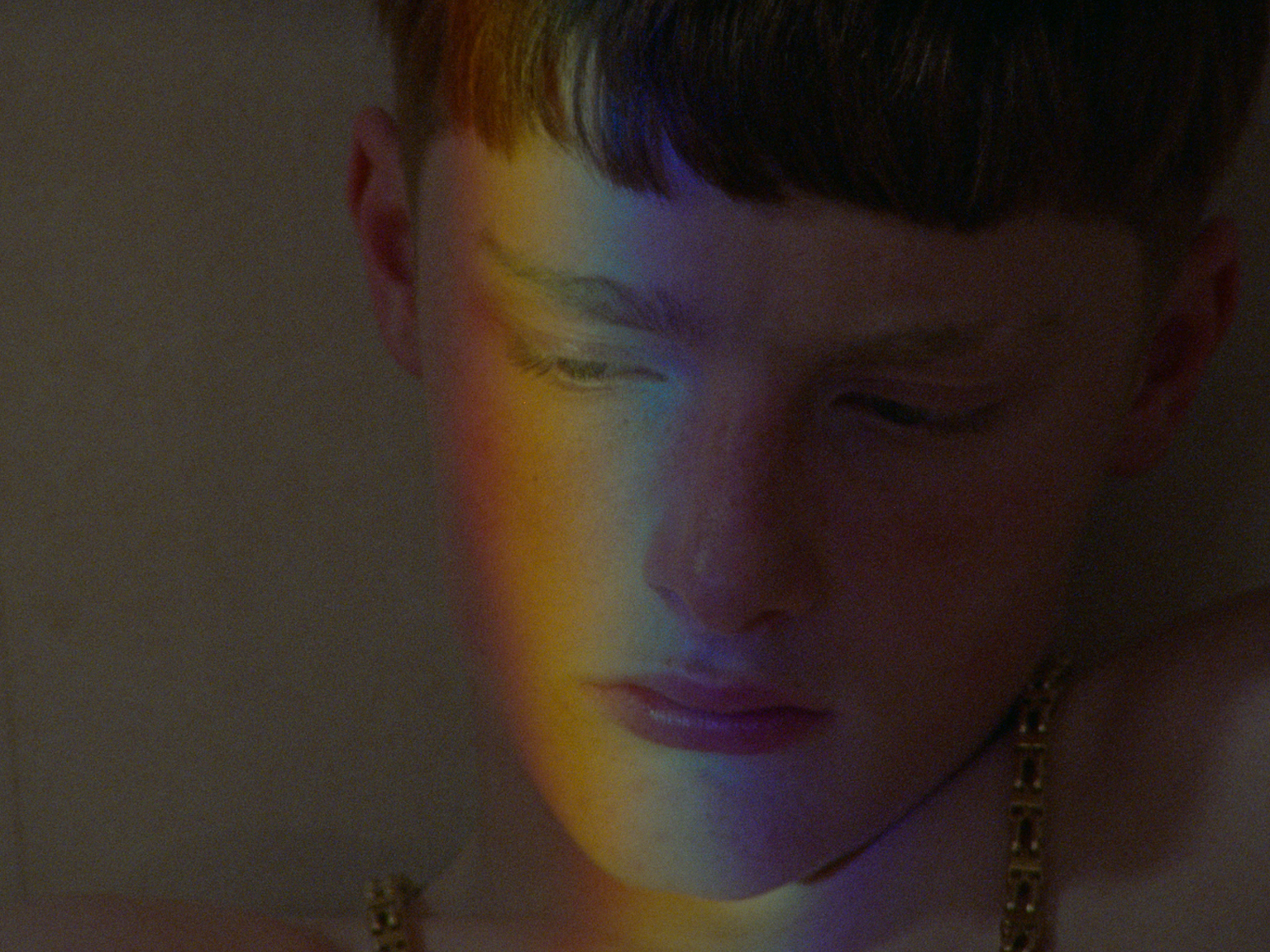 "This song is for my crew and other crews like it who attacked life, who believed that they were here for a reason, and who were gonna take their chance anywhere and everywhere," Hak told i-D over email last night. "Sometimes it could be a dark and aggressive place, hence the baseline, but it was also wonderful, adventurous and magical. Lad is time machine vibes for me. It's very personal -- I hope it reaches out to the people out there who's had it or are havin' it."
Calling on Kez Glozier to direct -- with production from Egalite.tv in collaboration with CNC (Centre National de Cinéma) -- we're stoked to be premiering the accompanying video here today. "The concept was inspired by a shared experience of being born and growing up on one of London's council estates," says Kez Glozier. "I didn't want to go for the stereotypical working class 'experience', so to balance it out I wrote in the quiet and fantastical moments. The story is also about our frustrations and how we act them out when we are younger, with an uncontrolled anger that can push you suddenly across the line. One simple uncontrolled action can change your life forever."
Press play, then discover more from our interview with Hak Baker below...
First up, what does the word lad mean to you?
Someone I deem very dear to me. Someone who I've been through a lot of things with; a friend.
Are the locations in the video important places for you?
These are all places we grew up around. Places we use to hang out and do all-nighters. Shops we use to chill outside. Yeah man, that's the ends. I've got my family, my nephew and niece in there too. I like stuff like that.
How autobiographical is the project?
I'll leave that to the listener to figure out. It's about them as much as it is me.
What were you like as a teenager?
Inquisitive, angry and disappointed. I didn't feel fulfilled with my childhood. I didn't do much and was always in between loads of random situations, so ultimately I just went wild and did what I wanted. I was very loud, an extrovert. We're very different -- Hak then and Hak now. Big difference.
What's your personal experience of lad culture?
There are a lot of connotations that come with the term lad culture, but for me the key word there is culture. There's a lot of pressure put on young men when growing up... young boys aren't being taught how to be themselves so they have to make it up as they go along. Growing up where I'm from, there are a lot of forces at play but as a community we all stuck together -- black, white, man, woman, and I'm proud of that. This is the culture I grew up around. As a kid, to feel invited and comfortable in my mates houses was humbling. My mum was strict Caribbean and wasn't a fan of me staying at or going to other people's homes, but in the East End, doors were open, clothes, food and drink were shared. It was the same with my family back in Sheffield and Luton. This is the reason why I put on my free parties and deal with the people so directly. Being a young man shouldn't be seen as some delinquent neanderthal cinema. It's a home life for us.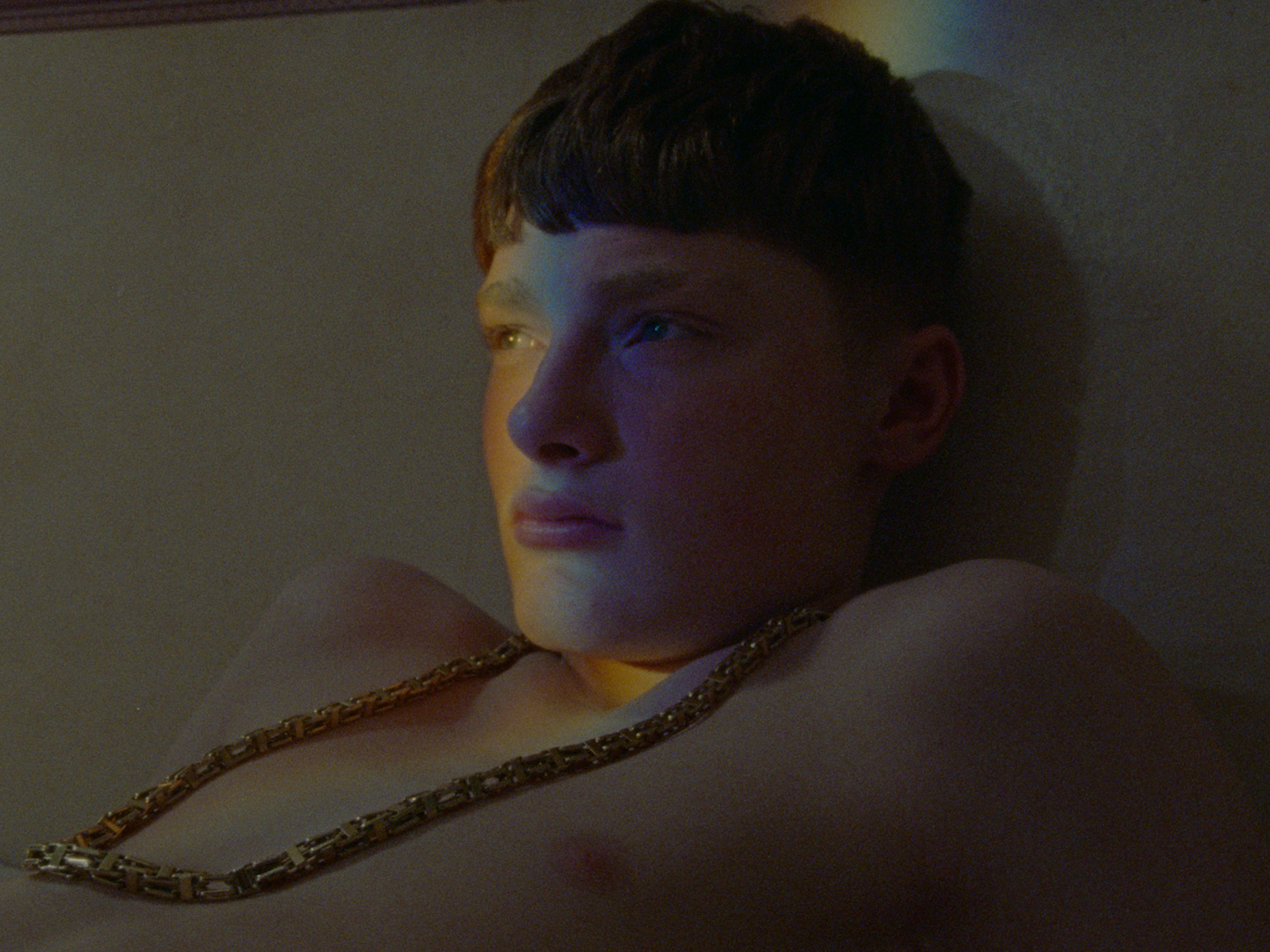 Reckon toxic masculinity ever prevented you from expressing yourself creatively?
There's no escaping the pressures put on young working class kids from the ends but I don't feel like that ever stopped us expressing ourselves. I grew up in a house of three women, head honcho mum, big sister and little sister, who my brother and I adored. I then lived out my mate Tengna's house, whose mum let me stay and eat and wash when I was in and out of my mum's favour. My mate Shea's mum Lisa used to keep an eye out and feed me too, so I was surrounded by a lot of strong women that only ever encouraged our creativity. We've been doing that from day; MCing in the youth clubs and local studios. I was on that from 13, and it was serious back then. If you wanted to be the best MC, you had to be an individual, going with something fresh and solid. It's all to do with timing. We grew up in the pivotal grime era, so this is what we did. Now, as time has gone along, I do it this way. You have to think: I may not have been playing the guitar now if I never went and sat down for a while, as that's where I picked one up for the first time. It's all swings and roundabouts really, but we have to express ourselves no matter what.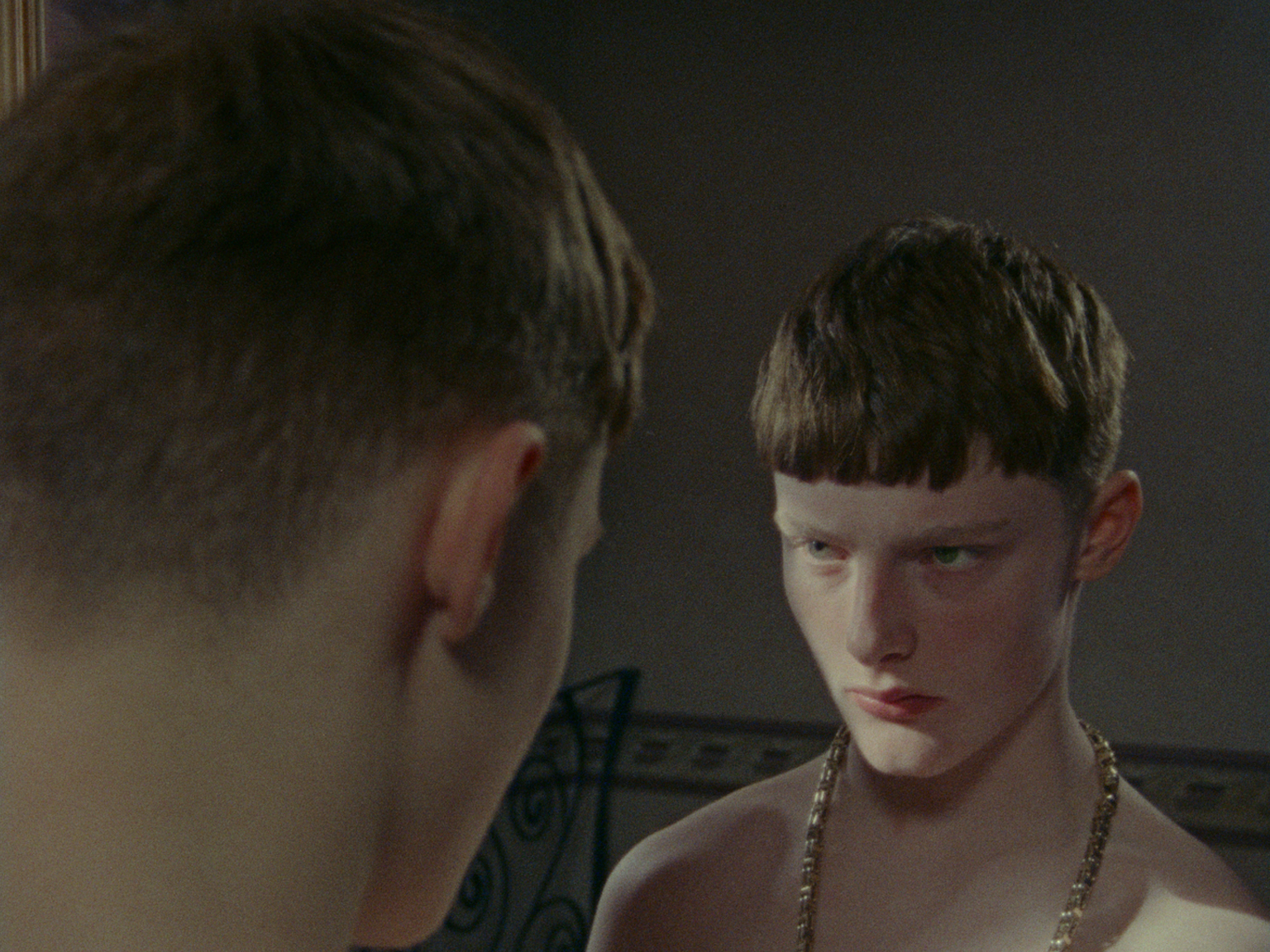 What do you wish you could tell your 16-year-old self?
I try not to live with many regrets; what I done to get here is why I can be and do what I do now. I'd tell myself: believe it or not pal, we'll do it in the end, like we always knew we would.
This is the lead visual for your forthcoming mixtape. Do the themes carry over?
Yeah this project is about growth. I'm growing and always want to better myself as I hate staying stagnant. We're trying really hard over here, and will continue to.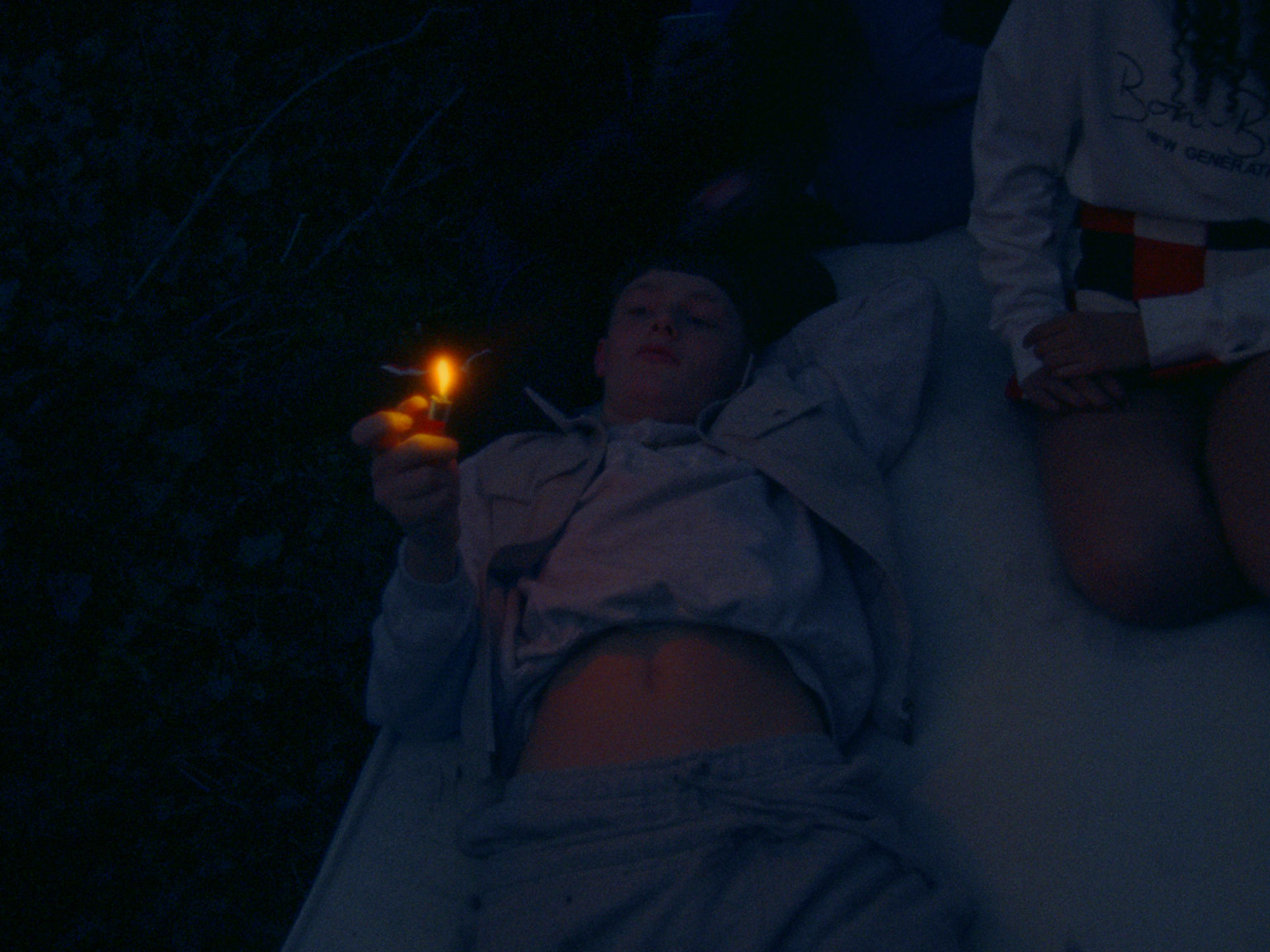 Tagged: