skepta is releasing a new album
What a start to the week!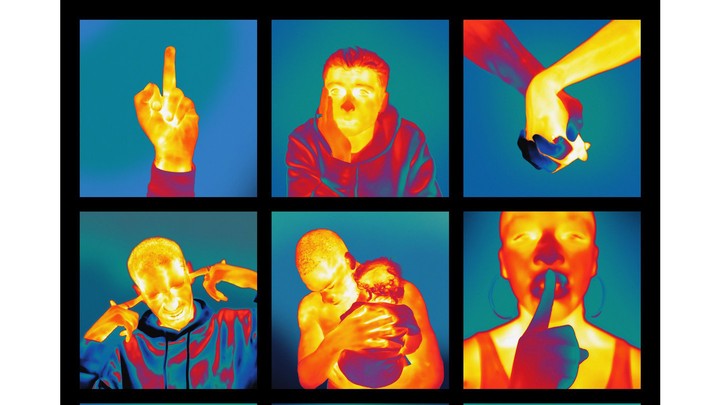 Skepta #IGNORANCEisBLISS
What a Monday it's been already! [REDACTED] killed [REDACTED] on Game of Thrones, and in a surprise twist [REDACTED] [REDACTED] the Night King -- and if that wasn't exciting enough, Skepta has announced he's releasing a new album! And it's barely even lunchtime!
In posts to Instagram and Twitter, the godfather of grime announced his upcoming release, #IGNORANCEisBLISS, which is due to drop on the 31st of May. Skepta also shared the trippy album artwork, shot by Manu Pillai in collaboration with thermal imaging experts FLIR systems.
While not much is known about the album yet, it's enough to send Skepta fans into a frenzy, especially considering that it will become his first release in almost three years. Skepta's last album, Konnichiwa, dropped in May 2016, winning the Mercury Prize that same year. If #IGNORANCEISBLISS is half as good as that, we have reason to be seriously excited.
Starting our countdown to 31 May right now.
It's time that we put the climate crisis into the spotlight. We're petitioning the UK government to commit to a yearly National Climate Day, and with your help it can become a reality.