the best things to watch, see and do this week in the uk
Get your indispensable gui-De to leisure action, with our culture highlights of the week.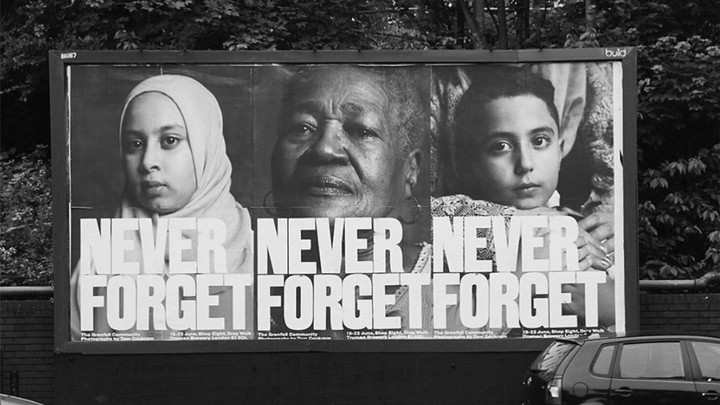 Image via Tom Cockram / Instagram.
Exhibition: Never Forget Grenfell
On the second anniversary of Grenfell, survivor groups and artists are more dedicated than ever to preventing those affected from being forgotten. This exhibition, from photographer Tom Cockram in collaboration with Grenfell United, spotlights the survivors, the bereaved and the wider Grenfell community. The intimate portraits form part of an awareness campaign to help catalyse change and -- especially prescient given that two years on, still no arrests have been made -- seek justice for those affected.
'Never Forget Grenfell' opens Wednesday 19 June at Truman Brewery. Find out more about the show and register for (free) tickets here.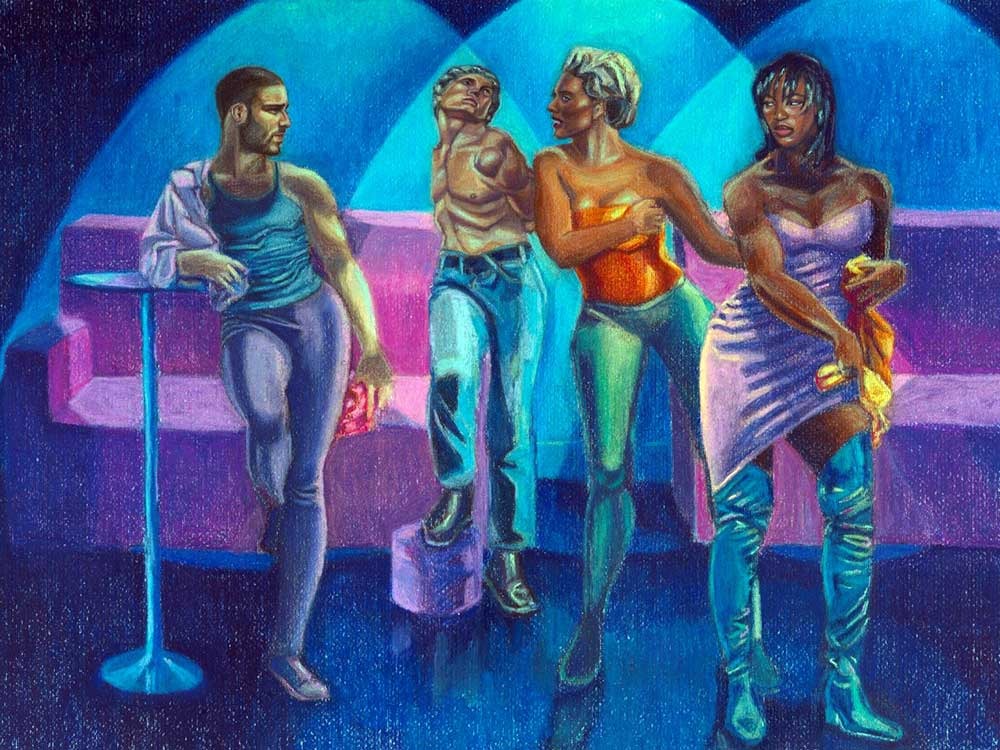 Talk: Queer Intentions by Amelia Abraham
This year, pride month has been a troubling one. Rife with heated discussions over commercialisation and appropriation, we've also seen disturbing and horrifying attacks on LGBT+ people, simply for expressing their identity in public. It's never been more important to protect LGBT+ rights and celebrate how far things have come, while still pushing ahead. That's what this evening hosted by writer Amelia Abraham is all about. Taking its name from the title of Amelia's recently released book, Queer Intentions is an evening of readings and discussions with artists Kai Isaiah-Jamal, Victoria Sin, Hannah Quinlan and Rosie Hastings around themes of queerness, assimilation and resistance, complete with banging tunes from Carrie Stacks.
Queer Intentions takes place at the ICA, 18 June. Find out more about the event here.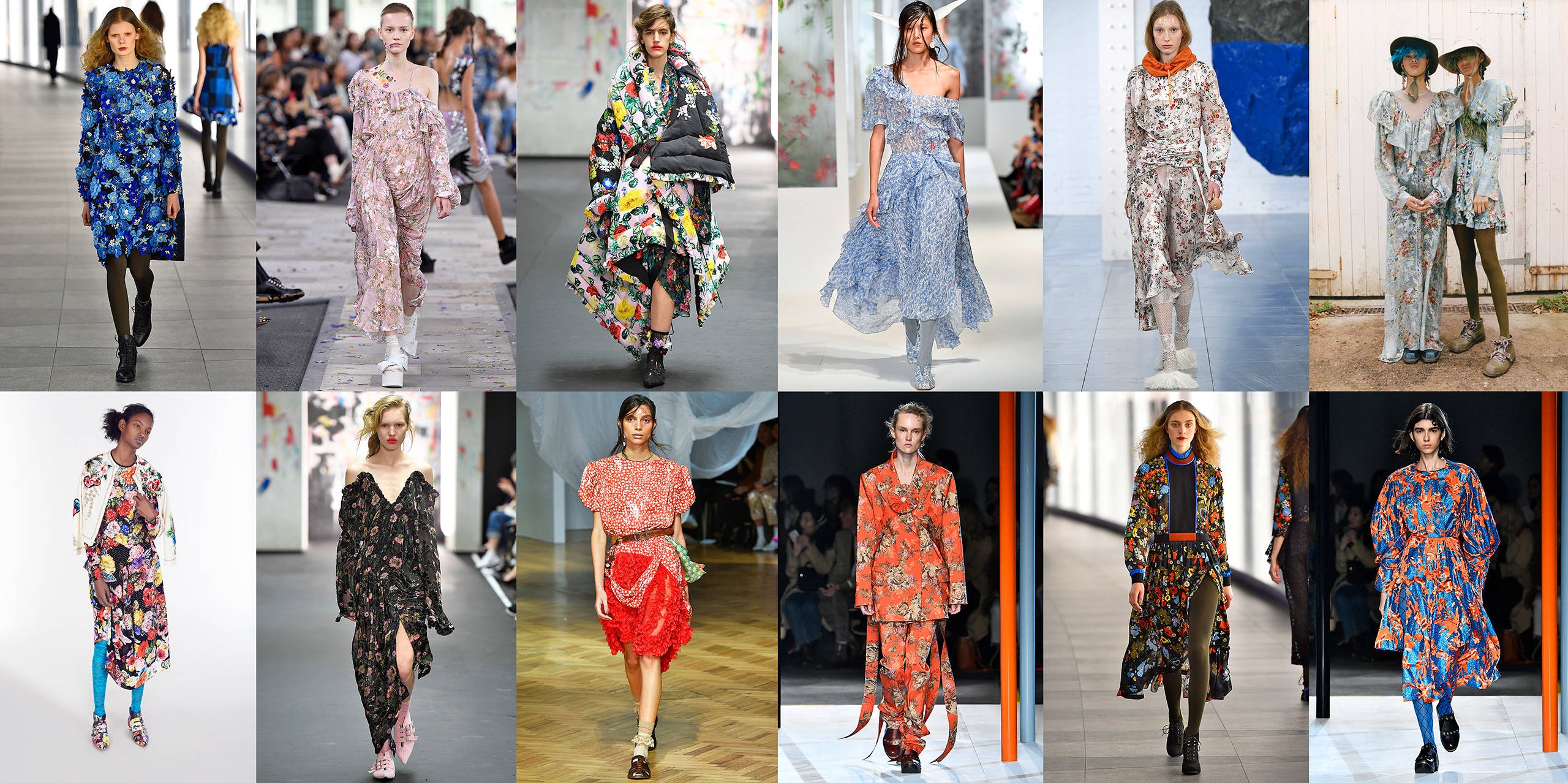 Fashion: V&A Fashion in Motion
Over its 20 year history, the V&A Museum's Fashion in Motion series has hosted some incredible names... Alexander McQueen, Christian Lacroix, Grace Wales Bonner, Jean Paul Gaultier, Molly Goddard, Vivienne Westwood. Now, it's Preen's turn. Opening this week, Preen by Thornton Bregazzi will be featured in the V&A's iconic Raphael Gallery, with four free-to-attend catwalk shows, featuring a collection of current and archival pieces themed around floral motifs and pagan references.
V&A Fashion in Motion: Preen by Thornton Bregazzi opens this Friday 21 June. Find out more and get yourself involved here.
Gig: Ecodisco
How many plastic cups did you use on your last BNO? Bet it was loads. Add that to straws, glitter, water bottles and all the other detritus of a party and what you have the next day, as well as a killer hangover, is a trail of plastic destruction. Enter Ecodisco. It's London's first completely plastic-free party! Expect reusable steel cups, avocado straws, biodegradable water bottles and -- best of all -- biodegradable glitter. Go on, party like you care about the planet. Not that it will help your hangover the next day.
EcoDisco's summer launch party takes place Saturday 22 June at Oval Space. Find out more and get your tickets here.

Theatre: SCALPED
Finally, now that it's eventually stopped raining (for now) it's the perfect time to get yourself to this fantastic outdoor immersive dance theatre production from Initiative.dkf, creators of Melanin Box Festivals. Showing as part of London's Greenwich + Docklands International Festival, SCALPED explores the objectification of black women's hair through the eyes of a western, white-centric society. Inspired by the passive but ever present scrutiny which black women face every day, the dance exhibition piece harnesses the power of movement to explore how personal aesthetic choices can also be powerful political statements.
'SCALPED' takes place at Greenwich and Docklands International Festival for three days starting Friday 21 June. Find out more about the piece and the festival here
.