sex, fashion, and disco in 70s new york
The man with perhaps the most enviable rolodex in all of New York in the 70s, fashion illustrator Antonio Lopez knew how to draw an iconic crowd and is the subject of a new documentary.
|
12 September 2017, 7:38am
This article was originally published by i-D UK.
Puerto Rican-born and Bronx-raised, Antonio Lopez became an agent for change on the Manhattan scene in the late 60s, championing ethnic diversity and individual beauty above conventional catwalk looks.
He counted Grace Jones, Pat Cleveland, and Jessica Lange among his muses, mixed it up with Warhol superstars like Donna Jordan and Patti D'Arbanville, and was closely connected to all the best people, firm friends with photographer Bill Cunningham, make-up artist Corey Tippin, and Vogue's Grace Coddington.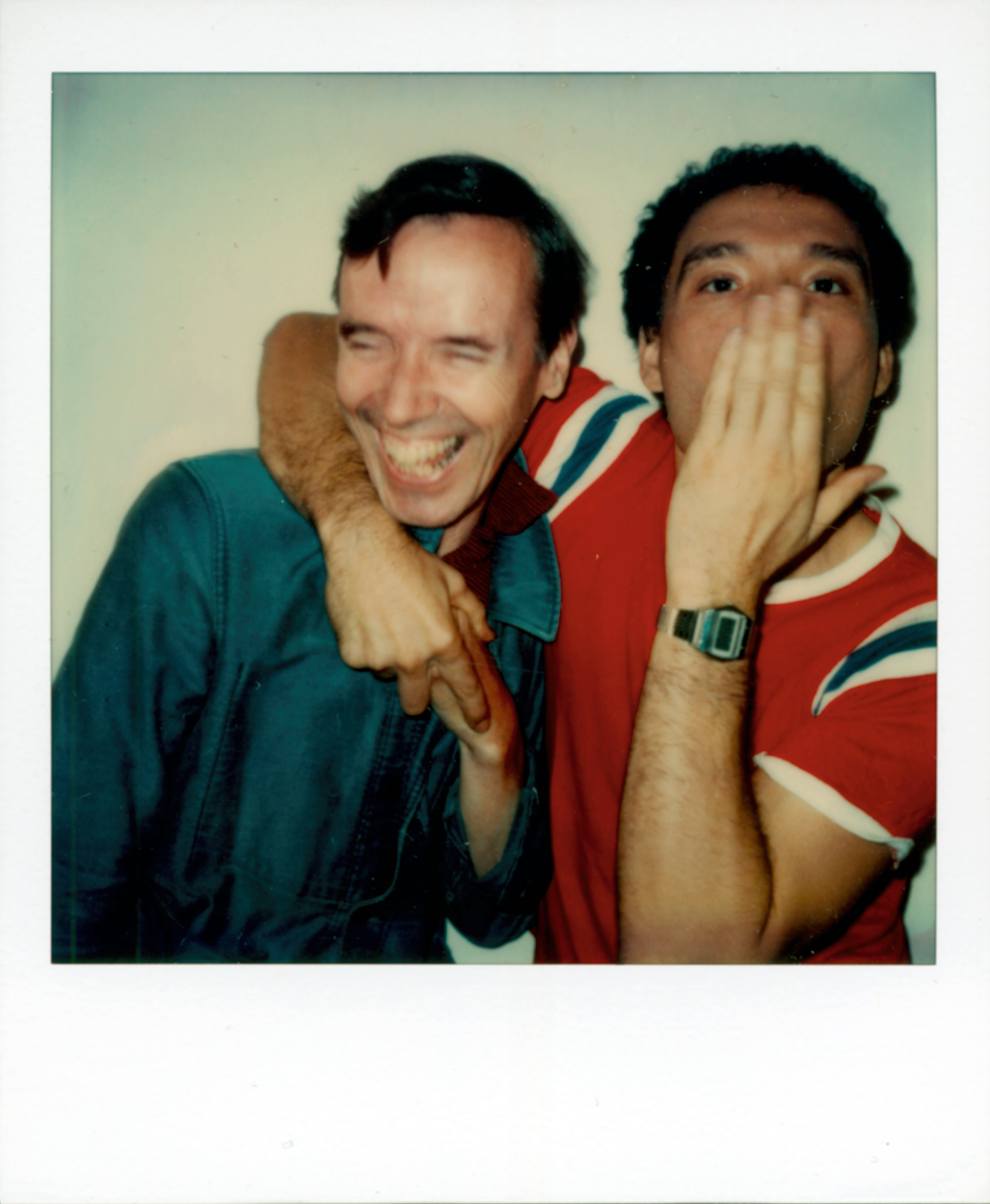 Antonio also drew personal and artistic inspiration from his partner Juan Ramos, who took many of the iconic behind-the-scenes images that document this decadent melting pot of New York's art, fashion, and party scenes. At its head stood Lopez, presiding over a near mythical time in the city's evolution. So when filmmaker James Crump — a fan since reading about Lopez's glamorous life in Interview magazine in the 70s — was granted access to the illustrator and his partner's treasure trove of photographs, drawings, films, and videos, he realized he had a movie on his hands.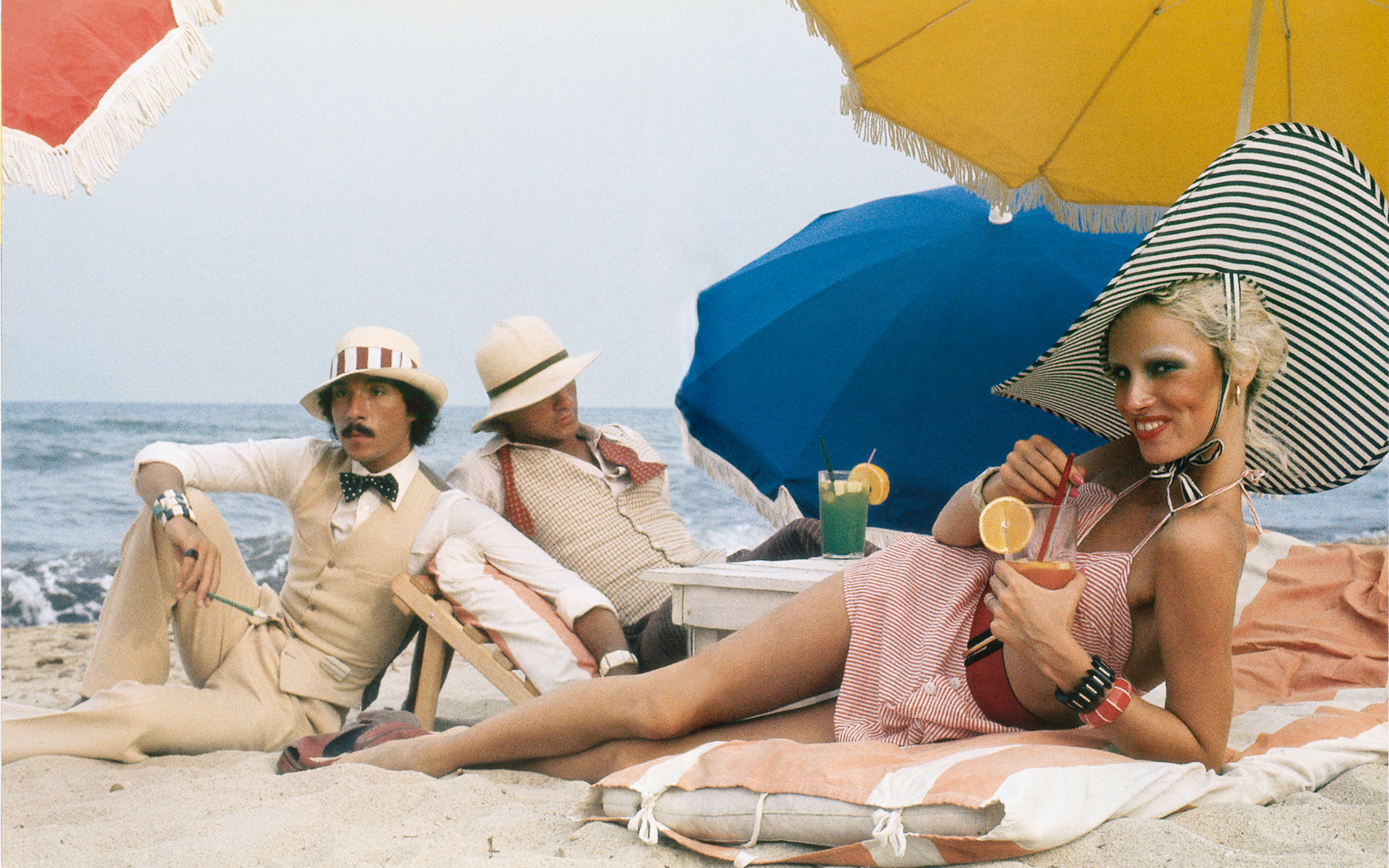 In Antonio Lopez 1970: Sex, Fashion, & Disco, which receives its world premiere next month at the Institute of Contemporary Art as part of London Film Festival, the director raids the archives for a snapshot of New York from 1969 to 1973.
The fashion and art scene fell hard for Lopez and his make believe world of excess. Many, like his teenage discovery Jerry Hall, shared an intimate relationship with the bisexual illustrator. The love for Lopez was not limited to Manhattan. In 1969, he flew to Paris with his partner Ramos to sketch the latest Chloé collection, created by a young Karl Lagerfeld, who was so captivated by the Lopez crowd that he had them stay in his Rive Gauche apartments. In Crump's film, the filmmaker explores the intimate relationship between designer, illustrator, and their intermingling squads, and how they realized the potential in gay liberation.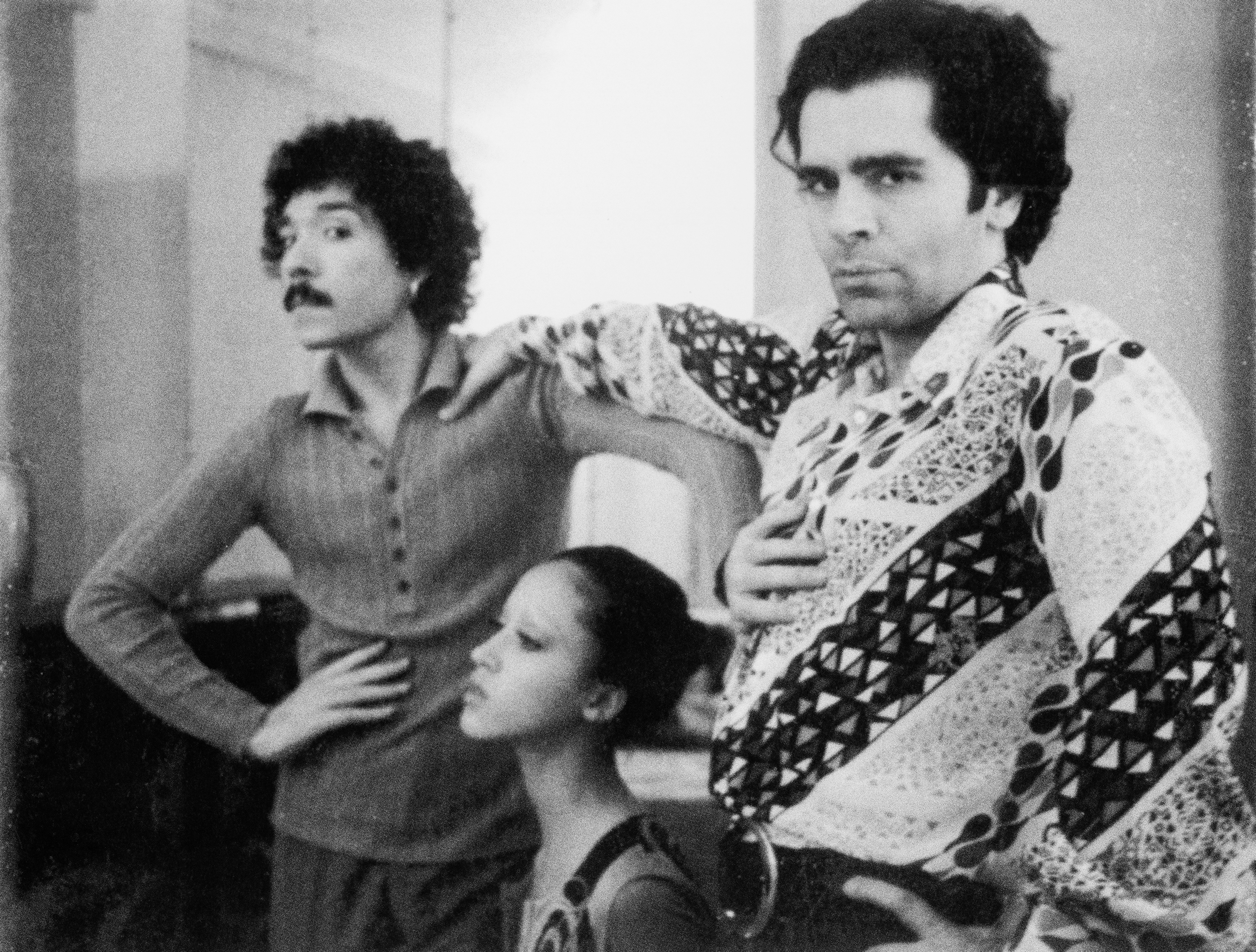 Then the euphoria of gay freedom gave way to the AIDS epidemic, with Juan dying from complications related to the disease in 1987 aged 44.
By end, the fashion party had ended in as spectacular style as it started, as a bonfire of vanities led to acrimony and break-ups. But Lopez's legacy remains intact; his influence regularly felt on the runways, from Louis Vuitton to Kenzo, and in Crump's documentary, the illustrator's vision of freedom and individuality is as powerful as ever.