a former opening ceremony designer launches shoes inspired by her best friends
Christelle De Castro shoots an exclusive video for Nicole Saldaña footwear.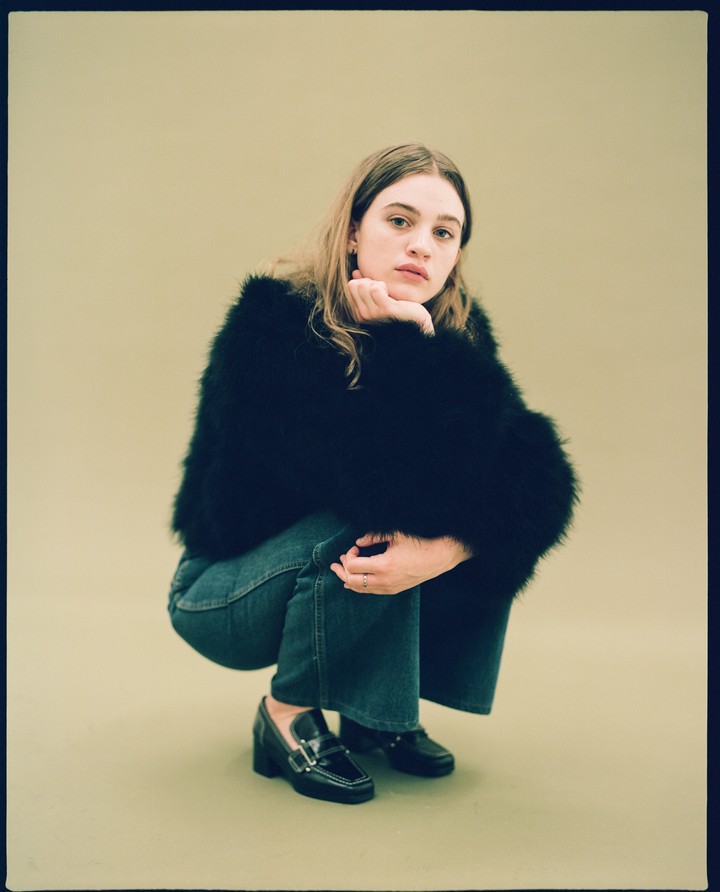 Nicole Saldaña's inspirations aren't a secret. The former head designer for Opening Ceremony plasters them all over her Instagram page: ornamental Prada Chandeliers, 90s Delia's catalog platforms, John Fluevog witch mules, and Sesame Street Crocs. "I grew up in the late-80s/early-90s," Nicole tells i-D of her very first shoe collection. "Esprit was such a huge influence. United Colors of Bennetton, Fiorucci, those colorful, multi-cultural brands." Nicole recently had the chance to work on Opening Ceremony's Esprit collection. (She has also freelanced for Jason Wu, Jonathan Simkai, and Apiece Apart.)
Nicole's biggest inspiration of all is the creative melting pot of New York. "It just felt like the right time to re-energize this idea of being a designer in New York, and designing things that are approachable and have longevity," she says. "I really want people to be able to love the shoes and to wear them — to run around the city and live and work in the shoes." Amen. We're not ones to scorn a pair of Sesame Street Crocs, but it's nice to not have to carry them in a tote bag every time you hit happy hour.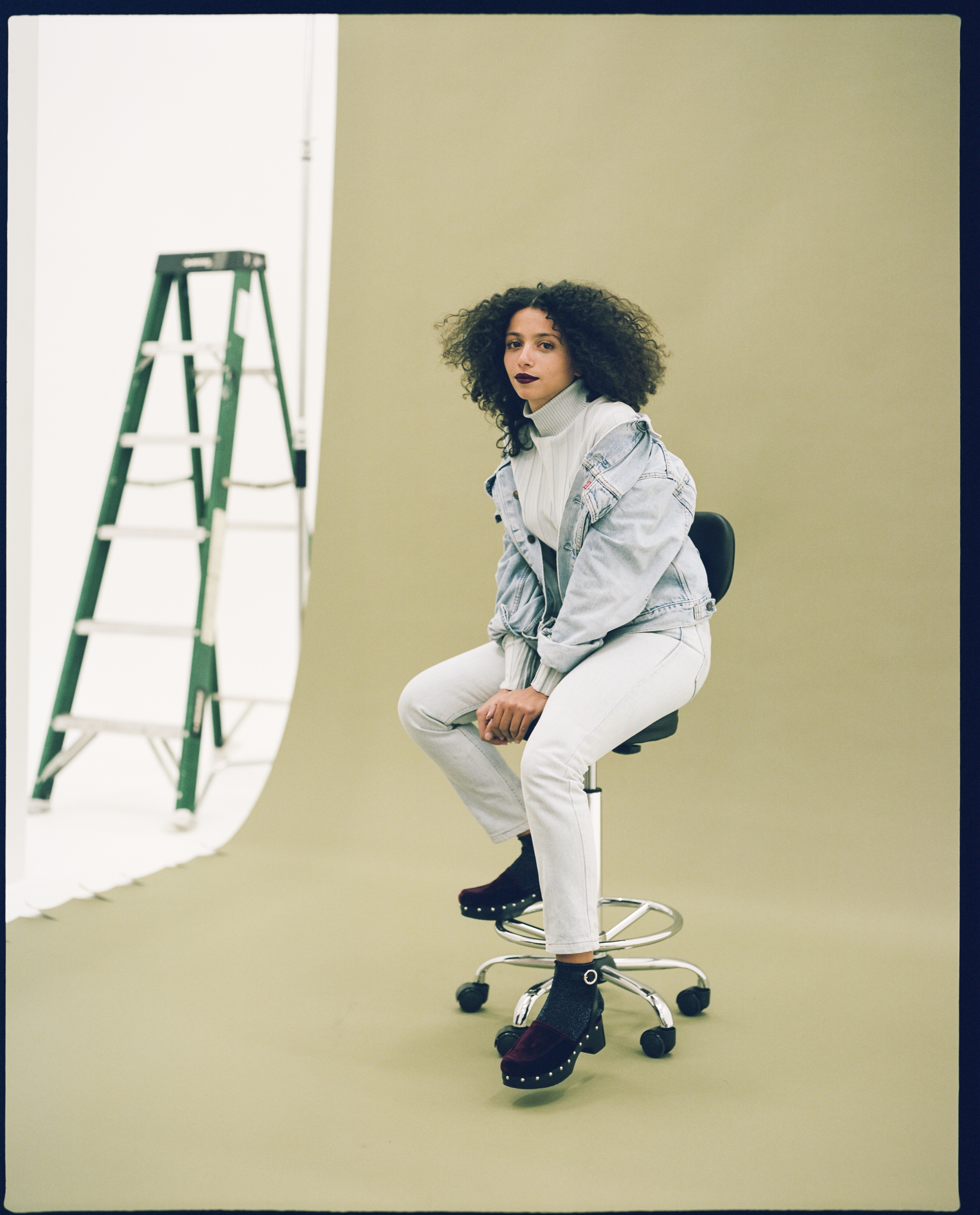 Each shoe takes its name — and personality — from one of Nicole's best friends in the city. "Bibi" is a platform clog lined with cozycore shearling, available in baby blue or witchy black. 90s Wiccan vibes also penetrate the "Zoe" ankle boot and chunky "Sage" loafer, while "Dylan" is a sexy slipper heel you could take to Mr. Fong at 4am and home to meet your mom. Its sculpted stems are just one example of Nicole's industrial design obsession. Another is her eagle eye for quality materials, including rubberized leather and plush velvet sourced from Italy.
"Right now I'm really into furniture," she says. "My dad was an engineer and an industrial designer. He was always a 'less is more' person. I'm always thinking, 'How can you design this shoe that has a lot of personality but is really pared down to the elements that are aesthetically pleasing but still super functional?'" Looks like she's answered her own question.