meet trè samuels, the rihanna-approved musician-turned-model
Trè Samuels talks fashion, music, and how the two come together in his world.
|
01 September 2017, 2:44am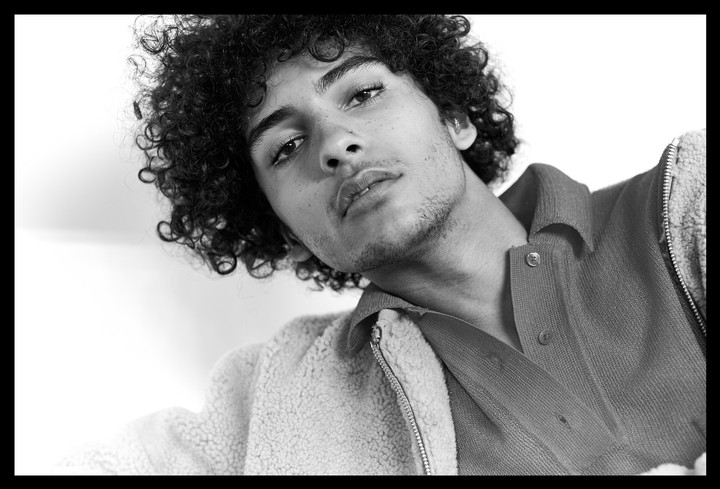 Photography Ivana Martyn-Zyznikow
There's just something about Trè Samuels, the angel faced, honey-voiced, model and musician from Melbourne, Australia. When we first met the budding star early last year, he was navigating the early stages of an international modelling career, walking for labels like Prada and Public School. More recently, he's released his debut EP Lost in Translation. Where other high school students might've been left feeling a little overworked, Trè took it all in his stride. With a new agency, and new music in the works, we caught up with Trè to talk the Rasberry Wine EP and the secret to having the time of your life.
Last time we spoke, you were balancing school with modelling and music. How's it all going?
Well I first entered the music industry when I was 11 years old, so I've had to balance school with music for a long time. I actually decided to leave school half way through Year 11, it wasn't flexible enough to fit around everything else going on. But I know for a fact that I'll be grinding my whole life to make it with both the music and modelling worlds, so don't worry — I'm not really stressing about missing out on graduating. Education will always be there.
Lost in Translation was inspired by your entry into the modelling world. What is behind your new EP Raspberry Wine?
I was really just inspired by 70s, 80s and 90s vibes, songs that make you want to sing to your girl but also hit the club, ha. Silent Jay produced this whole EP. He's a musical freak and really helped bring out the happy Trè — it's a feel good project, you know? We watched videos of Teddy Pendergrass, Donny Hathaway and The Whispers to get inspired, and it really worked. We actually recorded the song Raspberry Wine sometime last year and sat on that for a while. Then all other songs were done within a couple of weeks at the start of this year. We had to let the sauce marinate and do its thing, let the inspiration simmer.
How would you say you've developed as an artist since Lost In Translation?
I've definitely grown as an artist and as a human being; I've gone through a lot in the past year and a half. I'm learning so much more about myself and others around me, so I've really just been inspired by new experiences, new people, new feelings.
And how has your modelling progressed? It's been great seeing you more and more.
I recently signed with IMG Worldwide! I've just been building my relationship with their whole team, they've helped me walk some incredible shows. I walked Prada for the second time last season, which was just amazing. The Prada show back in 2015 was my entry into the fashion world, and it's always an incredible show to walk. And The Raf show in China Town was insane. It's been all amazing things since we last spoke actually, ha. I'm super thankful.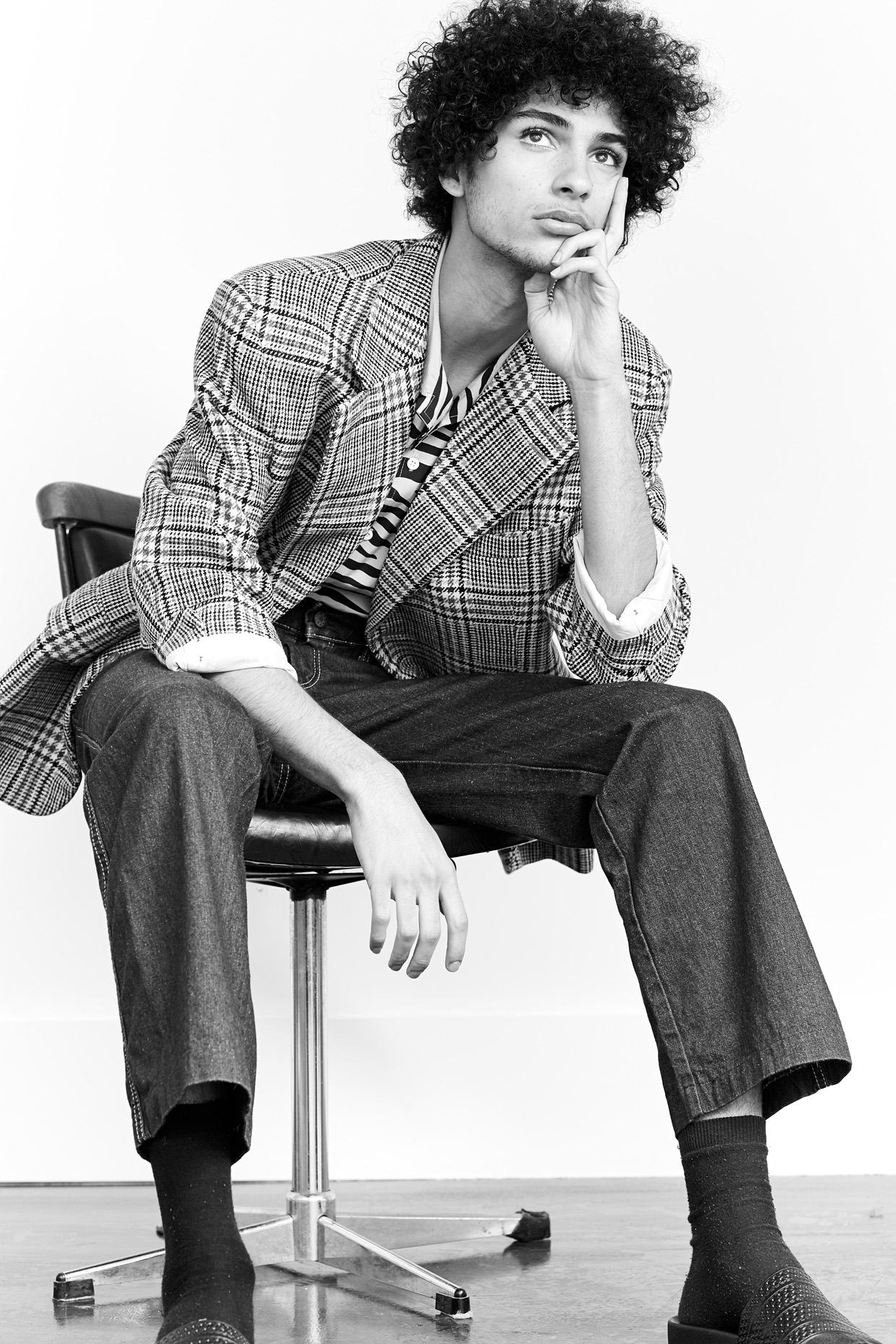 What's another highlight? We want to know more!
Rihanna's FENTY x Puma show was amazing. I spoke to Rihanna about music later in the night, which was super dope. She's someone who's so important in the industry, but still that humble. It's amazing. But ah, they're all amazing. RiRi definitely holds a special place in my heart, no doubt.
Where would you like to take your modelling?
I'd like to really merge modelling with the music, for it to be seamless. They work so well together. Most people seem to think I became a model first, but it's not like that. It doesn't annoy me, it just makes me want to really kill it with music to show people how it really is, you get me? That'd have to be my main goal when it comes to the modelling; working the music in there.
What's something important you've learnt about life?
To trust your intuition. To stay true to yourself. And to not give your trust to everyone. A lot of people enter your life for the wrong reason. A lot of people are lessons. I've learnt that not everybody deserves your energy, and that it's ok to be alone some times. Time by yourself usually helps you become stronger, mentally. I don't feel the need to always be doing something anymore — that really used to play on my mind a lot. But I'm chilling. You just gotta keep the real ones close. And the fake ones all the way over there!
Solid advice. Finally, you seem so close to your dad, how's he going?
Dad is doing well. Thank you so much for asking. He is a real one. We plan on making moves together till we die. That's my guy! My best friend.
Credits
---
Photography Ivana Martyn-Zyznikow
Creative direction Abby Bennett
Hair and makeup Victoria Martin