everything you need to watch, see and do this week
This week: The Sky in a Room, Phantom Thread and a nice T-shirt.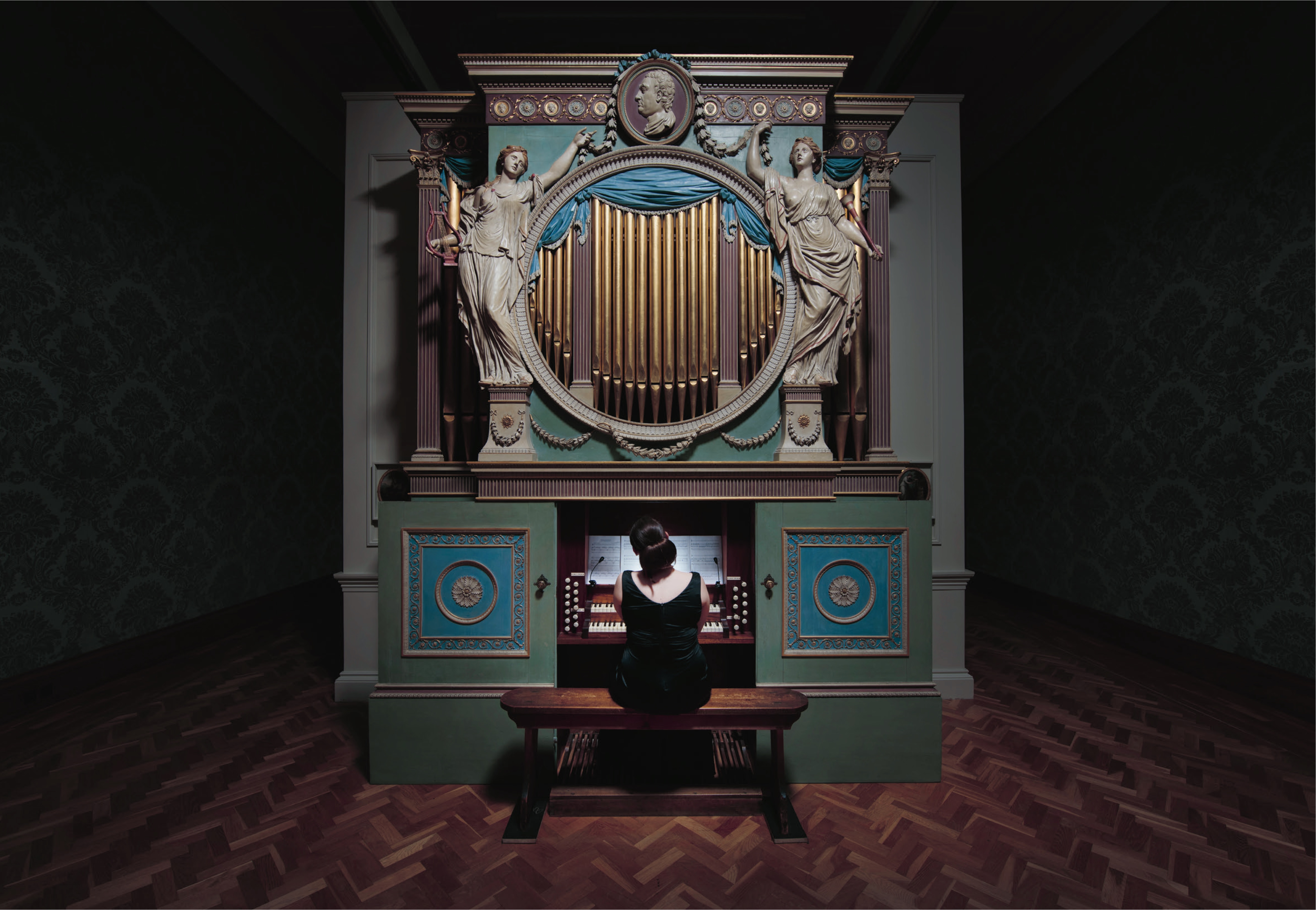 Art: The Sky in a Room
A team of revolving organists perform hit Italian pop song Il Cielo in una Stanza nonstop for five weeks, all in the name of art. Previous work by Ragnar Kjartansson includes getting American yawnsters The National to play the same song on repeat for six hours at MOMA, which is, when you think about it, a lot like attending an actual National concert isn't it. 3 February –11 March, National Museum, Cardiff.
Photography: Town to Town by Niall McDiarmid
Over the border in Bristol, a new exhibition is showcasing a series of portraits from the length and breadth of the UK. The work of Scottish photographer Niall McDiarmid, it features images taken from more than 200 towns, over the course of the past seven years, to form, in the words of a strongly worded press release, "a unique and poignant portrait of Britain". You can get a book of the whole thing too, if you like. 31 January – 12 May, Martin Parr Foundation, Bristol.
Film: Phantom Thread
Paul Thomas Anderson follows up the fairly impenetrable Inherent Vice with this, the story of a dressmaker who falls in love with a young waitress. Screened alongside a live performance of its Jonny Greenwood penned soundtrack at London's Southbank Centre on Wednesday, it opens nationwide this Friday -- just don't expect to see any members of Radiohead down your local Cineplex. 31 January, Southbank Centre, London.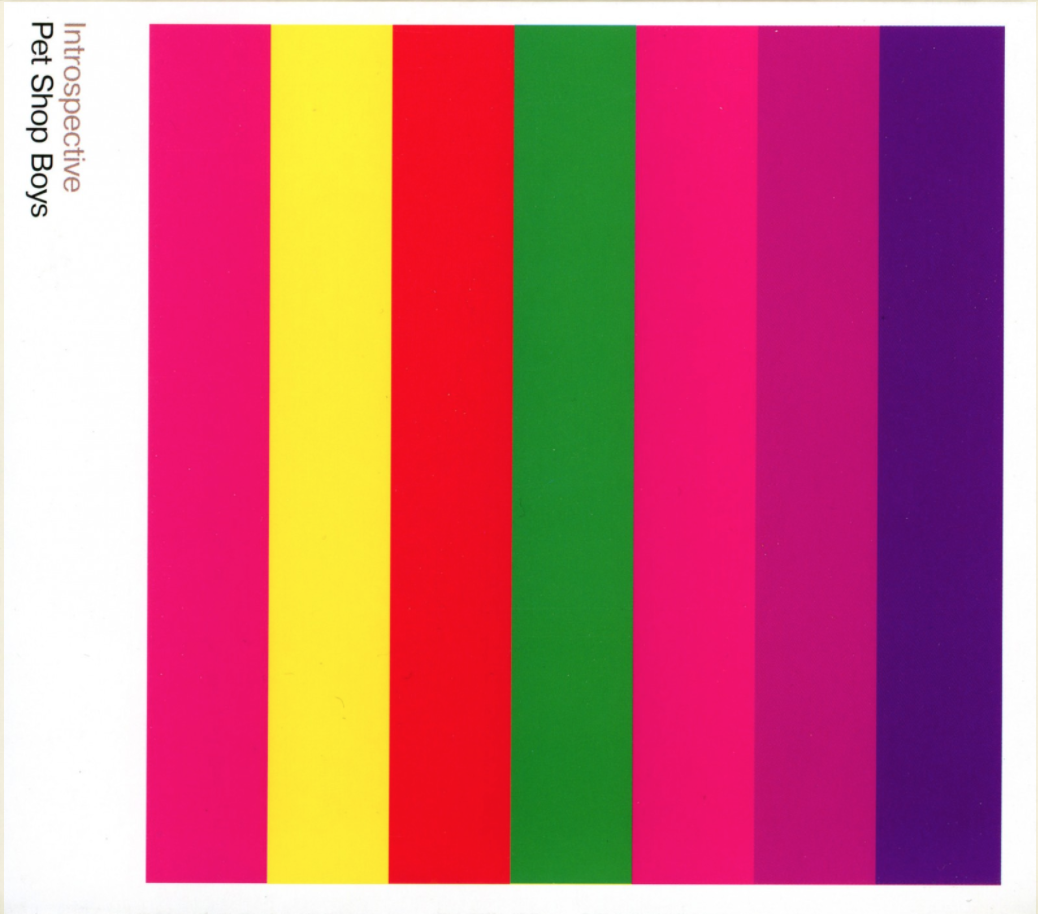 Talk: Neil Tennant in conversation with graphic designer Mark Farrow
Neil Tennant discusses the imagery of the Pet Shop Boys in the last of a series of talks organised in collaboration with artist Jeremy Deller. We don't have much to add to this one other than this is Neil Tennant talking about the Pet Shop Boys. If that doesn't do it for you, we don't know what will. 31 January, Barbican Centre, London.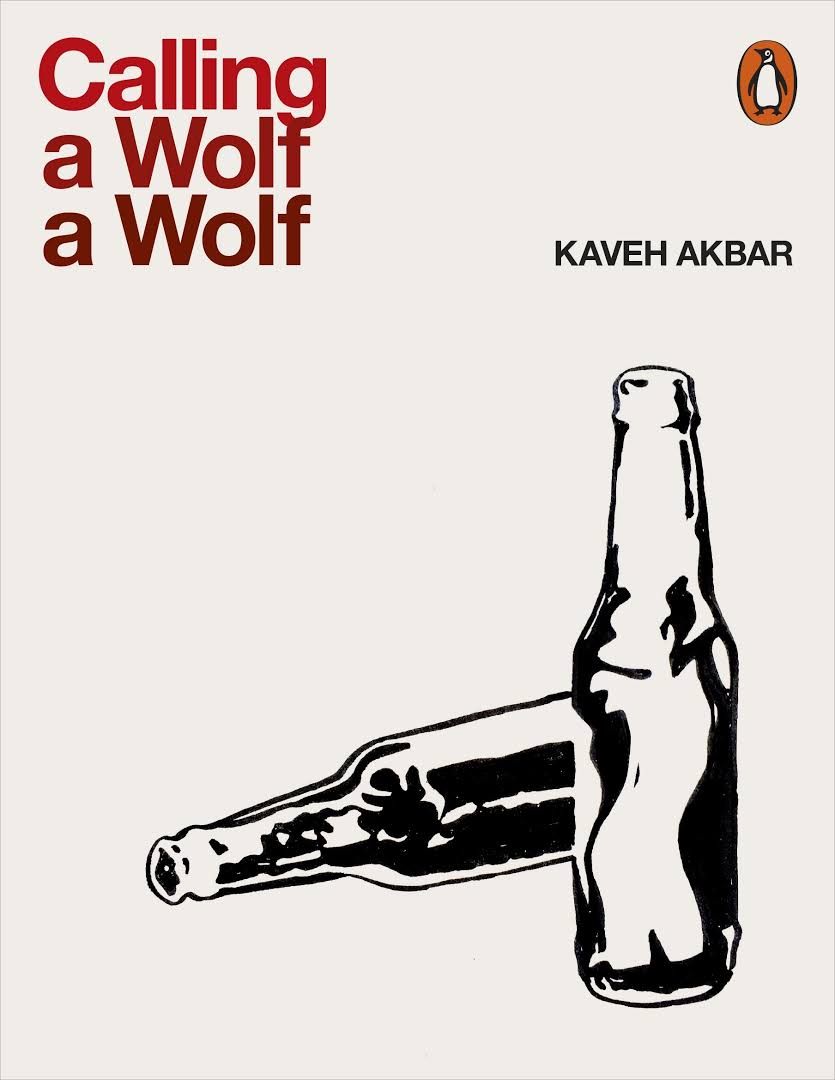 Book: Calling a Wolf a Wolf
Over in book land, Penguin releases the darkly compelling debut from award-winning poet Kaveh Akbar. Tracking the joys and pains of a struggle with addiction, it's powerful, it's intimate and its author has a very impressive fringe. So there you go. 1 February, Penguin.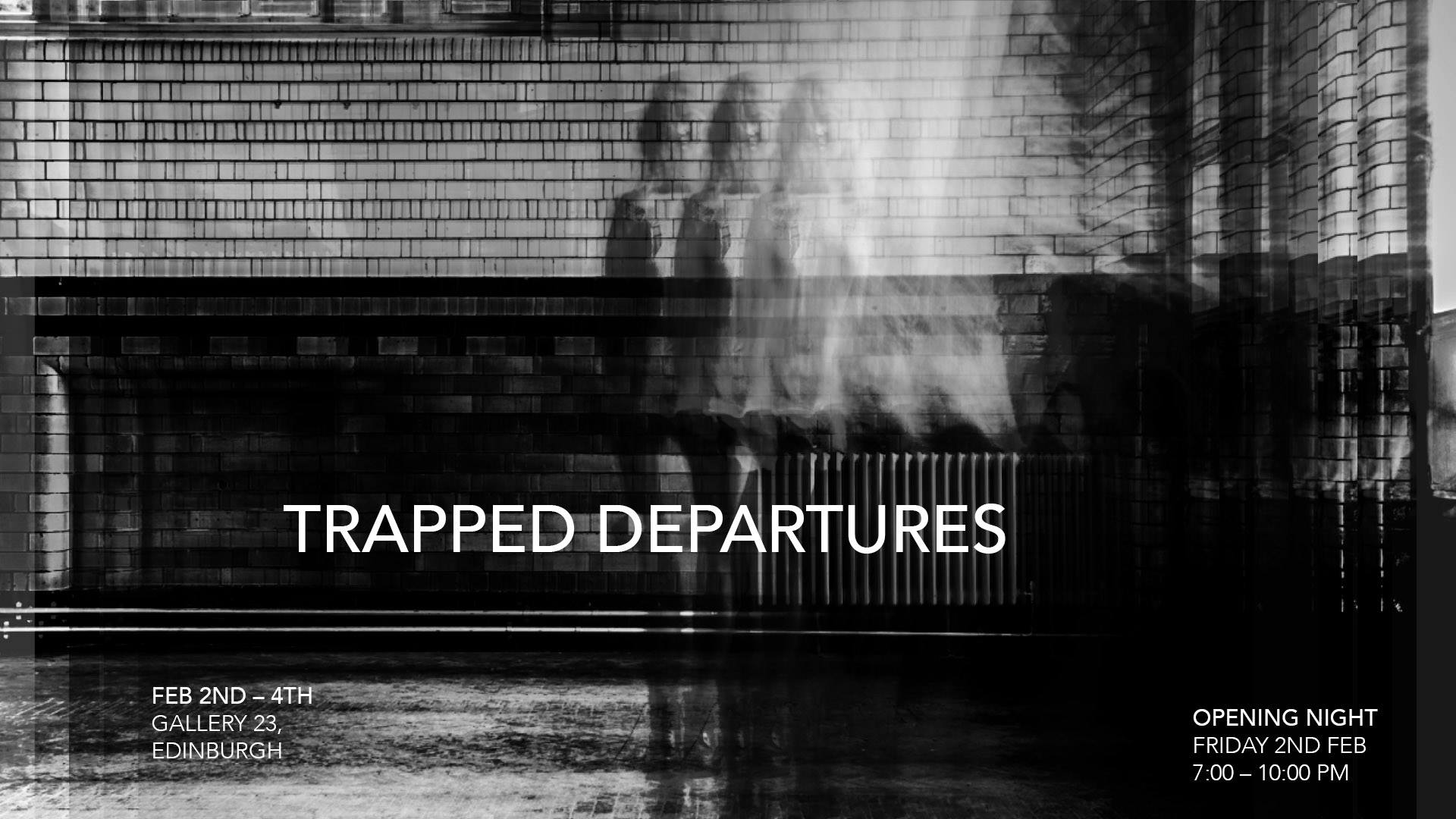 Student Exhibition: Trapped Departures
A suggestion sent into us from Edinburgh-based student photographer Aayushi Gupta now. According to its creator, Trapped Departures aims to be more an "aesthetic experience than an exhibition". If you too have an aesthetic experience you'd like to see featured on this page then drop us a line here -- our door is always open. 3 – 4 February, Gallery 23, Edinburgh.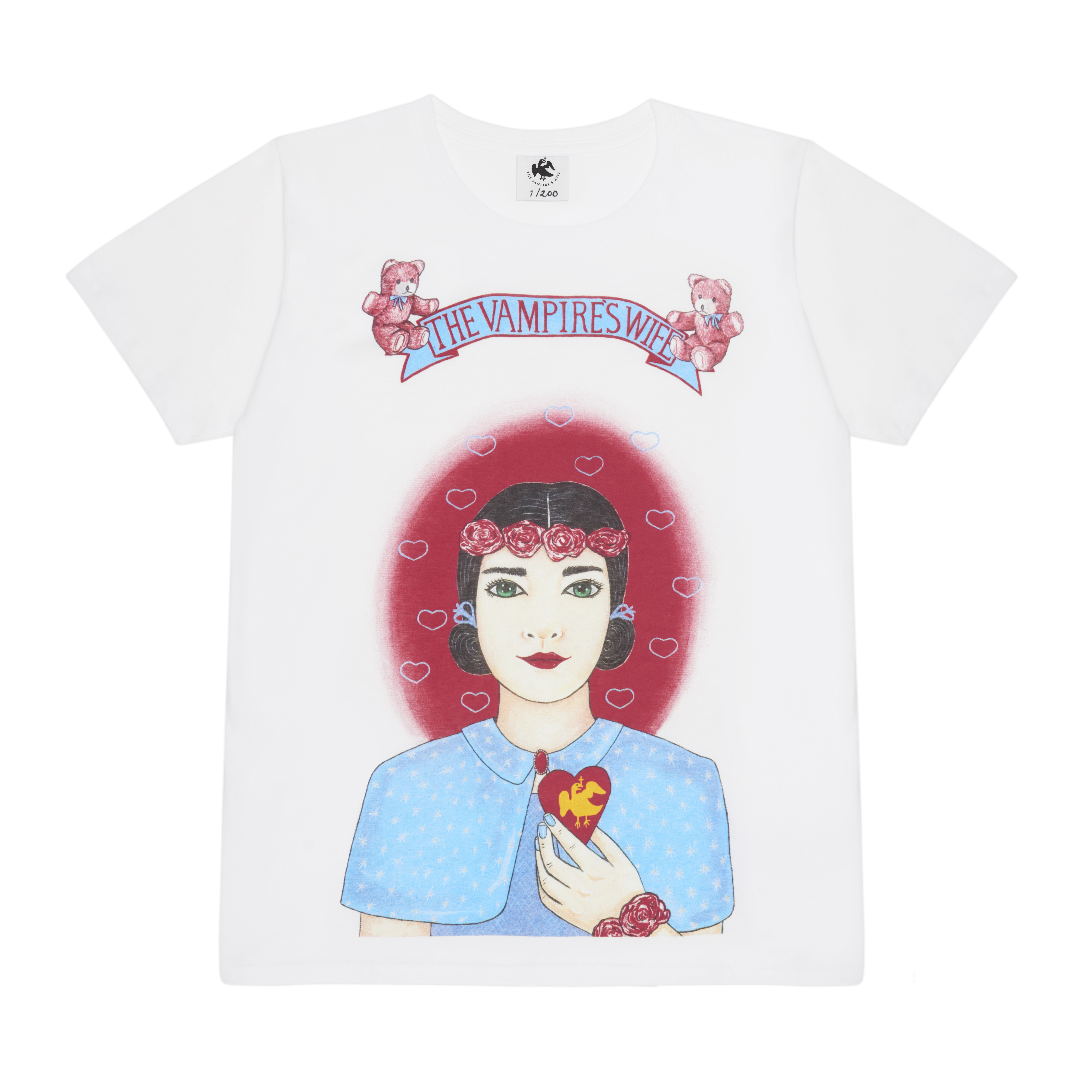 Fashion: The Vampire's Wife x Karen Constance T-shirt
And finally, a nice T-shirt, because we all like a nice T-shirt from time to time don't we. Available exclusively on www.thevampireswife.com from 30 January 2018.
Everything You Need to Watch, See and Do This Week returns, all being well, in a week's time.