we skyped the 16-year-old saving the world one bird at a time
"Who are you to tell me what I can and can't talk about?" Mya-Rose is on a mission to get young people interested in nature, and change the world while she's at it. Not bad for a 15-year-old.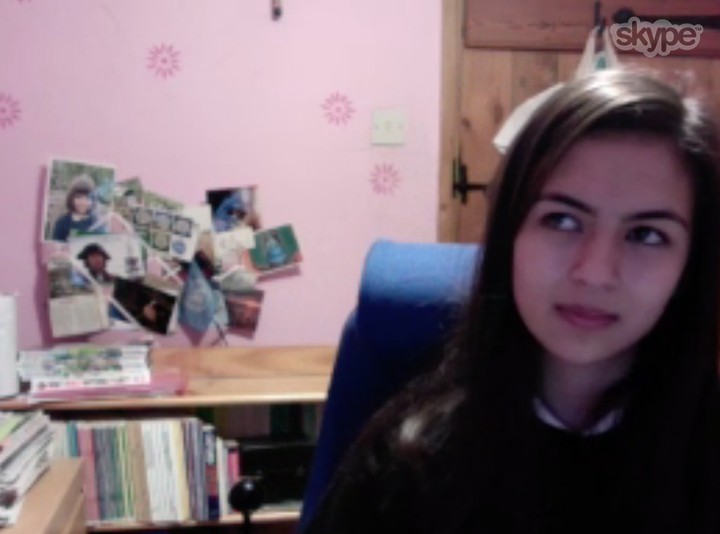 Birdwatching isn't the typical pastime for a 15-year-old girl. But that's the danger with stereotyping young women -- there's so much more to them than the heart-doodling, gum-smacking 2D cardboard cutouts that lazy pop culture pigeonholes them into. Take British Bangladeshi birdwatcher Mya-Rose Craig. The young twitcher has counted "4,700 and… let's just say 4,700" birds. She's seen palm oil plantations in Indonesia and deforestation in South America. She's given a TEDx talk, met with her local MPs to challenge fox hunting, and is part of an ongoing project to conserve Bangladesh's critically endangered Spoon-billed Sandpiper. She's set up camps and an organisation to encourage young BAME people to engage more with nature. She's blogged about it all on birdgirluk.blogspot.co.uk. All before she's old enough to buy a lottery ticket.
Mya-Rose's environmental interests developed the way most kids' hobbies do, via her older sibling. "I've got a sister who's 12 years older than me," she explains, "So when I was three years old everything she did was really cool. And she was very into nature." As were her parents, who encouraged her with bird watching expeditions abroad. "In year five I was in South America for six months instead of going to school, which was really cool. At school they're always like, 'You should try mindfulness,' but I can't just sit around and think about myself all day."
It's refreshing to see young people like Mya-Rose engaging in the environment when most Brits spend their lives staring at screens. But unfortunately not all of us have outdoorsy parents like Mya-Rose's to take us on intrepid overseas adventures. So how do we cultivate a genuine interest in the outdoors from a young age if we don't? "A lot of people online are talking about introducing a natural history GCSE," Mya-Rose says, referring to a growing movement of people who believe introducing flora and fauna classes at secondary school could help. "Personally, I don't agree with it. It's not encouraging kids outside, it's making it even more separate in their brains. In the end, you can force kids to go outside. But it's never going to really have the same impact or enjoyment -- it has all these negative connotations. You don't want it to become another obligation."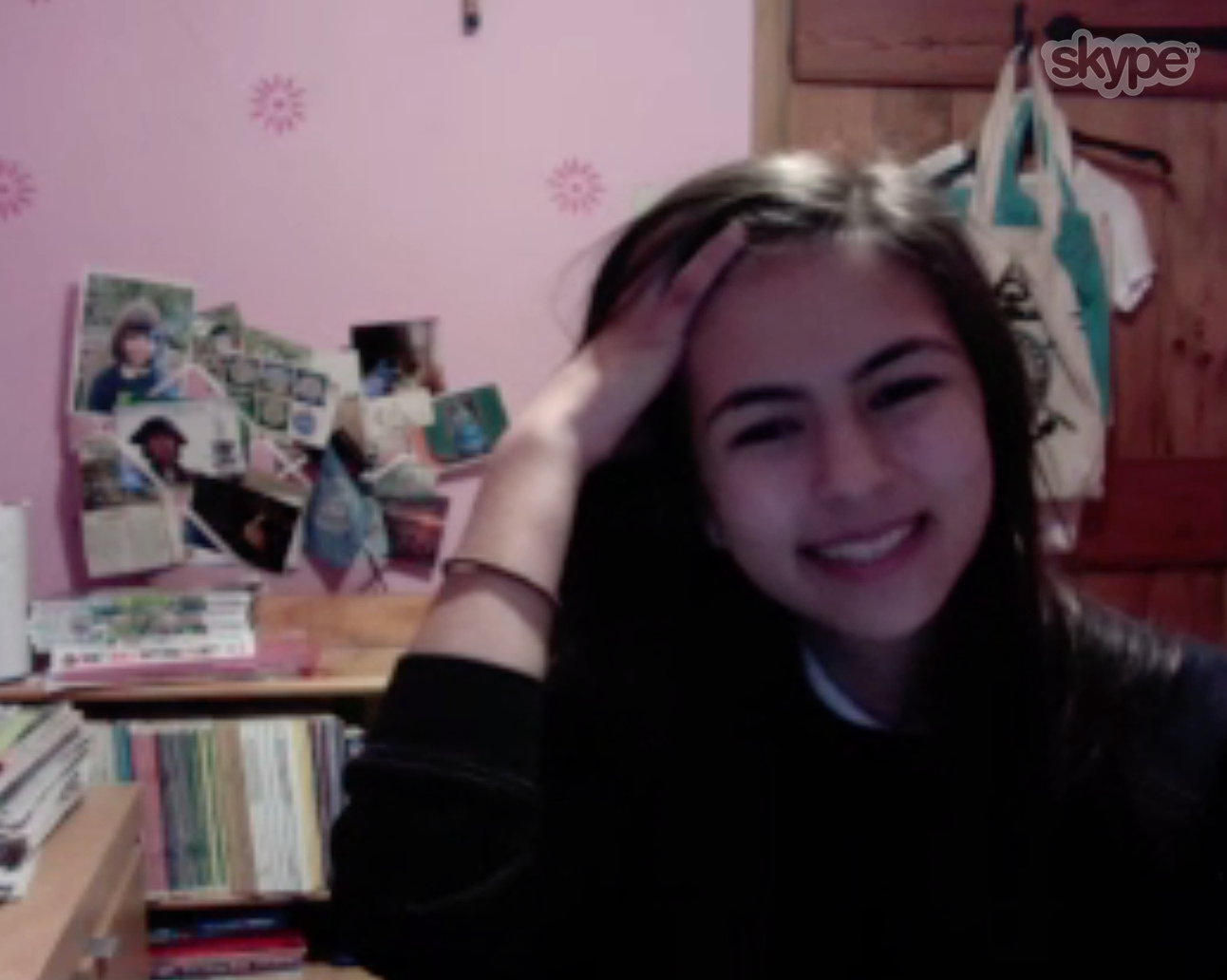 So, how do we make the environment cool with the kids? "It needs to be more personal," Mya-Rose thinks. Personal like sitting down with your parents to watch Blue Planet. Personal like social media: "it can have a really positive impact on kids going out into nature," Mya-Rose says, rejecting the notion that we're all trapped in a pixelated prison of kitten videos and Tide pod memes.
"I know all sorts of kids that have carried on engaging in nature because they've connected with other people online. Suddenly they aren't just one random kid at school that enjoys going out, there's a whole community of them and they feel much more confident in what they enjoy." It's also a window into the political world: "On Twitter it isn't just a few people really passionate about global warming and climate change -- it's loads of people. Whenever Trump makes a new policy about it, people are on social media talking about it, and complaining and saying what can be done." Even our eternal quest for external validation can have its perks. "People who want to take a nice Instagram photo, they'll go off for a walk in the woods."
But it's not just 'young people' as a sweeping demographic that Mya-Rose is interested in. She's particularly keen on attracting more BAME kids to the countryside. "For a lot of people I know -- even people in my Bangladeshi family -- it's not really seen as somewhere they're welcome," Mya-Rose explains. "It's very white, you don't know your way around, it's seen as quite alien." The stats back it up. According to a report on the last UK census by youth employment charity Elevation Networks, the BME population in London was over double than any other UK region. So Mya-Rose started organising weekend camps to encourage young BAME children to get into nature, off the back of that starting Black2Nature, an organisation with the same goal in mind. "I've been talking to organisations about really minor things they haven't really thought about, just due to cultural differences or different ways of thinking," she says. "Like the fact that lots of different ethnic minorities are actually really afraid of dogs, and won't go to parks if there are dogs in them," she syas. "Now in Bristol there's an app which shows all the different parks, and whether or not dogs are allowed. I'm talking to organisations about maybe setting up similar things for the reserves. So it's little things like that."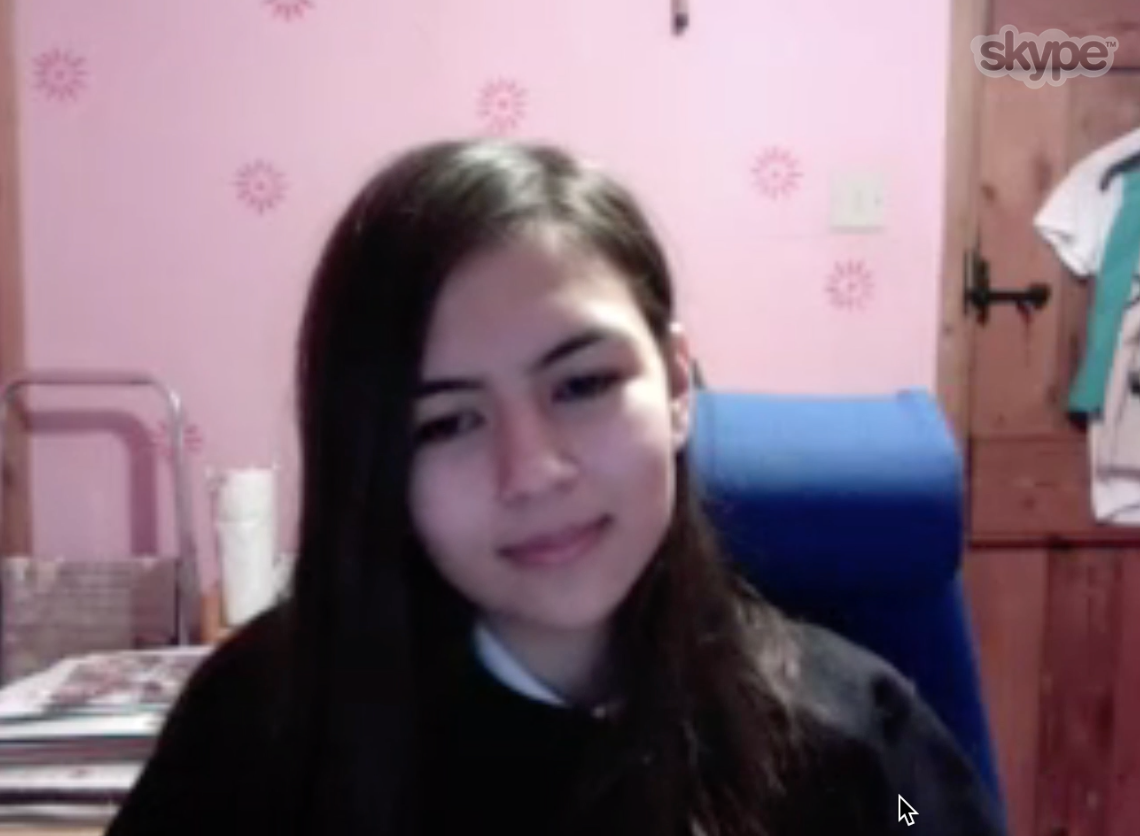 When it comes to the old white men in positions and power and their underestimation of her, Mya-Rose has not only gotten used to it, but uses it to her advantage. "So it can work for me now. Like when I was meeting my MP about fox hunting -- he had the facts, but I don't think he was expected to be assaulted with, 'What are you doing? What's going on? You need to fact check, that's not right.' He just wasn't really prepared. The current political climate hasn't made things easy either. "There was a period after Brexit, after Trump's Muslim ban, where people just felt very confident in what are usually quite controversial views. So I got a big wave of Islamophobia for a few months." How does a 15-year-old deal with that? "At the start it was emotionally trying. But I got a really thick skin, quickly. "It doesn't really upset me anymore. It makes me quite angry. Like -- who are you to tell me what I can and can't talk about?"
If there's anything that the past few months have taught us, it's that young women have power. They have agency. And they're intent on using it. We'd cheers to that, but Mya-Rose is still three years off a pint -- and there's a lot of world to be saved before then.
Tagged: